Last Updated on March 8, 2022
There is a common rite of passage that many new eCommerce retailers go through. They choose what seems like a popular and convenient platform to build their business on. As the business grows, they become more familiar with the limitations of their chosen platform. Eventually, those limitations force them to migrate to the platform they should have chosen in the first place.
It's better to choose the right eCommerce platform from the start, a platform that can grow with your business. There are many different types of eCommerce merchant with a multitude of aims and skills, but these five questions should help you to make a choice you will be happy with for several years.
What Do You Want To Pay?
eCommerce platforms range in cost from free to tens of thousands of dollars a year. New eCommerce merchants aren't the target audience for the more expensive enterprise options, but there is plenty of variation at the other end of the market.
Hosted platforms like Shopify are inexpensive for small stores but the cost rises rapidly as stores grow. The most popular free options are open source applications like Magento and WooCommerce, a WordPress plugin. Although the software is free, no eCommerce solution is completely free: Magento and WooCommerce require a hosting platform.
As a general rule, I advise eCommerce retailers against choosing the cheapest options, especially where hosting is concerned. A managed eCommerce hosting provider is likely to be more expensive, but the support and management services will save you money in the long-run.
Do You Value Convenience Or Control?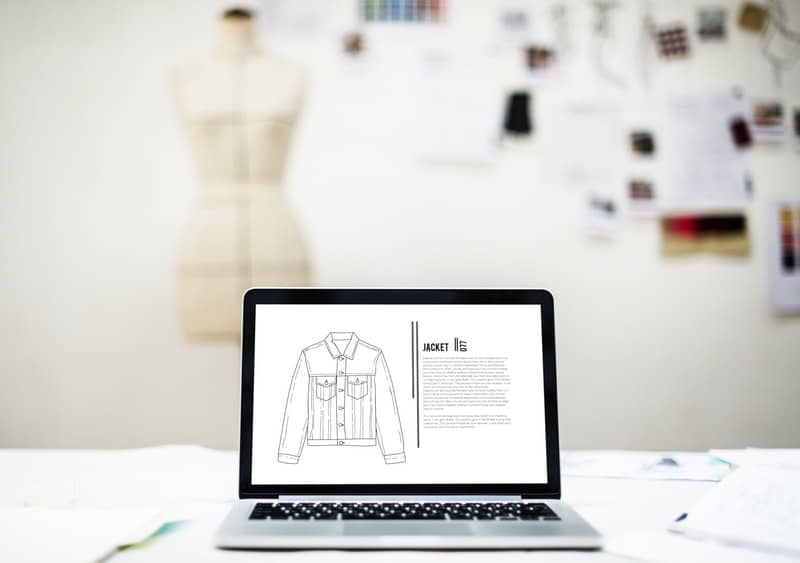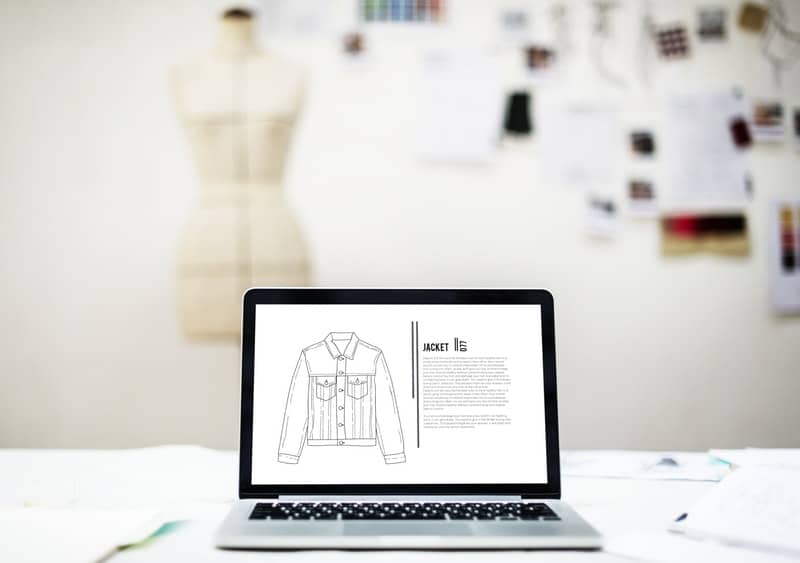 If you value convenience, a hosted platform like Shopify might be the right choice. But self-hosted platforms like Magento and WooCommerce are more flexible and offer retailers more control.
Convenience might seem more important than control when launching a store for the first time, but a self-hosted solution and a supportive eCommerce hosting provider put the store owner firmly in control. When your business depends on its software and hosting, it is important for you to be in control.
It can be difficult to move away from a hosted platform, but open source eCommerce applications can be hosted on many different hosting providers. If you aren't happy with the service a hosting provider offers, you can take your business elsewhere.
How Much Do You Know About eCommerce?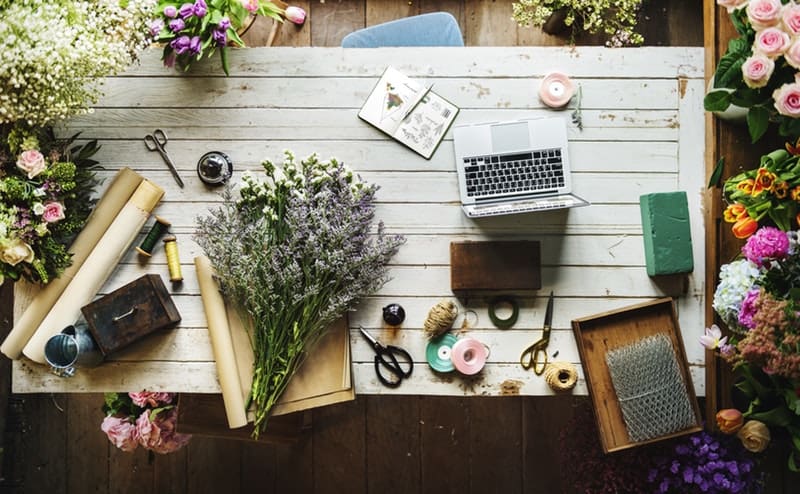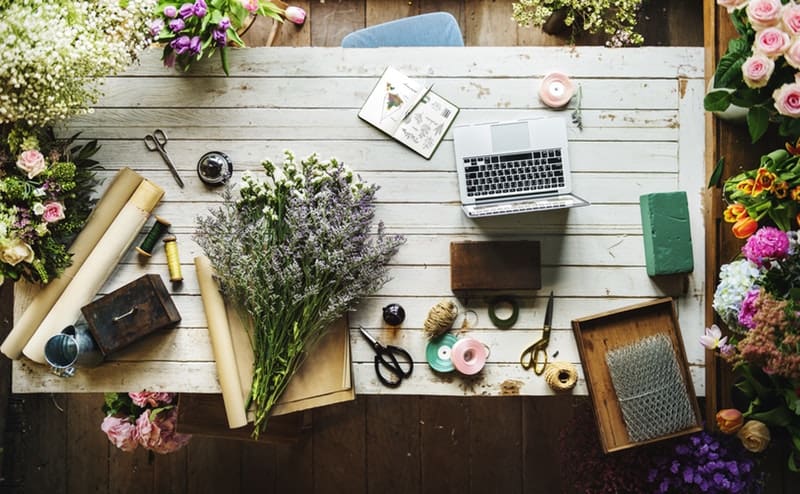 eCommerce is complicated, from both a business and a technological perspective. WooCommerce is less difficult to get to grips with than Magento, especially if you are already familiar with WordPress. Magento is more complex because it presents retailers with many more configuration options and demands more technical knowledge to carry out updates and other routine tasks.
Learning Magento is a worthwhile investment, but if you would prefer a shallower learning curve, WooCommerce is an excellent choice — it is simpler but more than capable of supporting a growing eCommerce store.
How Customizable Should Your eCommerce Platform Be?
Self-hosted eCommerce applications are the pinnacle of customizability. Not only do they have large plugin or extension ecosystems with a vast array of functionality and integrations, store owners can also hire developers to make changes to the code of the application itself.
Do You Need An eCommerce Application At All?
In addition to self-hosted applications and hosted platforms, there is another option: marketplaces like Amazon or Etsy. Retailers who sell on a marketplace benefit from access to a massive number of buyers and don't have to worry about hosting or software.
But marketplaces have the same drawbacks as hosted platforms: as a retailer, you depend on the goodwill and cooperation of the marketplace. Putting all of your eggs in one basket is a risk. I usually advise new store owners to start with a self-hosted eCommerce store that they control and to use marketplaces as secondary retail channels. Both Magento and WooCommerce integrate well with the most popular third-party marketplaces.
Ultimately, the eCommerce solution you choose depends on your needs as a retailer and where you see your business going over the next few years. But if you plan to scale and want control over the shopping experience, you won't regret choosing a self-hosted application like Magento or WooCommerce.