Last Updated on January 24, 2023
Being able to keep a realistic timeline for your projects is an essential skill that many strive for. It's important because it not only keeps your clients happy, but it also keeps you sane; no one needs any added stress in their life. Not only does keeping a realistic timeline ensure that things get done in a timely manner, but it helps to build a positive reputation and helps you gain more clients. These 5 tips we use at 123 neon signs, will get you going in the right direction and help to avoid an unwanted disaster.
1. Create An Outline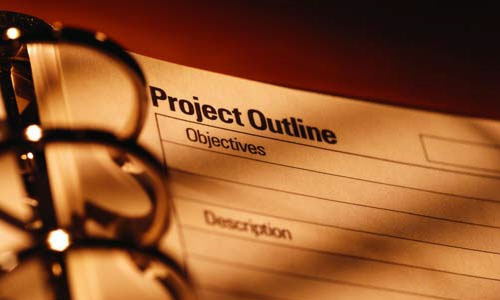 The most important part of project management is creating a realistic outline of your tasks and goals. This can be done on paper or via an online task management tool or calendar. Larger tasks can even be broken up into smaller tasks so that they don't seem so daunting. A proper outline of your tasks will ensure that you don't forget anything and it also helps you to stay organized and focused.