WordPress is an open-source website creation tool, it is the most accepted, powerful blogging and website Content Management System (CMS) today. It is the most popular platform for bloggers, vloggers, and small-medium business owners.
Since it is open source, it can be modified as per your requirements. For bloggers who are starting up all you need to do is choose a WordPress Web hosting provider and you are good to proceed with your website.
However, before going to the steps it is important to understand how WordPress as a platform works differently on a self-hosted (WordPress.org) website and domain vs. Automattic hosted (WordPress.com) website and domain.
WordPress.com vs. WordPress.org
If you are just starting on your blog, you must have read a lot about WordPress.com and WordPress.org. The difference between these two services boils down to customization and flexibility. WordPress.com is easier to use, but it is more restrictive and comes with a branded WordPress.com domain (for instance, yourblogname.wordpress.com).
Alternatively, WordPress.org is a software that is paired with your website and is hosted on your chosen WordPress Web Hosting provider's server. It is both advanced and highly customizable.
| | | |
| --- | --- | --- |
| | WordPress.com | WordPress.org |
| Cost | Free | Pay for Domain and Hosting |
| Hosting | Hosted by WordPress | Self-Hosted by User |
| Domain | Free Subdomain (example.wordpress.com) | Custom Domain Name (www.example.com) |
| Maintenance | Maintenance Free | Maintained by User |
| Customization | Limited | Full Customizable |
| E-commerce | Not Supported | Fully Supported |
| Forums | Not Supported | Full Supported |
| Number of Sites | Single Site | Multiple Sites |
| Users | Occasional Inactive Bloggers | Serious Bloggers and Business |
5 Steps to Host a Website on WordPress Web Hosting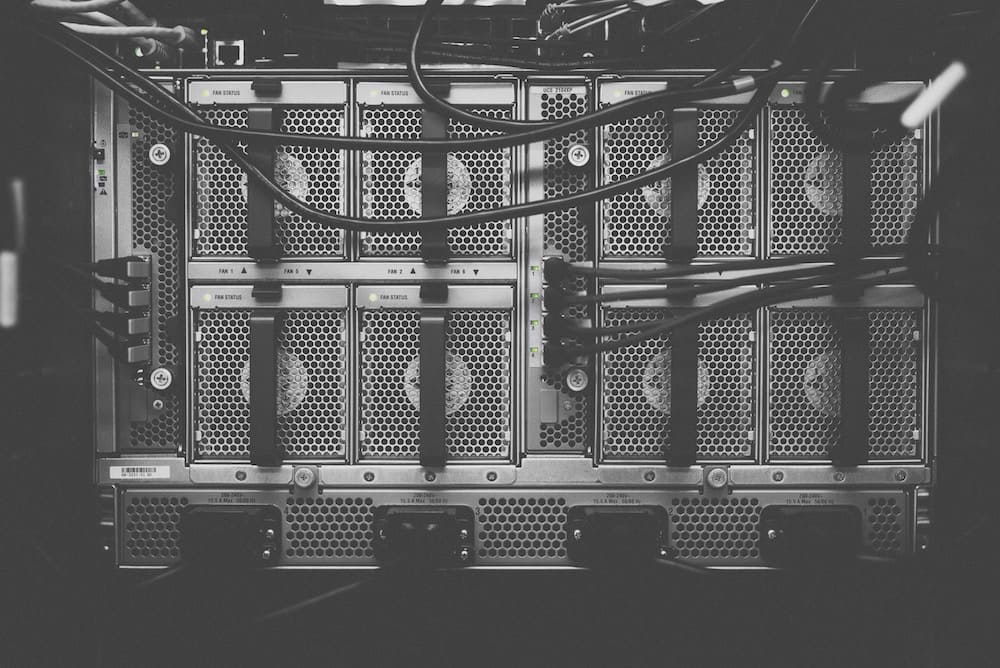 Follow these steps to join over 25% of the internet. Join the Wordpress family.
Step 1 – Purchase a Domain Name
The first step is finding a reliable domain registration service to register your domain name. A domain name is the identity of your brand and is the most crucial aspect when hosting a website. Remember, your domain name must stand out and should align with the content on your website.
For a blogger, it is essential that their content reaches out to the target audience and a personalized domain name which caters to the content is the way to go. Alternatively, one can purchase a domain name from their WordPress Web Hosting provider also.
Step 2 – Analyze Your Needs
Once you have bought and registered your domain name successfully, you must analyze your needs and then choose from various WordPress Hosting Plans. Things you need to consider are –
Expected Website Growth – Usually, if you are buying WordPress Web Hosting you will buy it for at least a year. Make sure you choose the plan that can accommodate the rise in traffic which you are aiming. You must analyze your needs and figure out how much will your website grow regarding traffic in a said amount of time.
Nature of Web Applications – WordPress supports a range of web applications like Customer Support, ACF, REST API and more.
Step 3 – Point it to the WordPress Hosting Package
WordPress.org is self-hosted by the user and requires a hosting package.
Look for WordPress hosting plans from reliable WordPress web hosting providers and buy one according to your needs. A list of good WordPress hosts you can find at
Top5Hosting
. After you have both the Domain name and a Hosting plan, it is time to connect the former with the latter.
The user needs to link the domain name and hosting provider together to get their WordPress website up and running. The procedure includes replacing the nameservers of their domain with the hosting provider's nameserver.
Here's a brief outline of the same:
Access Domain Names from the service provider's domain manager
Step 4 – Decide on a Hosting Plan
Once you have analyzed your needs, it is time to choose a WordPress Hosting Plan. Usually, any hosting provider will offer three plans viz. Basic, Business and Pro.
They all depend on your needs such as web traffic, data storage and hardware resources allocated to your domain. With business and pro plans, you have the option of hosting more than one website.
Step 5 – Setup – Login to WordPress and Get Started
When you buy WordPress web hosting, WordPress is automatically installed on your website by the hosting provider. The best part of WordPress is that you can setup and run your website without the need for coding expertise or even design knowledge. Login to your WordPress account and start customizing.
Theme – A WordPress theme is the design framework of your website and is divided into two halves viz. Framework and Child Theme. You can search for hundreds of free themes and install them with just one click!
Plugins – They are third party adjuncts that add functionality to your blog. Now, all you need to do is navigate to Plugins and choose the ones you want. Search for the essential plugins such as SEO, Google Analytics and click to install. Always remember not to overload your website with too many plugins, as it can make the site slower.
Important Things to Keep in Mind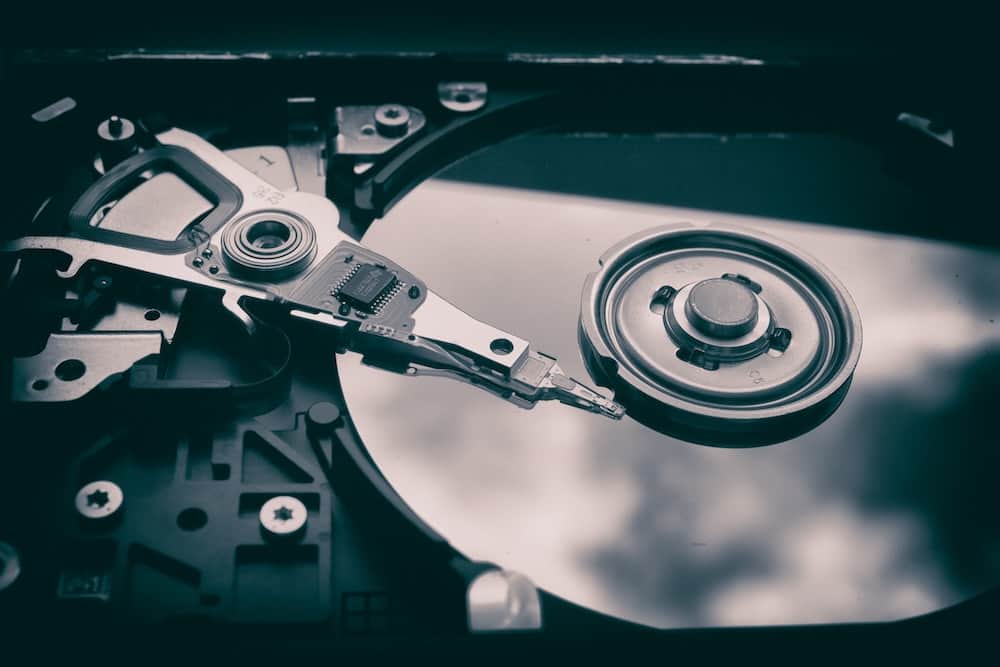 Configure Backup
A backup of your WordPress website is vital in an event where a mishap happens. There are two parts of backing up your WordPress website: Database and Files. Typically, a WordPress website consists of the following elements
WordPress Core Installation
WordPress Themes
WordPress Plugins
Images
JS and PHP scripts
Static Web Pages 
The backup for the website can be performed in the following 3 ways- 
Website Host Provided Backup Software- Most WordPress web hosting services provide internal software to back up your site.
Create a Sync with Your Site –Programs like WinSCP and others allows a user to sync with their website to keep a copy of the content on your server. It makes sure you have the latest files in both places.
Copy Files to Computer – UNIX Shell Skills or FTP (File Transfer Protocol) clients lets a user copy their data on their computer. This data can further be compressed to save space, which allows a user to keep several versions.
Configure SSL
An SSL certificate adds "https:" prefix to your website. It will ensure that your website is trusted and the information is encrypted between the website and the user. Secure websites are also held in higher regards when their rank is determined.
Configure Security
The core software that runs WordPress is secure and is audited by hundreds of developers every day. However, it is imperative to reduce risk by strengthening the security of the WordPress website further. Follow these steps to make your WordPress website secure –
Keep WordPress Updated
Use strong passwords and update them regularly
Enable WAF (Web Application Firewall)
Change the default "admin" username
Disable File Editing
Disable PHP file execution in directories where it is not needed
Limit login attempts
Password protect WordPress admin and login page
Disable directory indexing and Browsing
Change settings and automatically log out idle users in WordPress