Last Updated on January 24, 2023
I have been a blogger for 5 years now, so I thought this is a good time to look back and find out what I have learned so far. I can't really believe that I have been doing for this long, but as a passionate writer and entrepreneur, I came to realize that blogging was just the right thing for me to do.
And I am very happy with my decision.
Blogging has changed the person I am throughout these 5 years. I can see I still am an unfinished project myself, but it has already made me much better in many aspects – and I would like to share my achievements with you.
1. That I shouldn't be ashamed of being a blogger
This was probably the first thing I had to deal with, but also the one that took me longer to learn, to be honest. As a business consultant, my mind was full of dreams about working for a big company, enjoying huge shares while showing off my expertise for boards of directors. My suits were always perfectly ironed waiting for that day.
On the other hand, bloggers were just weirdos for me. Their lifestyle looked very erratic and with no chance to provide a secure retirement, just for starters. It didn't sound to me like a profession at all. And yet I ended up being one of them and reaching my potential as a freelancer.
I haven't put a suit on for work in 5 years so far (but, yes, I do have a not-so-formal jacket that I use for my public presentations), and I have made much more money than I ever would if I were working for any major player in the business sector.
And, above all, when asked about my profession, I proudly answer that I am a blogger. 
2. Not to procrastinate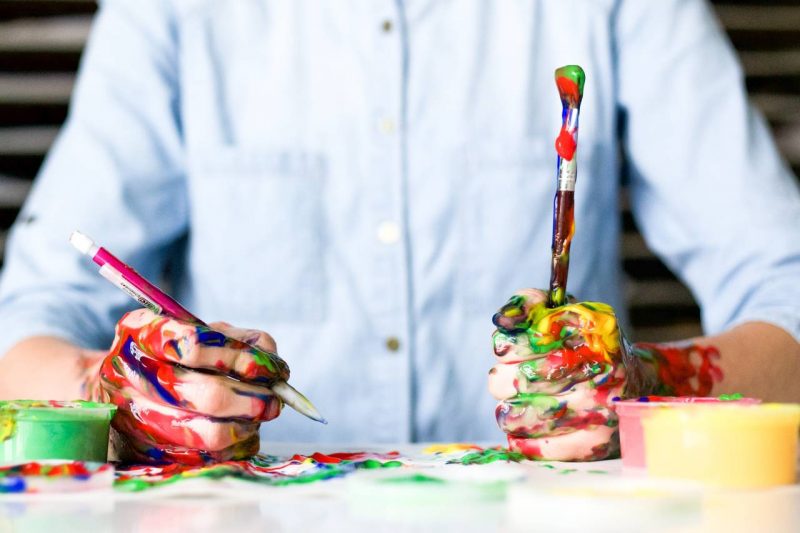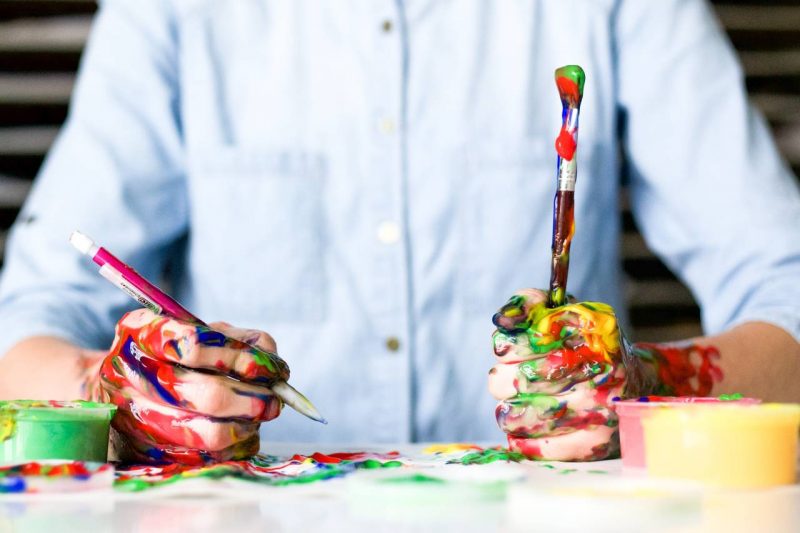 When I try to make sense of the success that I have made so far, looking for the reasons behind it, I always find the fact that I've learned to never procrastinate.
I am not embarrassed to say that I was a pro procrastinator, but as soon as I came to realize how it was damaging my possibilities to become an inspiring blogger, I worked on changing it. How could I write about self-education and self-realization, if I couldn't even keep up with my own schedule?
And have no doubt, a blogger's day is very busy. It is not just about sitting in your bed wearing your pyjamas and writing whatever comes to your mind. In order to deliver a great article, I have to do a lot of research, interviews, find the best images to go along with it, answer comments, deal with administrative and financial tasks, etc. And I still want to have a life after that.
So, yes, my working day is very well organized in a timely manner. I am not obsessed with it, but I have improved my skills in time management and organization, and I have noticed how it made my life easier and more productive.
3. That it doesn't need to be perfect
Being used to aim for the best, it was very hard for me to start in a field that I knew very little about. So, one of the things I decided to do was to have a look at blogs that were already successful in the same topic I wished to write about, just to see how they were doing it.
For my surprised, I found many of them using very basic templates, publishing simple texts and images, and still getting plenty of traffic. It let me completely puzzled for a while, but then I understood that what engage people online has nothing to do with perfection.
Actually, I came to realize that it creates exactly the opposite effect, especially when it comes to self-help blogs. If they are too perfect, people seem to find them very intimidating and not as a place to share their thoughts and feelings.
Having understood that, I started small and took the baby-steps rule very seriously into my life. I learned that, sometimes, even simple edits can have a great impact on the readers. Over the time, I built my blog up, adding resources and sections, but the main goal has always been to meet my follower's expectations than to show off that I own the best blog available, if you know what I mean.
4. That I shouldn't be afraid of criticism
That is another thing that took me a huge amount of self-development time to achieve. As I mentioned above, I was a perfectionist, and perfectionists hate criticism. They can barely deal with their own terrifying inner critic, imagine trying to put up with the millions of users all over the internet.
It probably was one of the reasons that I hadn't become a blogger before. I was afraid of what people would say, of exposing myself, of making a mistake that could never be erased – as you know, the internet never forgets.
But, anyway, I built up some courage, started blogging, and watched my fear of criticism fade away. Not that I was wrong, I got plenty of hate mails, and had to face a couple of trolls over the past 5 years. But I also got so much encouragement from so many people, that it made all those awful words completely unimportant.
And I also realized that, in the middle of that, there were great suggestions and fresh ideas, a breeze indeed to anybody who works on their own all the time, such as bloggers and other freelancers. 
5. That blogging connects you to awesome people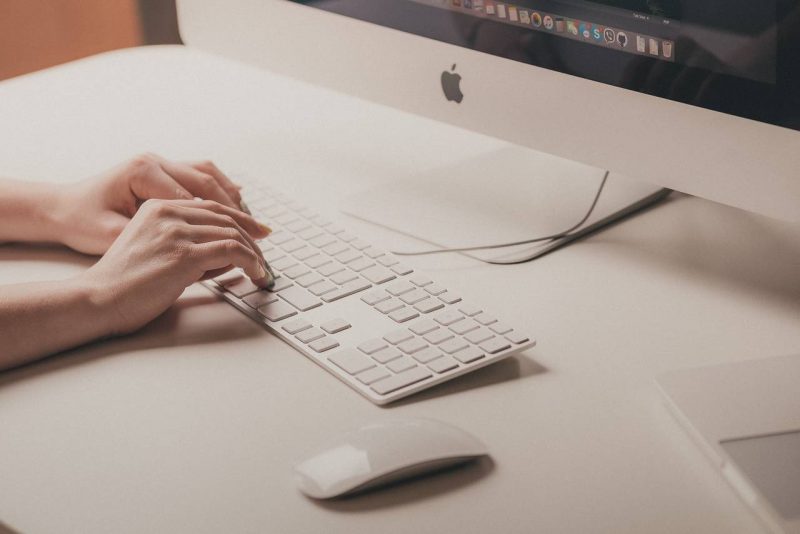 And talking about loneliness, blogging has actually introduced me to awesome people so far. Some of my followers became my friends, and many other bloggers that I have met along the way are my constant and best support.
It is the truth that much of this kind of friendship happens online, but it doesn't take its value away. And, yes, sometimes, we meet in real life, for a chat, or even work together in co-working spaces. We share our dreams and expectations, and life sounds much better after that.
To sum up
Being a blogger is not only about showing off or trying to make money out of it. There is a lot of exposure involved, and when you do something like this, it is very likely that you will be getting plenty back in terms of self-development.
This is a bit of what I've learned from 5 years of blogging, but there is a lot more that could be said for sure. And there is even more of it waiting for you out there if you decide to become a blogger as well.