Last Updated on March 3, 2023
You have spent lots of time and energy creating the best content. You did some research, a couple of interviews and checked your grammar and spelling over and over. Yes, you got a large number of impressions, and the CTR seems perfect. But you aren't happy enough because you don't see people sharing your content, and you wonder why.
Social media networks have their timelines full of shared content, and you want yours to be there too. But despite all your efforts, you don't seem to achieve it. And it might be because your content is missing one or more of things listed below.
Tip #1 – Tell a compelling story
People are more likely to share stories that create an emotional connection with them. So, if you want them to share your content stay away from dull, boring or highly technical topics.
And if this is what your industry is about trying to make it more interesting by making it personal and engaging. Humanize what you want to say in any possible way. Add quotes, interviews, or any other resource that can make people relate to your content. 
Tip #2 – Add some visual and auditory resources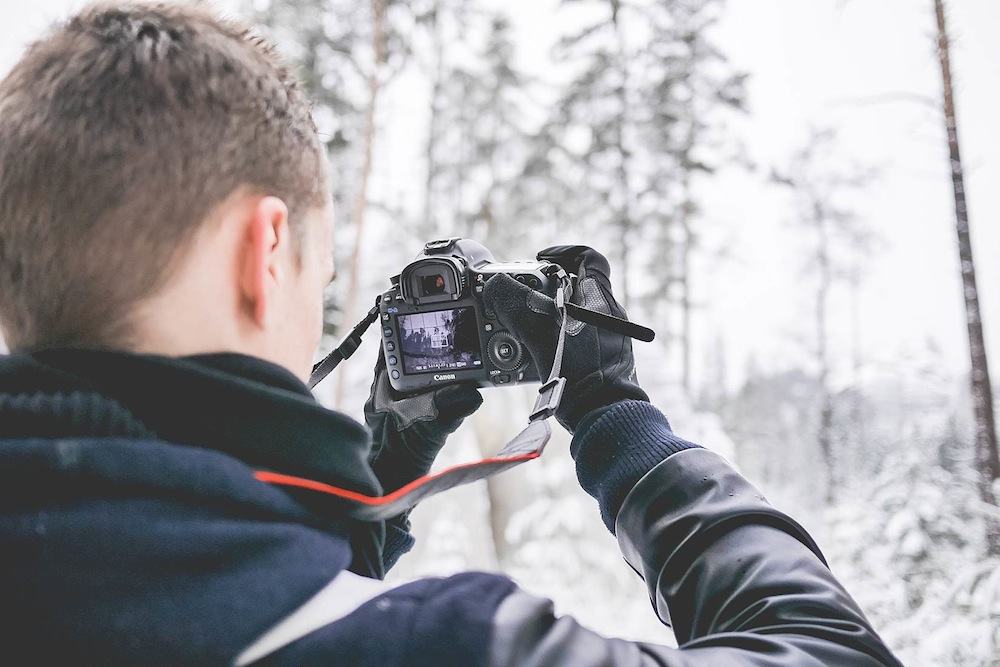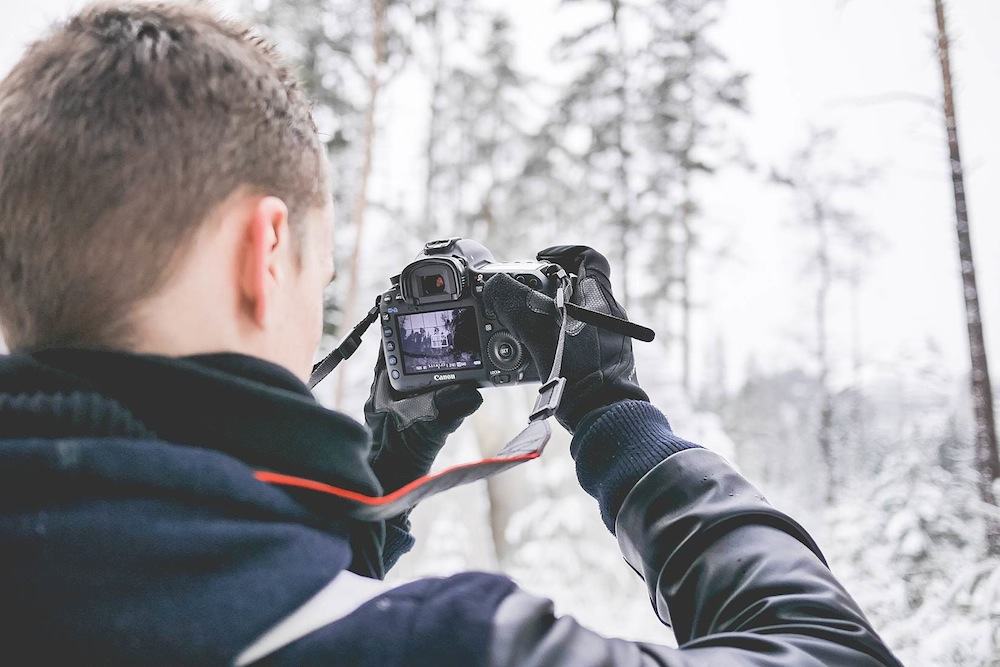 Exactly because of what has been mentioned above, posts with images and videos are more often shared than those with text only. Visual and auditory resources create a much better emotional connection and make people more interested and engaged with your content. And this because they wake up other parts of our brain, those linked to feelings.
That is to say that you should try and bring visual and auditory resources to your content, by adding images, videos and also music to it. Even better if they are original, creative, tell a story and complement what you wrote about in your post. This way it won't look like you are just forcing your way to their hearts.
Tip #3 – Make it easy to share
Many people fail in this simple matter. They just don't make their content easy to share, and then wonder why their visitors aren't sharing it. Don't make this mistake.
Have a look at your post and check which choices you offer on your website, so that your target audience can share your content in a blink of an eye. The buttons should be visible and easy to click also from a mobile or tablet, and they should have a large number of options when it comes to social media networks – you never know what your visitors are up to at the moment.
And don't forget the old-fashioned "e-mail" and "print" alternatives, as many people still need them.
Tip #3 – Add some humour
Our lives are full of concerns and tough hours, and many people rely on the internet as a distraction from that. In this context, they will be highly interested in funny stories, memes, gifs, and anything else that can make them (and their friends) have a laugh.
So if it fits with your content marketing strategy, or if you have a talent for it, you should definitely try to add some humour to your posts. If you don't know hoe to d it, you can hire copywriting services for stunning content instead. You won't regret either way. 
Tip #4 – Help them to get things done
Another type of content that get a high number of shares is those that help people to get things done. Here are included tutorials, how-tos, step-by-steps, guides, and other posts that explain how to do a specific task.
What you want here is to deliver content that will make the procedure in question faster, easier or cheaper – or more than one of these things together if possible. Your visitors will not only love it but also share it with people that they know that might be in need of the same tips.
Tip #5 – Check your content
Last but not least, maybe you should check your content altogether. Right, people are visiting your website or blog and staying there for a while, but maybe your content isn't exactly what they were looking for.
So go back to the basics and check your keywords again. See if they still are relevant to your industry or if you should be writing about something else, or if your focus should be different. Check the comments left on your posts and verify if your visitors are happy with what you say. You got no comments at all? Then maybe you really should re-analyze your content marketing strategy.
Final thoughts
Increasing the chances of your content being shared has a lot to do with understanding the psychological mechanism behind it. People usually share content for reasons completely unrelated to the info itself, but to the emotional connection, it might create or to their state of mind.
So what you want to do is to improve your content in a way that your visitor will fell excited about and wish to share this feeling with their friends and followers. To achieve it, you will invest in better images to your posts, add videos, and maybe even some music.
You will tell them real stories, and make them laugh or cry. You will also make their lives simpler by sharing tutorials and leaving the share buttons easy to find. Anything that will create engagement and make them relate to your content will do here.
This way you can be sure that you will be offering what you need so to increase the number of shares of your posts, and, achieve your online marketing goals as a consequence.