Last Updated on March 3, 2023
In the past, getting good grades and going to a good school was all it took. Maybe a student had a part-time job or helped around the house sometimes. But in general, they still had time for personal pursuits.
The same can't be said today.
You think you'd hear adults complain about stress or constant pressures. But believe it or not, more and more students lead hectic, challenging lives. Surprisingly, in an age when technology has come so far, the young generation is busier than before.
Due to the changing demands of today's young learners, it's no surprise that online assistance, such as writing services, have emerged. In general, a professional custom essay writing service can help anyone, but is especially useful for students.
Not sure which writer to hire? There are a couple of things to consider before finding the right essay writing service. Here are a few tips to keep in mind:
How To Choose the Best Essay Writing Service for Your Next Assignment: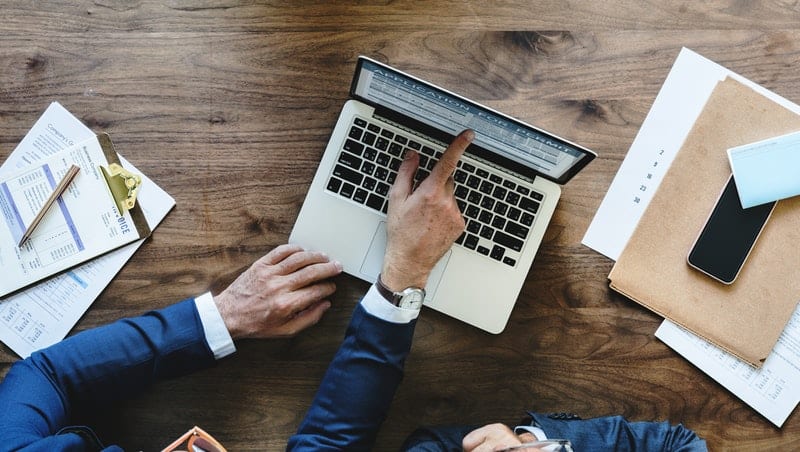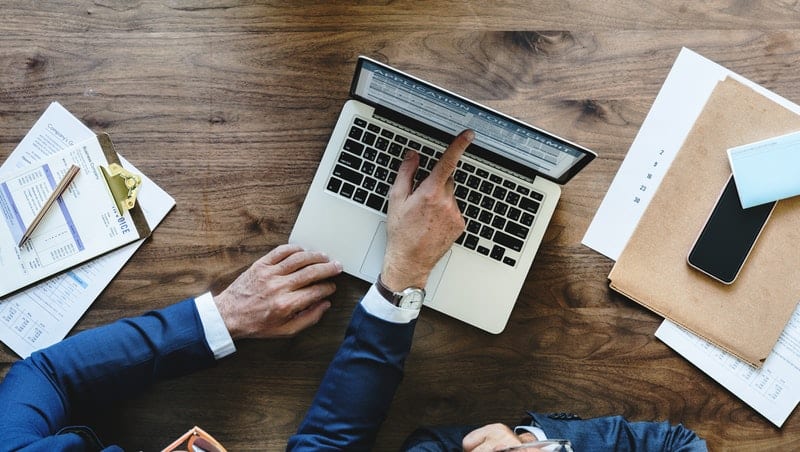 1. Check online reviews.
If you're new to online writing services, you can do one or both of two things: a) ask friends and family for recommendations; or b) look up top names on the Web yourself.
Whichever way you pick, it's easy to see customer reviews nowadays. Just type in the name of the online writing service followed by the keyword 'reviews'. Pay close attention to negative testimonials. Ask yourself why these people voted down the service. Verify sources and always think twice.
2. Narrow down your top choices and profile them for the best fit.
By now, you should already have a list of maybe two or three essay writing services. Think of it like shopping. Having more than one choice gives you the freedom to get better estimates, and avoid regret later on.
Most folks, in their hurry to get their essays done, usually settle for the first professional writing service they chance upon. Don't do the same if you can help it. If you need an essay in say, eight hours, allow at least 10 minutes to properly research a good writer you want to work with.
Otherwise, you risk getting a low-quality finished product that could even jeopardize your reputation. Verify the following pointers before finally deciding on one:
Services/Papers Offered (there are companies that also have proofreading)
Price (this may vary depending on your deadline and/or type of assignment)
Writers (do they have an in-house team or do they outsource their writers?)
Expertise (it's best to get help from services that focus on certain topics to ensure quality)
Highly Responsive Customer Support (preferably one that is available 24/7)
Feel free to add other points that you consider crucial during your search.
3. Consider your budget.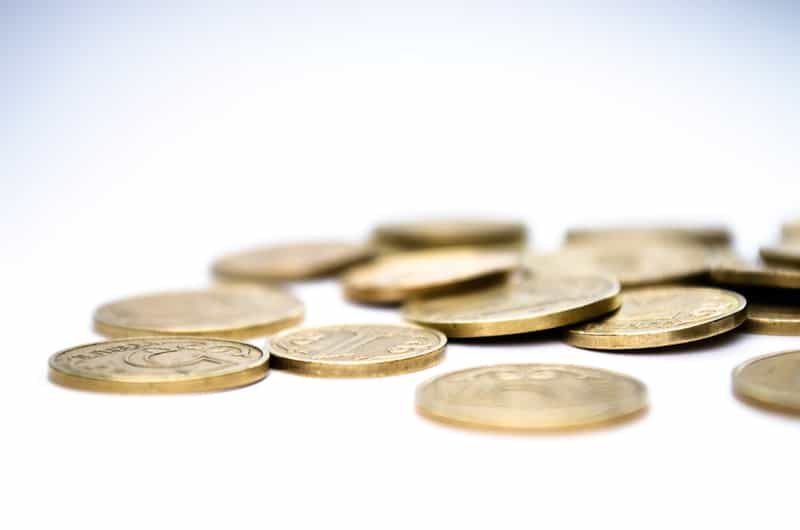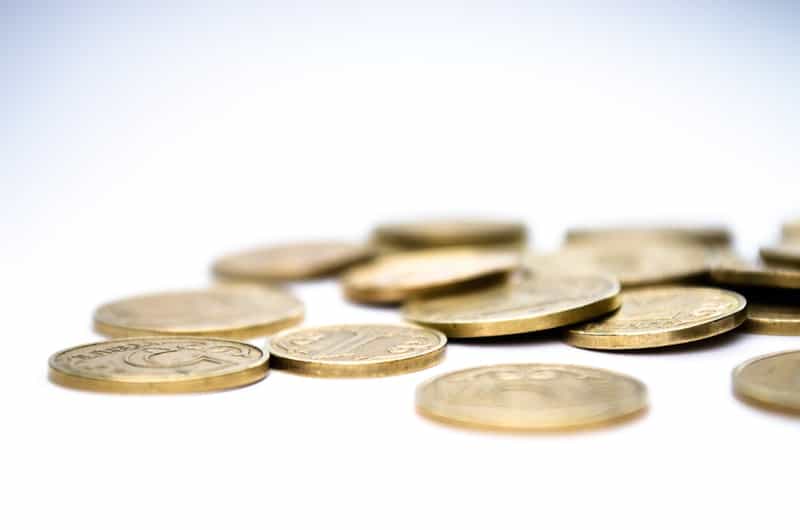 By now, you should already have ONE essay writing service you want to work with. But before placing an order, double-check that you can afford their services. The saying 'you get what you pay for' is highly applicable in this industry.
Typically, high-quality essay writing services will undoubtedly cost more. You want to steer clear of red flags when considering your budget. Anything that promises 'great essays within one hour' or 'free essays' spells trouble. Refer to step one and think twice before you click!
Remember: if you want top-notch stuff under an hour, it will cost you. Writing isn't always a simple process. The best people in the business will often ask for their effort's worth. But on the bright side, paying extra to guarantee amazing work is an investment on its own.
So don't feel too bad shelling out a couple more dollars if it means getting an 'A' – or impressing your boss.
4. See if they have unique offers.
With more and more stressed out students each year, it's no surprise that the industry of online writing services is booming. However, with a saturated pool of writers, how do you weed out the good apples? Try looking into any unique offers.
These could come in several forms, such as:
Returning customer discounts
100 percent money-back guarantees
24/7 customer support
Free/unlimited revisions
Free plagiarism report
These are only a few examples. The better the writing service, the more exclusive the offers. If you don't see any, inquire about them (this is also a good test to see how responsive their customer support is).
5. Ask to see samples, if available.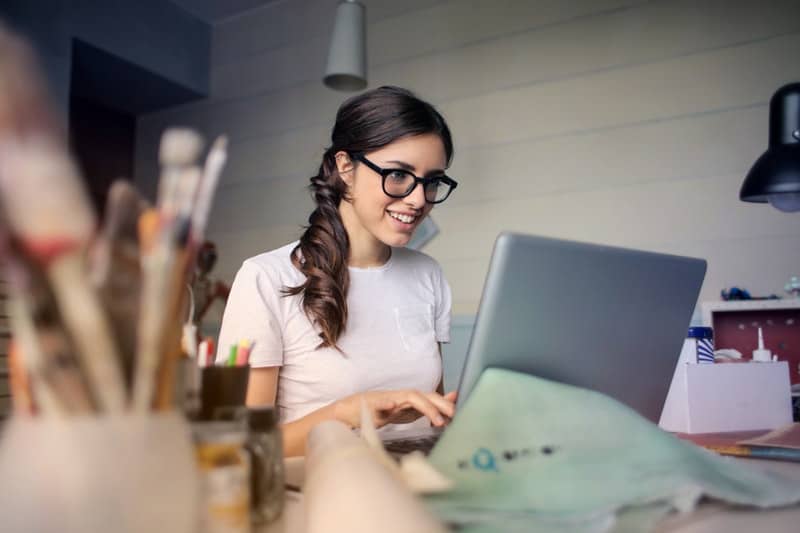 Perhaps one of the biggest anxieties before placing an order is if it'll match – or exceed – your own writing capabilities. There are countless horror stories from customers who ordered a paper online, only to be sorely dissatisfied in the writing style.
To avoid this, it's best if you can communicate with the writer directly. If writing samples are not available on the website, ask if they can email them to you. If they have an online portfolio, even better! This will help you gauge whether or not you'll be getting your money's worth.
If they refuse, go back to step one and resume your search. Again: you don't need to settle for shady deals just because you're on a tight deadline.
Ready to hire your first online writing services?
Don't be afraid to ask for help. Regardless if you're a student or a professional, we all need that extra hand from time to time. Writing – especially complex papers such dissertations– can be pretty time-consuming. If you're between jobs, or trying to juggle work and family life, it can get overwhelming.
By hiring a high-quality essay writing service, you're in fact, buying peace of mind. One, because you know you won't flunk your school's requirements. Second, because it frees up more time for you. In essence, it's the same principle as when CEOs hire personal assistants.
If you can afford it, you have nothing to lose. Simply keep these tips in mind and you'll be all set to find the best buddy for all your writing needs.