Last Updated on March 3, 2023
Many designers often have other creative sides to them. Although the talent are broadly expanded, some designers enjoy designing toys. In this field, a standard blank toy is called a Munny. It's a plain white figure that can be drawn on with crayons, pens, paint and other writing utensils. Today we have a wonderful collection of plastic, paper, and other material based designer toys. We hope these toy collectibles will inspire you to create your very own! You can order your own Munny, and let your creativity flourish.
Please don't take this article as discouragement, you don't have to be a "Designer" to be creative. We believe that anybody can create a piece of art!
If you wish to see more examples, please check out Toydesignserved.com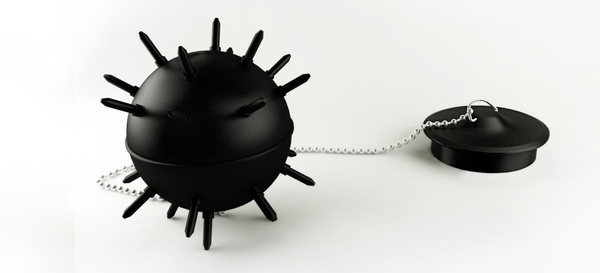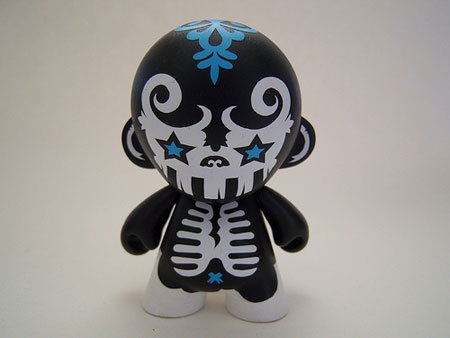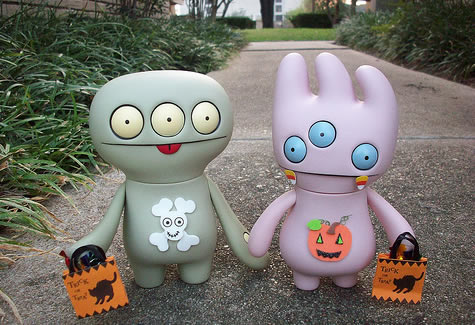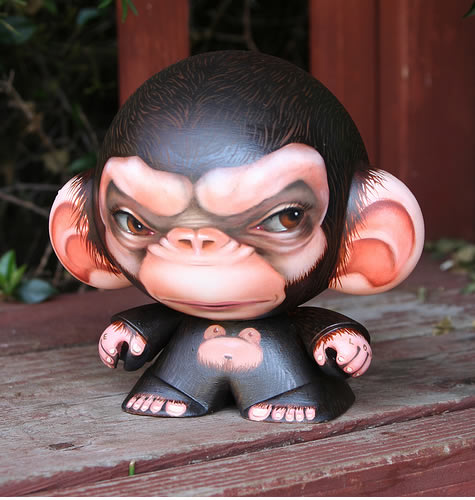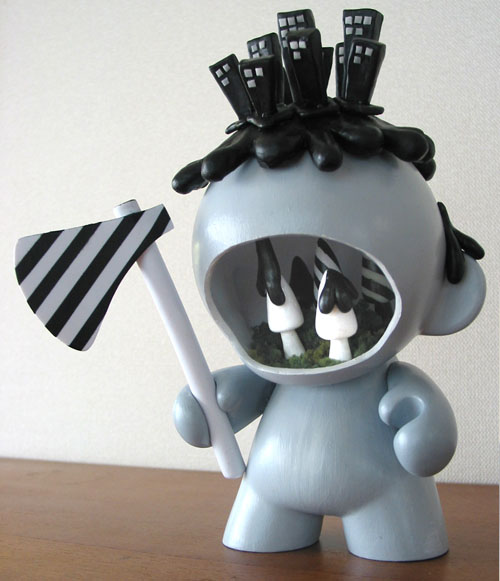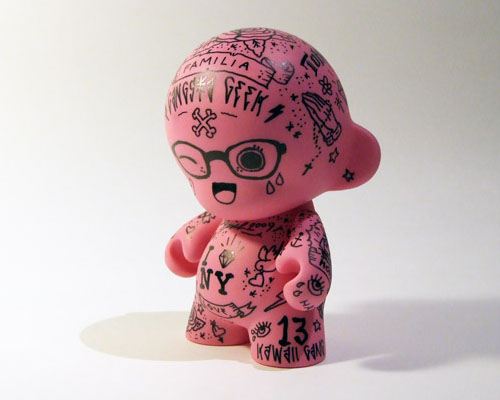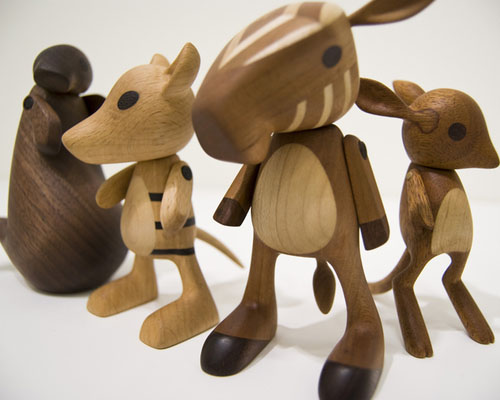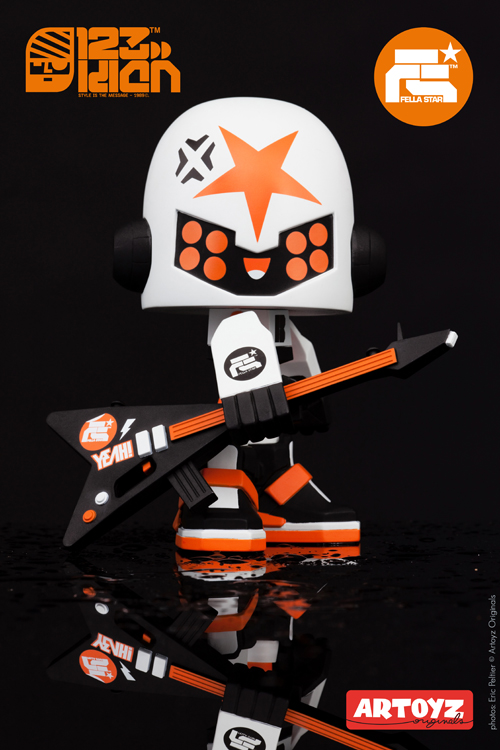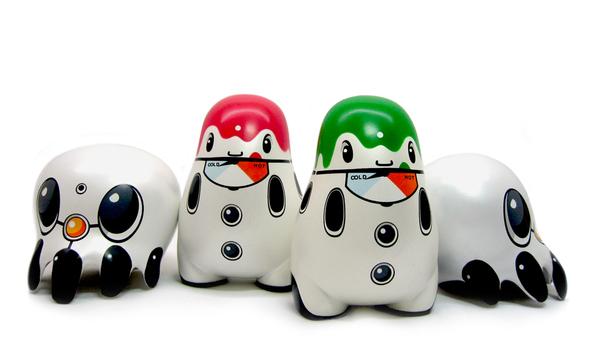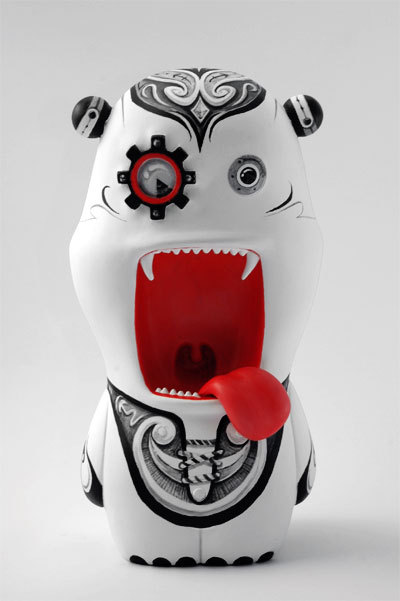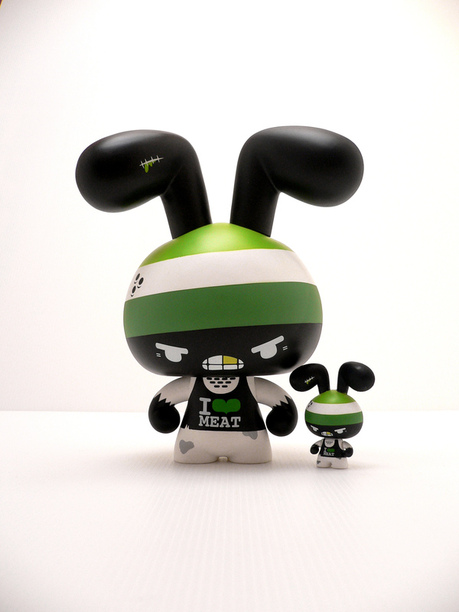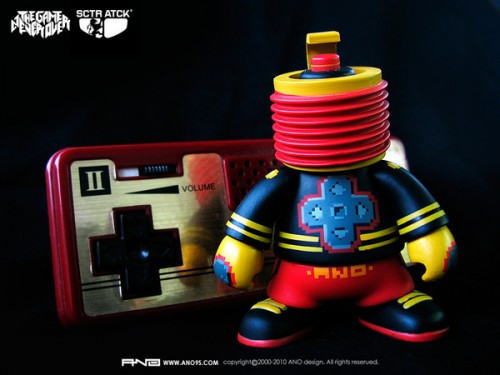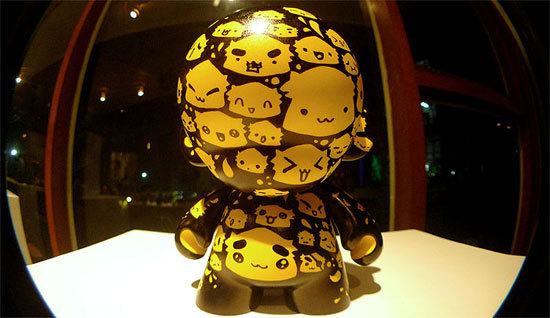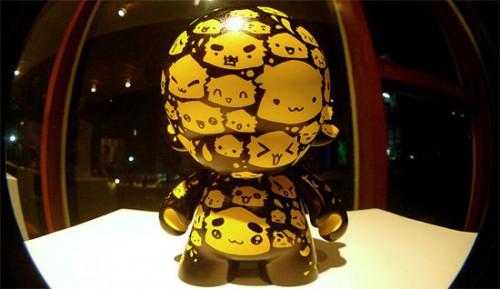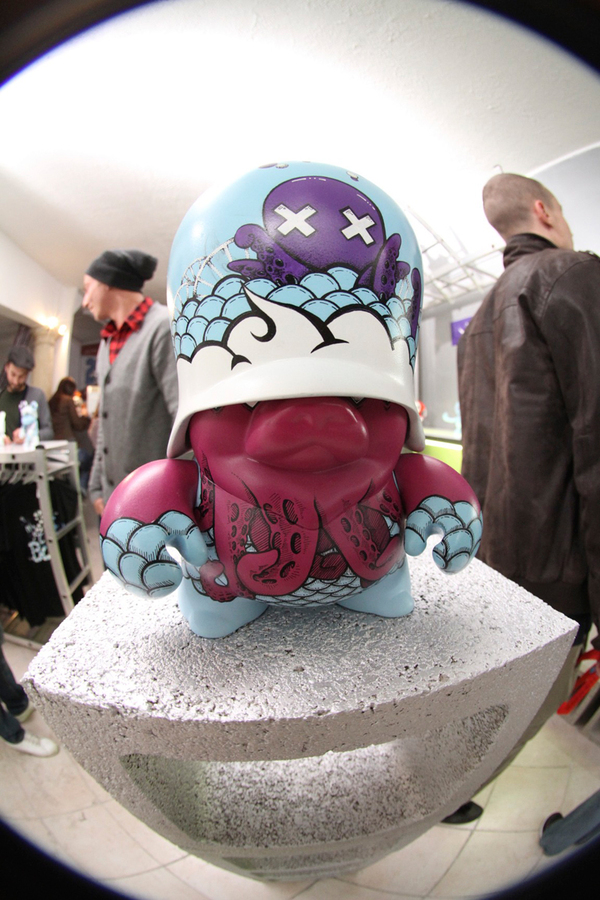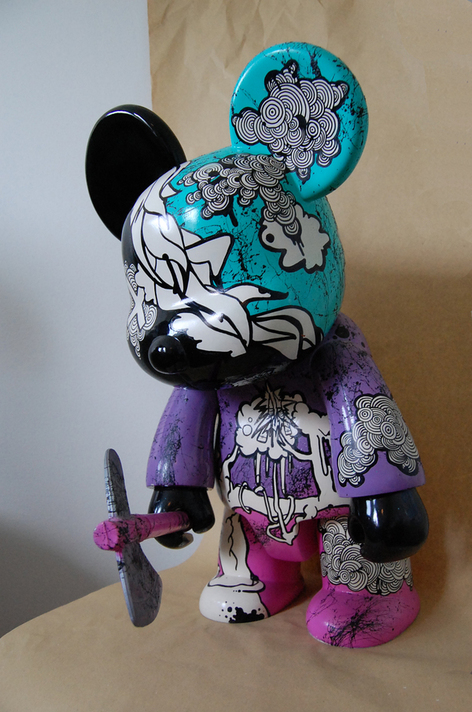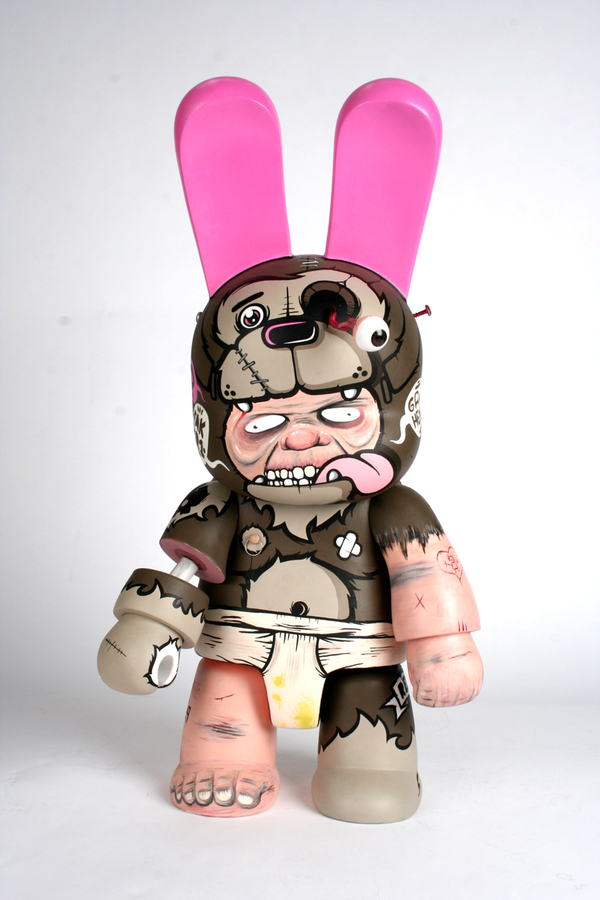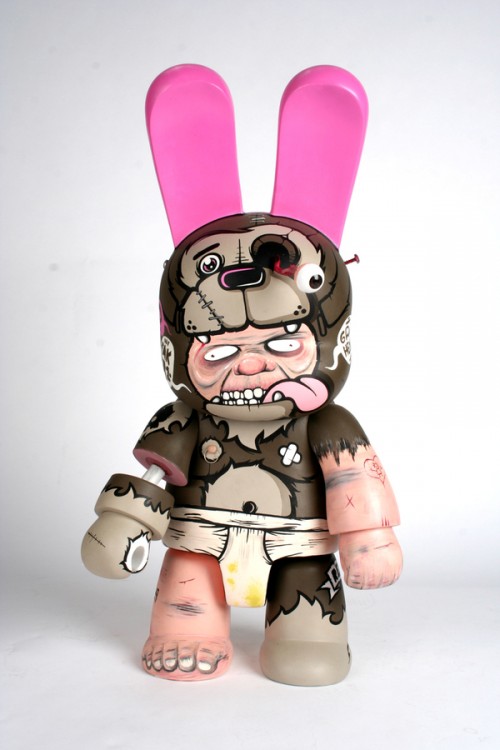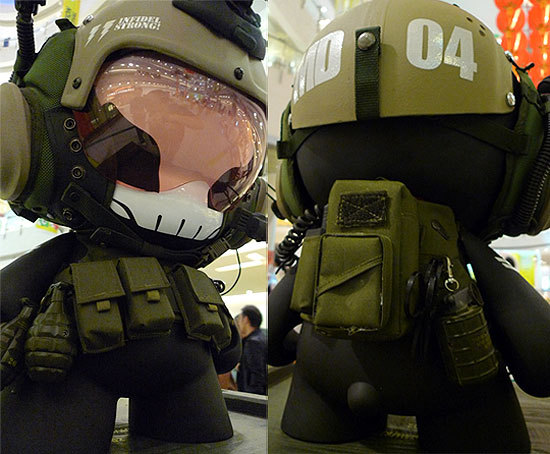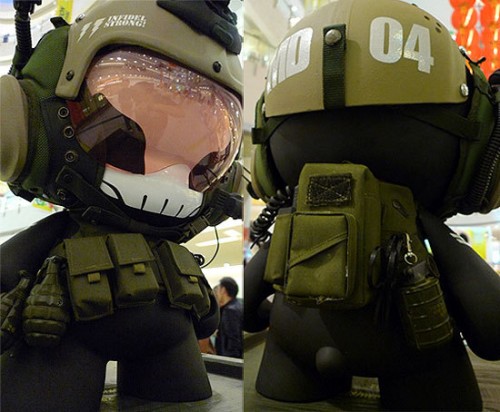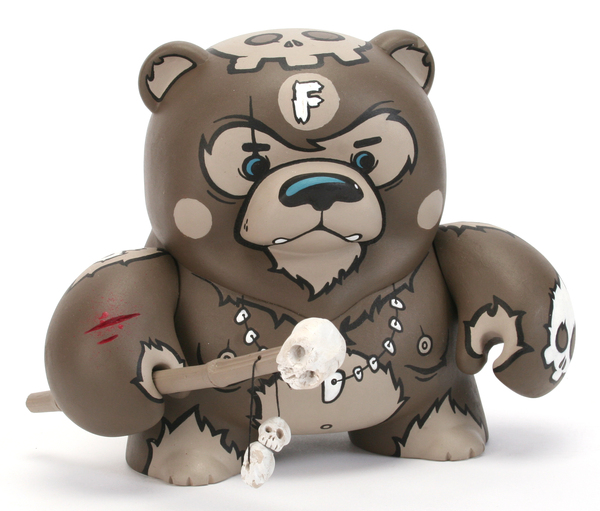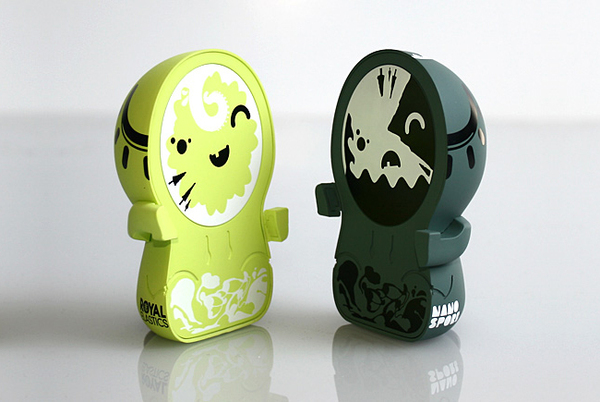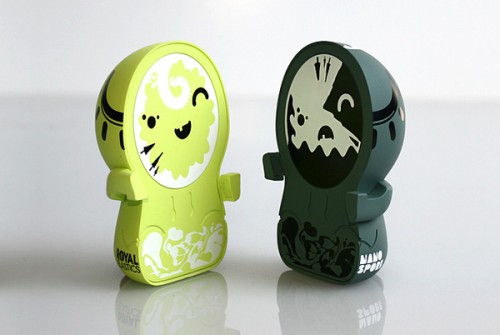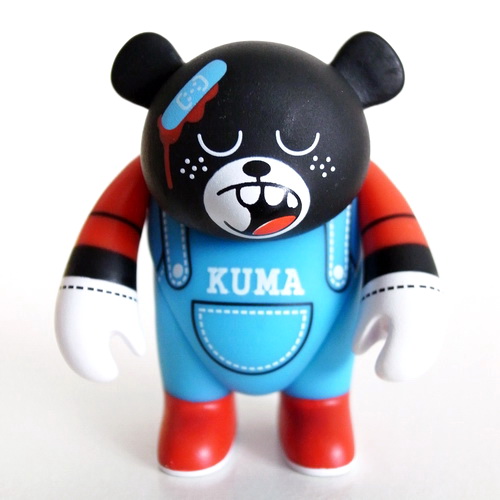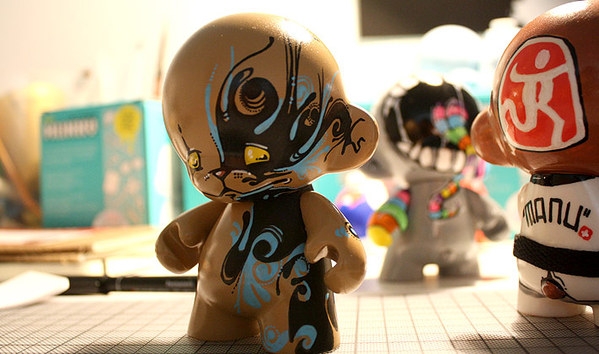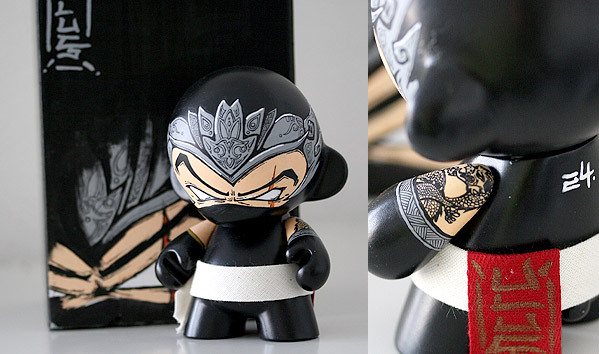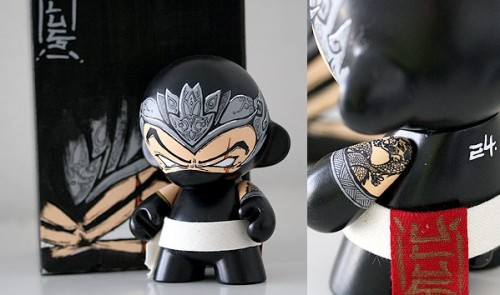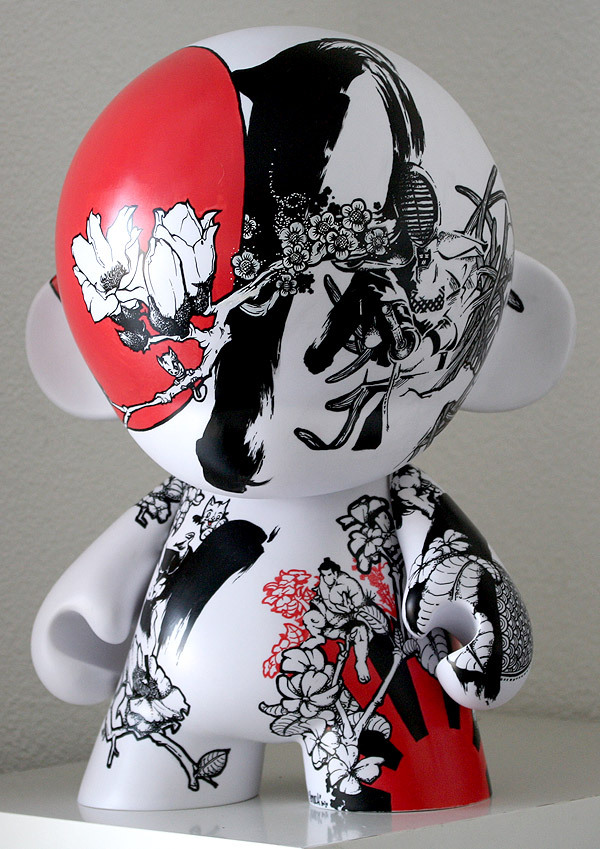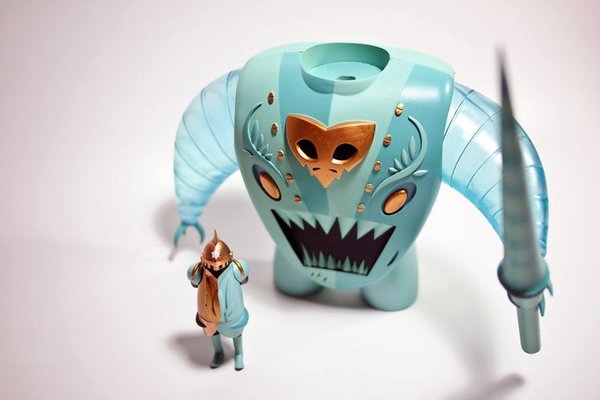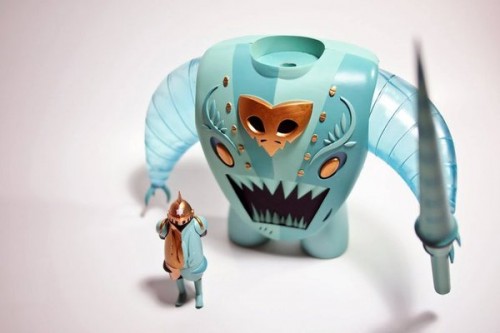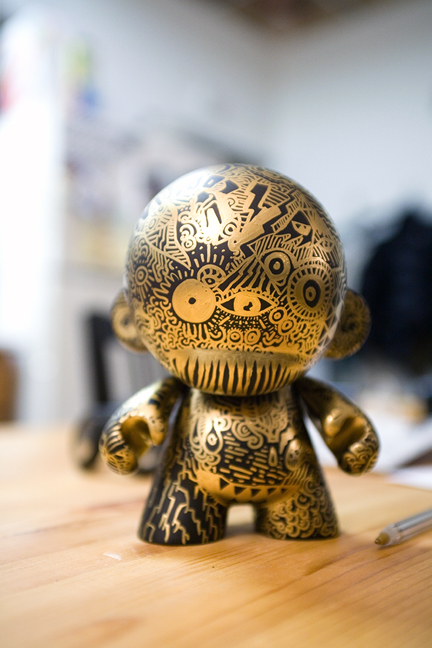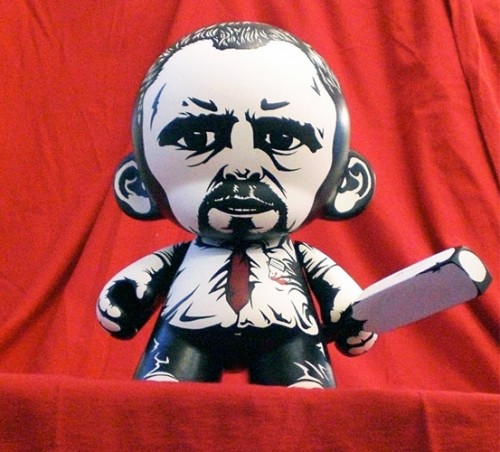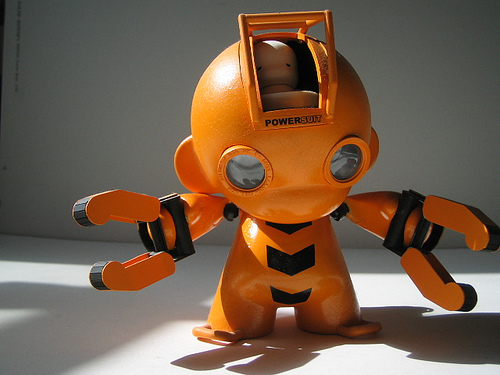 We would love to hear you thoughts about this collection. Also if you have created your own designer toy, feel free to post a link in the comment section!