We love sharing top notch works of creatives! This is a talented packed bundle of incredible illustrations, photo manipulations, and graphic designs. The collection took us some time to develop, assuring only quality work for your eyes! Prior to this collection (the reason this was made) we published 50 Outstanding Illustration Designs for Your Inspiration. Judging on its powerful success and activity we decided to continue this as another frequent series of posts. We hope that from this collection you will gain great inspiration and energy, that will go into your next project!
Note: If you would like to know who is responsible for the illustration, just hover over the image. Once you do you will see the artists name and the country he/she is from.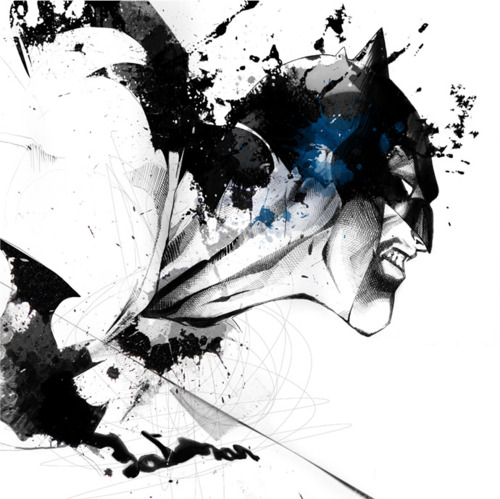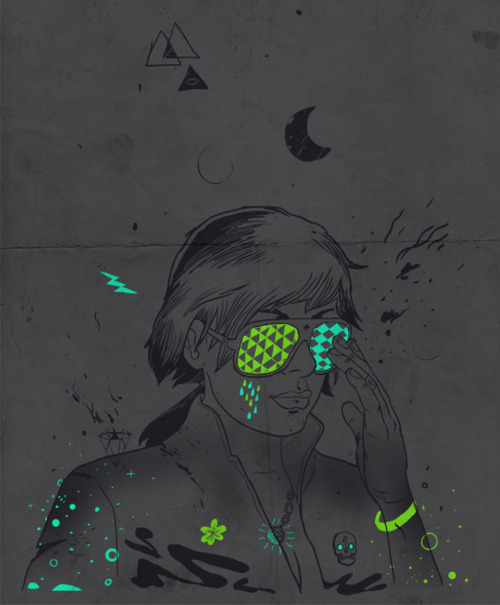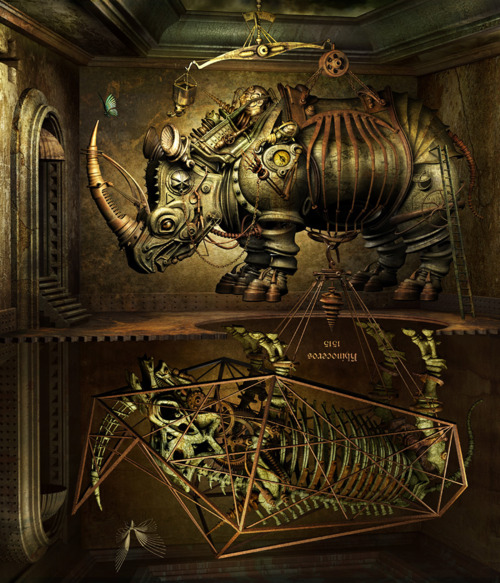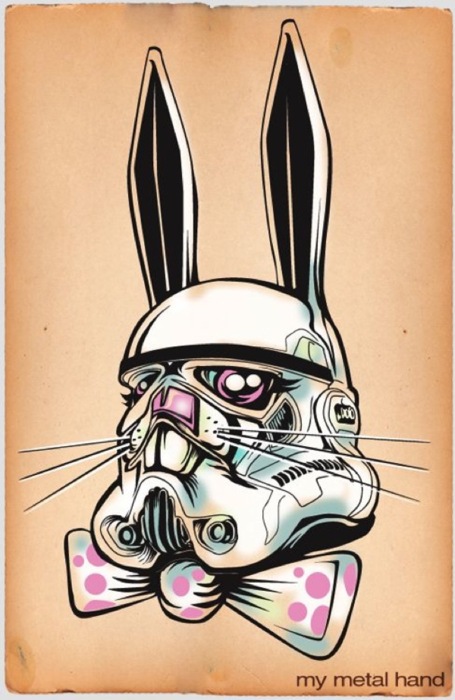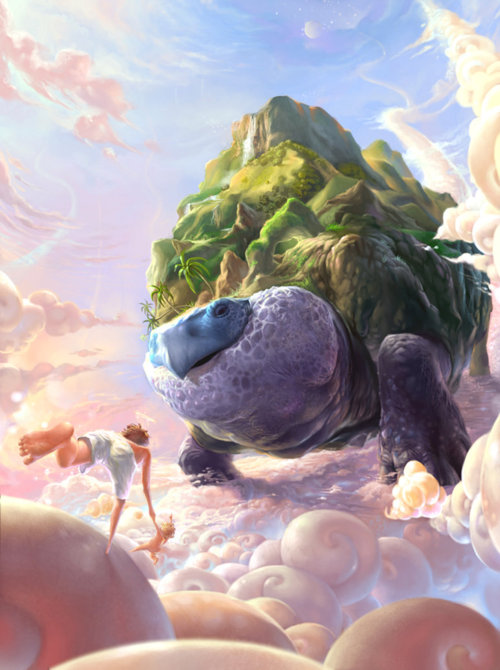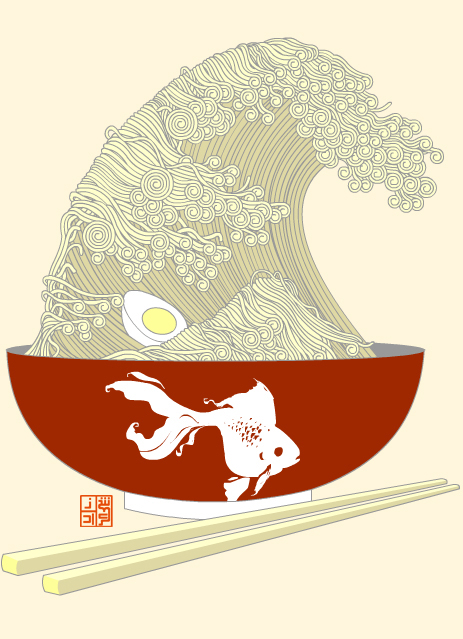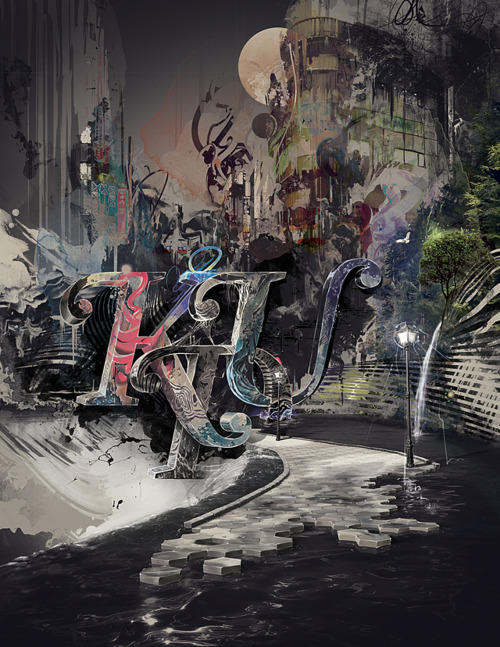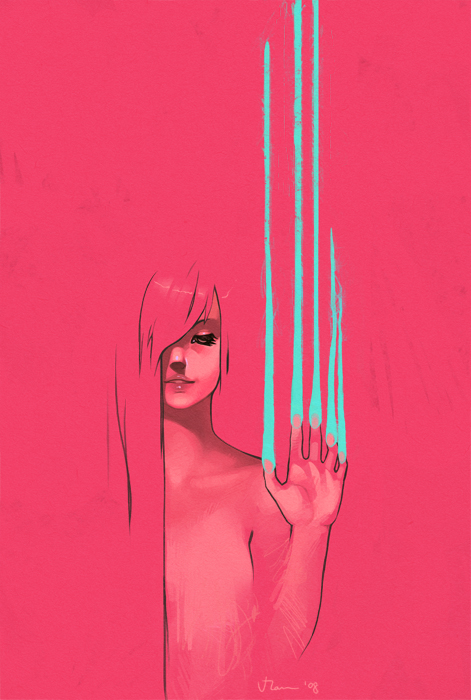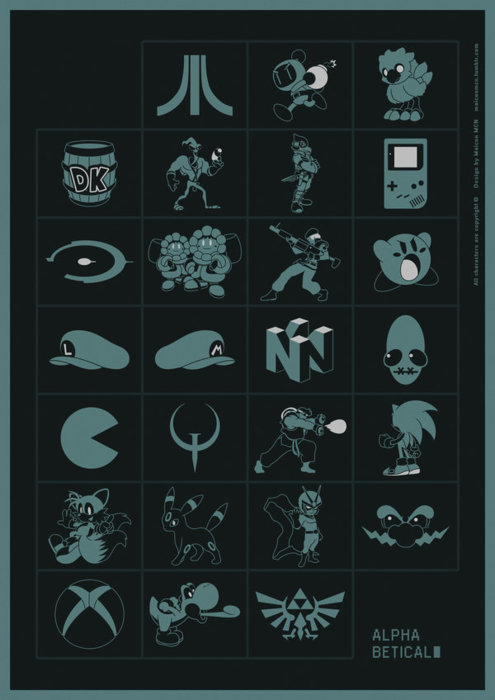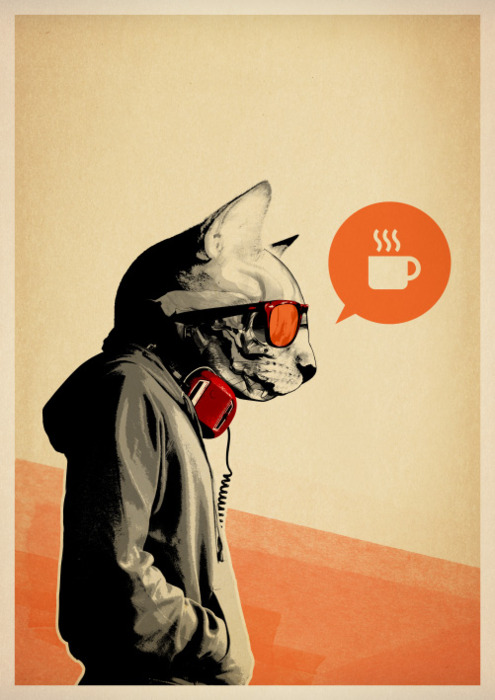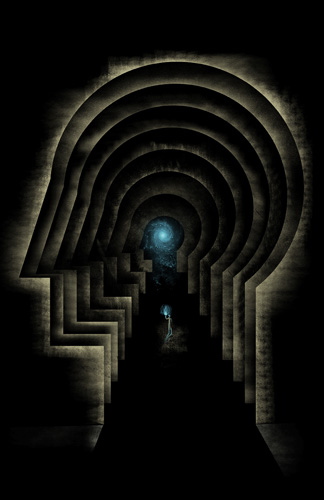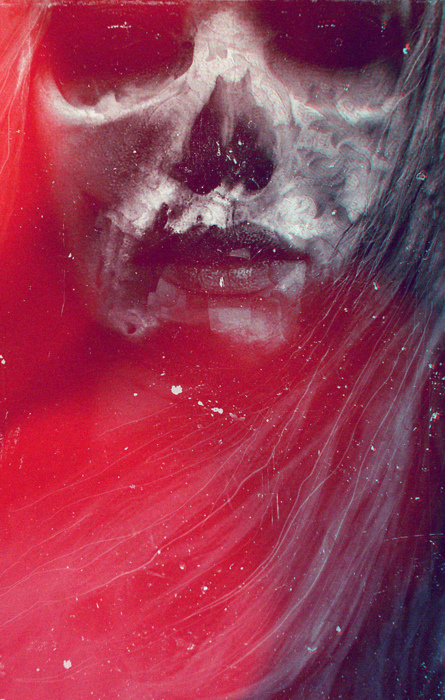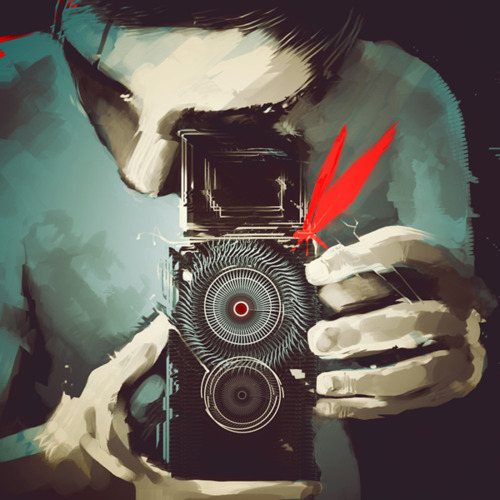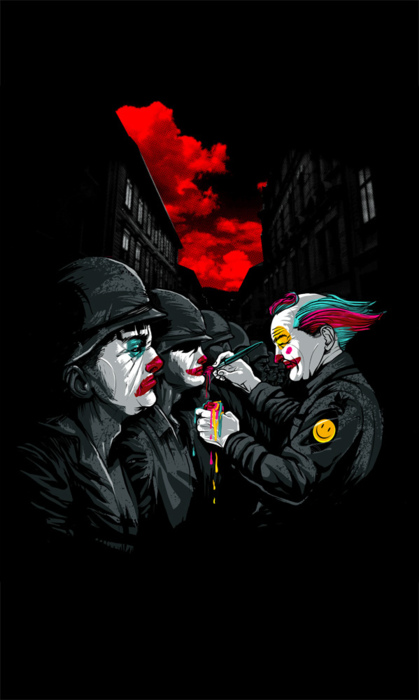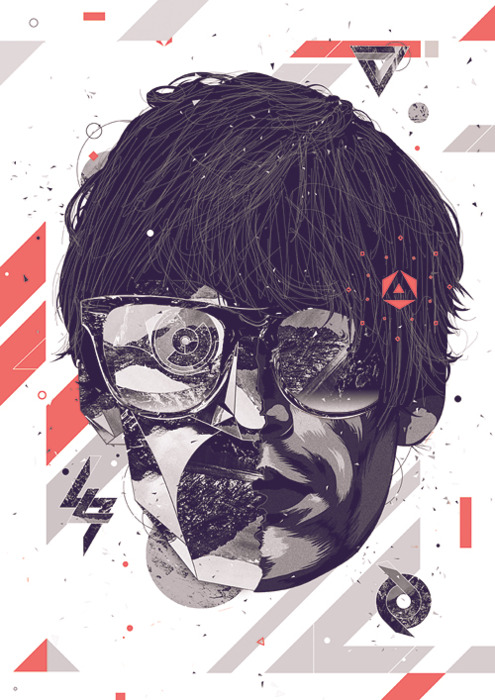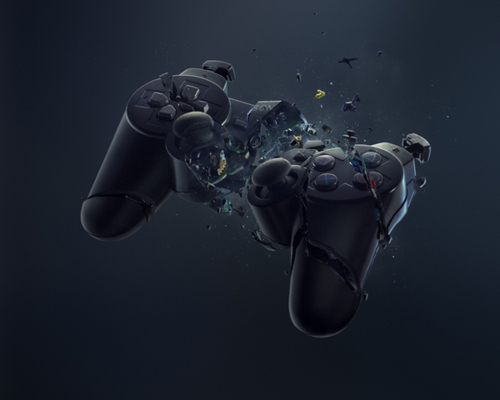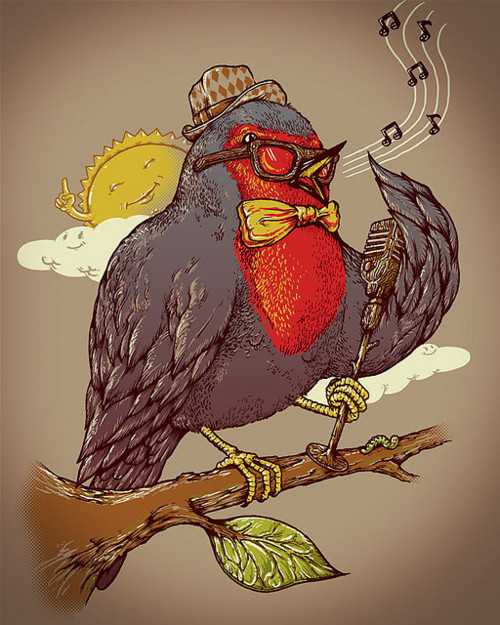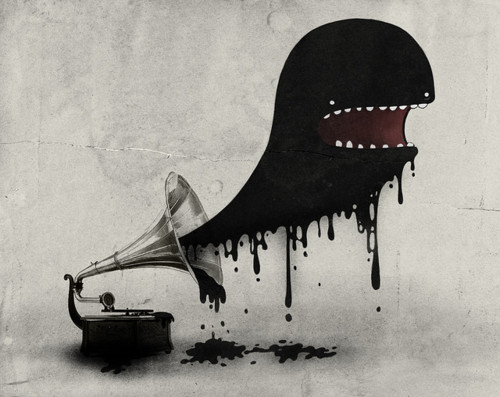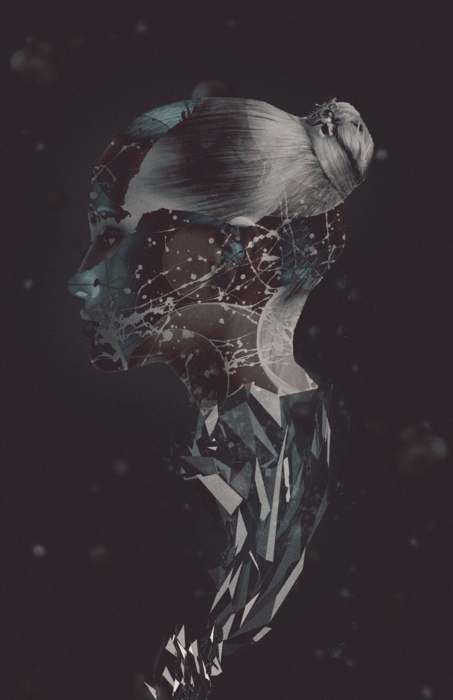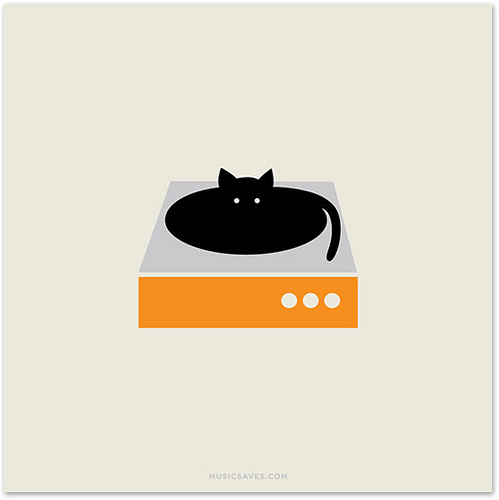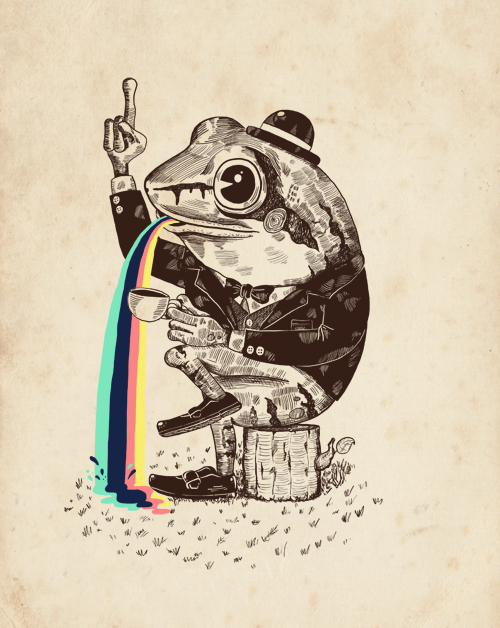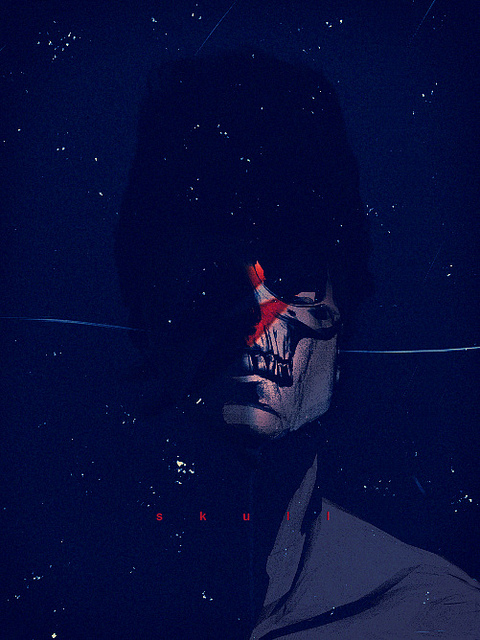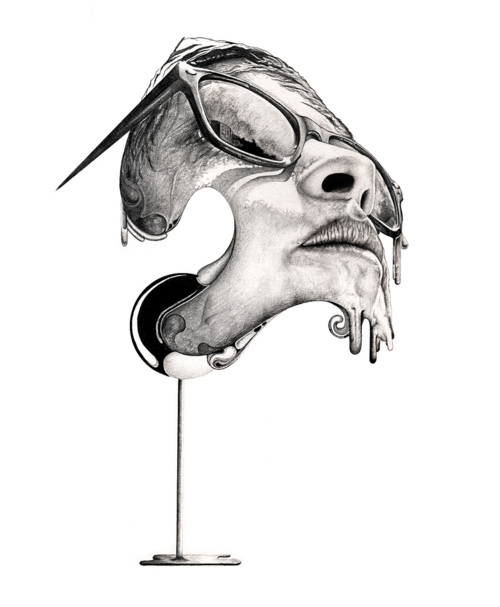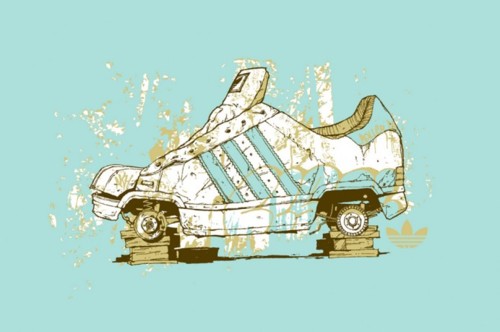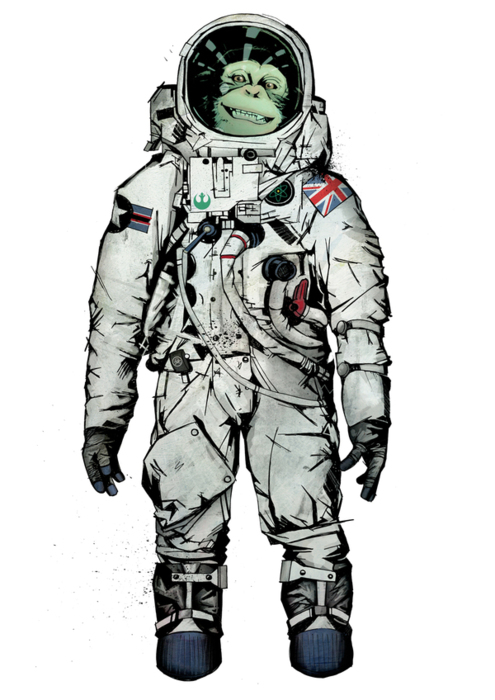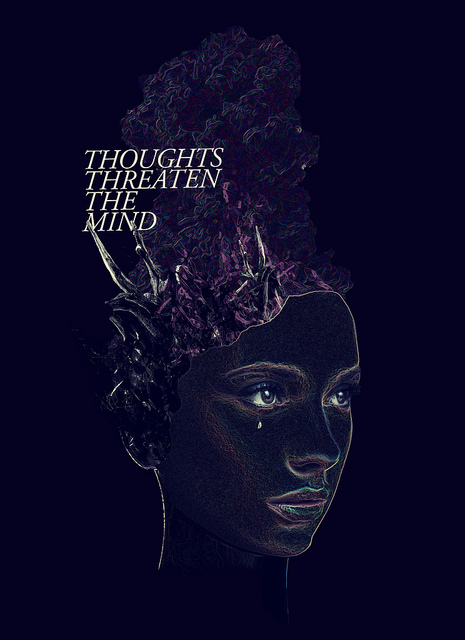 We hope that these stunning illustrations have opened your eyes, and inspired you to look at the world/concepts in a different way.We would love to hear your feedback, so please don't be shy to comment below. Please don't forget to subscribe to the RSS-feed and follow Inspirationfeed on Twitter+ Facebook (100% Spam Free!) If you enjoyed the following article we humbly ask you to comment,  and help us spread the word with your peers!