Last Updated on March 8, 2022
There have been alot of logos designed ever since our last post in October. Today we present to you a fresh collection of logo designs to get you inspired. So grab some coffee and let you creativity go wild!
Don't forget to check out our previous logo inspiration!
Note: A lot of people don't realize that we spend hours finding and searching for the best designs around for your viewing pleasure. All the logos were hand-picked based on quality from logopond.com and dribbble.com.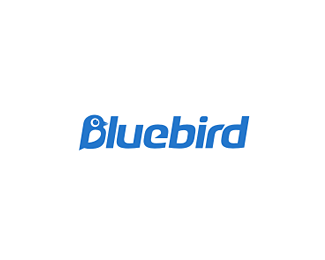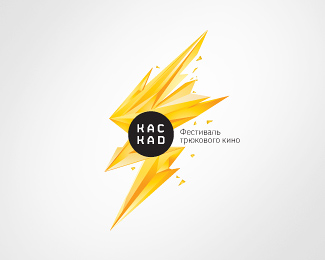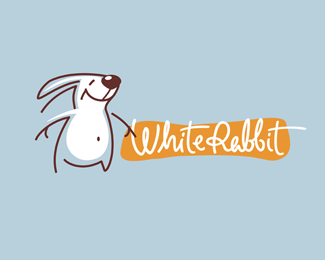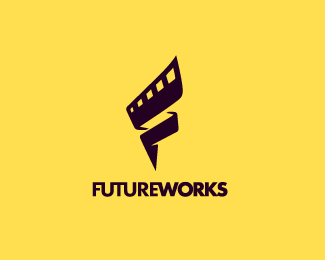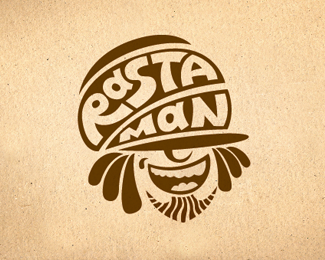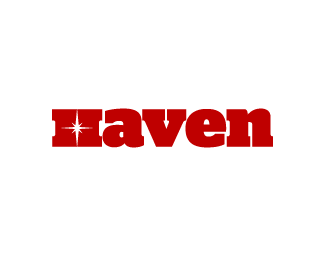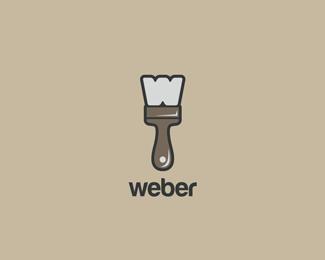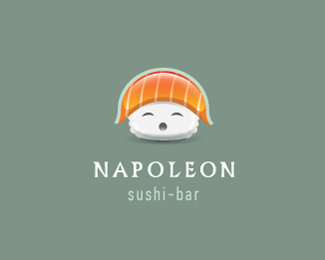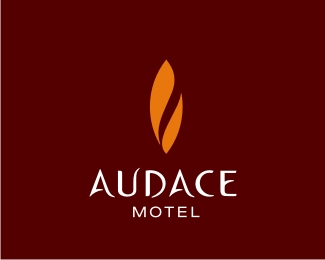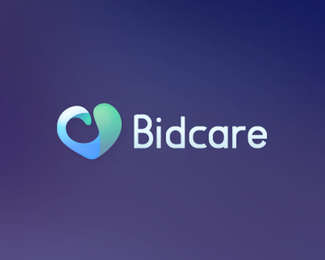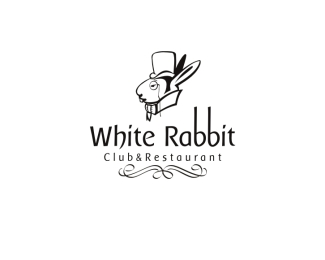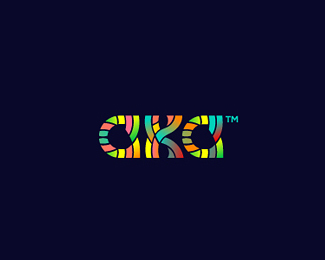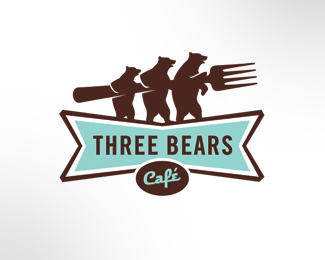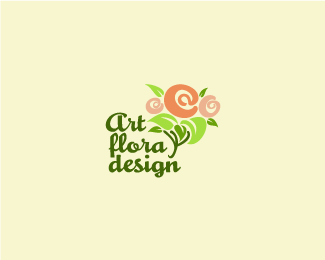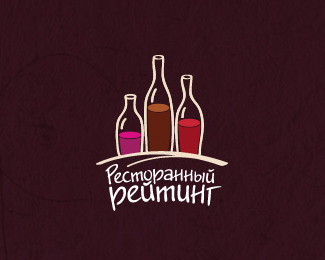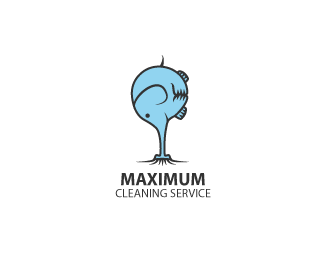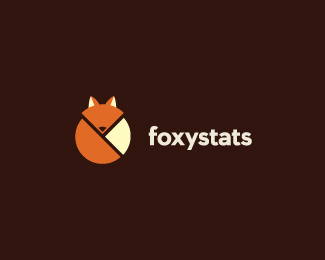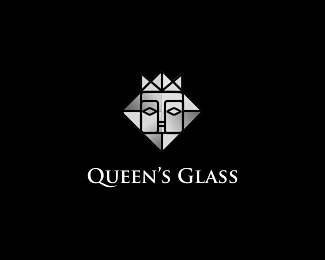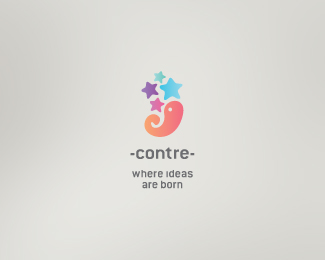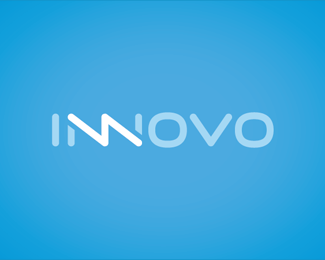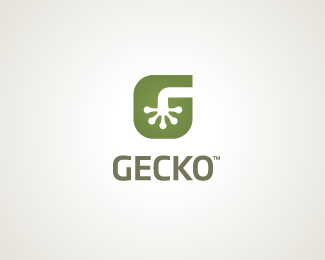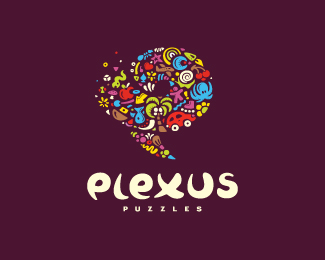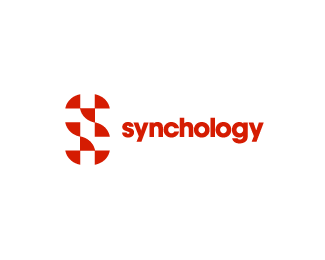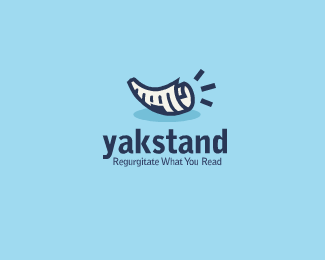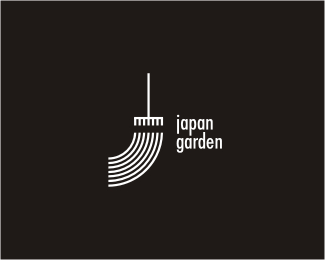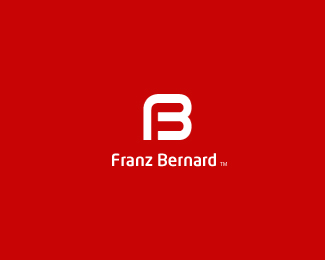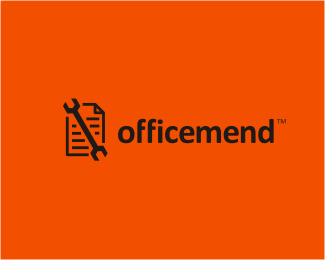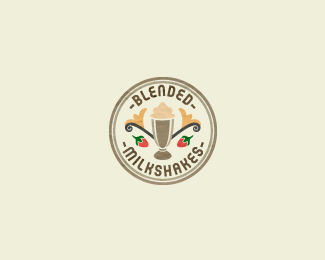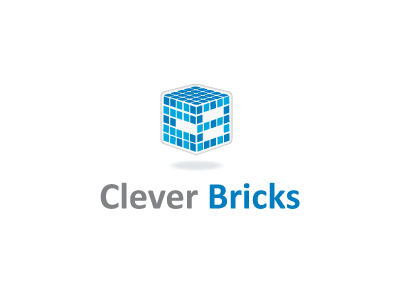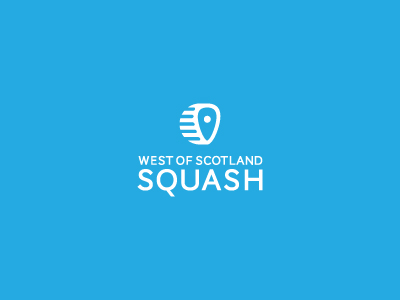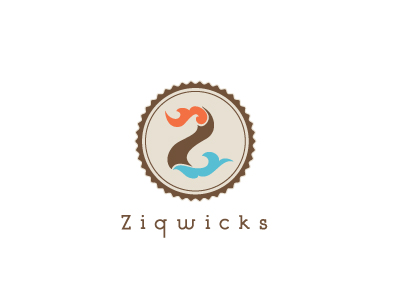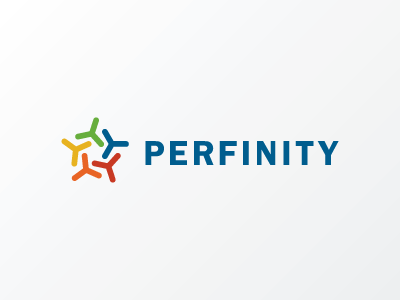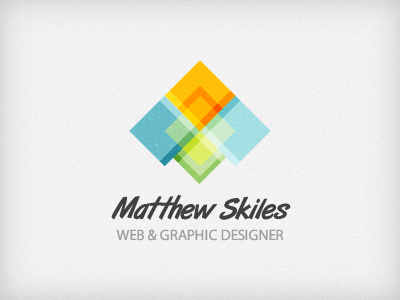 Which logo did you like? We would love to hear your thoughts, so please comment below.