Last Updated on March 8, 2022
As you may already know, Dribbble is a show and tell for designers, developers, and other creatives. Since it's release, Dribble has been a huge influence on the design community. Some people say it's Twitter meets Facebook for designers and creatives. Whatever your opinion of the service might be, one thing we can all agree on is that Dribbble is awesome! By being an invite only community, Dribbble is able to maintain quality. This is a rare/hard concept to achieve, since the web is flooded with tons of (excuse my language) crap.
Dribbble is home to some of the best designers on the planet, that means you can expect top quality work. Most of the designers share and release awesome freebies on Dribbble. Since there is no option/category to browse all the freebies available on the site, we had to do some ground work. We searched Dribbble for hours, and managed to collect some incredible freebies begging to be in your resource collection. So without further ado, enjoy the following freebies.
Note: All the images are linked to the download page of the file. Just click the image and download the free files.
1. Compact Music Player Freebie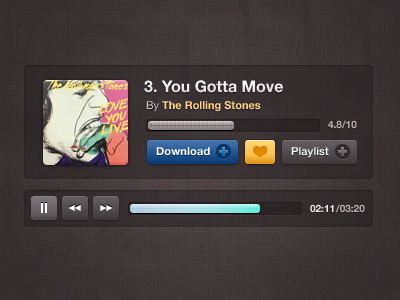 2. Percentage Bar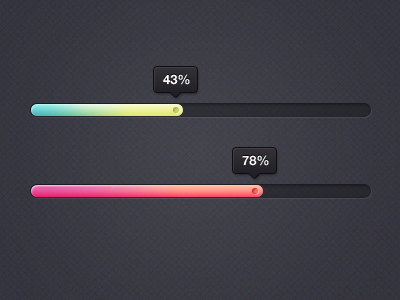 3. Pricing Table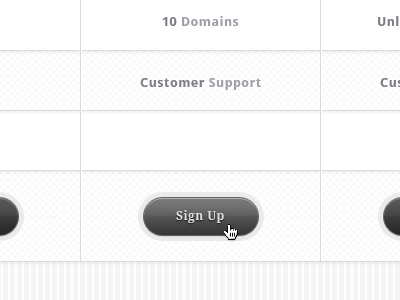 4. Audio Player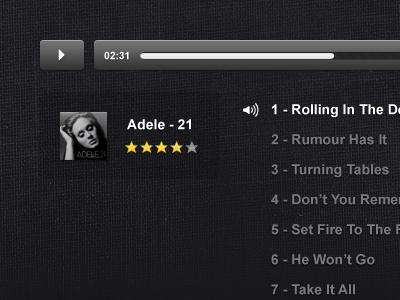 5. ImgHover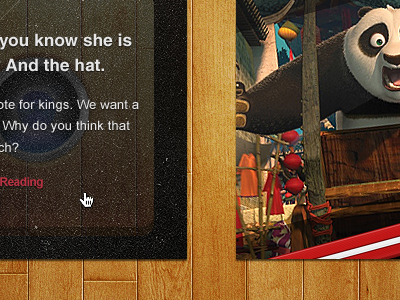 6. Graph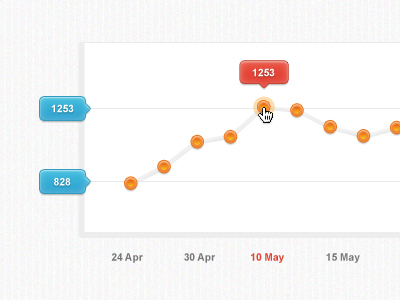 7. MacMini PSD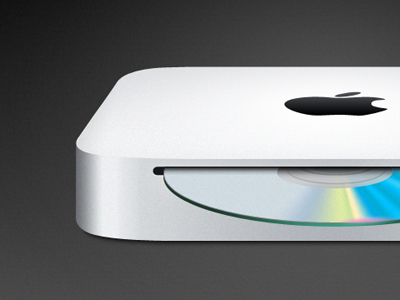 8. Like it
9. UI Kit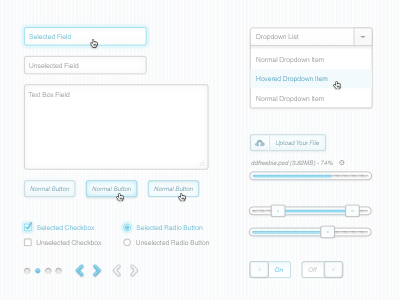 10. Notifications Boxes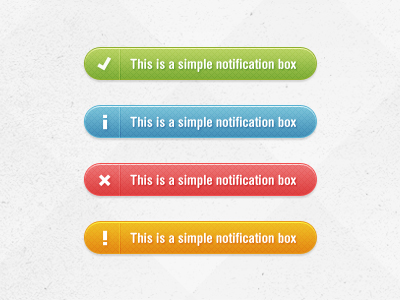 11. PS3 MockUp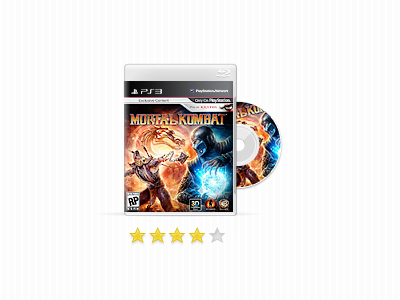 12. 3D Buttons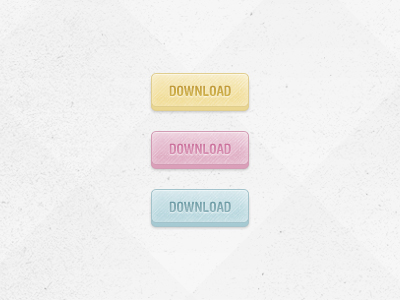 13. Macbook PSD
14. Paper Post
15. Notifications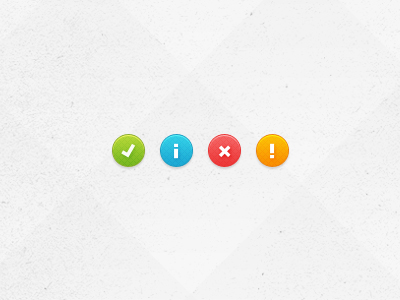 16. Audio Player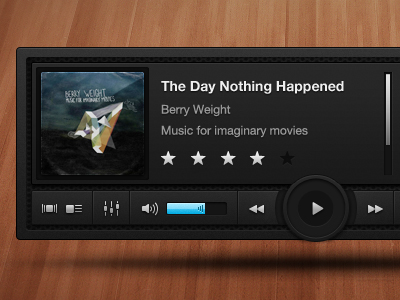 17. Kb's UI kit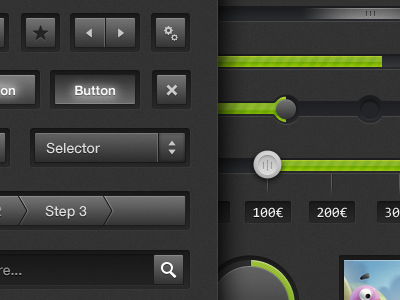 18. Black Dribbble
19. Upload Panel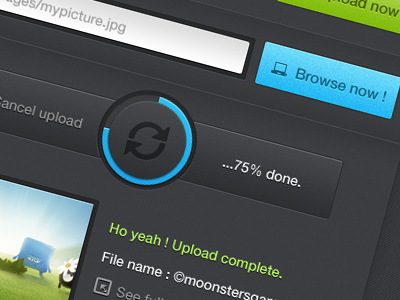 20. Video Player
21. Twitter Feed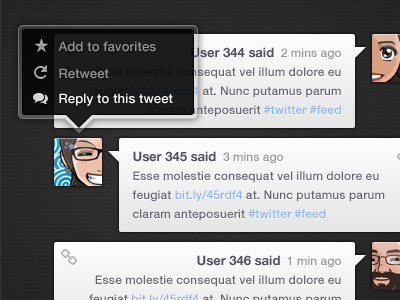 22. Music Player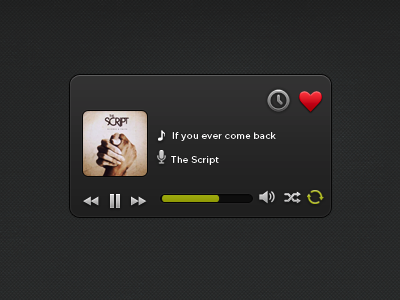 23. Pricing Tables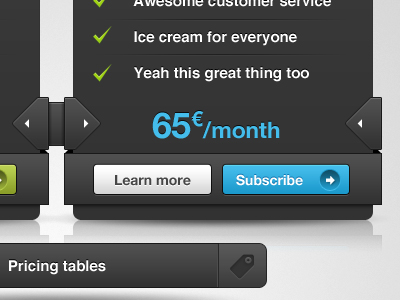 24. To Do list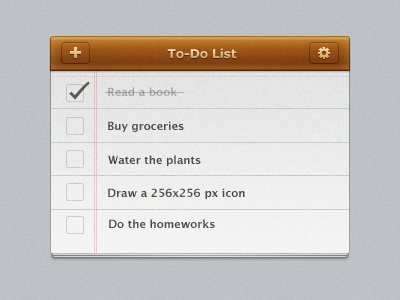 25. Facebook like UI
26. UI Rack Pro 7
27. Moonify UI
28. UI Kit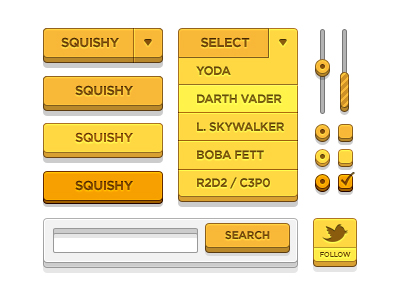 29. File Icons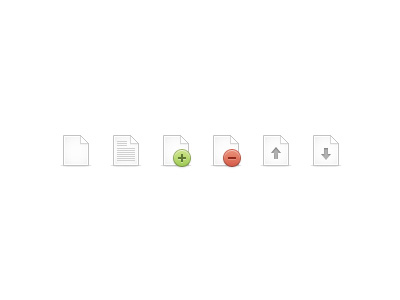 30. Dribbbles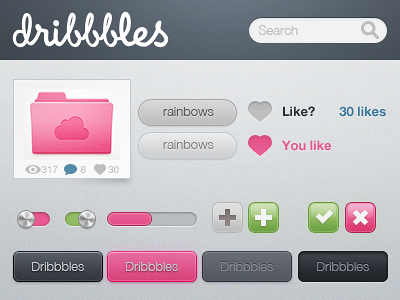 31. Sleek breadcrumb nav
32. Poll
33. Menu & Search Form
34. Audio Player
35. Minimelements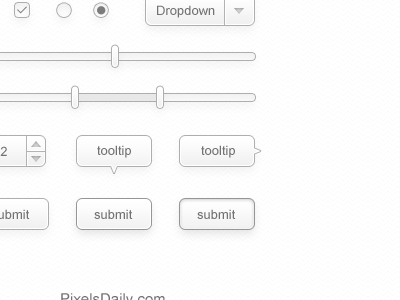 36. Shiny Blue UI
37. Social Sharing Button
38. Clean Minimalistic Portfolio Snap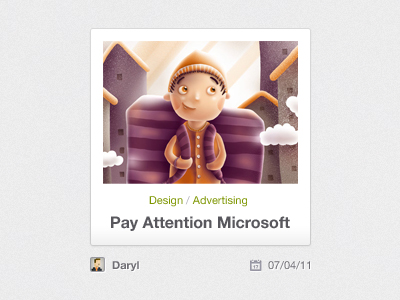 39. Custom Video Player Design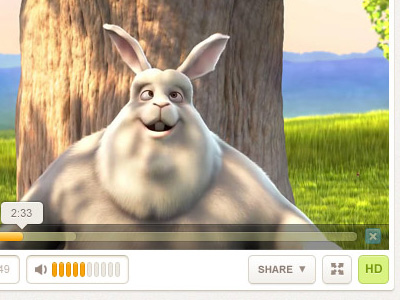 40. Delight Icons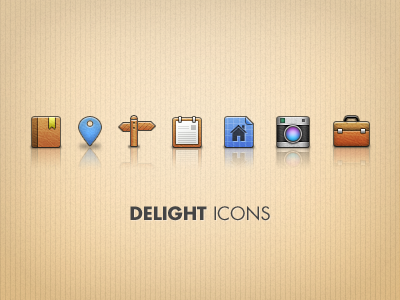 41. Sleek Elements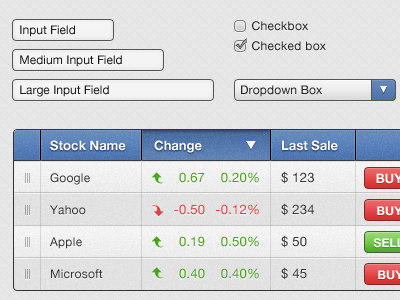 42. Sign In Form
43. Light UI PSD
44. Your cart widget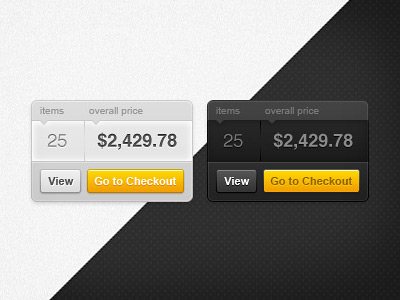 45. Buttons Badges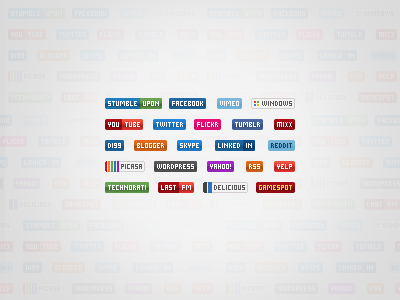 46. Simple Profile User Badge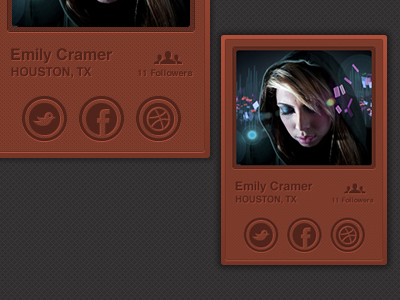 47. Check and Credit Card Icons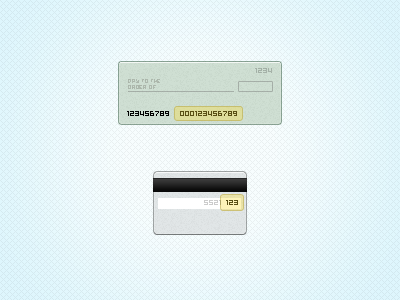 48. Bubble Gum – Skype Theme
49. Icons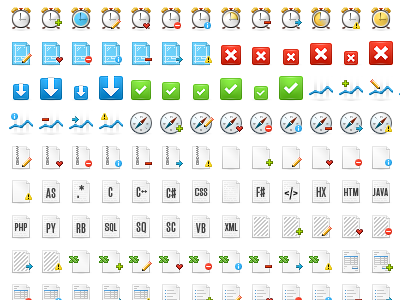 50. Strabo – A Free Icon Set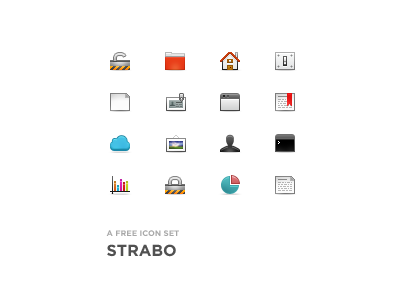 Still hungry for more PSD based freebies? Check out this article: Top 15 Websites to Download Free PSD Files
What did you think of this article? We would love to hear your feedback, so please don't be shy to comment below. Please don't forget to subscribe to the RSS-feed and follow Inspirationfeed on Twitter+ Facebook (100% Spam Free!) If you enjoyed the following article we humbly ask you to comment,  and help us spread the word with your peers!