Last Updated on January 18, 2018
Twitter is the perfect self branding tool; this is the method of creating a brand that is all your own. People are using Twitter to establish themselves as someone experienced, unique, personable, industry gurus or niche professionals.
People are attracted to those who are natural leaders and enjoy being connected to them. If you can show that you have what it takes to make it to the top, they are likely to help you get there through retweets and recommendations with the information you have provided.
Twitter can help you reach out to an unlimited sized audience, that are likely to support, listen and ultimately follow you. Twitter can help you grow your own online business or make your ideas come to reality. With just 140 characters per tweet, Twitter is a simple tool that is highly effective.
The space for self promotion is limited, your image has to be closely cropped and the bio section only allows you to write a few sentences about yourself. This means your tweets have to be engaging and contain important information about yourself.
This limitation has sparked creativity in so many users across the globe. They are using their backdrops as a chance to expose what they do best. From designers to online gaming enthusiasts, they all are putting a piece of their talent and interests on to their backgrounds. It's not just images, some people are artistically integrating their resume and career ambitions.
This artistic approach has allowed users to build a positive brand and grow an online presence; no one will forget a creative twitter user account. So for your inspiration I have found 50 mind blowing twitter backgrounds. Share and enjoy!
Note: We apologize for the bad quality of the images, they where re-sized incorrectly. They are all linked to the specified twitter profile, so if you wish to view it in actual size, just click the desired image!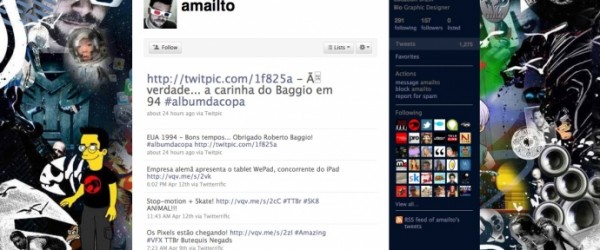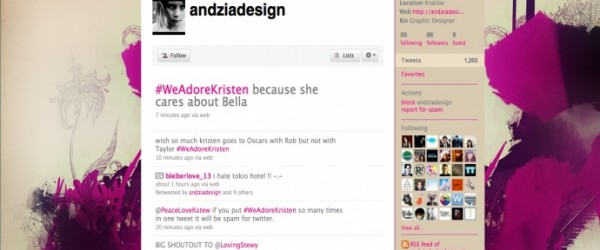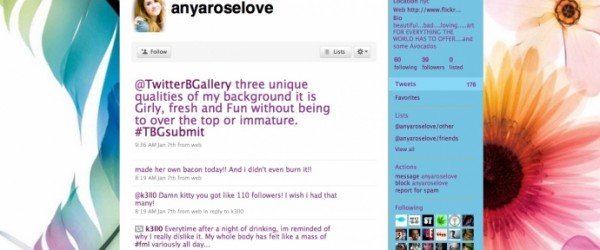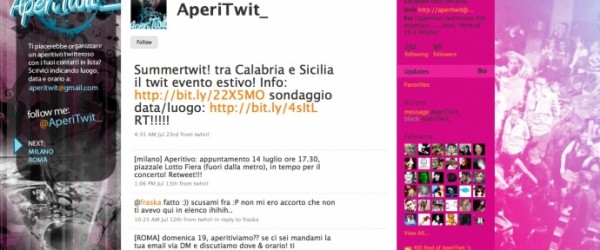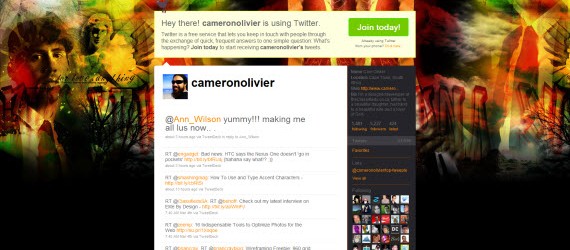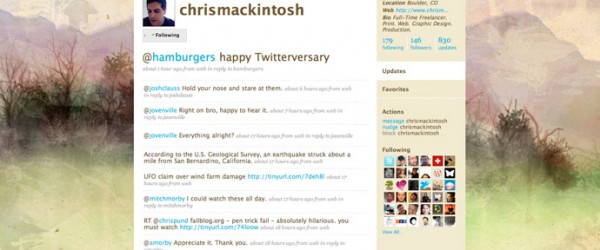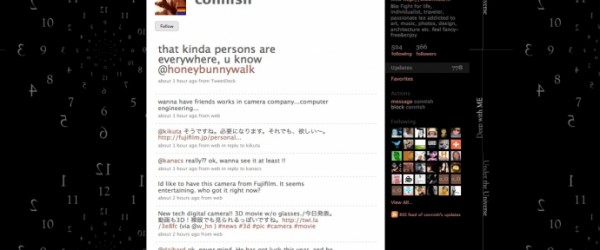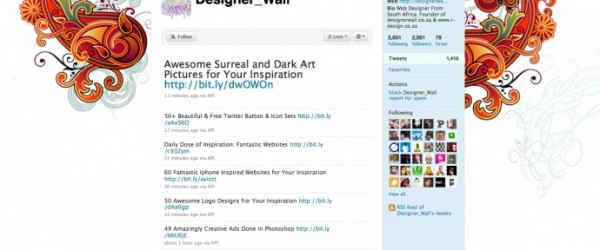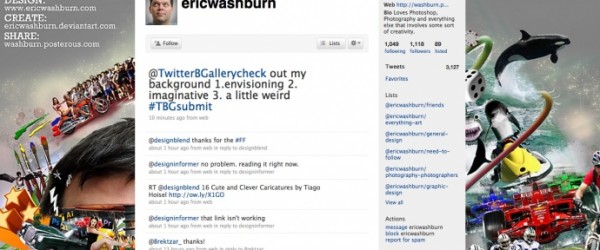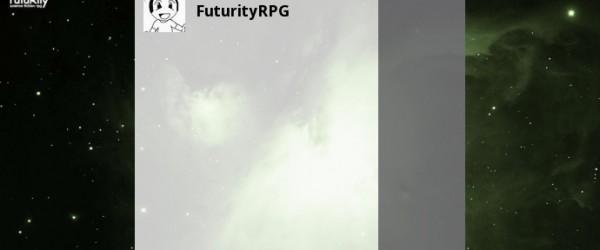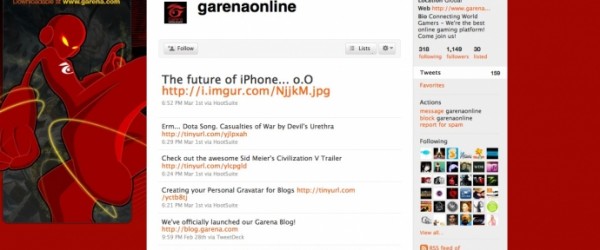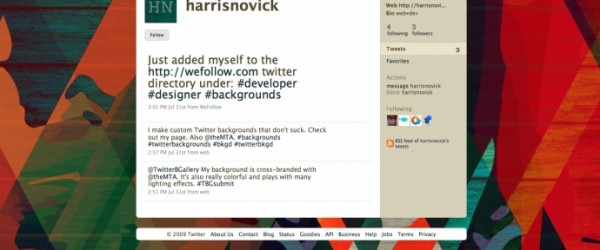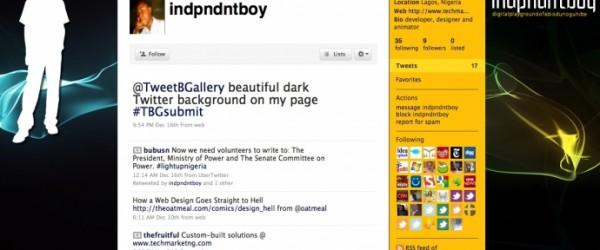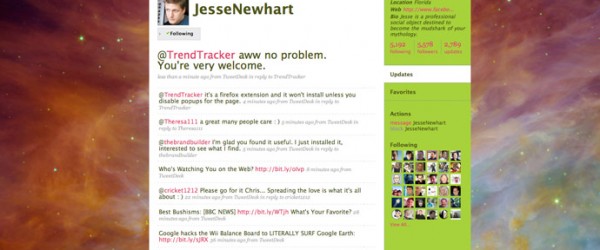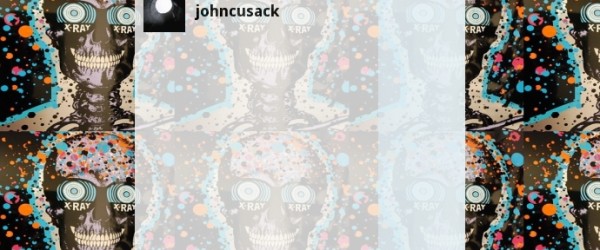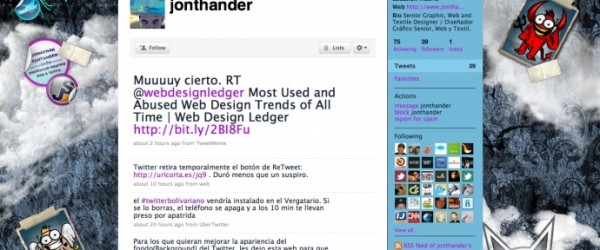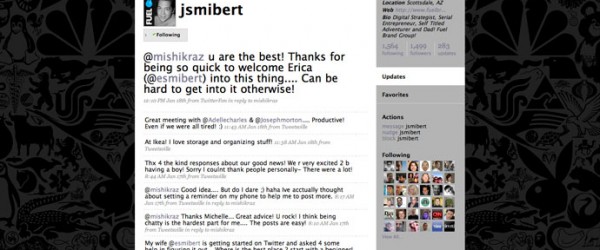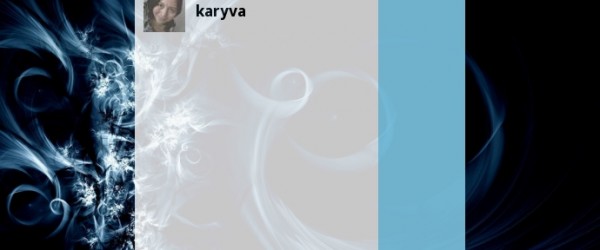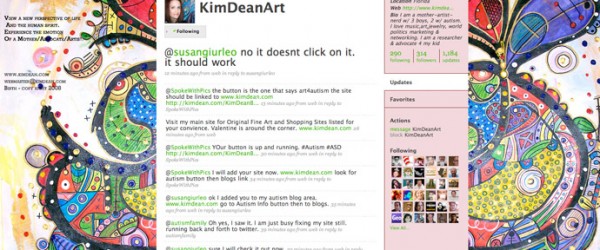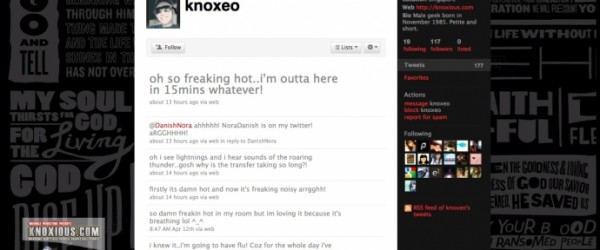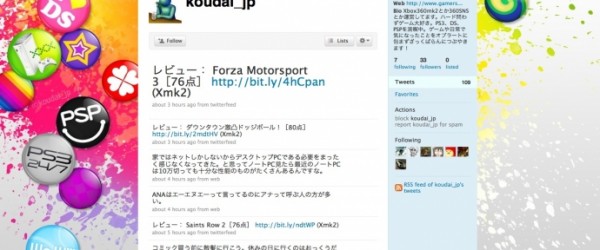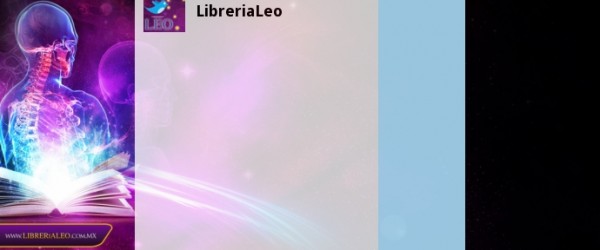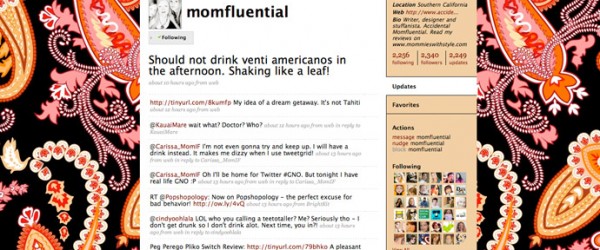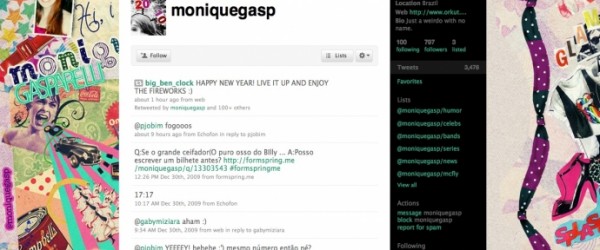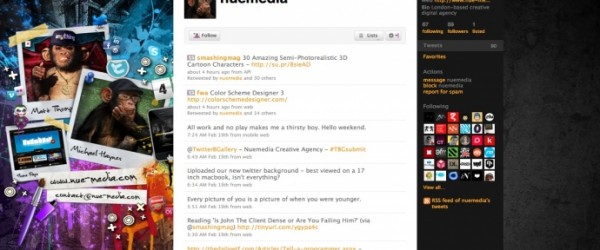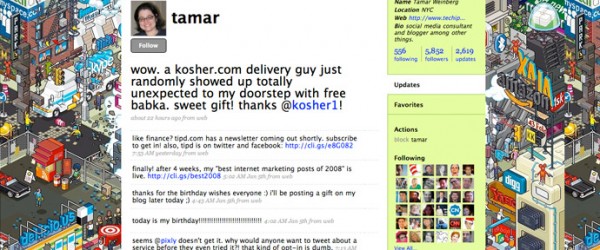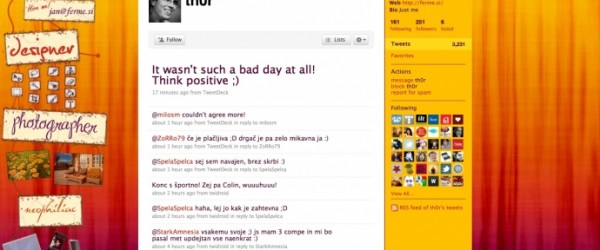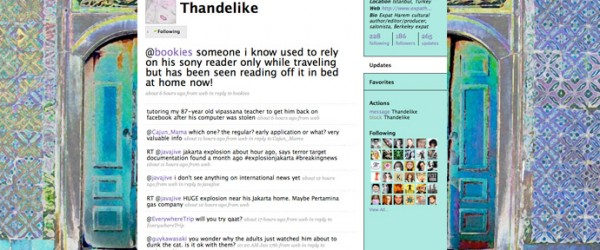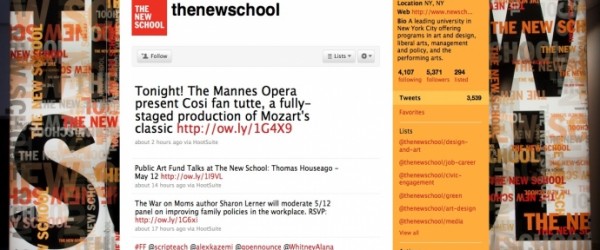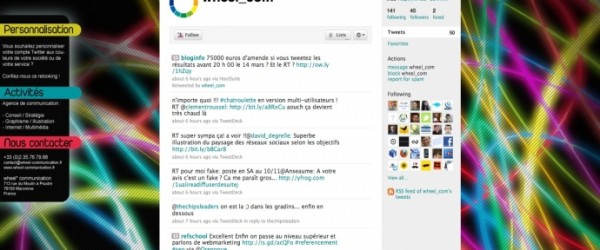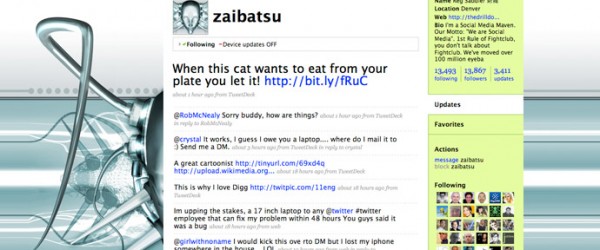 Did you enjoy this collection? Got an awesome background yourself or know somebody that does? Feel free to link to their twitter profile in the comment section below. Please don't forget to subscribe to the RSS-feed and follow Inspirationfeed on Twitter+ Facebook (100% Spam Free!) If you enjoyed the following article we humbly ask you to help us spread the word by sharing this article with your peers!