An icon can say more than words. Visually beautiful icons are used everywhere on the web,  you can find them on software applications, corporate business websites, and a variety of different blogs. The design community is full of talented creative's, that keep releasing  useful icons completely free of charge. Today we have collected some of the best icons you can find. These icons are extra high quality, and they look absolutely stunning. If you're looking to beef up your personal collection, then you just hit the jackpot!
All the icons listed can be used for personal use. Most of them can be used for commercial use as well. To make sure read the guidelines at the download page, or the text "read me"document in the zipped file. We hope you will find this resource helpful. If you have any questions or comments, don't be shy to comment below!
1. WooCons #1: 170 Free Web Icons
2. Iconsweets
3. Hamburg
4. Basic Set
5. Quartz Icon Pack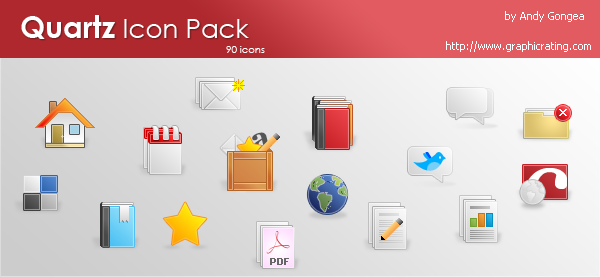 6. Elegant Themes Icon Pack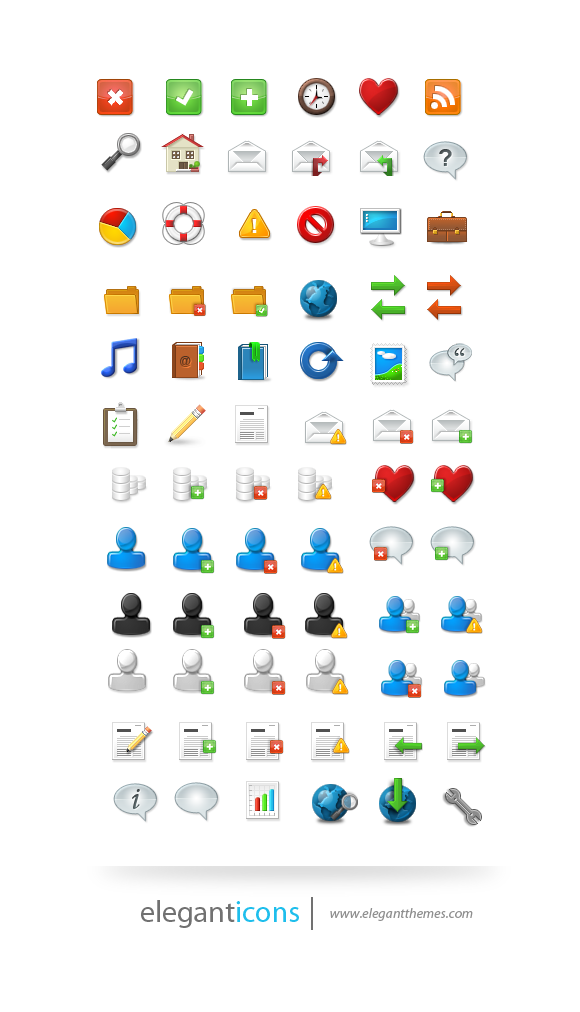 7. Designer Icons – Professionally Hand-Crafted Free Icon Set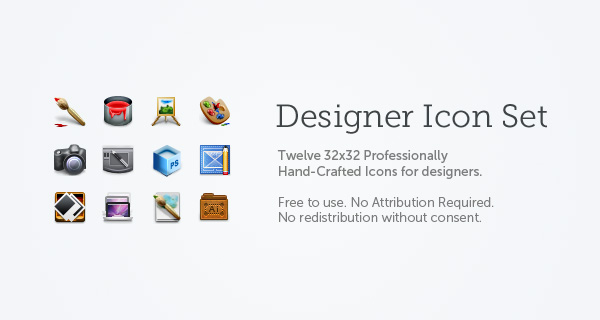 8. SMBO Icon set
9. Free Icon Set for Developers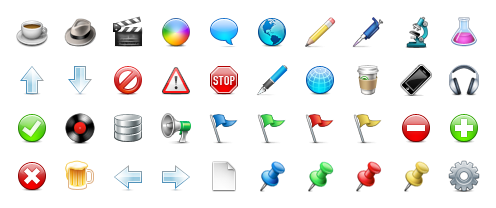 10. Checkout Process Icons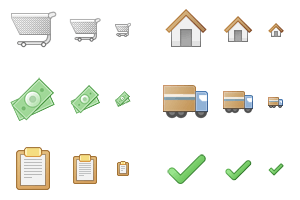 11. Danish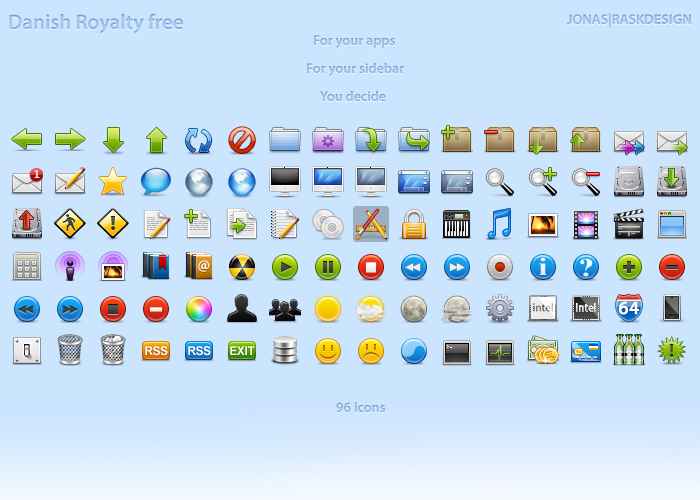 12. Addictive Flavor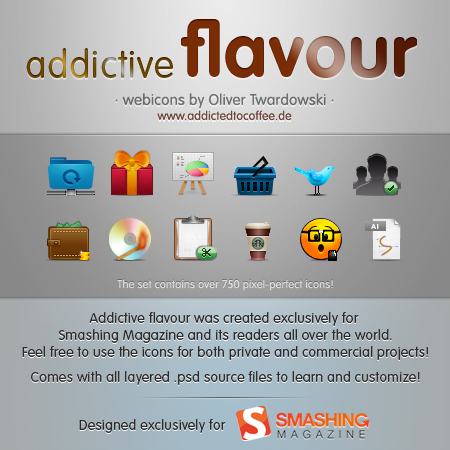 13. WooFunction: 178 Amazing Web Design Icons
14. Pictos: Free Tumblr Icons
15. Juicy Fruit icon set
16. Onebit free icon set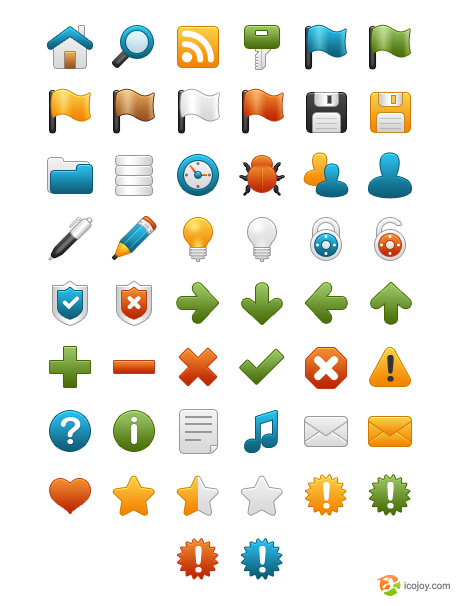 17. GiNUX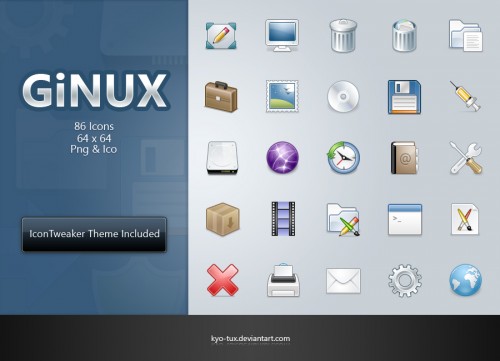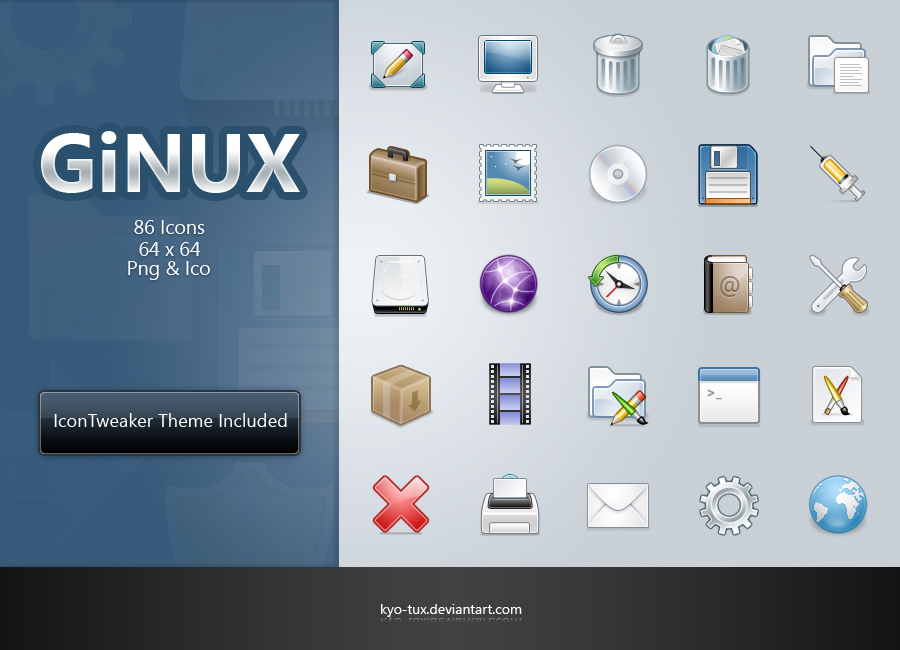 18. 1400 Free "Farm-Fresh Web Icons"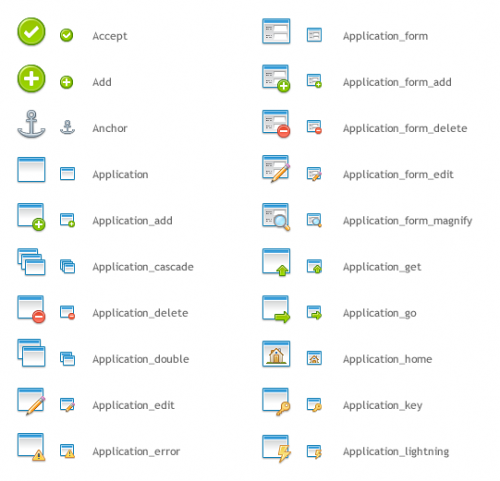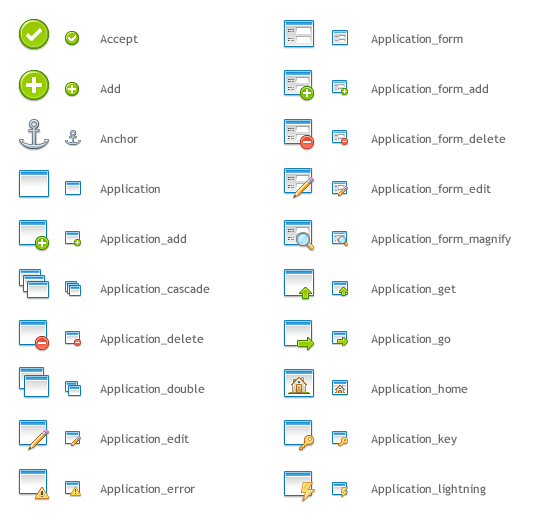 19. Copenhagen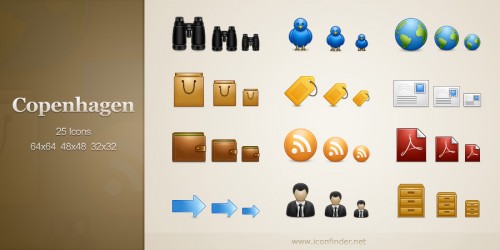 20. NiXUS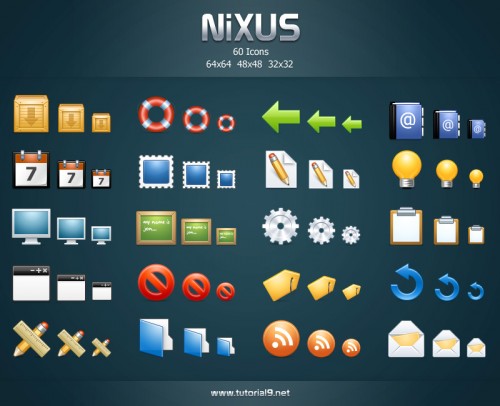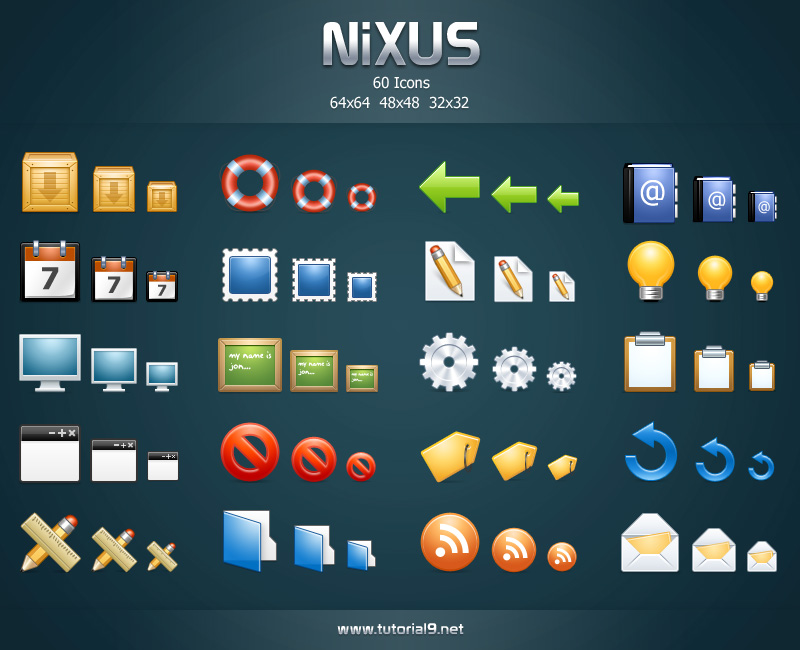 21. Isloo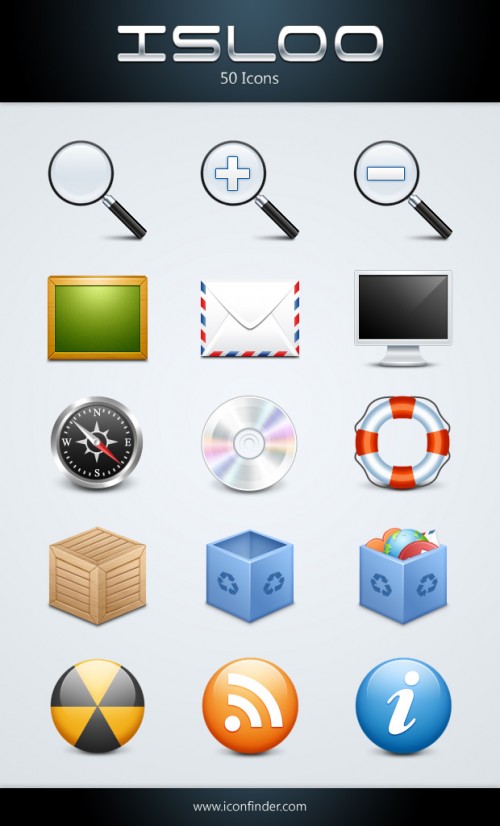 22. Pixel Pulp 'Teaser'
23. Buildings Icons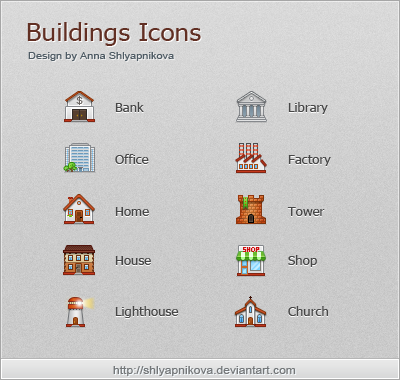 24. Toolbar Icon Set 2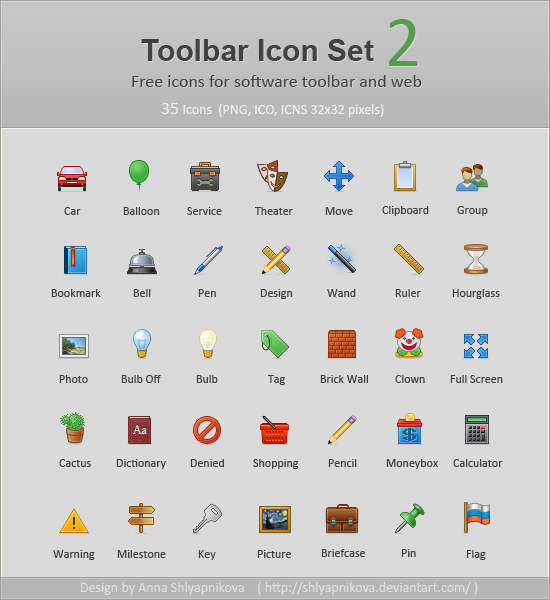 25.  Toolbar Icon Set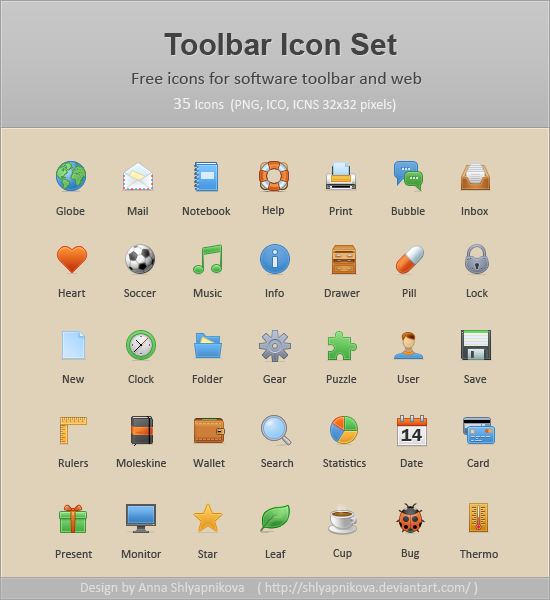 26. Icon for MealKeeper's soft
27. Absque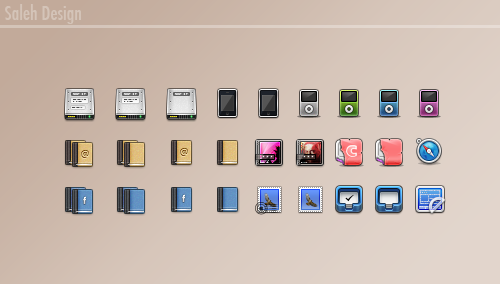 28. Boolean 1.1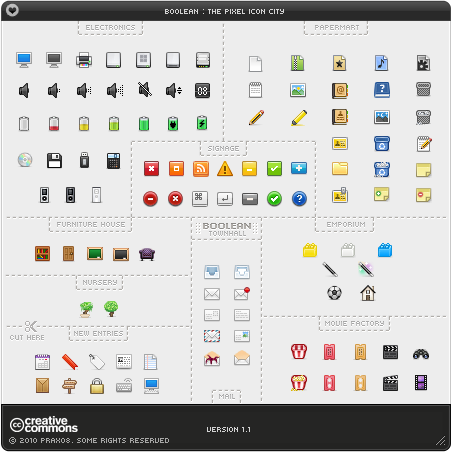 29. Falcon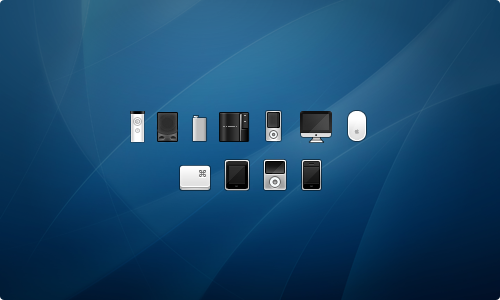 30. Eloquence
31. PixeloPhilia 2
32. Car Icons Project
33. PixeloPhilia
34. Innocent
35. Ten Icons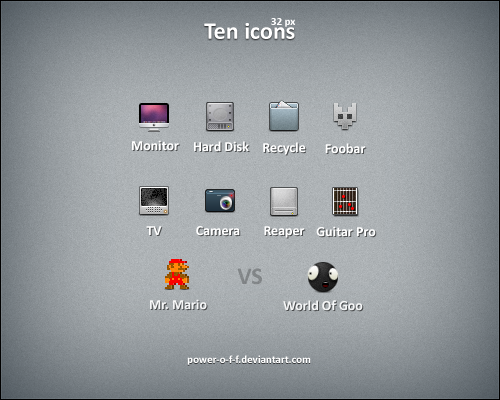 36. 48px Icon Set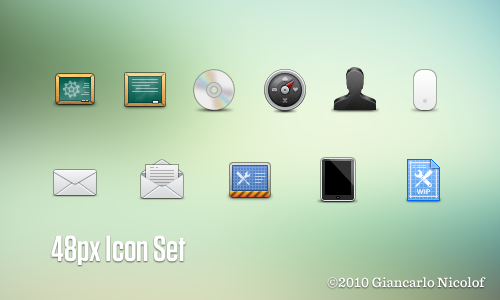 37. Basic Set 2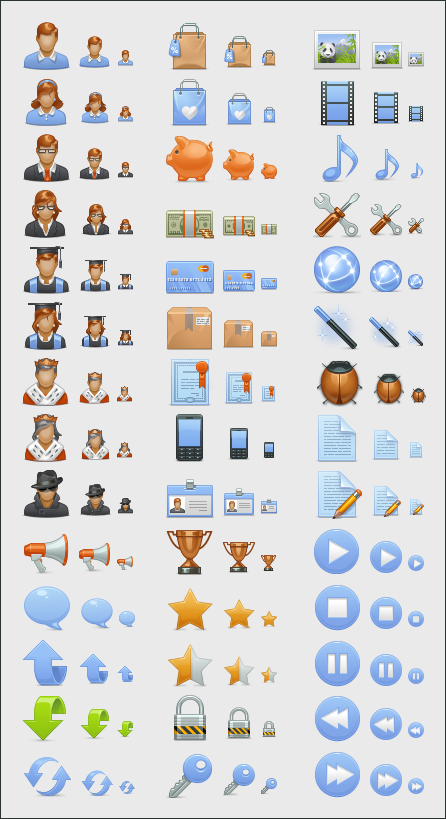 38. Antiseptic Videogame Systems
39. Rinoa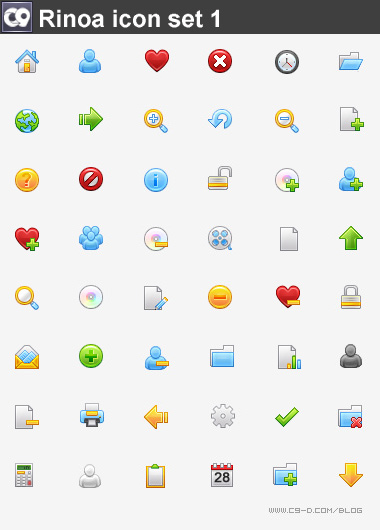 40. Project Icons -Version 1.7.5
41. Most chinese, most pixels
42. 32px 2009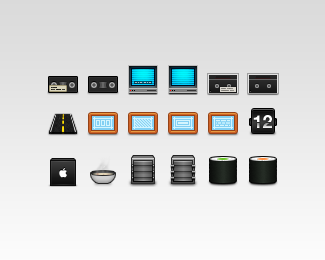 44. Mini Icon Set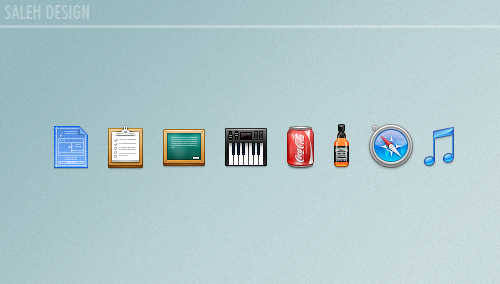 45. Retrofukation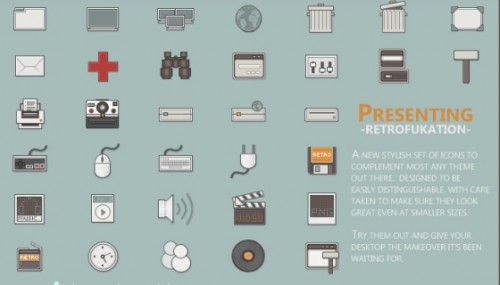 46. 32px Mania
47. 32px Mantra v2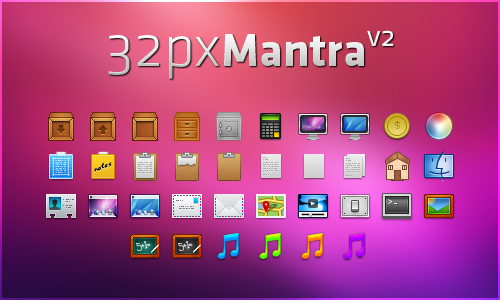 48. 32px Mantra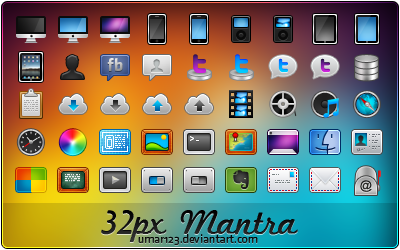 49. 32px Icon Set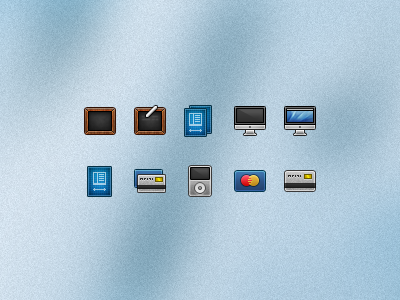 50. 48px-set



How do you feel about this article, feel free to share your opinion with us in the comment section. Please don't forget to subscribe to the RSS-feed and follow Inspirationfeed on Twitter + Facebook (100% Spam Free!) If you enjoyed the following article we humbly ask you to comment,  and help us spread the word with your peers!