Last Updated on March 8, 2022


Deviantart has an amazing community of talented artists and designers. We decided to showcase some of the artists incredible work. In this collection you will find beautiful landscapes and scenery artworks. Now we know that sounds very broad, but its the best way to describe it. So grab some coffee/tea and enjoy these visual treats.
Note: All the images have been resized, so i you would like to see the original work just click the image.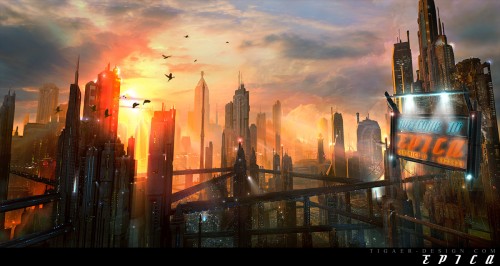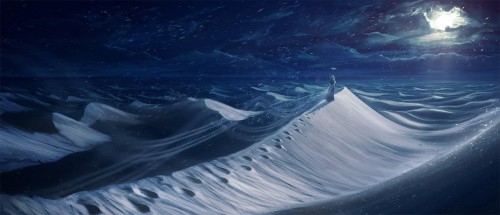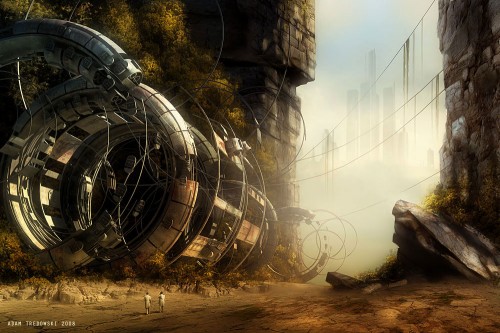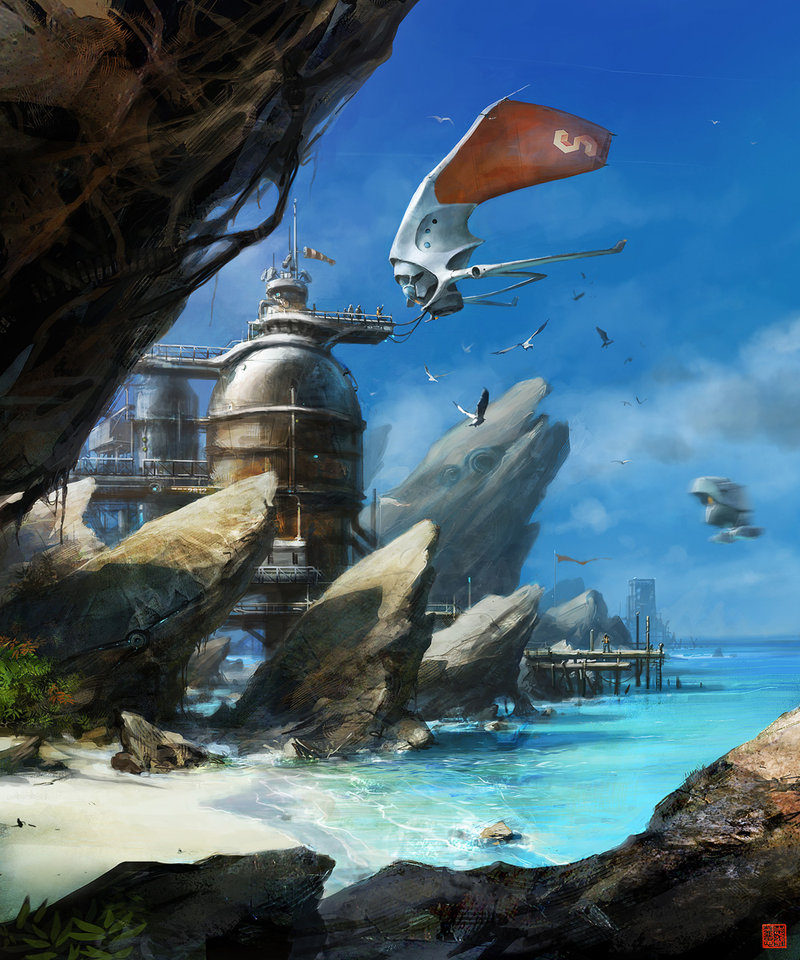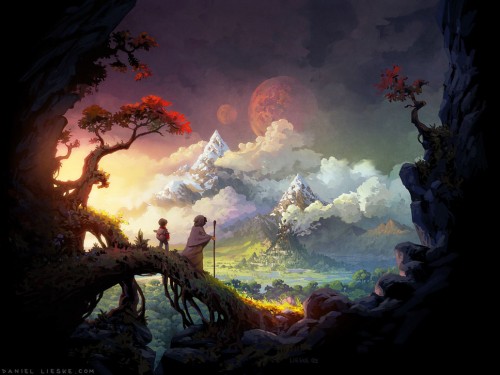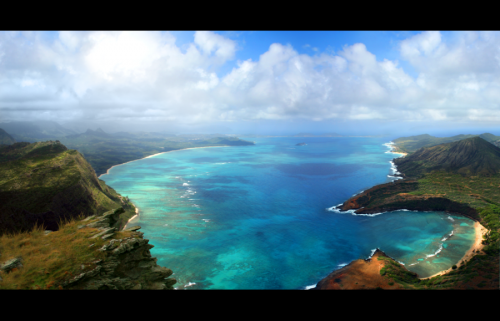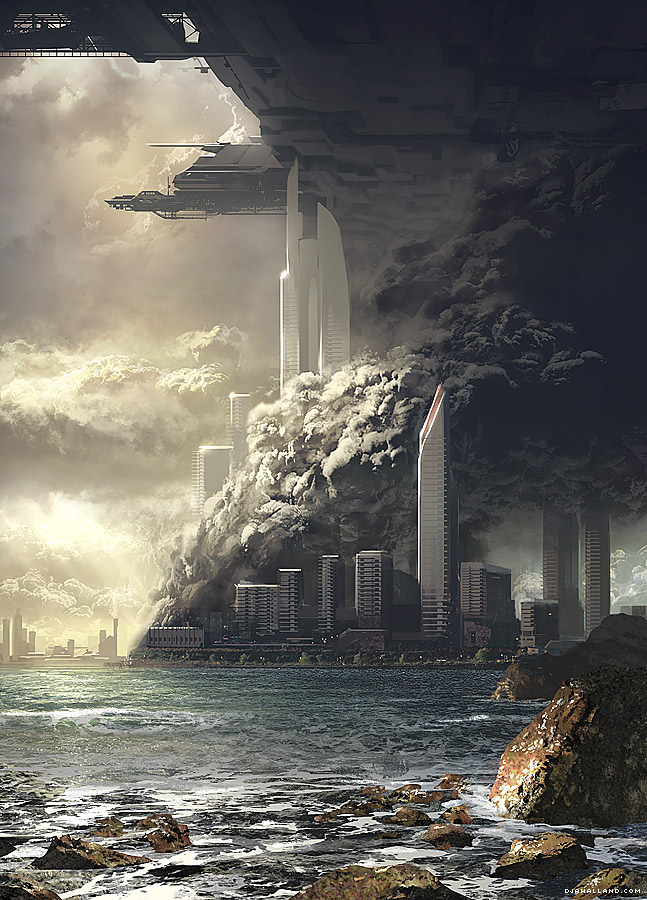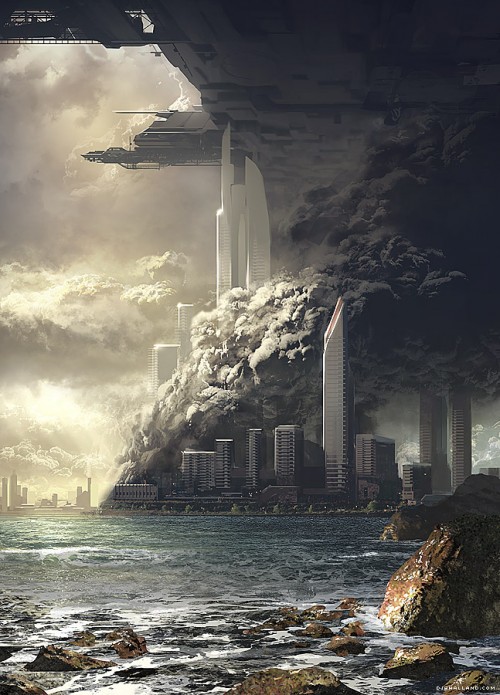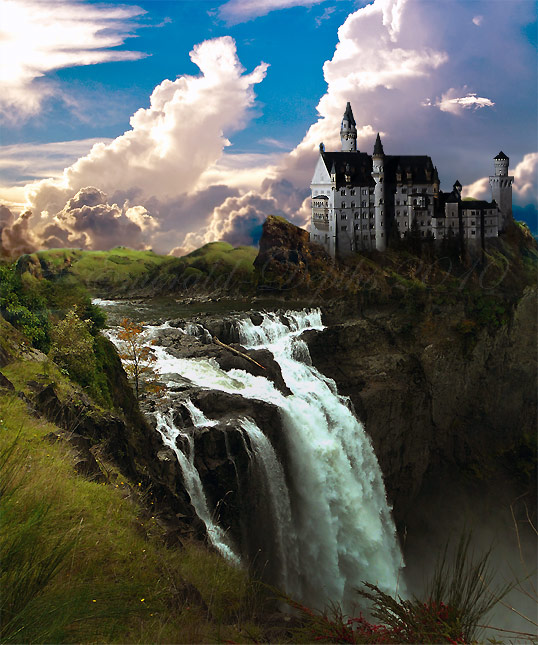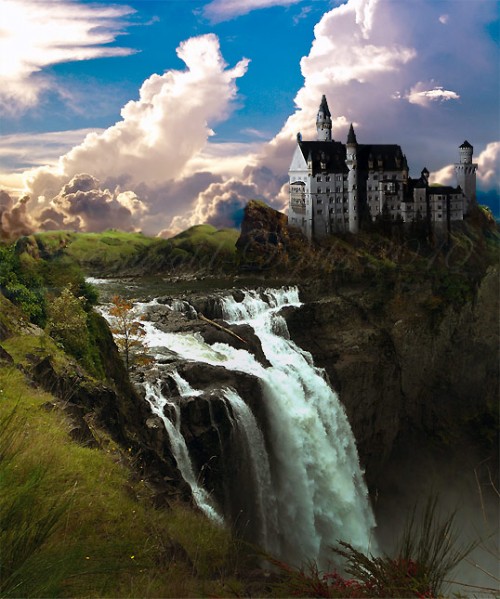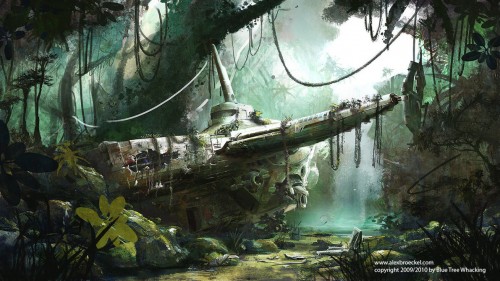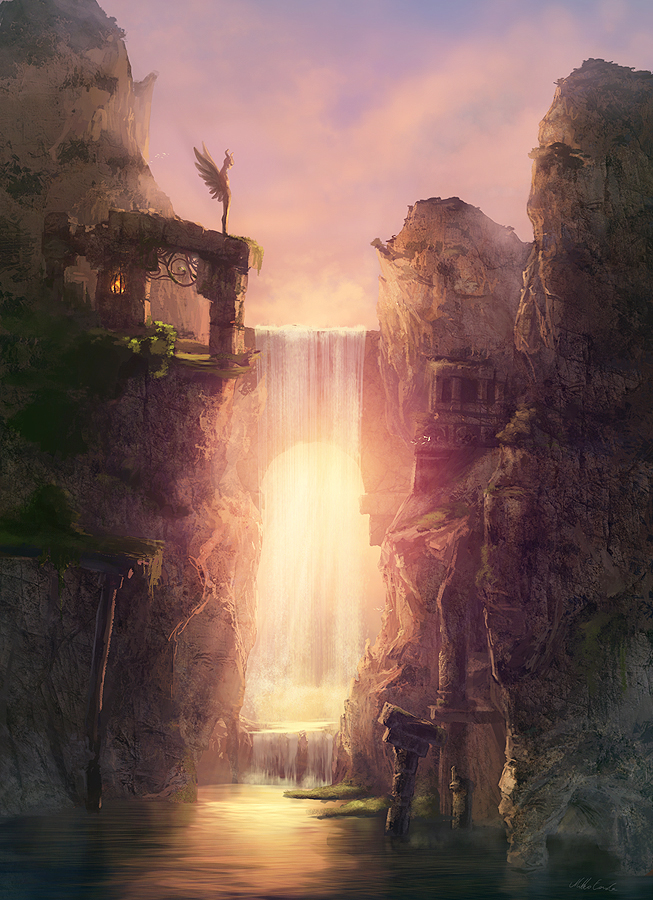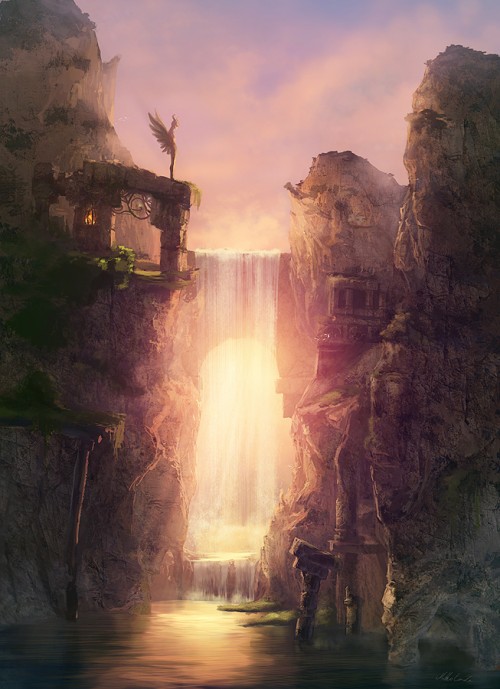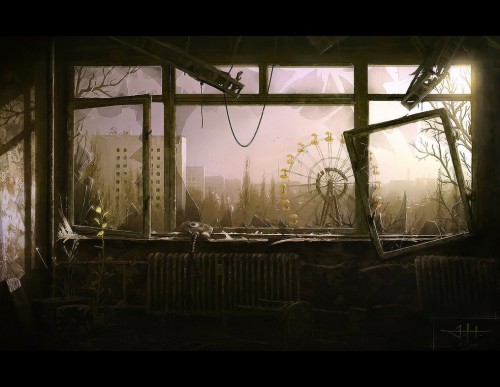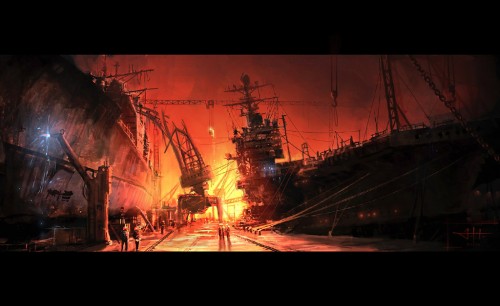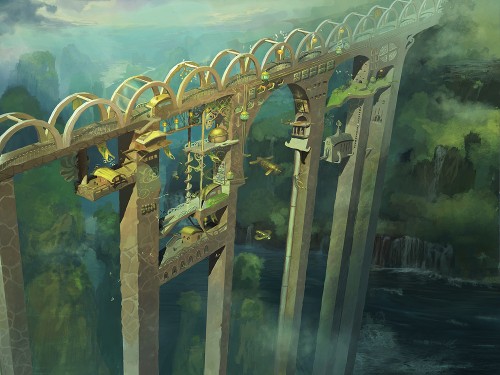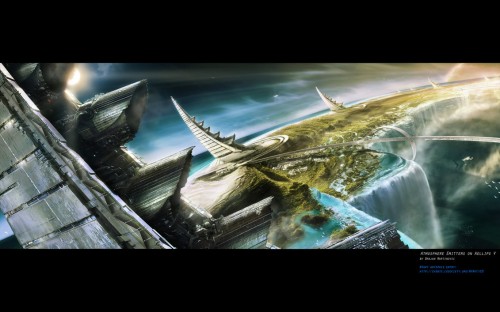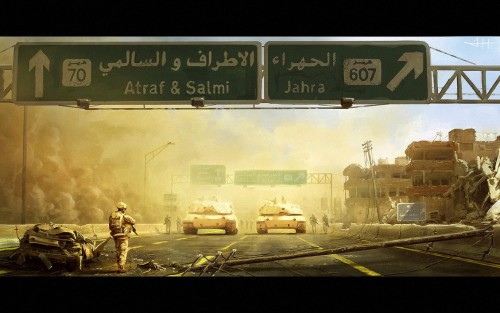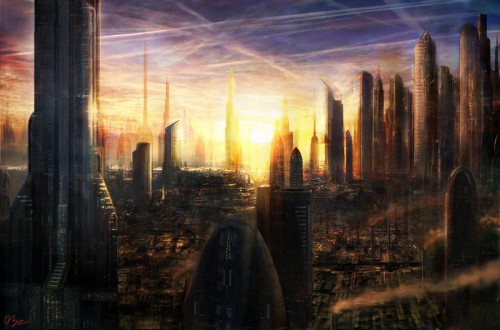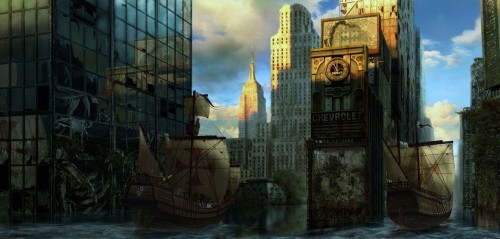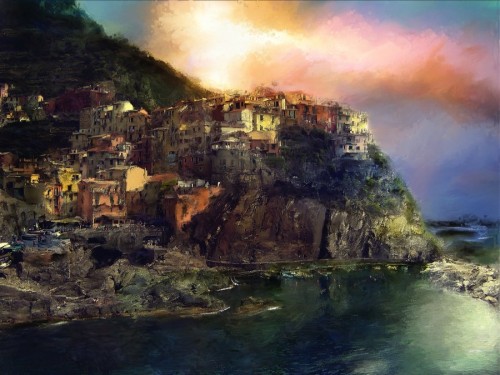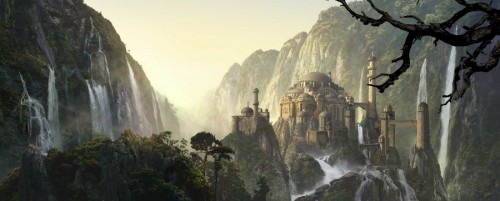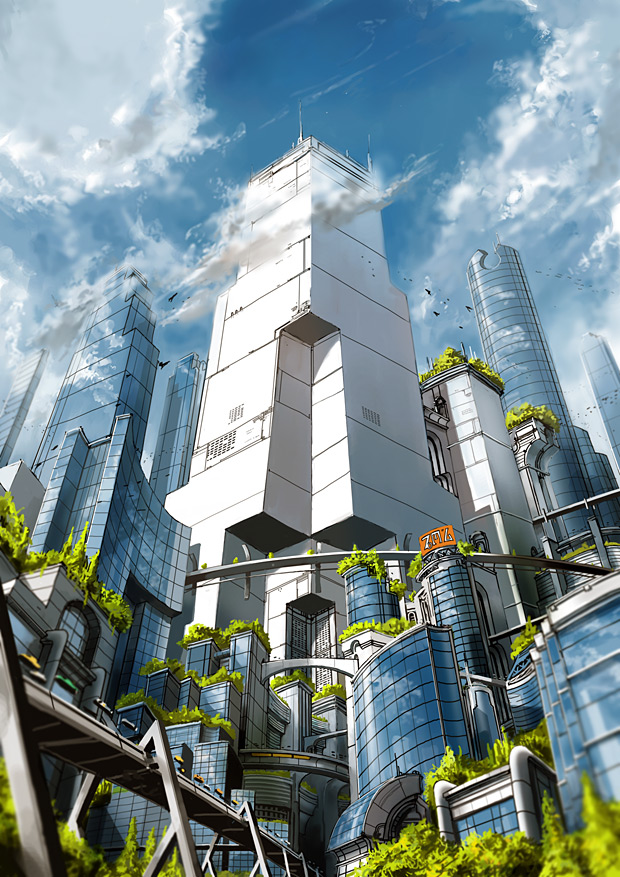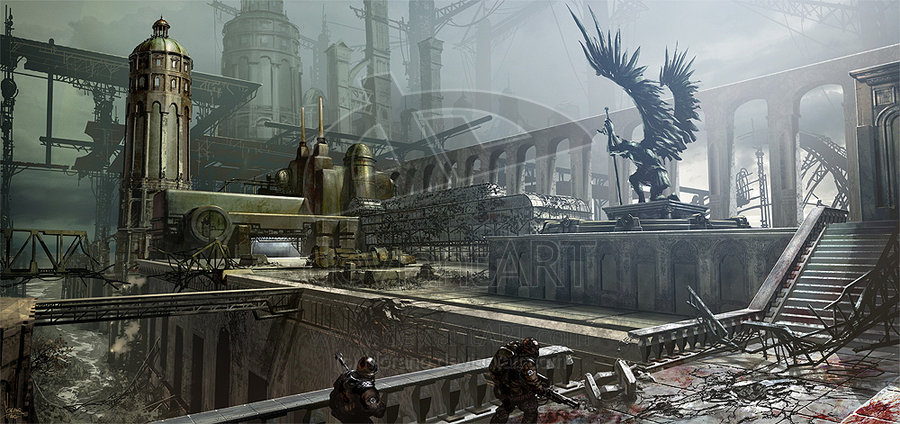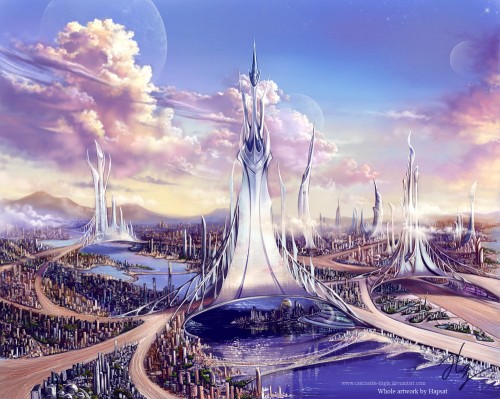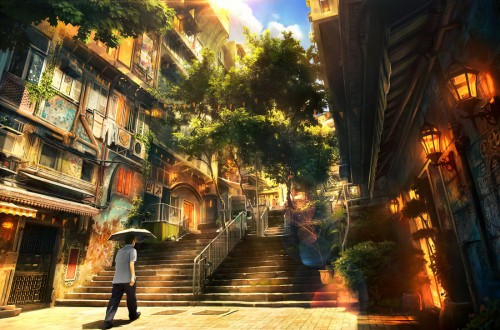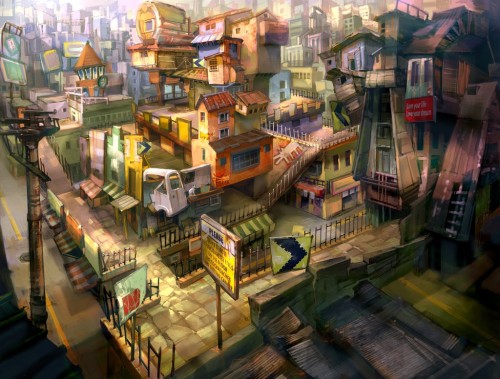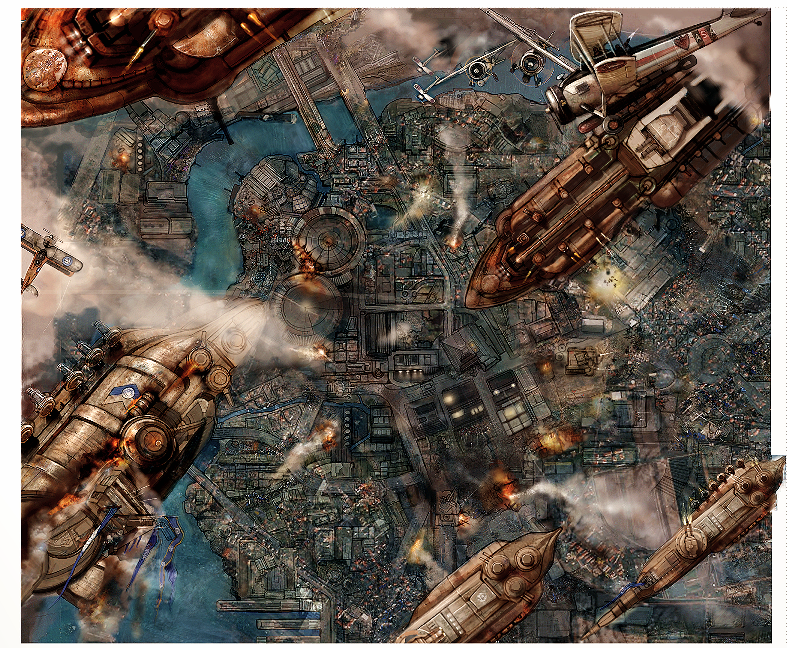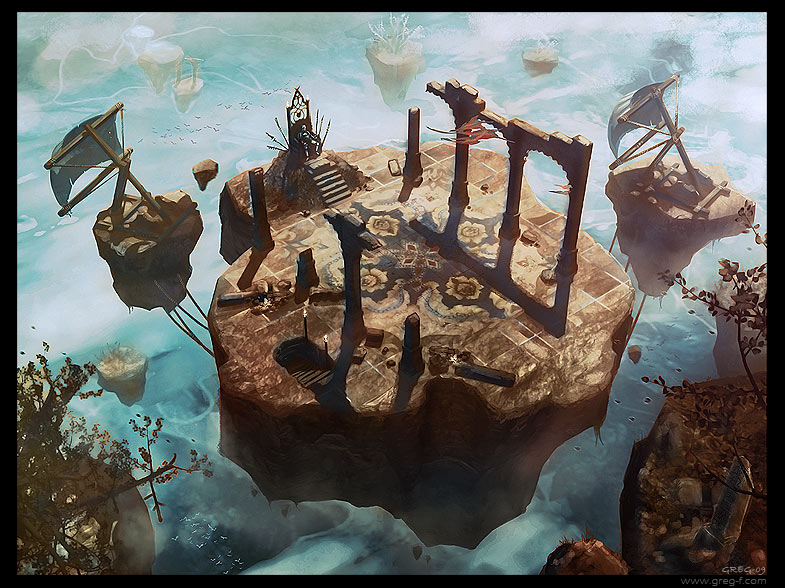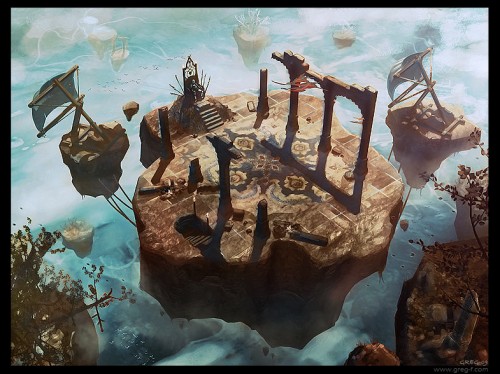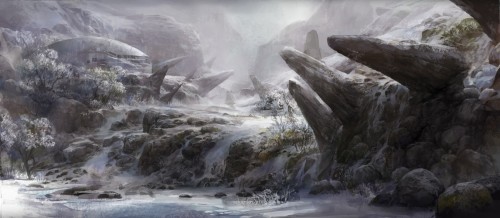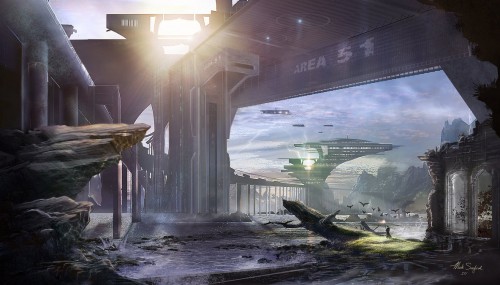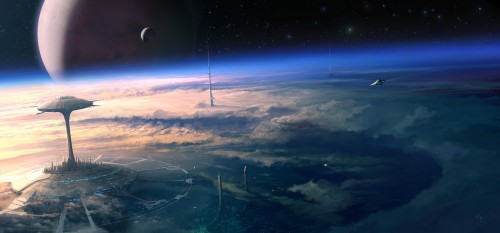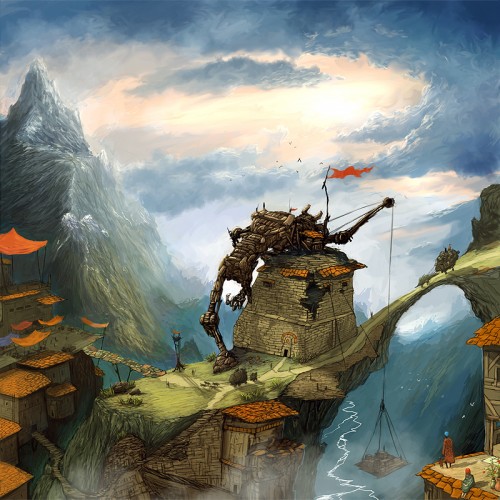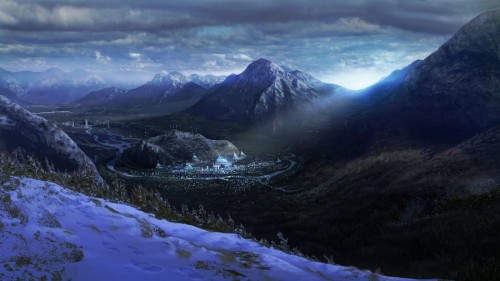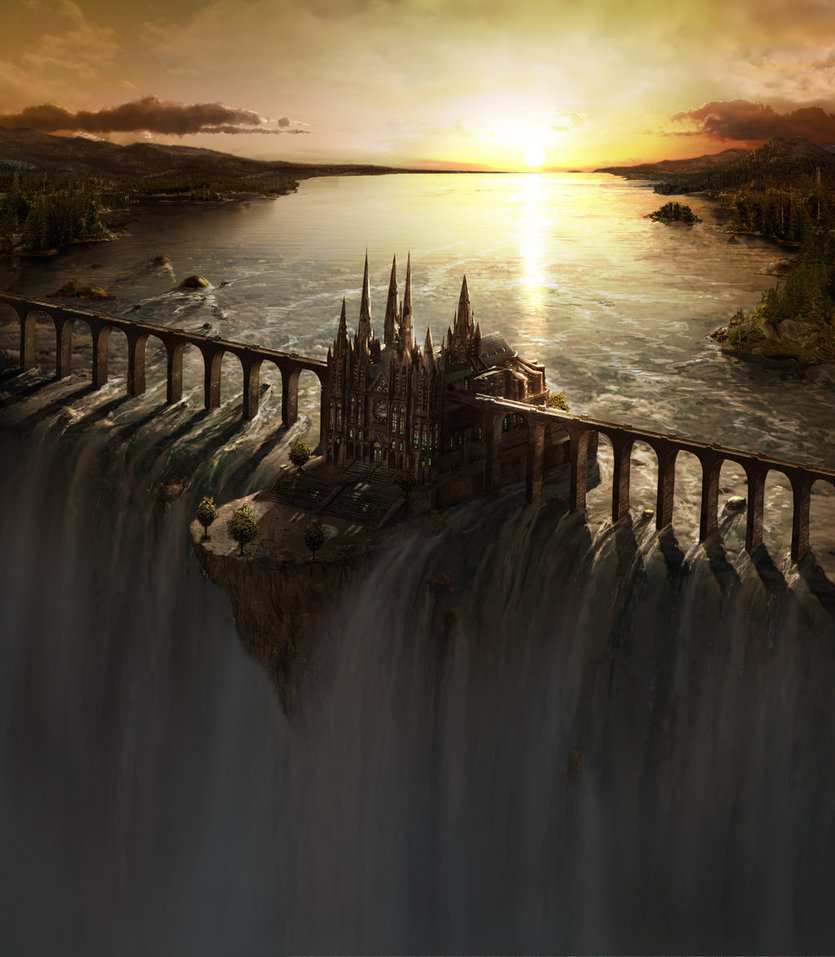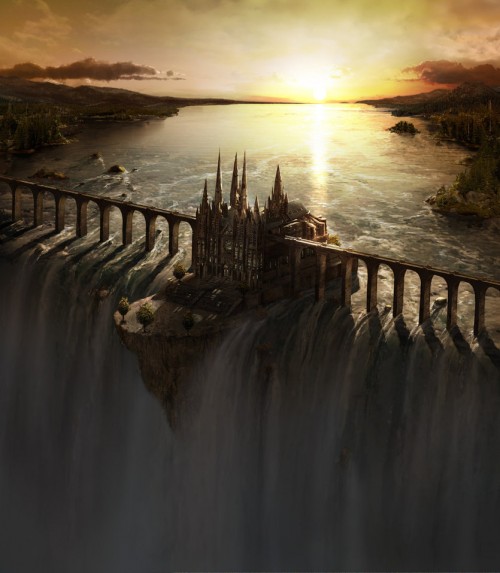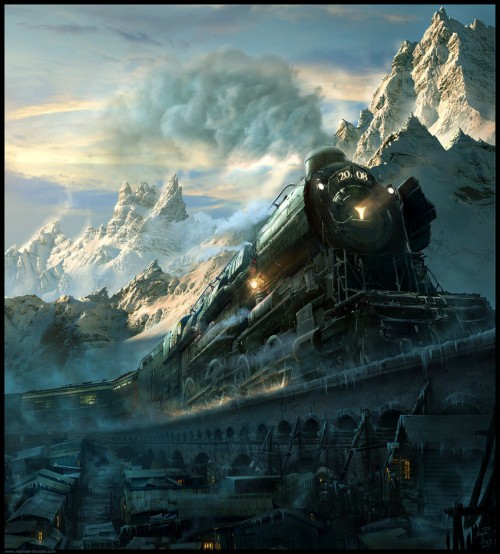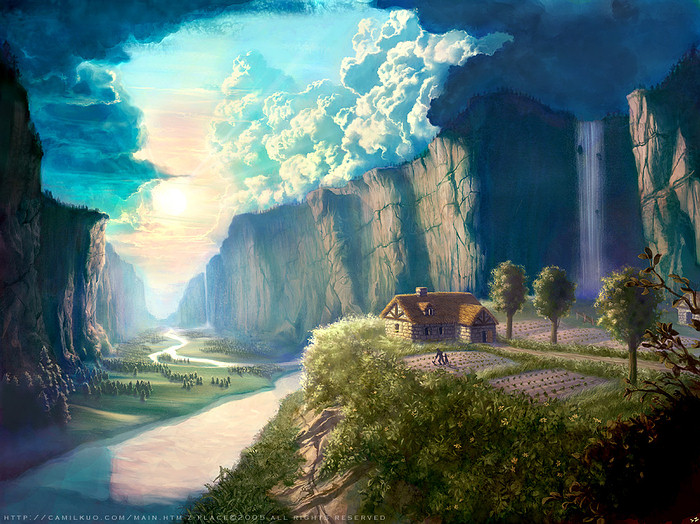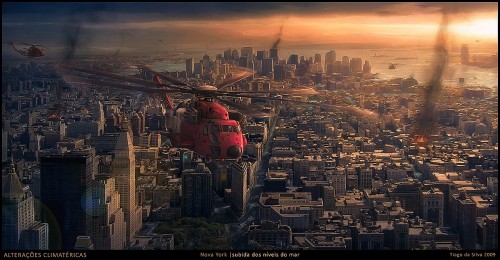 Please let us know what you think by commenting below!