Last Updated on April 10, 2018

Newsletters are very important to your brand or business. A newsletter informs your reader about whats going on. It is extremely important to have an appealing design, on top of that you should have news that will interest the customer. As you might know newsletters are a great marketing strategy to keep your subscribers coming back. Use this to your advantage, and create lustful email newsletters that the users cant resist. If you're planning to design a newsletter soon, good thing you came. We have rounded up some impressive email newsletter designs. Enjoy!
1. 45royale
2. Segue Cellars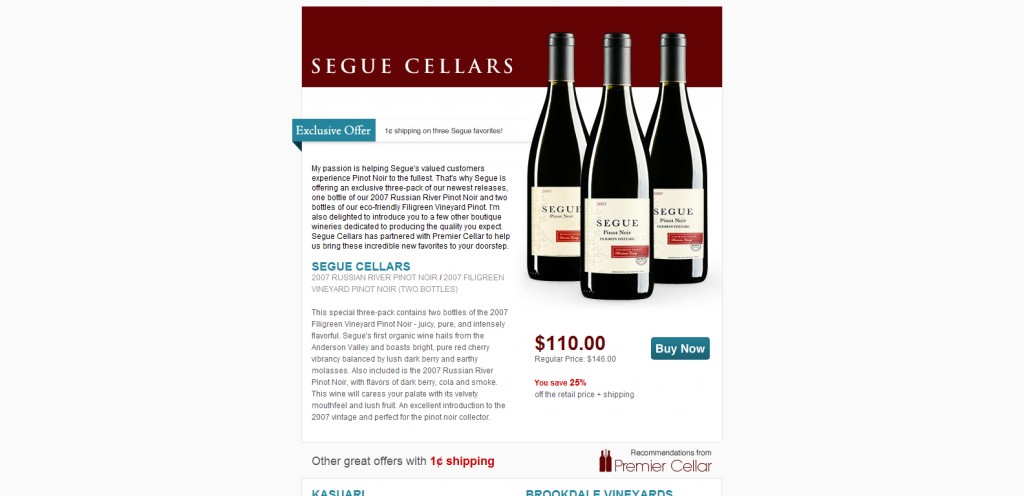 3. Plus+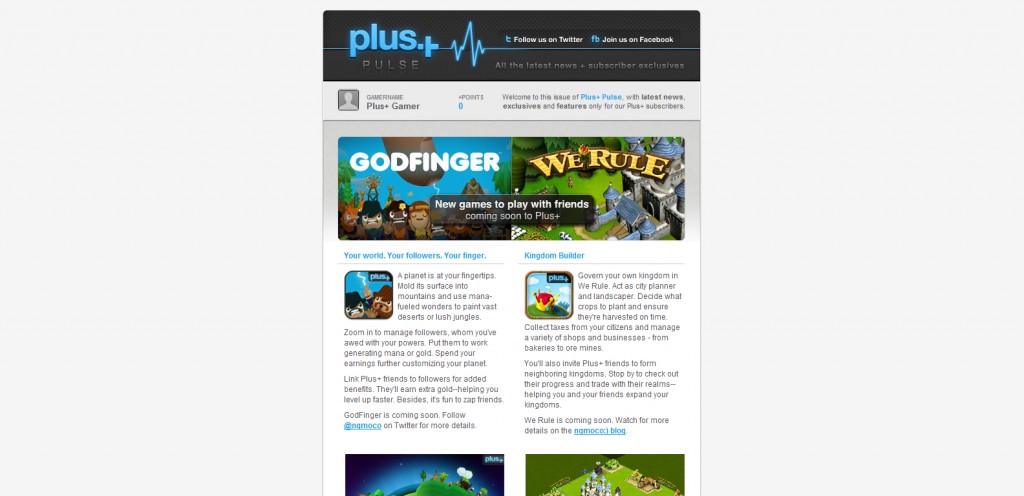 4. Smokin Apps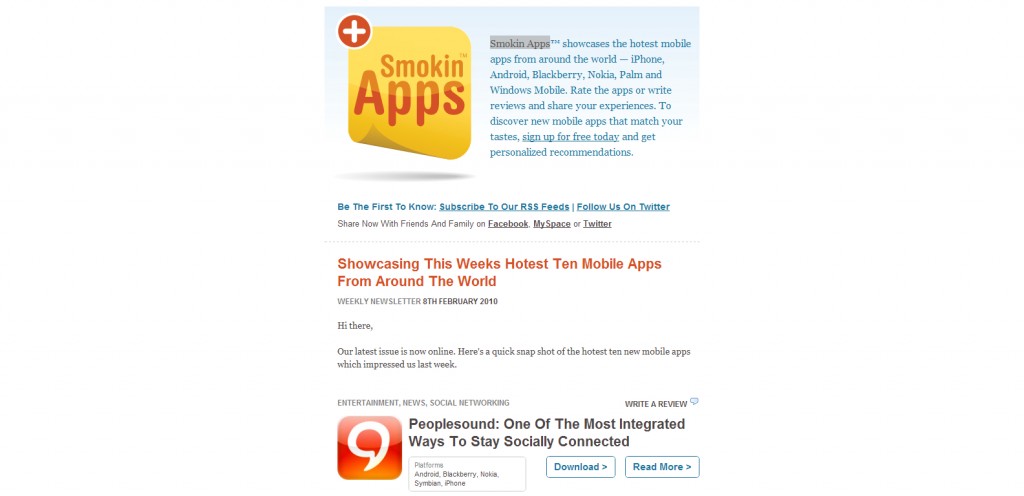 5. Eric Miller Design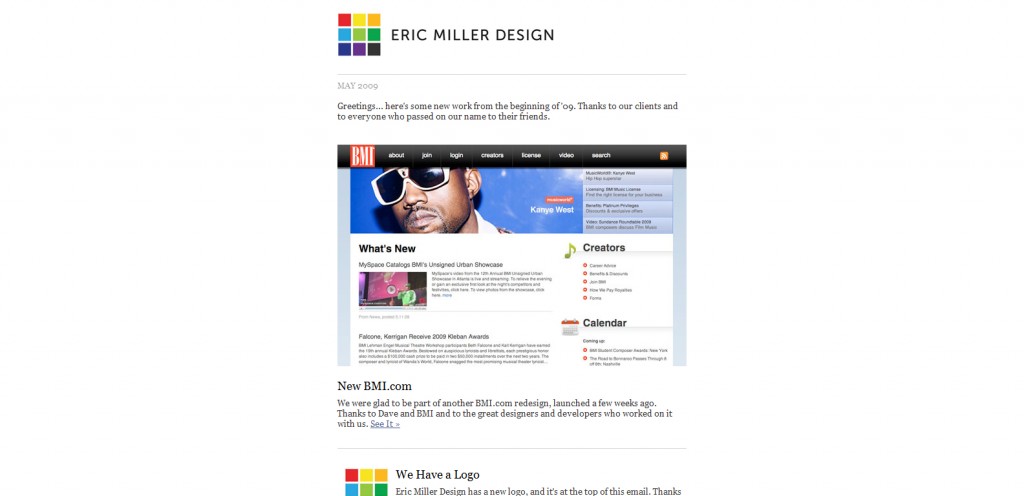 6. East London Design Show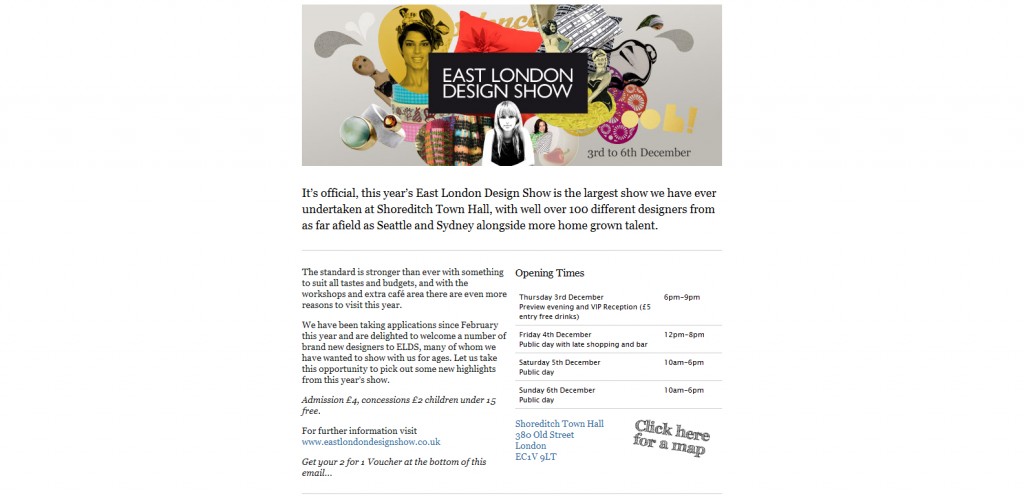 7. Monsterpreneur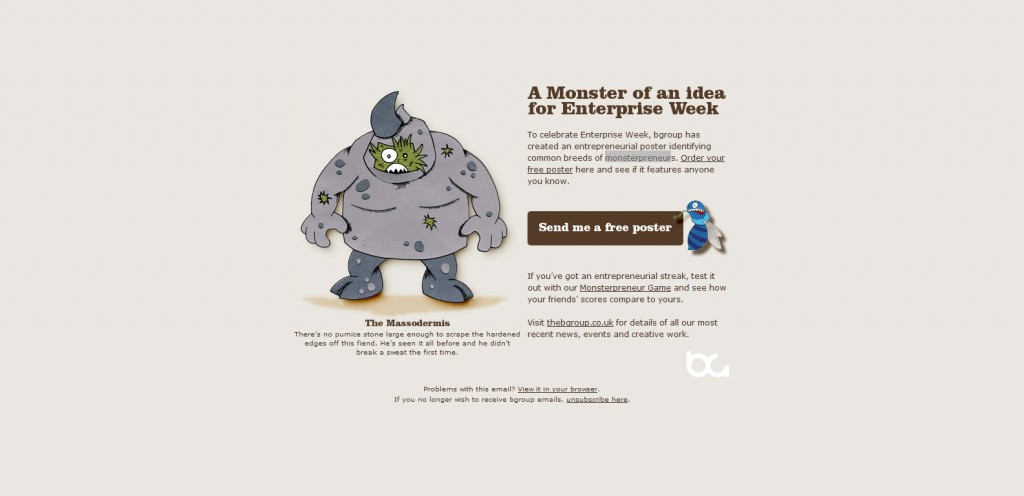 8. Kasian
9. Venture Visuals
10. Lonely Planet
11. Think!
12. CARTEBLANCHE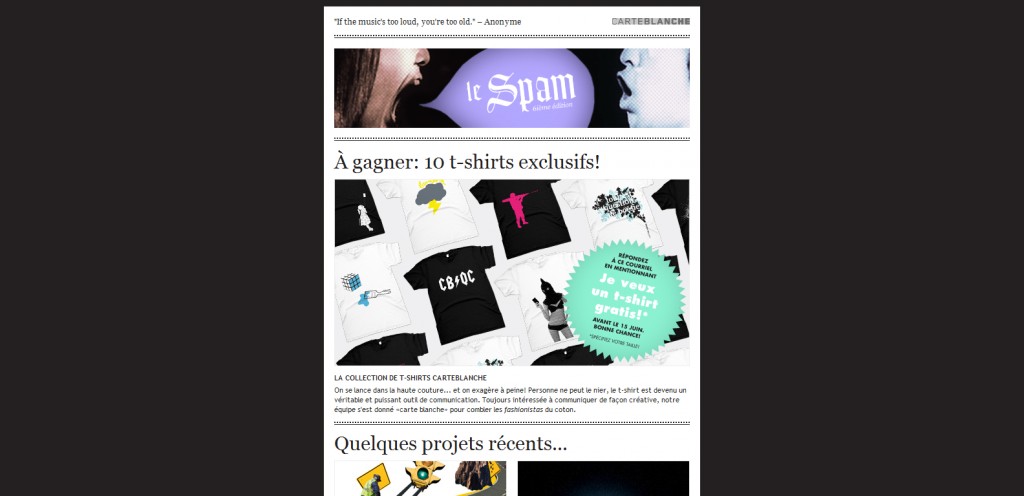 13. Avant Card
14. In the mix
15. Frost Design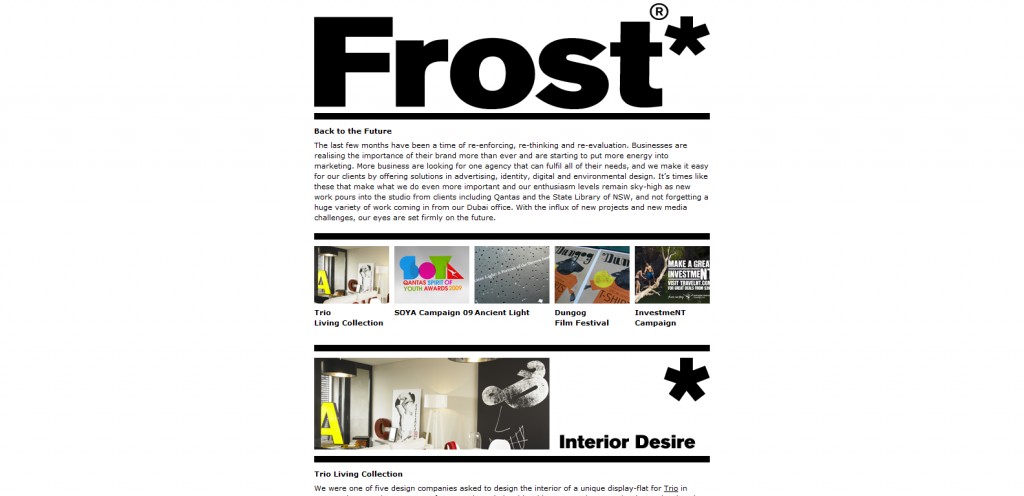 16. Nation toys & tees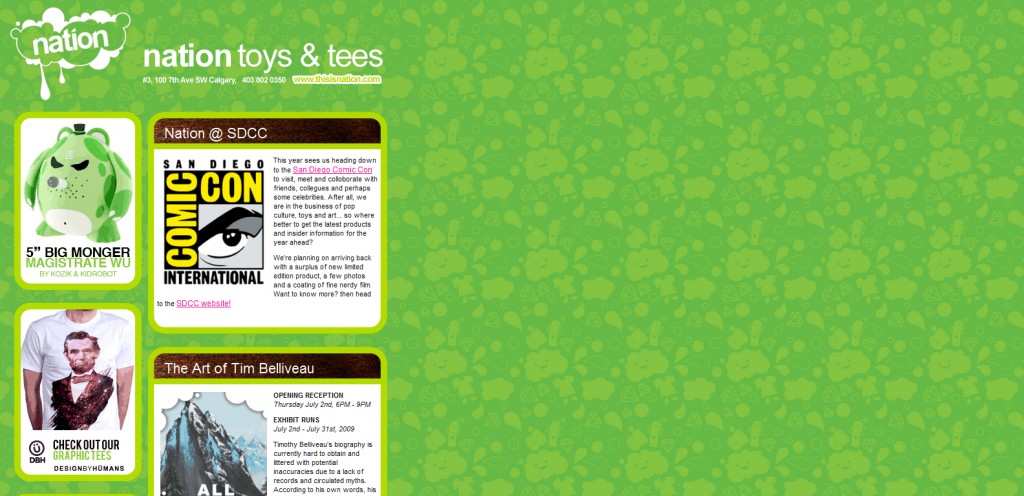 17. Capre Diem PR
18. Fresh Books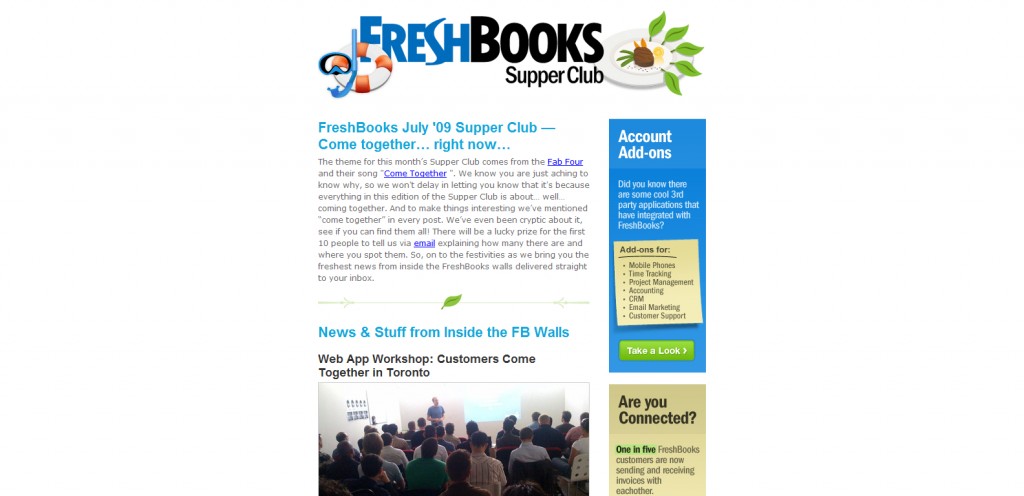 19. Kibbn

20. Enjoy Ticino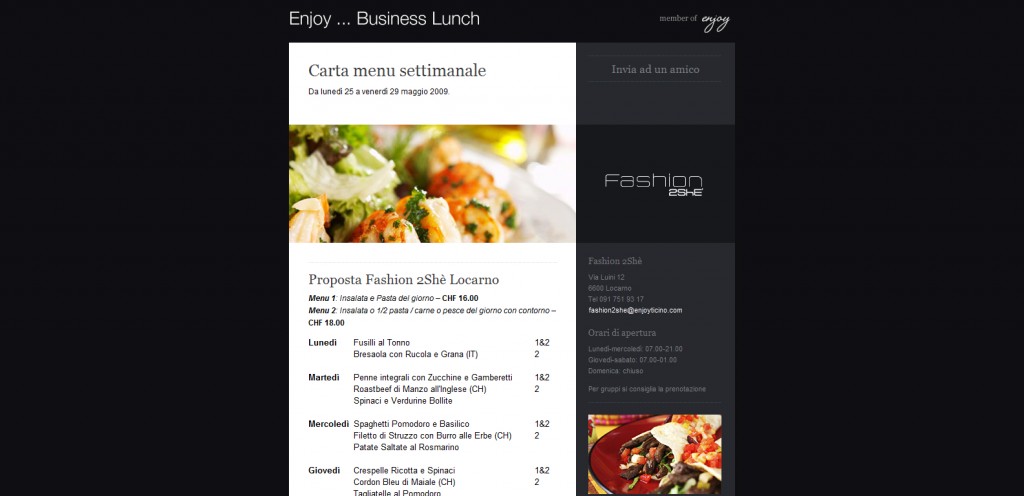 21. Percept
22. Pixelmator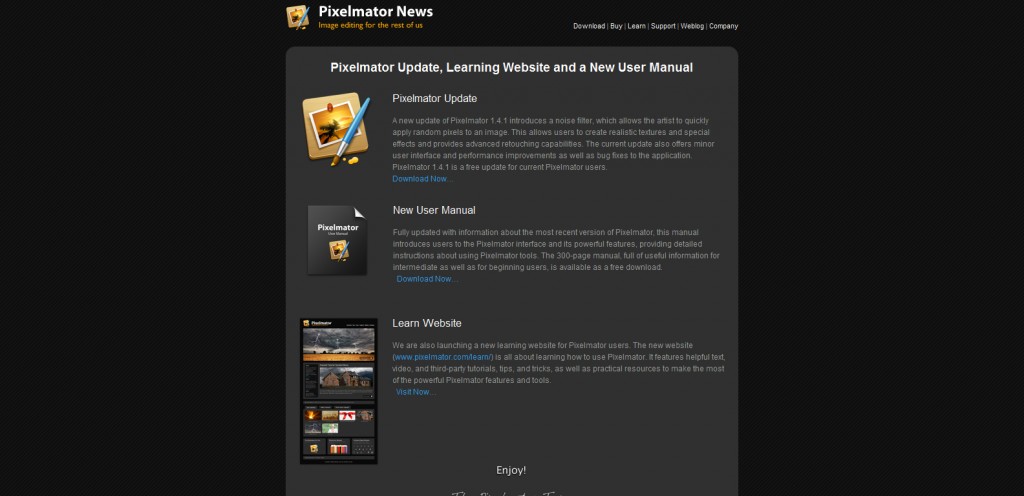 23. Glasshouse
24. 37 Signals Backpack
25. Juxt
26. Pleb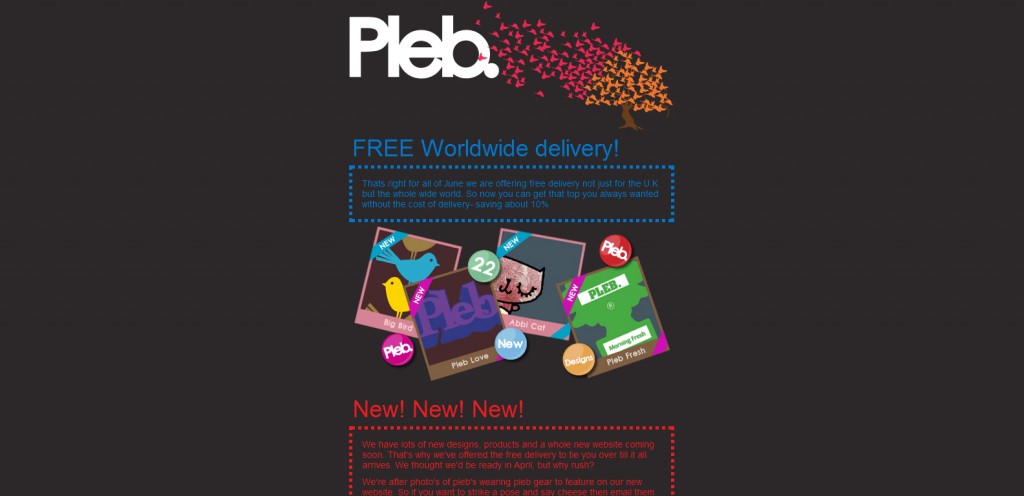 27. Magnitude
28. Atomic Interactive
29. Servings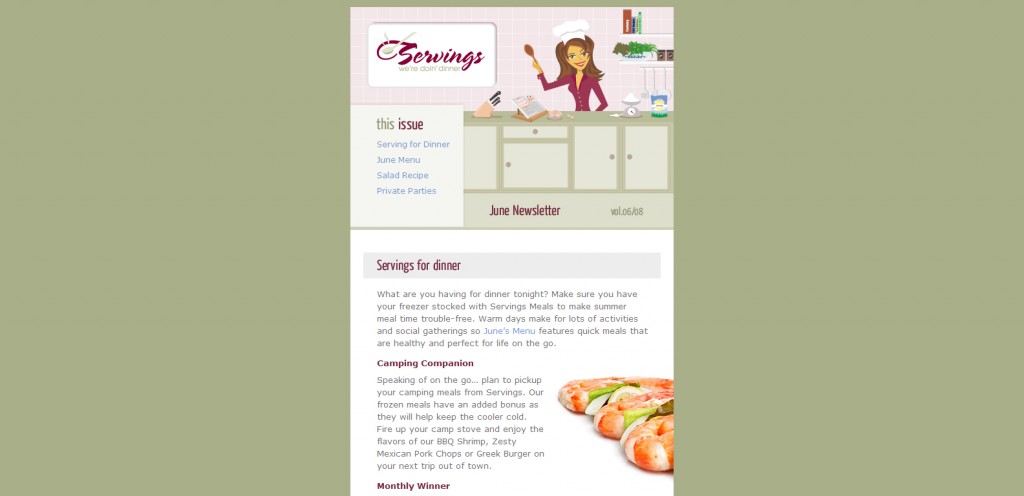 30. eDivvy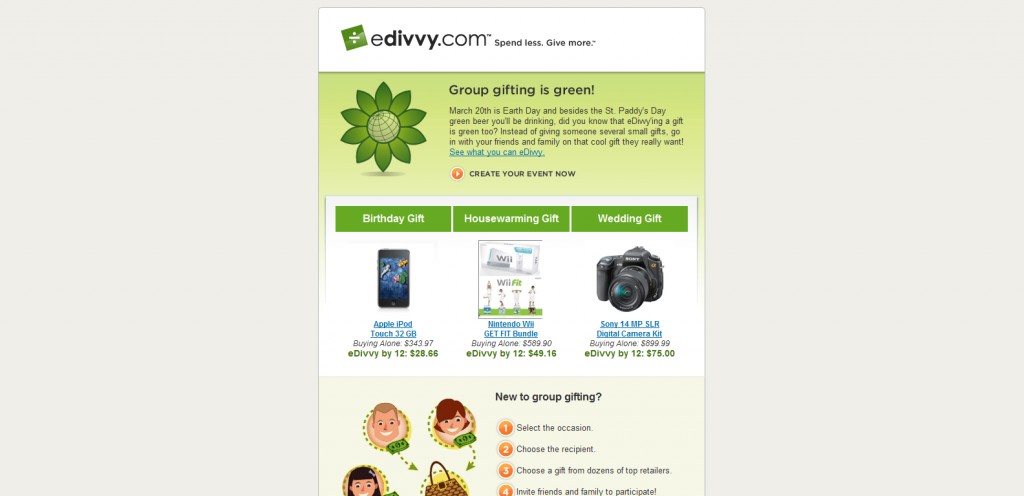 31. Starbucks
32. Boden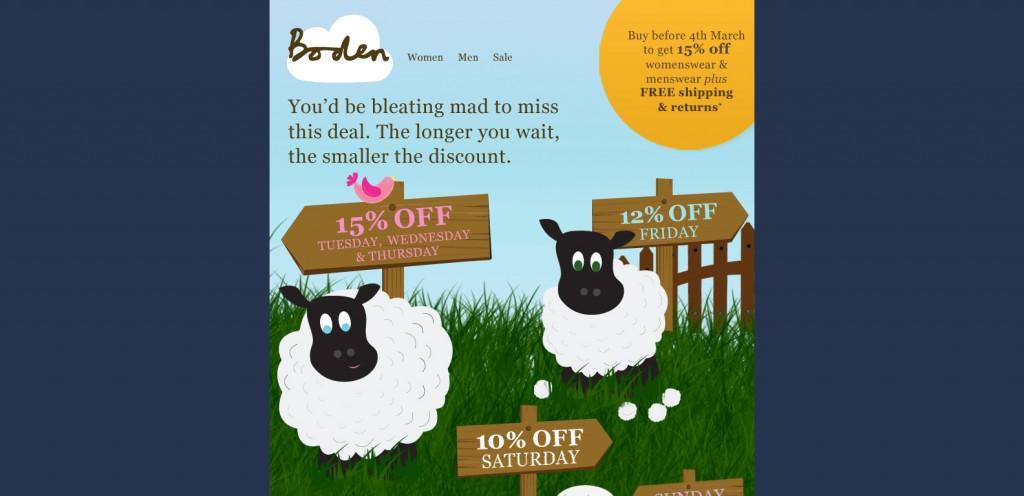 33. Harrods
34. Splinter Cell
35. Bioshock
36. Xero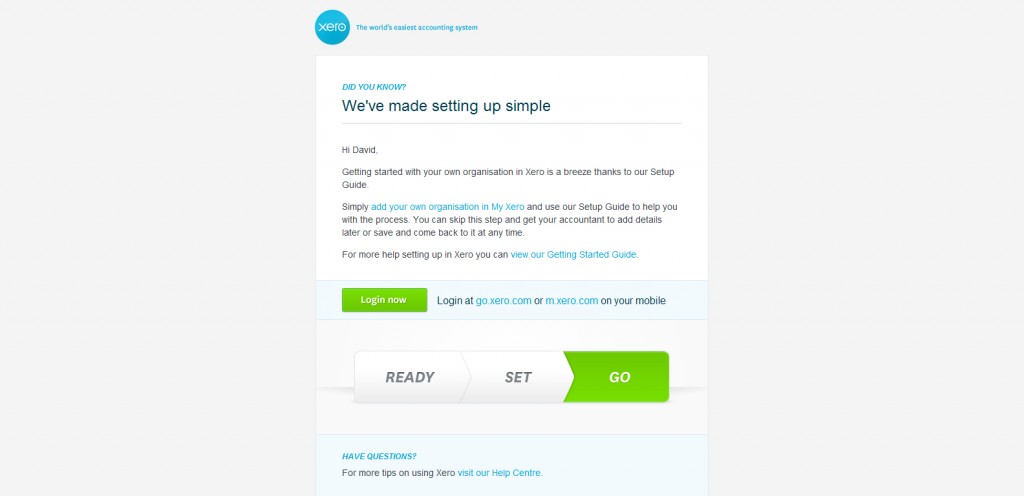 37. Nike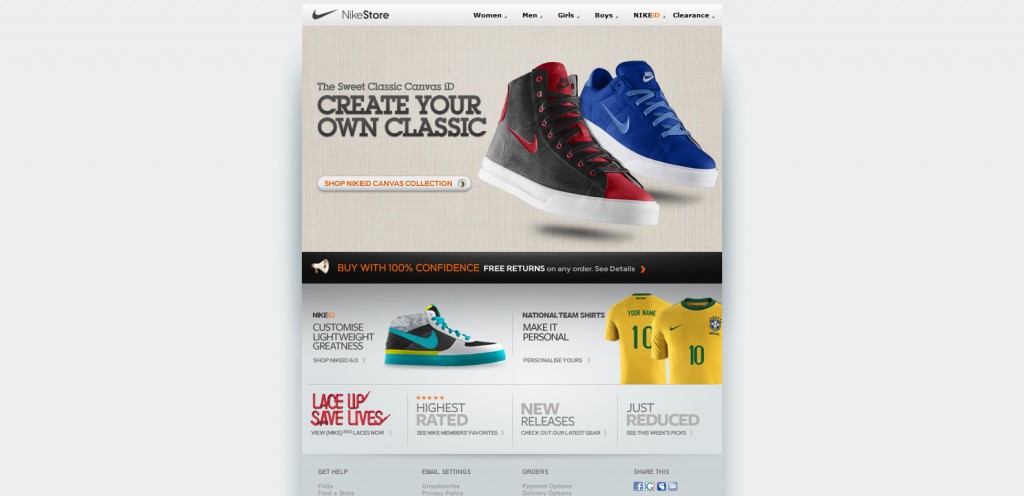 38. Old Navy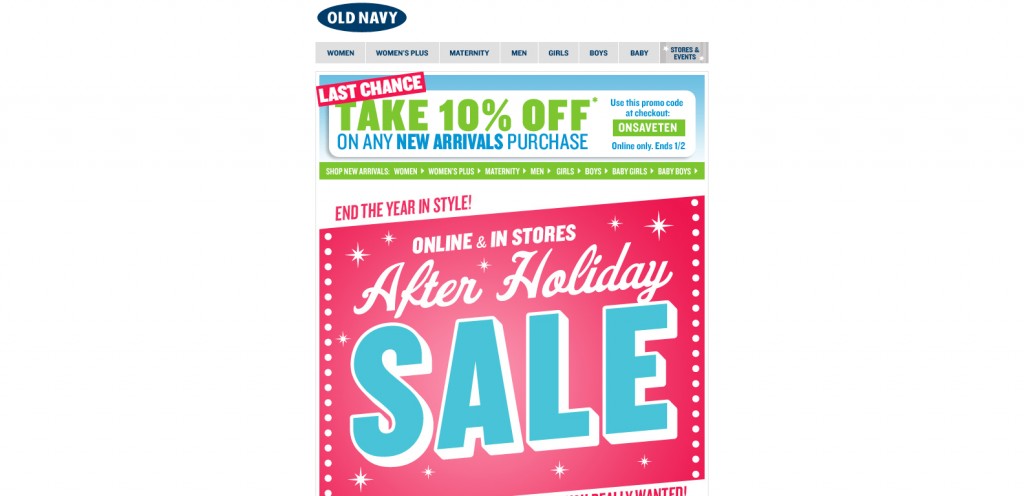 39. Action Method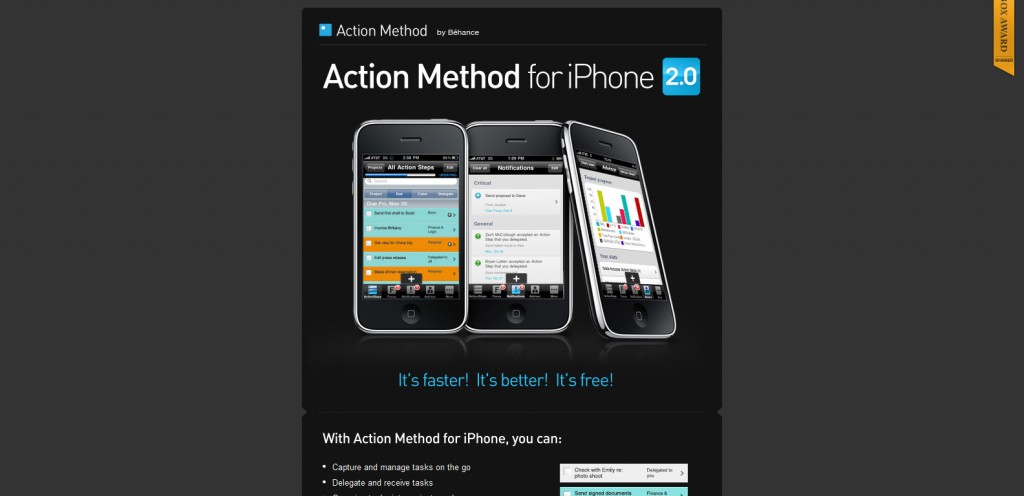 40. Whiskey Militia
41. Toddle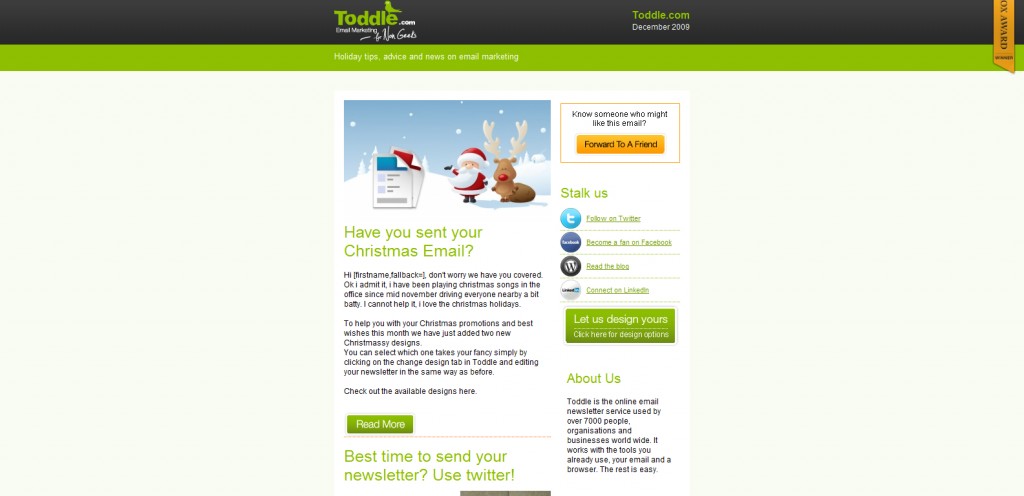 42. Saturized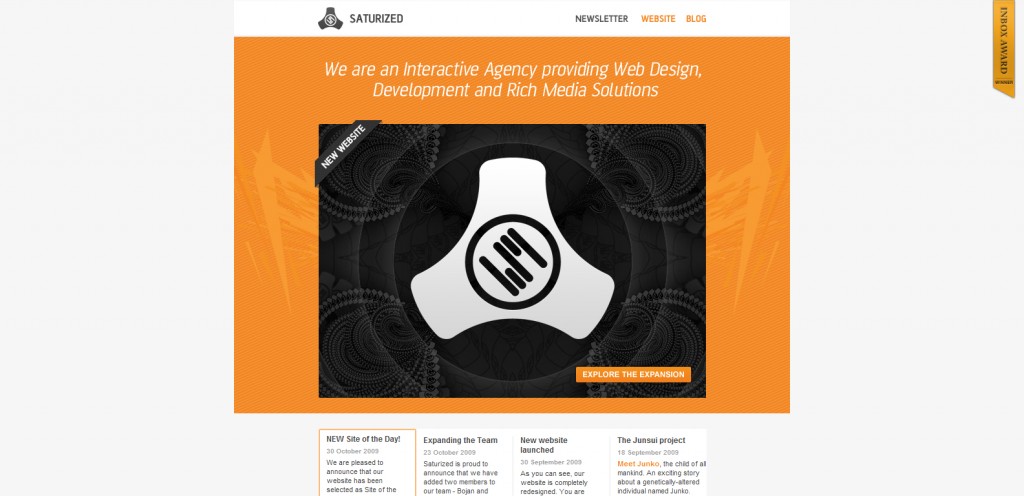 43. Envato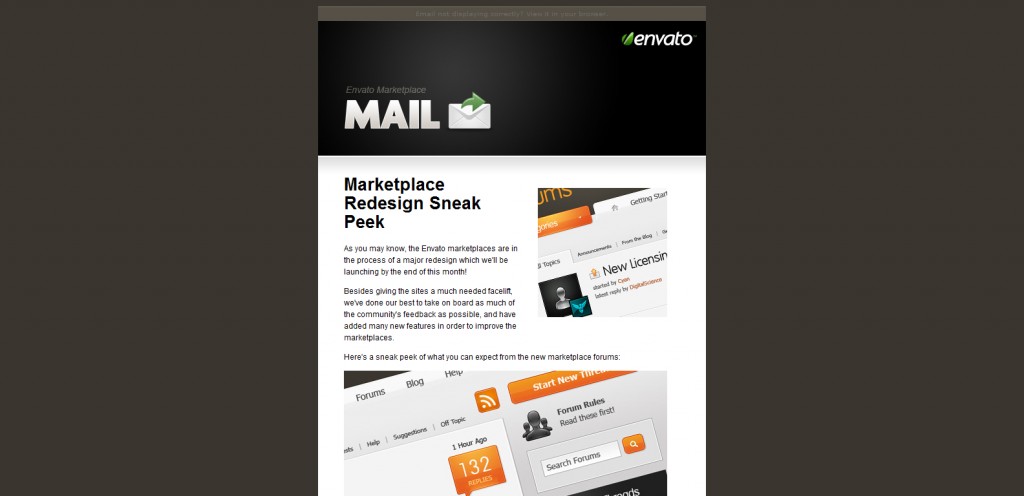 44. Virb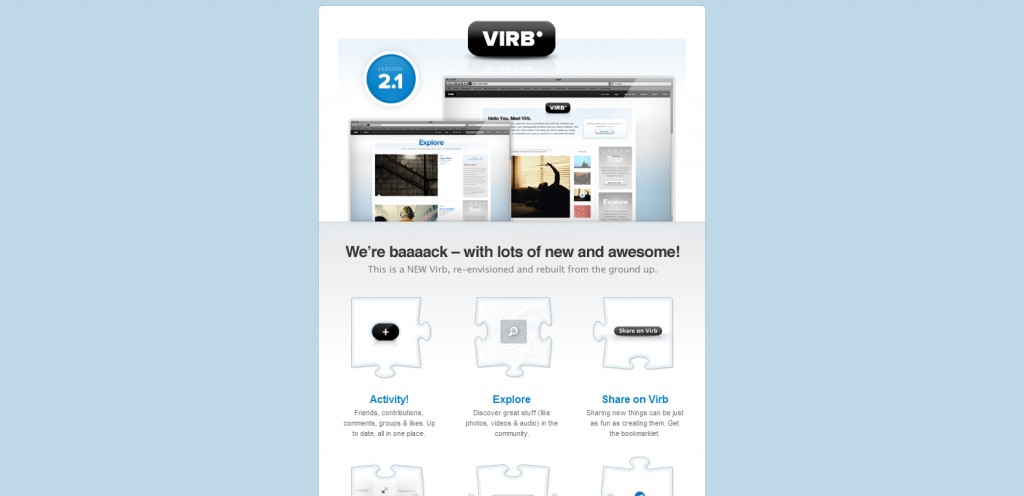 45. Authentic Jobs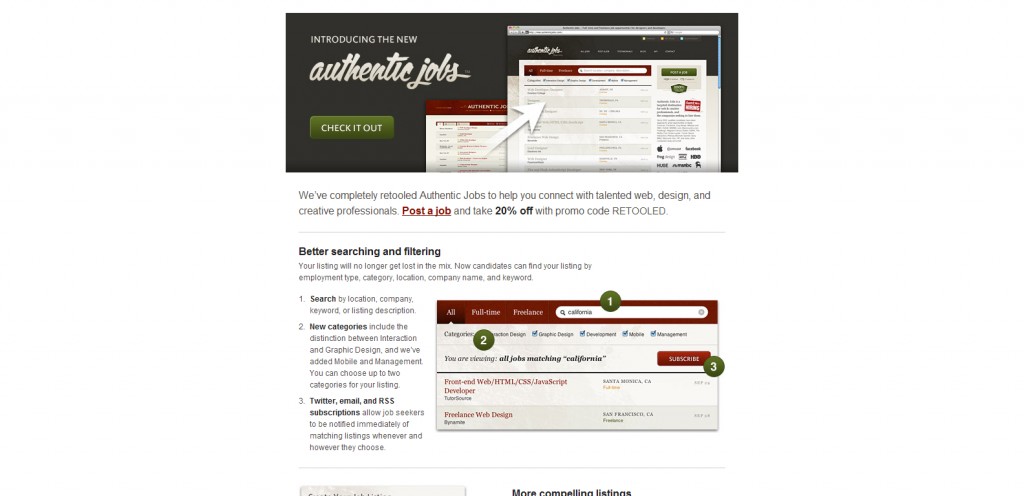 46. Flippa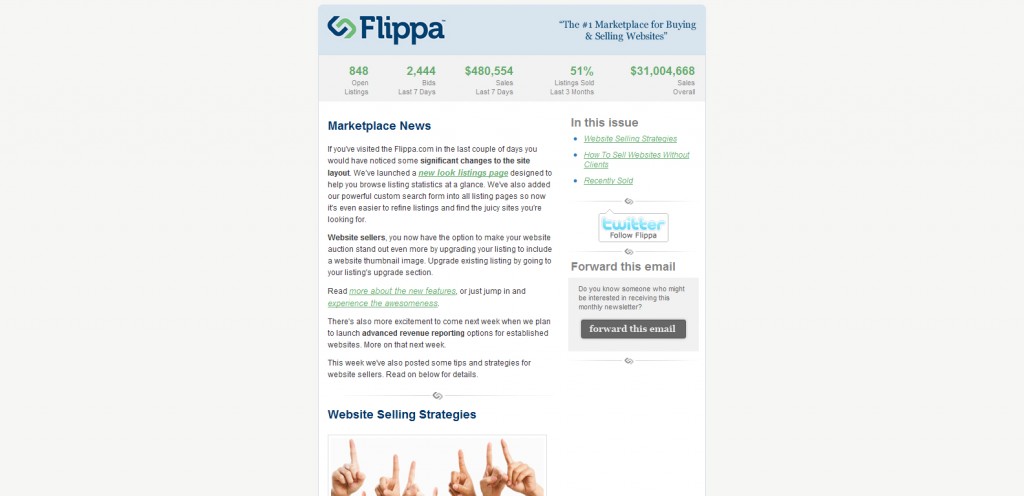 47. Nook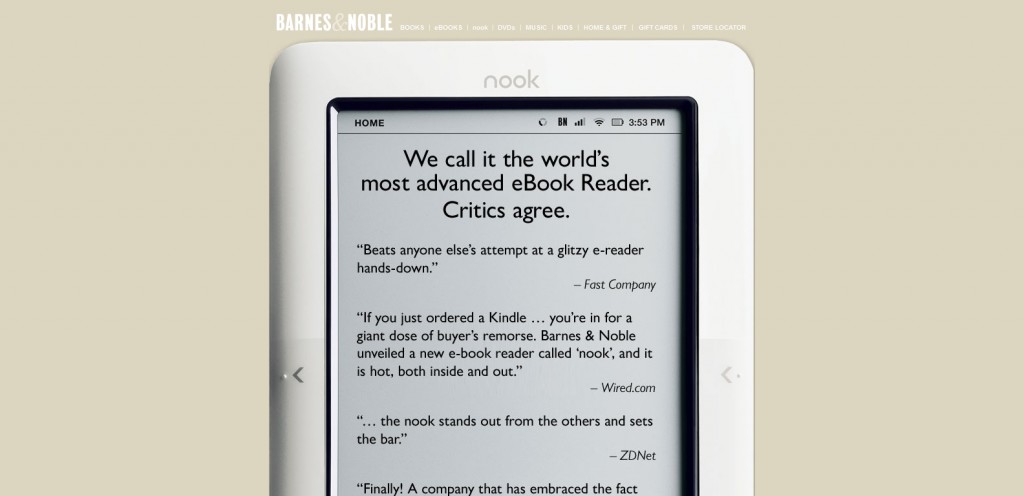 48. Apple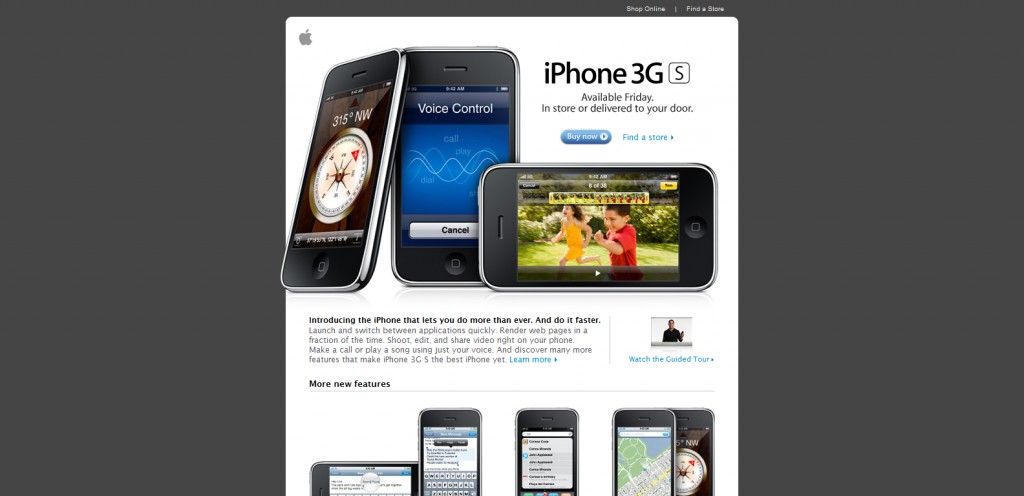 49. Remix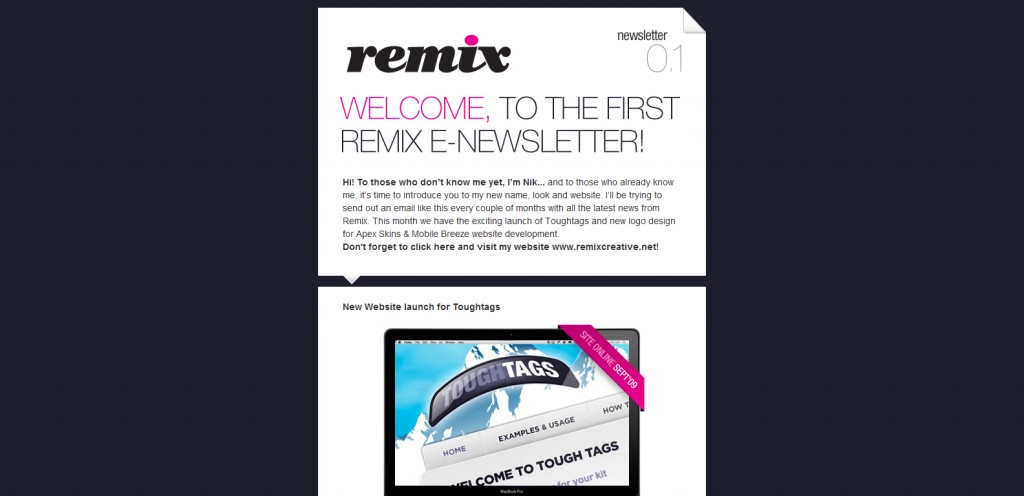 50. Threadless
51. Typetec
How do you feel about this article, feel free to share your opinion with us in the comment section. Please don't forget to subscribe to the RSS-feed and follow Inspirationfeed on Twitter + Facebook (100% Spam Free!) If you enjoyed the following article we humbly ask you to comment,  and help us spread the word with your peers!