Last Updated on March 5, 2018
This week's freebie comes to us from Darius Dan. Darius is the mastermind behind Swifticons.com. Swifticons offers over 2,104 high quality icons covering 19 different categories. The same icon set comes in 4 unique styles: outlined, filled, colored and flat. Every single icon is built on a precise grid of 60px to guarantee sharpness and consistency. You can preview all icons here.
To give you a taste of Swifticons, Darius provided us with 52 free icons from the technology category. This freebies comes in 3 different styles: colored, filled, and outlined.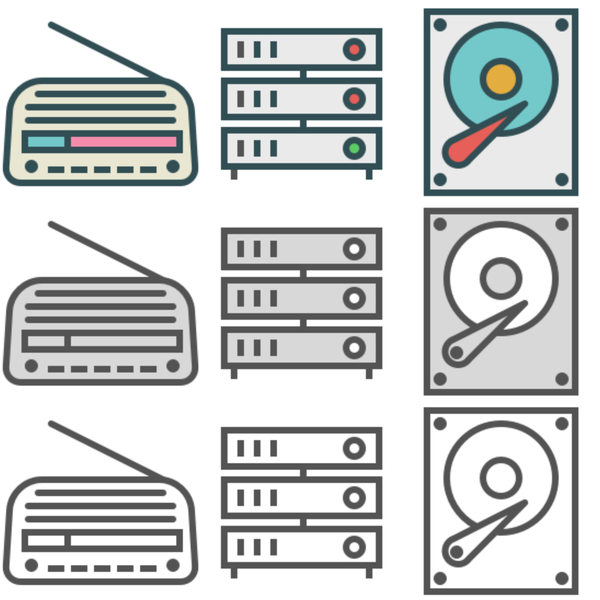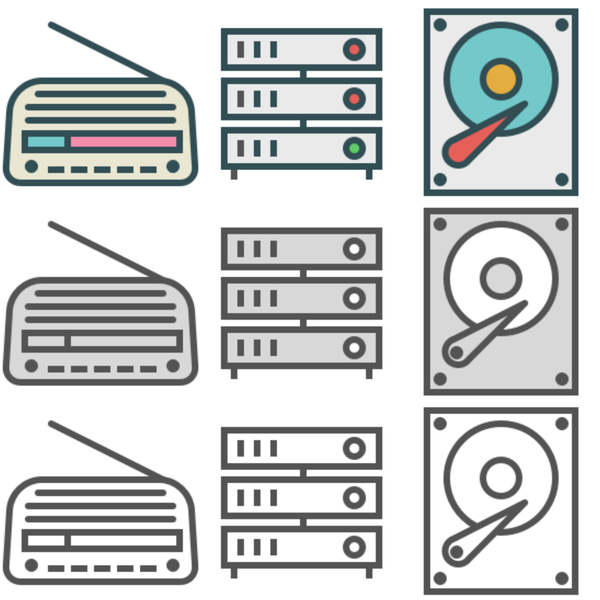 Inside the ZIP file you will find all of the icons neatly organized and ready to be used.
Here are 4 great reasons why you should download this icon set.
x3 Styles – Same icons in outline, fill, color & flat.
Unlimited Possibilities – Customize these icons in any way.
Multiple Formats – AI, Sketch, PNG, SVG, EPS, PDF, JPG.
Inside the Box – Perfect shapes built on precise pixel grid.
Let's take a look at what's inside: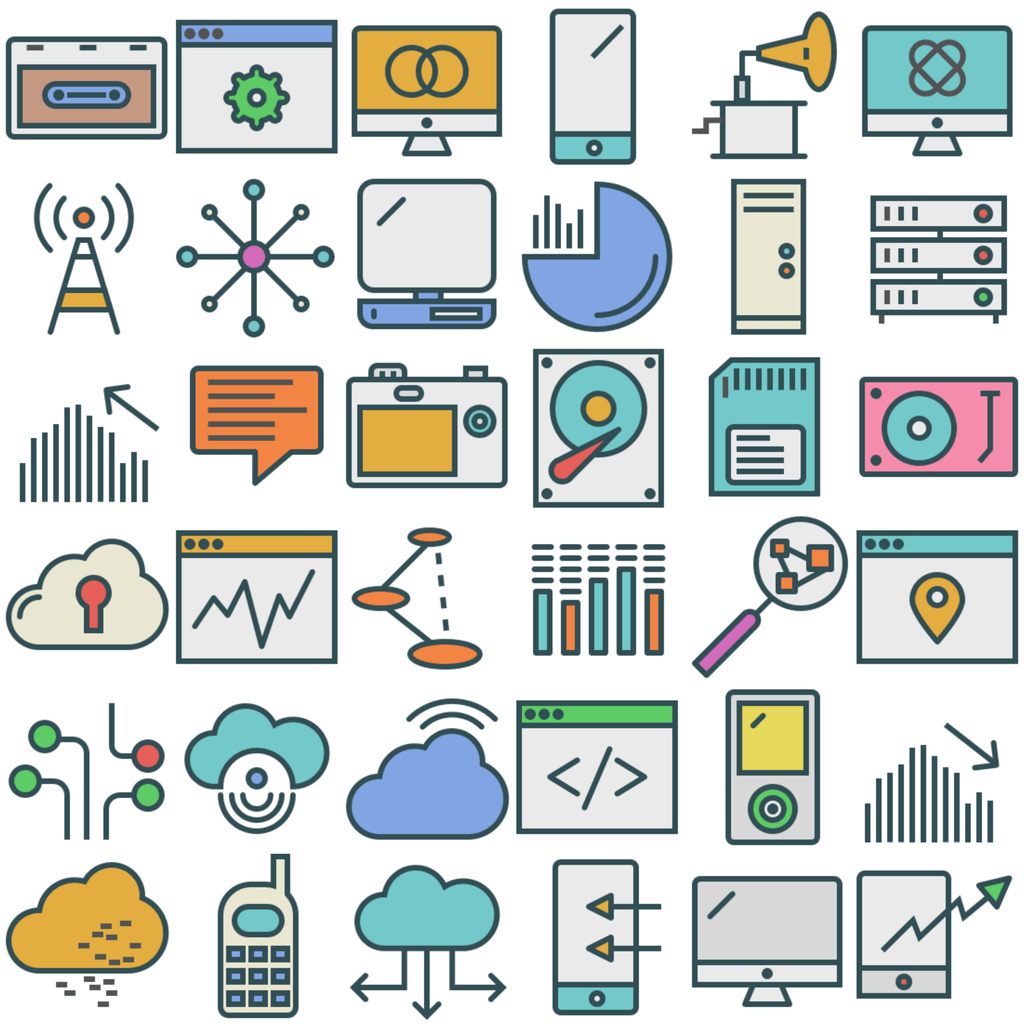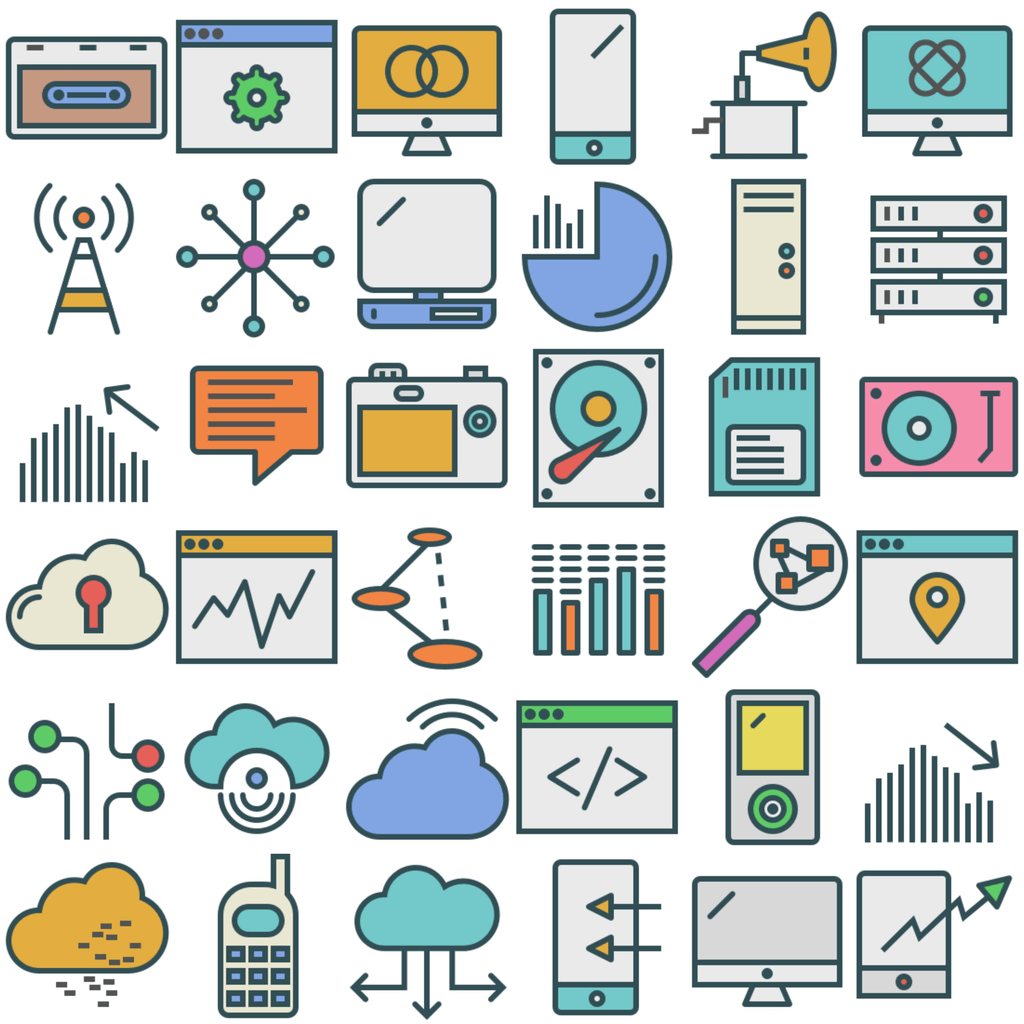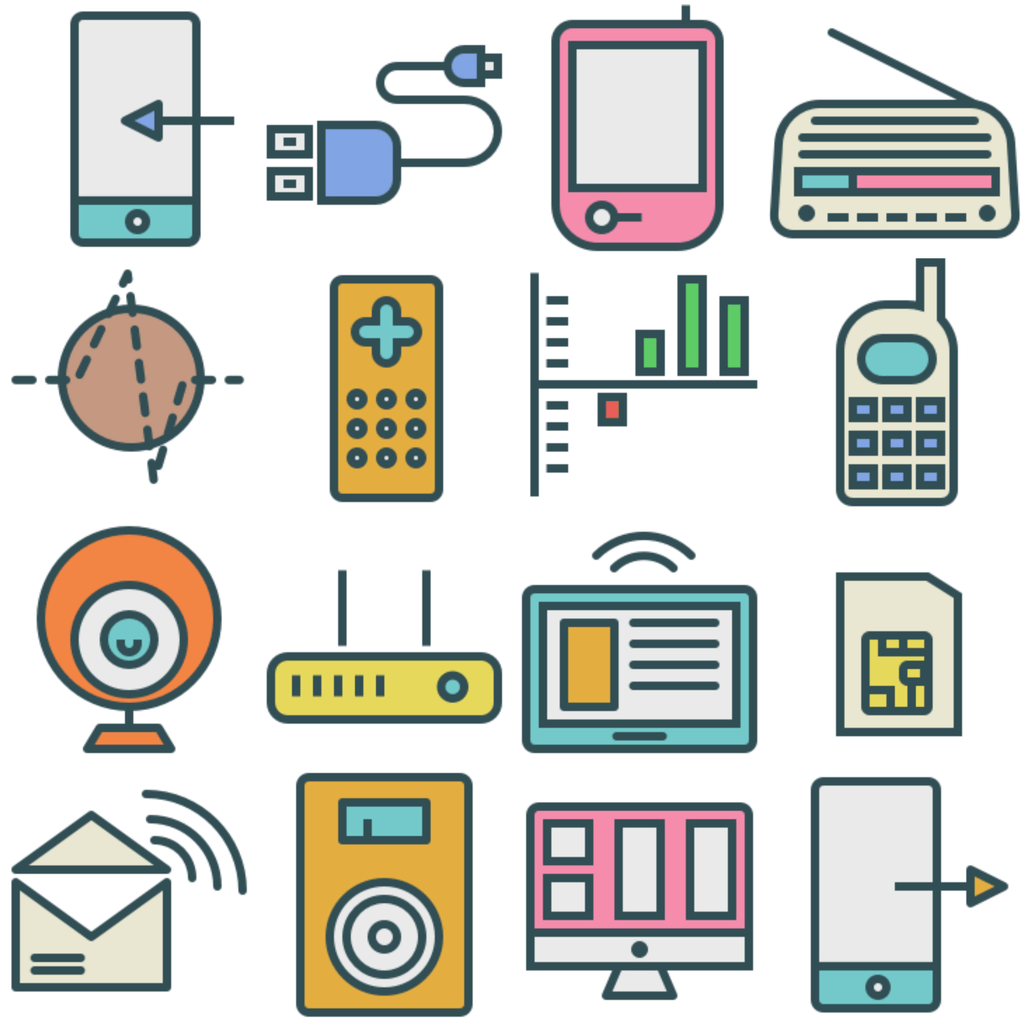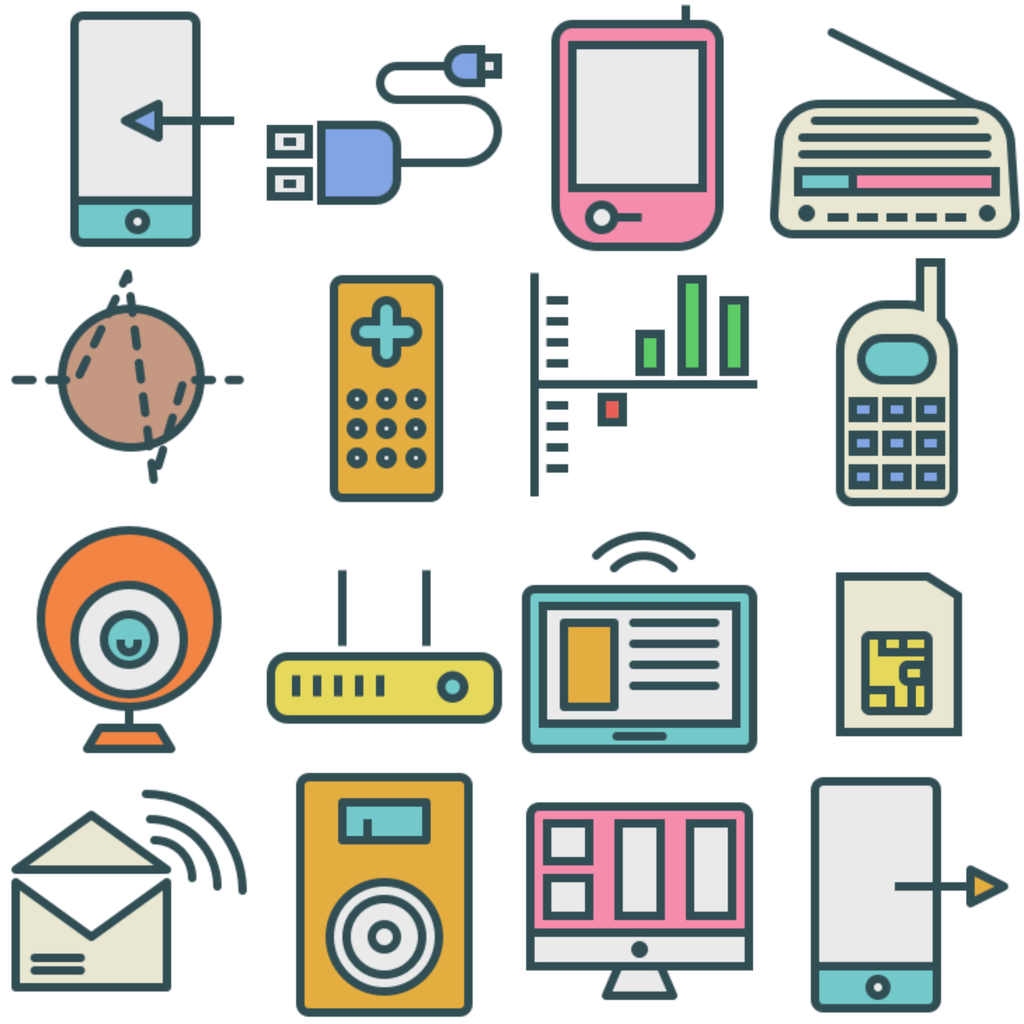 There are unlimited possibilities of what you can use these icons for. Add creativity to this awesome set to unlock limitless options.
Big thanks to Swifticons for providing us with this wonderful freebie! If you like what you see, we have a nice discount coupon for you. Use FEED35 to get 35% discount when you sign up. Enjoy!