Last Updated on January 25, 2022
Watching videos in UHD or 4K seems to be all the rage nowadays. And that's not just because of hype. If you're a cinephile – or just someone who has an eye for detail – you will see why films in these formats are much sought after. From clearer images to more accurate colors, this has even led to the production of cutting-edge devices and software that can support this new wave.
It's not just phones and smart TVs that are getting the upgrade. There are plenty of apps that are offering viewers the promise of UHD or 4K quality. Sadly, they're not all created equal.
Take built-in video players in your device for instance. While they can play most movies, there are some formats they just don't support.
This can be a hassle, especially if the thing you want to watch is only available in a certain file (i.e. MOV or AVI for a home video). And when you do get to play it, its quality is now compromised.
But don't worry – there's a better and far simpler way to make sure you get amazing quality whenever you watch videos. Read on to find out more about the best FREE 4K UHD player for Windows and Mac, 5KPlayer.
The Problem with Windows Media Player
For those using Windows 10, the default media player is Windows Media Player (WMP). Its recent upgrades have definitely made it a step better than its previous versions. However, it's still very limiting.
For one, a corrupt WMP library will make it difficult for you to add, delete, or view media on the app. There's also the issue of interrupted playback if this is what you're using to watch clips online. It can freeze when switching to full-screen mode, not show album art when listening to music, as well as display an error when ripping songs from a CD.
Some people have even reported losing audio right in the middle of playback!
Of course, there are always fixes to these problems. But in the worst-case scenario, you may need to uninstall WMP and reinstall it. This can be a hassle – and definitely a mood-killer if you're about to enjoy a good show.
What you need is something reliable. A service that's not only FREE but also allows you to enjoy videos in UHD or 4K quality. You need a 4k player for Windows that will make your life easier when it comes to media you love.
Introducing 5KPlayer: the Free 4K UHD Player
Why be satisfied with a simple media player, when you can get a combination of an HD video player, music player, DLNA and AirPlay-enabled media streamer, plus online downloader in one FREE service? That's the beauty of the 5KPlayer.
This Windows 10 4k player supports all kinds of formats, thanks to NVIDIA CUDA®, Intel® QSV, DXVA 2.0 and AMD hardware-acceleration, guaranteeing seamless playback not only for videos but also for music, DVD, live radio, IPTV/M3U, etc.. You can bet that you won't have trouble even with large H264 8K movies. Loved what you just watched? Convert it to MP3 or AAC right on the platform.
But what makes 5KPlayer unique is its built-in AirPlay™ tech. This lets you instantly mirror with DLNA-compliant devices (such as your smartphone or TV) so sharing with friends is a breeze. Whether it's the latest Billie Eilish music video or a must-play game on your X-Box, you know your media content is always in good hands.
How to Play Videos on Windows/Mac with 5KPlayer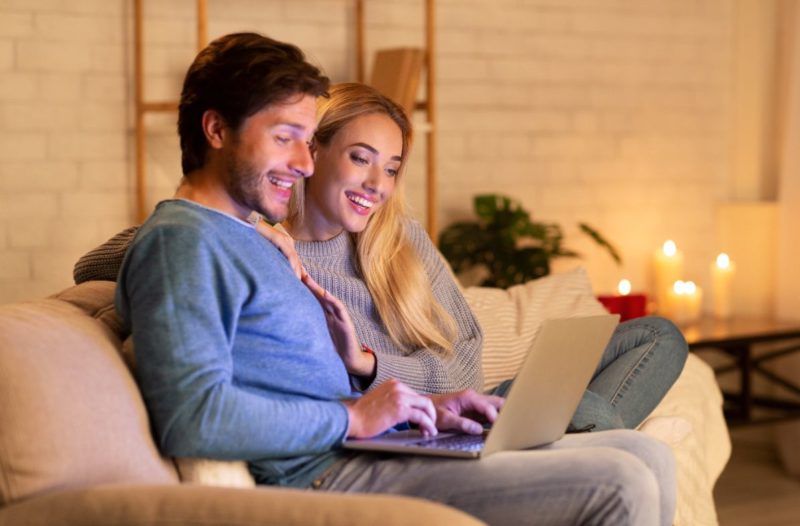 If you are fond of collecting videos, you may end up with a compilation of various formats over time: from MOV, AVI, to MKV and MP4. You don't want your collection to go to waste. You'd want a way to watch each of your videos because they mean something to you.
Not only that, you'd want a 4k video player that can support new releases (e.g. 4K movies), too.
As a trusted FREE video player for Windows 10, 5KPlayer is all about ease and adaptability. In fact, watching videos on your Mac or Windows gadget is as easy as following these steps:
Step 1: Download the 5KPlayer for FREE on your Mac or Windows device. It's relatively lightweight and uses very little CPU memory so you have nothing to worry about. After that, just follow the instructions for installation and you're good to go.
Step 2: Launch the app and look for the "Video" option on the home screen. From here, you can add videos or pick one from your computer. Then just click "Open". The player will automatically play your selection.
Step 3: Enjoy viewing your films in HD! It's that fast and easy. Use the controls if you want to pause or play the video forwards/backwards.
The steps are the same for Mac users, just make sure you're downloading the right version.
Conclusion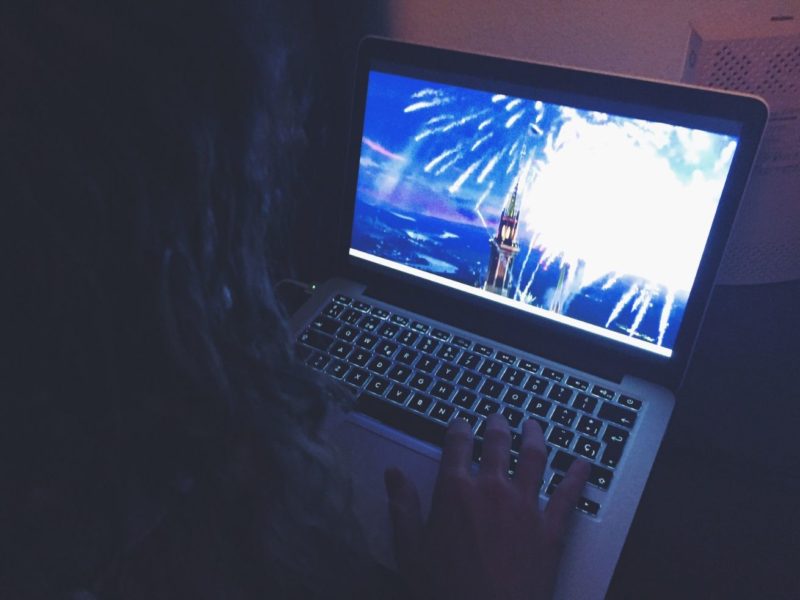 Excited to catch the remastered version of The Wizard of Oz? Want to share a unique viewing experience with your friends when you finally download all the episodes of Twin Peaks? Or perhaps you've been itching to sort out your media library?
Whatever your passion, let 5KPlayer be your companion.
Whether you use it as your go-to video player for Windows 10 or as a keeper of all your media files, you can be sure that it's got your back. Play all your favorite videos, be it in MKV, AVCHD (M2TS, MTS), TP, MPEG-TS, AVC, MOD or HD FLV formats. See and hear better, thanks to its hardware-accelerated player combined with TrueTheater technology.
And for those nights when you just need to burn the midnight oil, you can bet that 5KPlayer will keep you company. Watch movies conveniently on your Windows 10 PC or laptop. No need to worry about file formats or low-quality images.
Get nothing but crisp, clear, and amazing pictures for your viewing pleasure.