Last Updated on January 24, 2023
Different content types appeal to different people. As a content marketer, part of your job is to figure out which particular content type will capture the interest of your target audience and stir the most engagement. If you keep spewing out content without learning the preferences of your audience first, you'll only waste a lot of time and money without actually making a difference regarding conversions.
Keep in mind that you need to have a content marketing strategy in place to make the most out of your efforts. To learn the specific steps of formulating an effective content marketing strategy, you can refer to this infographic by WPShrug.com:


After building a solid content marketing strategy, you need to turn to your content development efforts. Without further ado, below is a rundown of the most popular forms of online content – how to create them, when to use them, and who they appeal to.
1. Articles/Blog Posts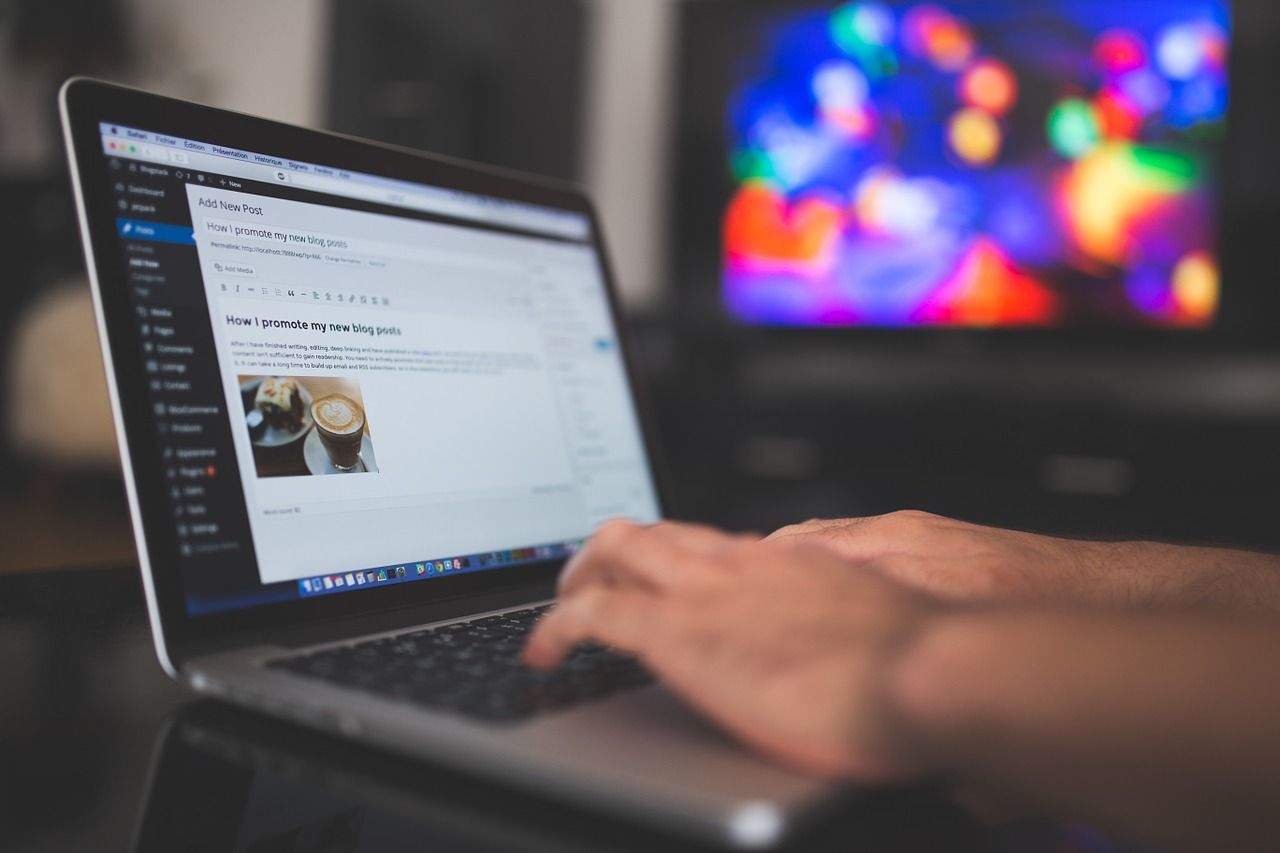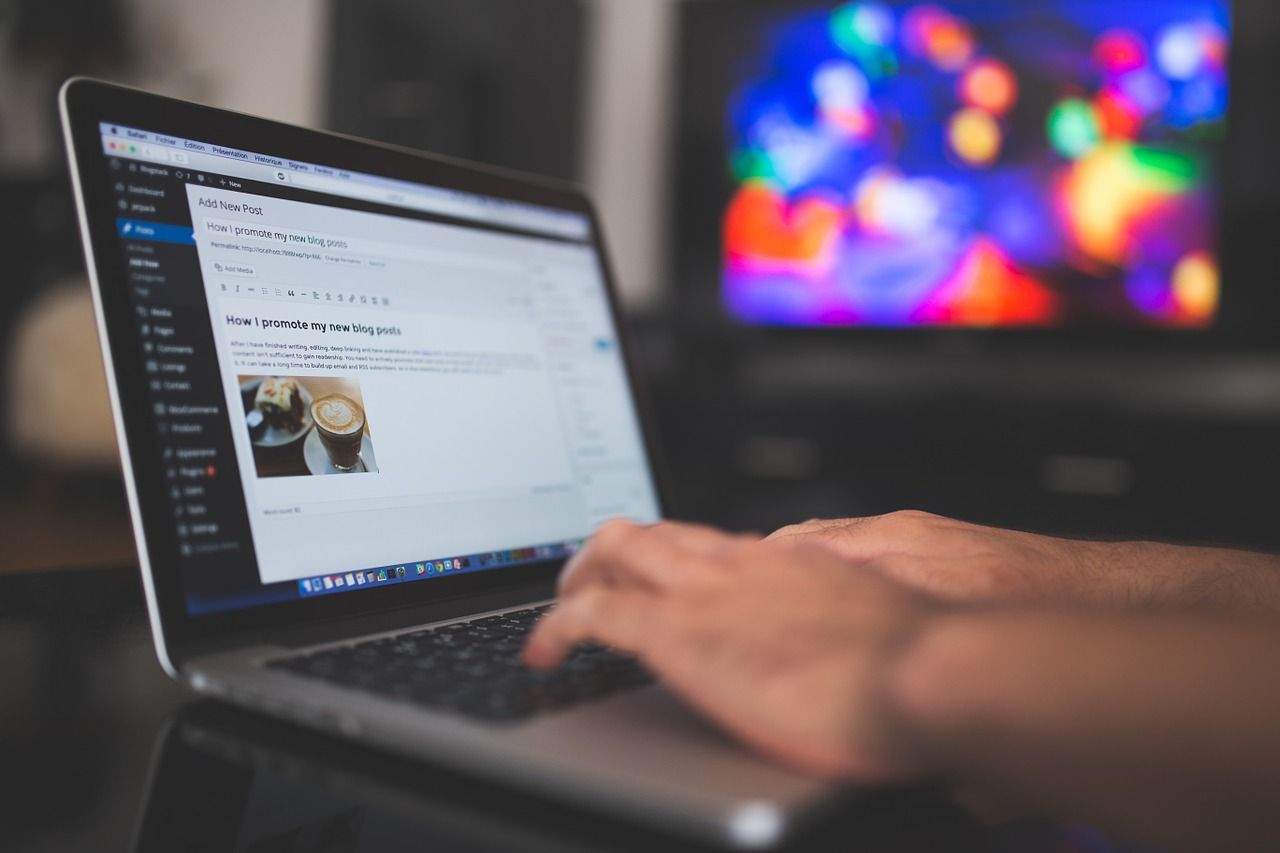 When you hear the word "article," you may visualize a wall of plain text that may appear dull. However, online articles or blog posts are different. Although this type of content still relies mostly on text, modern bloggers find ways to spice up their articles – like using a humorous tone and integrating visual elements.
Regardless of your niche, blog posts will most likely be the bread and butter of your content marketing strategy. Not only are they effective for communication, but they are also flexible regarding tone, length, and purpose.
Using Blog Posts the Right Way
Make sure your article flows and reads smoothly from top to bottom. This can be tricky and requires finesse in writing.
Focus on readability at all costs. Try not to impress with highfalutin words and make it easy to understand. Except, of course, if you specifically need a more formal tone for the piece.
Don't forget to proofread. Remember that the accuracy of your grammar and spelling directly affects your content's authority. In addition to using spell-check features in word processing apps, try reading your article aloud to make sure it flows naturally.
2. Images/Infographics
Visual content is important because they can capture your audience's attention in an instant. According to Xerox, adding colored images to content can increase readership by 80%. Furthermore, using images to present information aids the communication process.
Aside from graphs, charts, and feature images, another traditional form of visual content is the infographic. It is a mix of different elements such as texts, colors, pictures, and other graphical illustrations. Thanks to their efficiency in communicating information, infographics are shared 3x more on social media than any other form of content.
Using Visual Content the Right Way
If you don't have a professional graphic designer on your team, you can try using tools such as Visual.ly and Canva. For free stock photos, an excellent resource would be Pixabay and Shutterstock.
To avoid confusing your audience, make sure to use relevant feature images for your blog posts. Studies also show that using human models can increase conversions in landing pages and ads.
3. Videos
A video is another form of visual content that's persuasive and, in some instances, more efficient in communicating information. Although they are typically expensive to make, good videos can keep your audience locked in to receive your full message. They also have an SEO value since posts with videos get as much as 300% more inbound links– as revealed by this post from Moz.
Some of the most popular types of video content are explainer videos, product demonstrations, customer testimonials, and interviews.
Using Videos the Right Way
Before producing your video, make sure to have an expertly written script to determine the content's direction.
Aside from uploading the video on your website, you should also upload it to sites like Vimeo and YouTube to increase its online reach.
Try experimenting with out-of-the-box ideas such as taking a video tour of your office, filming a social experiment, or a short animated clip.
Unless you're creating a webinar series (to be explained later), try to keep your videos short. 2-3 minutes should be enough to share your message without boring your audience to death.
4. Podcasts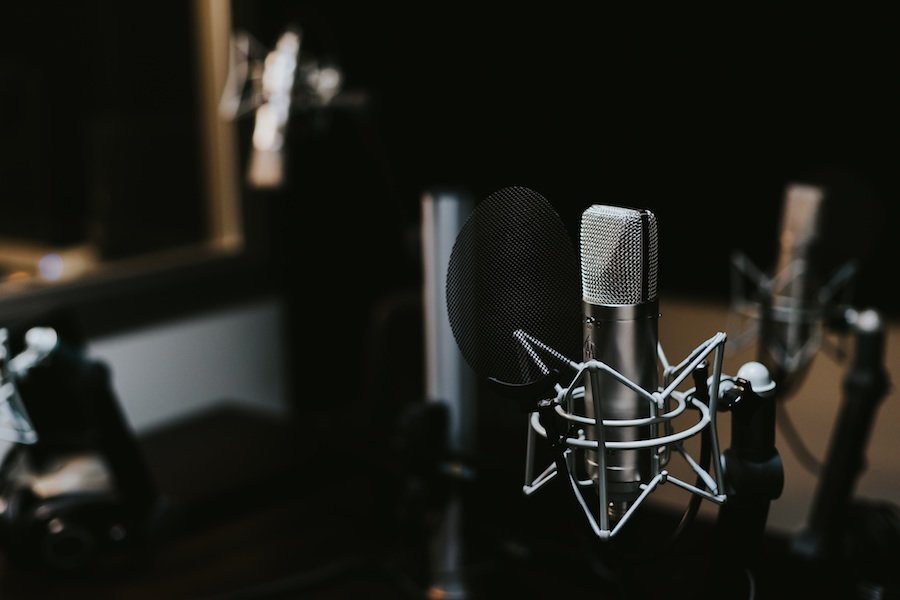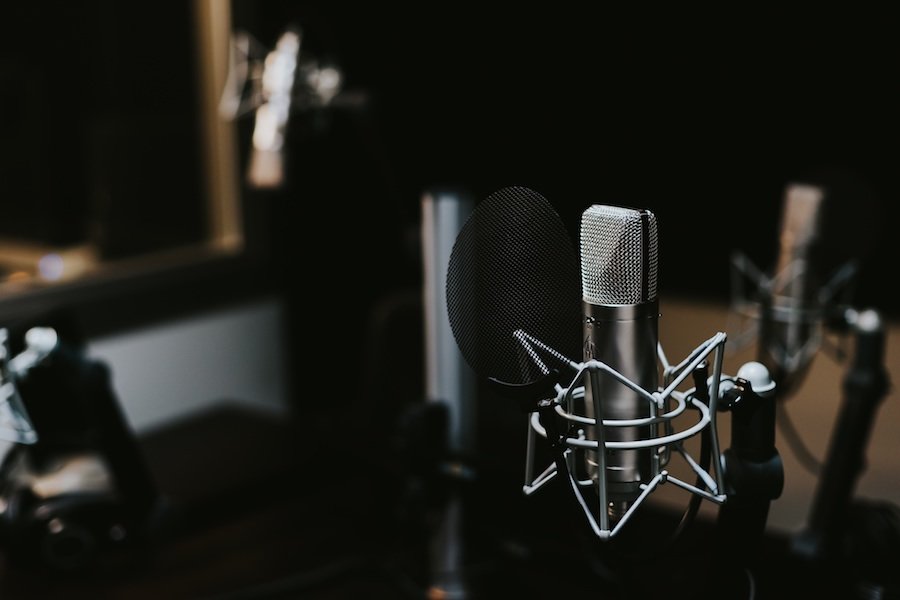 Videos may have a visual advantage–so to speak–over podcasts. However, podcasts are more accessible and convenient for people who wish to learn as they go. For example, your audience can listen to your podcast on their way to work or while eating. Podcasts are also cheaper and simpler to create than videos.
Using Podcasts the Right Way
Just like when creating videos, make sure to plan your script or outline the key points you wish to cover.
To attract more people to your podcast, try to involve guest speakers with an established following on social media.
Soundcloud is a popular channel for promoting podcasts. However, you should also write a promotional post with a concise description. Doing so will make your podcast more searchable and shareable.
5. Webinars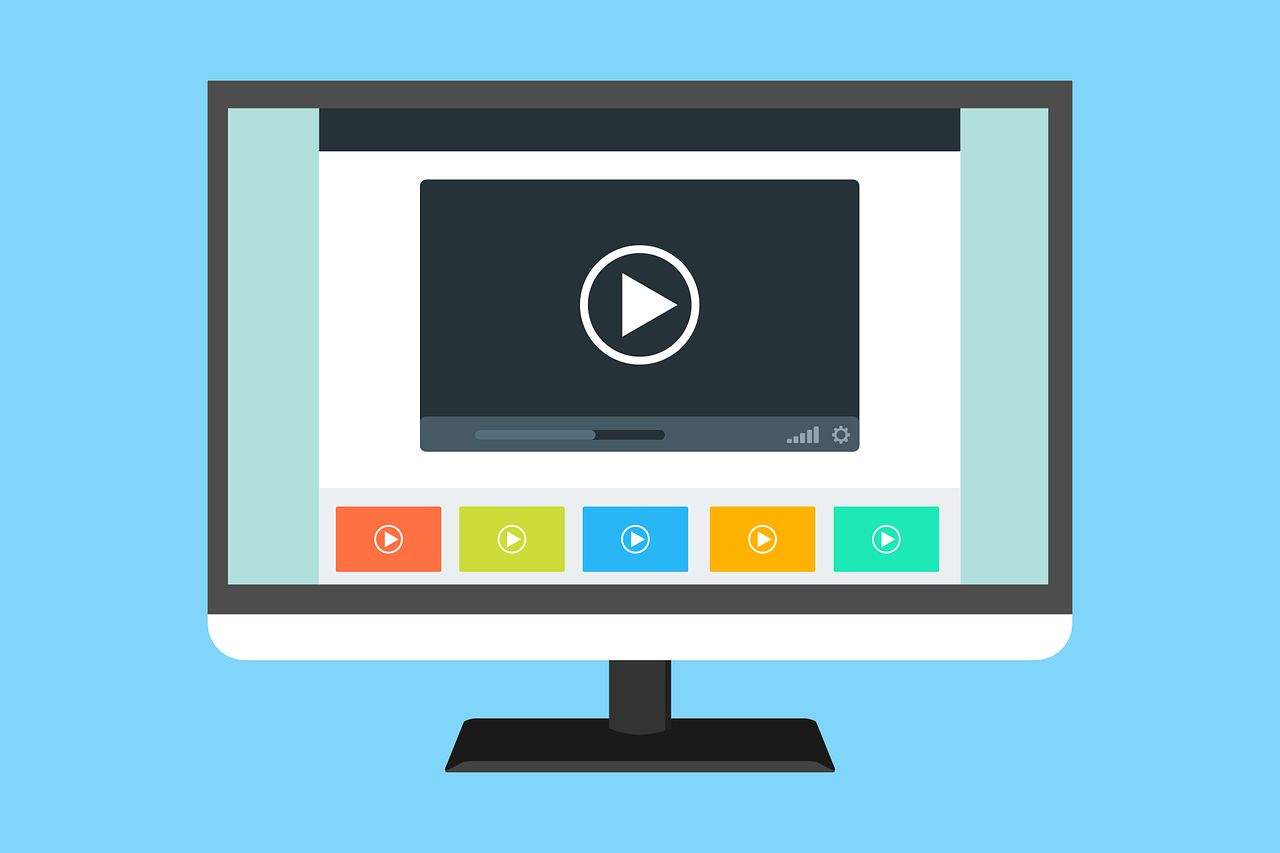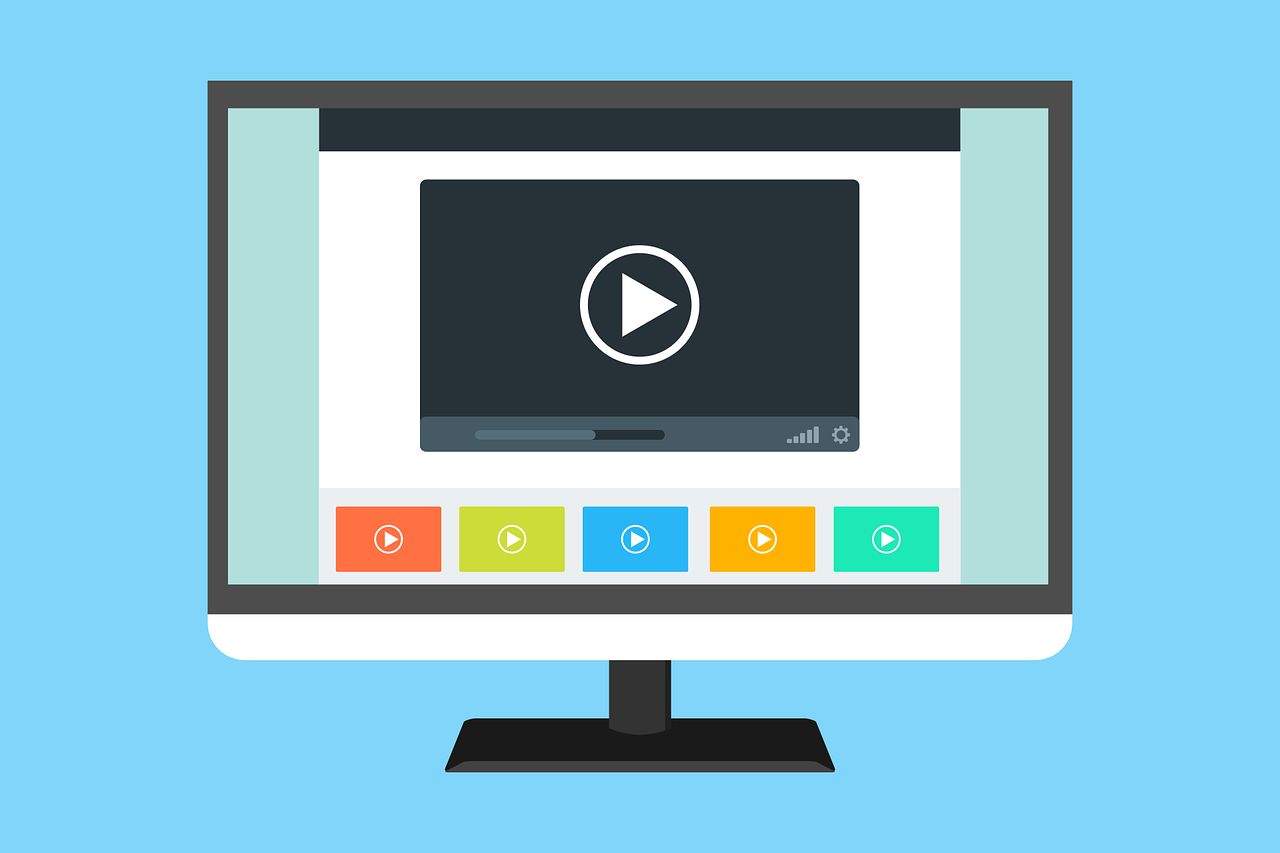 Unlike most other forms of videos, webinars are geared to help the audience learn with the goal of improving a specific skill. They are also used differently than most types of content that are used for marketing. Aside from promoting a product or raising brand awareness, you can also use webinar access as an incentive to stimulate conversions.
Using Webinars the Right Way
Just like any other form of content, webinars need a captivating intro and a strong headline to be effective.
The longest webinars can be up to two hours long, but they can also be offered in smaller chunks of 10-30 minutes each.
Webinars can also be monetized directly as infomercial products.
If you are looking to stream webinars live, you can maximize user engagement by incorporating a chat feature. This can be done with a platform like
6. Courses
Just like a webinar, the goal of an online course is to help the audience improve their knowledge or advance a specific skill. Full-fledged courses, however, incorporate multiple content types such as eBooks, articles, videos, and slideshows. They may also offer interactivity and quizzes such as online certification exams.
As an online marketer, an online course takes a lot of time, money, planning, and commitment. A free online course may cover basic stuff and can be used to promote your brand as a "supplement" to what the audience has learned. But if you want to offer paid courses, make sure you don't offer generic information that your audience can find elsewhere for free.
Using Online Courses the Right Way
A successful online course can establish you as a niche expert. That said, there should be no room for inaccuracies and bad advice since everything will be tied to your brand.
Leverage eLearning platforms such as Udemy to easily sell your online course.
Conclusion
Success in marketing requires you to focus on your audience, offer something valuable, and to use the right types of content that can get your message across. Dig deep and don't be afraid to experiment with different content types. When used in the right situation, content holds the key to an authentic and trustworthy brand.