Last Updated on March 8, 2022
Nowadays, almost every small business owner knows the importance of good online visibility, that's not an issue. However, real obstacles come when you are dealing with a limited budget. More than that, the online competition is really strong.
There is a lot of useful advice available, but how to choose tips that will actually be helpful? Depending on the niche you are working in, you should incorporate different strategies. But, how to choose the one you will actually benefit from and not just waste your time? Just follow these 6 essential steps:                        
1. Build your website well!
First things first – a good website! There is no need to further explain the importance of a good website, actually, it is essential! So, you might think that only professional web designers can make outstanding websites? Well, that's no longer true, you can also do it on your own. There are quite a few options for developing a website and depending on your web design knowledge, you can decide on a website builder that suits you the most.
You are probably already familiar with WordPress and many of its benefits. Since some coding experience is required, it can be a bit complicated to make the most of it. That's why your other option are drag-and-drop website builders. They are very easy to use and suitable for both experienced developers and newbies. Bear in mind the key features you should have on your website and choose a relevant template.
2. Focus on the design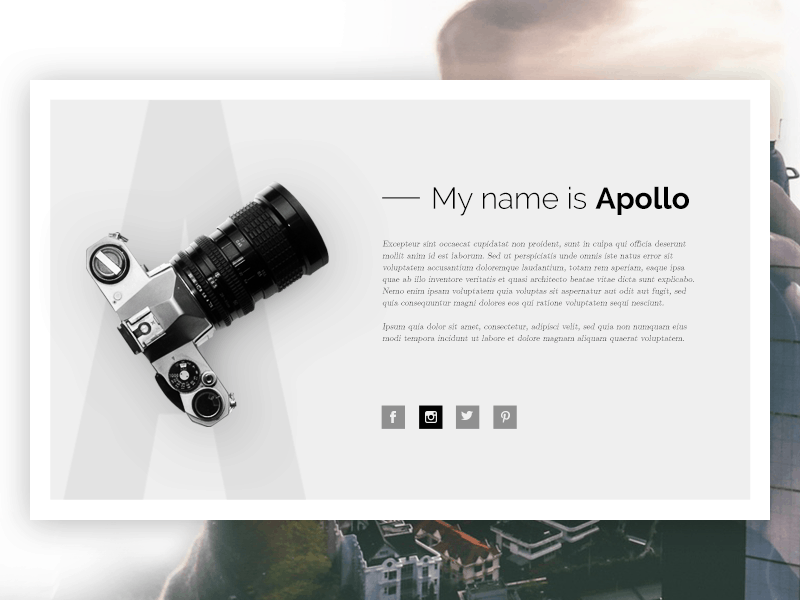 You must stand out from the online crowd if you want your readers to remember you. This certainly doesn't mean you have to make your website design flashy or annoy your visitors with too much information. Develop a visual identity that is clean and simple, yet unique. Make sure your visitors can navigate through the pages easily and remove unnecessary banners.
If you are not sure you've chosen the right design, you can compare a few high-quality websites that are in the same niche as you are and find things they have in common. In addition, you should do your research and find out what people like to see and what they remember when it comes to visual identity. Yes, your design should be unique, but not too artistic in order to attract as many visitors as possible.
3. Be user-friendly
It is important to keep up with the latest trends! Having a mobile-friendly website is a must. For Internet users, surfing the web on their mobile phones is a day-to-day activity, so you should make it possible for them to visit your site. Otherwise, all the efforts you've put into developing a great design might not pay off, and you don't want to run that risk.
Since those visitors are interested in finding information as quickly as possible, you need to make everything simple: the navigation, organization of categories and even the fonts and background. A search bar is always a good idea.
Ensure that your website loads fast with resizing images, compressing files, avoiding external links etc.
4. It is all about the content!
There is not much you can do without good content. You should chose a niche that you are familiar with or keen on exploring. Even if you are not a skillful copywriter, you can still create interesting articles: just find quality content, rewrite and update it. There are many qualified authors out there, and you should accept guest posts as well. Just double-check that all posts are relevant and fit well with your existing content. There is no need to highlight the importance of grammar and spelling.
5. Do your SEO homework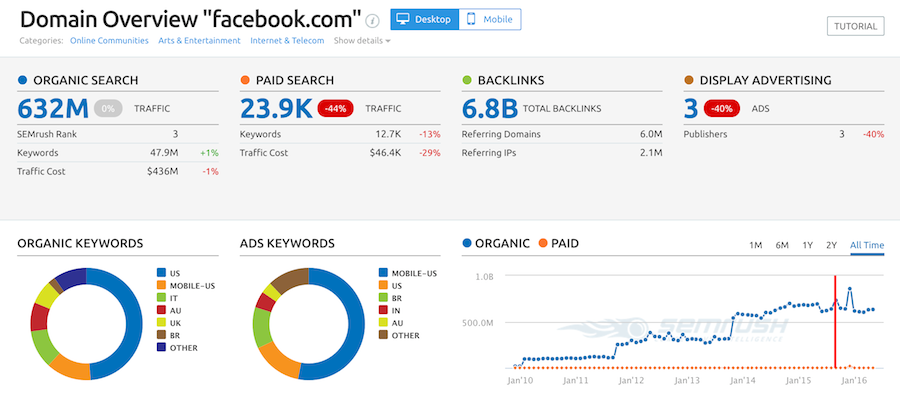 Even though SEO is usually a long-term commitment, the results are very promising! There are a lot of tactics available that you can implement, but always start with a good choice of keywords you want to rank for. Choose wisely, for they must be relevant to your niche and, if possible, with a low competition. Include them in content and titles on your page, but make them seem natural.
Find out which directories are relevant to your niche and try to get listed. Moreover, you can also do the above-mentioned guest blogging, but with you as the author. If your content is unique and interesting, other bloggers and webmasters will be happy to link back to your site. Don't underestimate the importance of good old forums. Not only can they help you with SEO, but you can also find a bunch of useful tips and see what your competitors are up to.
6. Socialize!
It would be perfect if you could have a good profile with lots of followers on every social media platform, but reality can be a bit harsh, right? A better solution is to hand-pick a few networks that suit your business and learn how to be popular on them. Different networks have different rules, so figure out what is the most important one for the platform you've chosen: unique photos, tweets that stand out or (again) relevant content.
If Instagram and Twitter seem too hard to handle because of the huge competition out there, you can always turn to some up-and-coming social media sites. Even though you should be a bit informal and friendly on these sites, don't forget to be professional: reply to comments and messages! Join closed groups just for your niche or even better, create one. Try not only to gain followers, but also connect with relevant people.
…and finally
Keep an eye on your competition. There are many ideas you can get from your competitors, but be careful not to be a copycat. Check if they covered some topics that you didn't, if they have some backlinks on places you don't, who their followers on social media are, and so on.
Don't forget traditional gift cards, vouchers, flowers, and chocolate boxes. Make sure you congratulate your readers on their birthday and wish them happy holidays. A small token of affection can help you create and maintain good relationships with your customers!