Last Updated on January 25, 2022
Becoming a reseller of technology equipment and services can be a lucrative enterprise. It can also be a total disaster if you aren't prepared for the realities of this type of business. Reselling is a lot more than simply choosing a product and marketing it – it requires attention to the fundamentals of business, a commitment to customer service, and knowledge of your product.
If you are thinking about becoming a reseller, here are a few things you need to keep in mind.
1. You Need a Business Plan
Opening a resale business is no different than opening any other type of business – especially in the sense that you need a business plan. When you look for vendors and partners to work with, they are going to want to know exactly how you plan to market their products and operate your business. You cannot expect to "wing it" and score contracts with the best partners.
Rather, vendors and vendor partners want to see that you have given some thought to how you plan to run your business and your goals. Developing a business plan shows that you are serious and that you've considered all of the details, both of which are important to being a successful reseller.
2. You Need to Attend to the Business Details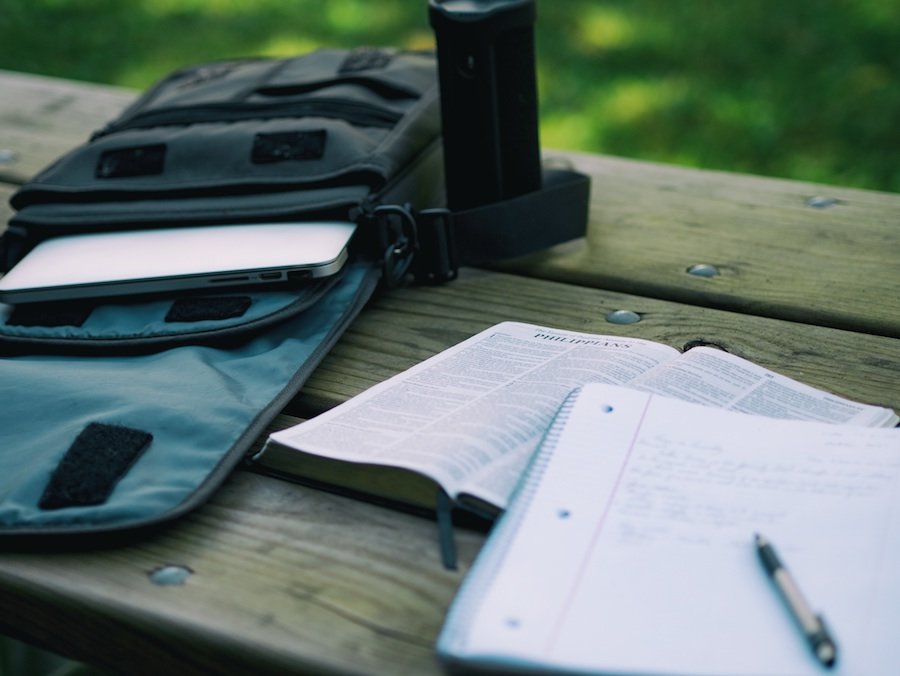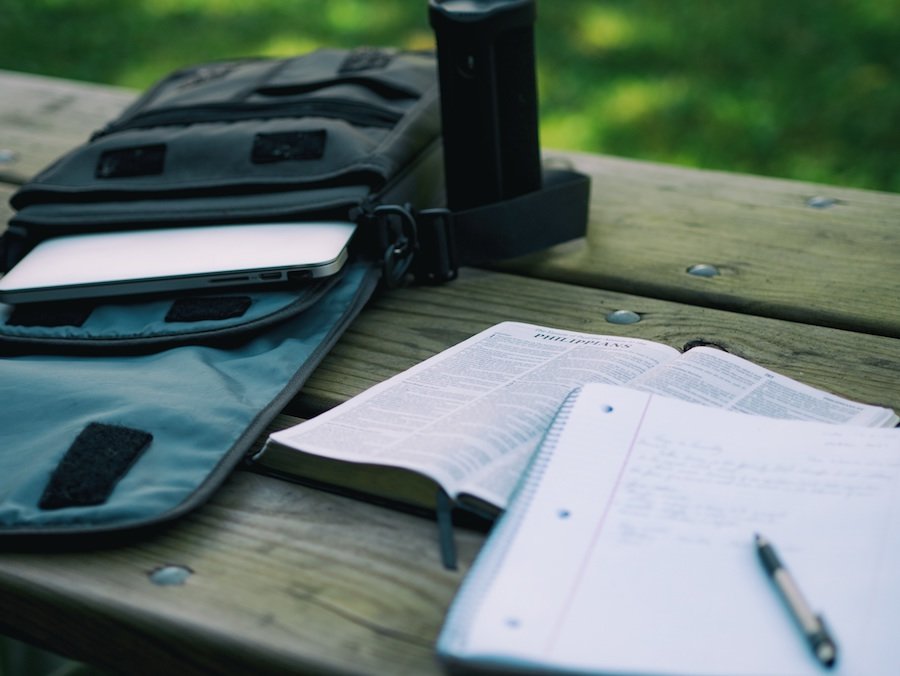 Becoming a reseller is more than simply hanging a shingle and announcing that you have a certain vendor's products. Much like any business, you need to take care of certain details, which are likely to include acquiring a business license, a tax identification number, and completing any other paperwork required by the vendor as well as local and state government. If you don't cross all of the T's and dot the I's, you may not be able to build relationships with partners – or could run into trouble after you launch your business.
3. You Need a Grasp of Business Finance
One of the criteria that many vendor partner's use to evaluate applicants for partnerships is a healthy financial picture. Not only do you need to have the resources in place to manage your own business's finances, but you need to be prepared for the realities of being of becoming a technology reseller. This means, among other issues, understanding that many of your clients (which are likely to be small and mid-size businesses) will wait until the last minute to pay.
This often means that you will supply products and services without being paid for them for 30 to 60 days or longer. You must be prepared to manage this reality, and have the financial resources to cover operations during these periods.
4. You Need to Find the Right Partner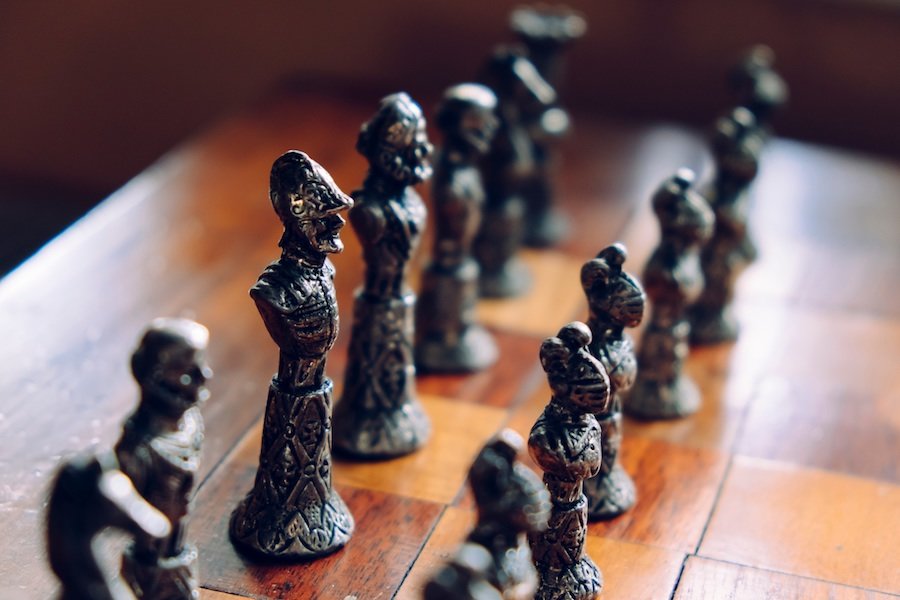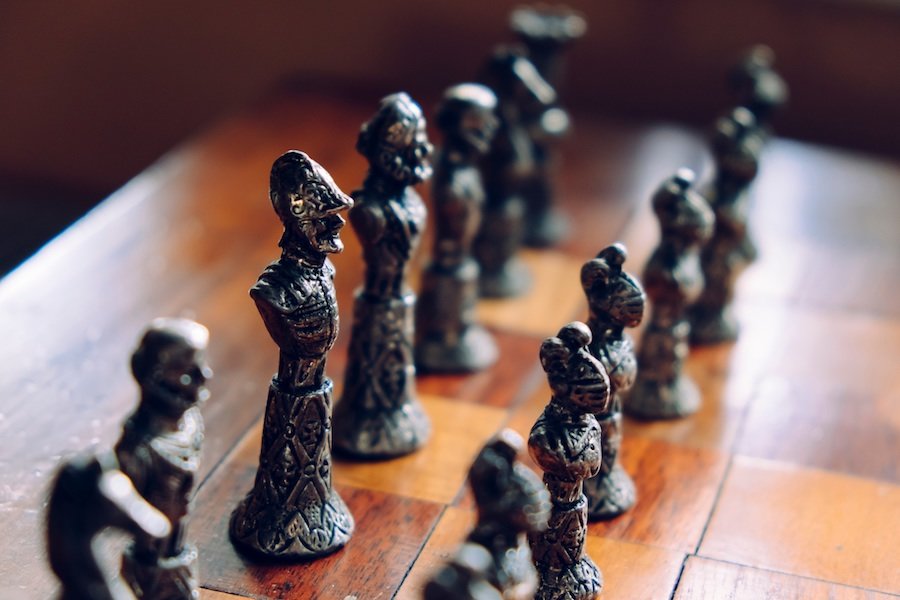 Most resellers of technology equipment and services do not work directly with vendors, but rather with vendor partners. Choosing the right partner can make all the difference to your business, providing your business with not only products, but the resources you need to sell and service the products. A great vendor partner will help your business succeed, so take care in selecting the right partner to work with from the start; they can make your life much easier.
5. You Need to Understand Your Products
Far too many resellers base their product selections on which ones pay the highest commissions, and not on what they can confidently sell. The most successful resellers, though, are experts in the products they sell, and are able to serve as guides to their customers, and not just salespeople.
Your vendor partner can help in this effort, providing training, assistance with certifications, and additional help, but it's important to remember that your customers aren't just looking for products – they want solutions. To grow your business, you need to be able to provide those solutions and work with individual customers to meet their specific needs.
6. You Need to Provide Exceptional Service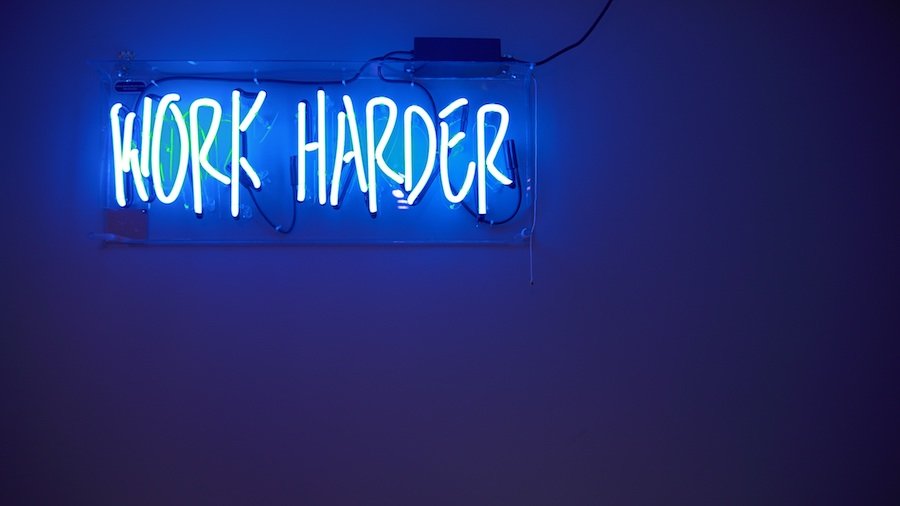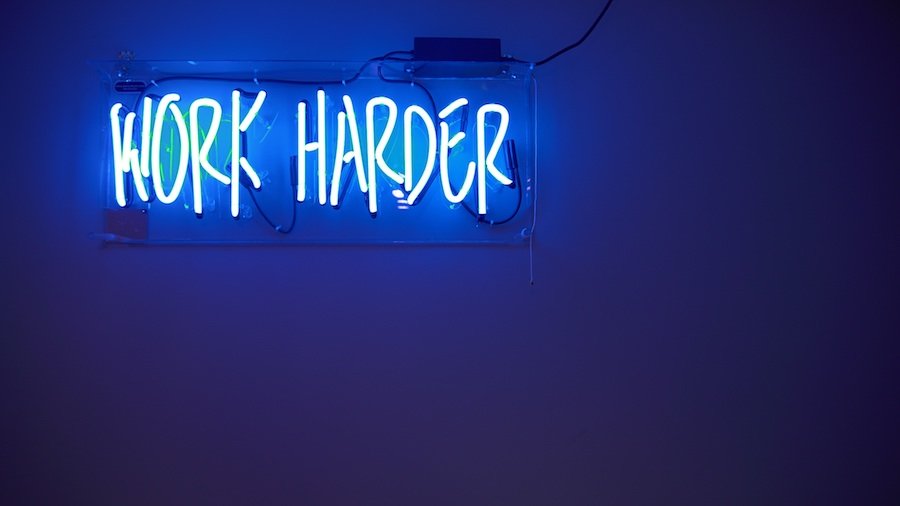 Again, your clients aren't only looking for products. They want help finding solutions to their problems, and help working with those solutions once they are in place. To be a successful reseller, you need to be prepared to offer service beyond the sale.
Becoming a reseller can be a lucrative and fulfilling business. It can also be a disaster if you aren't prepared for the realities of operating a business. Consider these six points before you launch your business, and you will be well ahead of the competition.