Last Updated on January 24, 2023
Writing can be a daunting task – especially if you know it's going to be graded or criticised. While hundreds of blogs have appeared over the years, it doesn't change the fact that it was never easy to make superb content.
First, you need a topic. Not just any problem, too – it needs to be unique and exciting enough to attract readers. Then, once your work goes live, it's already subject not only to unsolicited feedback but also to damaging critique. Talk about stress!
But just because writing web content is tricky doesn't mean that only a select few can do it. In fact, ANYONE can create winning content with just a few simple tips. Here's how:
Suggestions for Writing Winning Web Content
1. Choose your target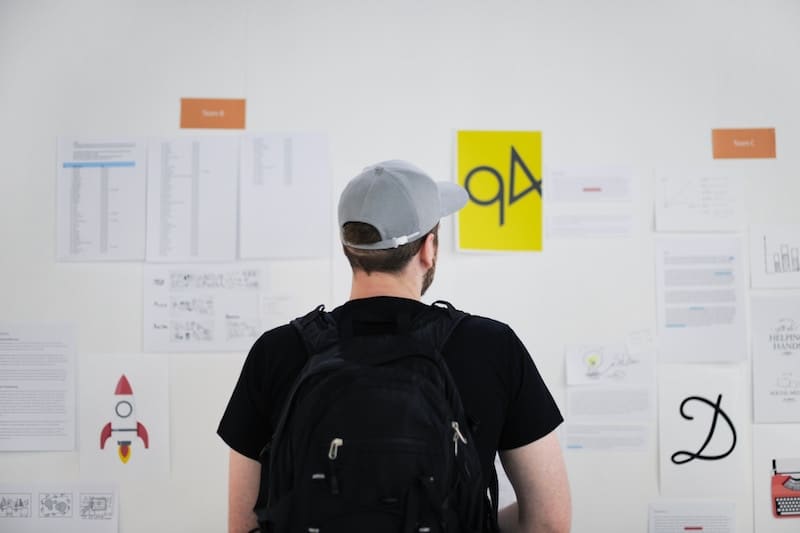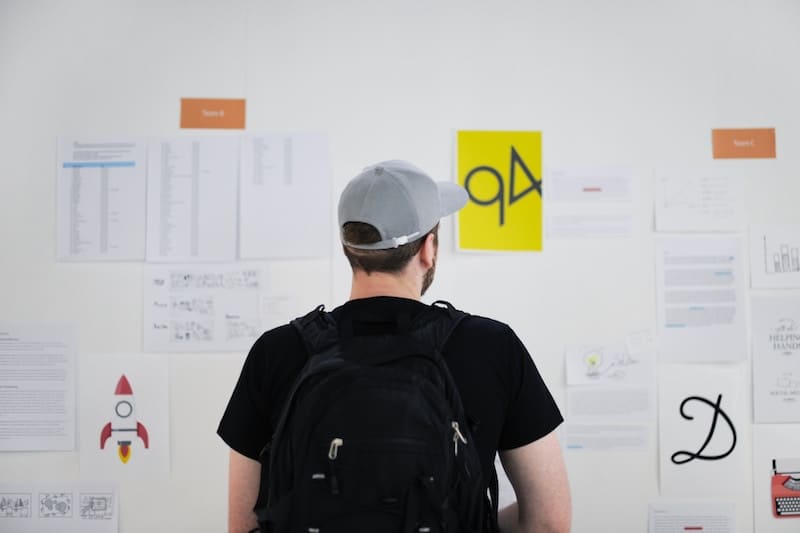 You won't have the drive to win if you don't know the prize. It's similar to writing winning content. Before anything else, your question should be: 'who am I writing for?' This will provide clarity to everything else.
This step is necessary because:
a) it helps you think in your reader's shoes – shedding light on issues and questions you otherwise would not have realized needed answering;
b) using those insights, you can better provide the information they need. This, in turn, will keep them glued to your content.
Be as specific as you can. Create a reader profile if you must. If you know what makes your target audience tick – what keeps them up at 2 AM in the morning, their goals, dreams, wishes, and general concerns – only then do you stand a chance at writing something worth winning.
2. Focus on benefits
Let's be honest: the main reason why people hate ads or sales talk is that it's one-sided. 'Buy from us because we're the best,' or 'our product X beats product Y by a mile' is as overused as processed cheese in every meal.
If you want to impress potential readers truly, tell them what's in it for THEM. That's why the first step was crucial – once you understand who you're writing for, it'll be easier to enumerate the problems they often deal with. Then it's only a matter of finding out how you can help.
Whether you're writing a travel blog or a how-to on gardening basics, be upfront about what your readers can learn from you.
3. Make it presentable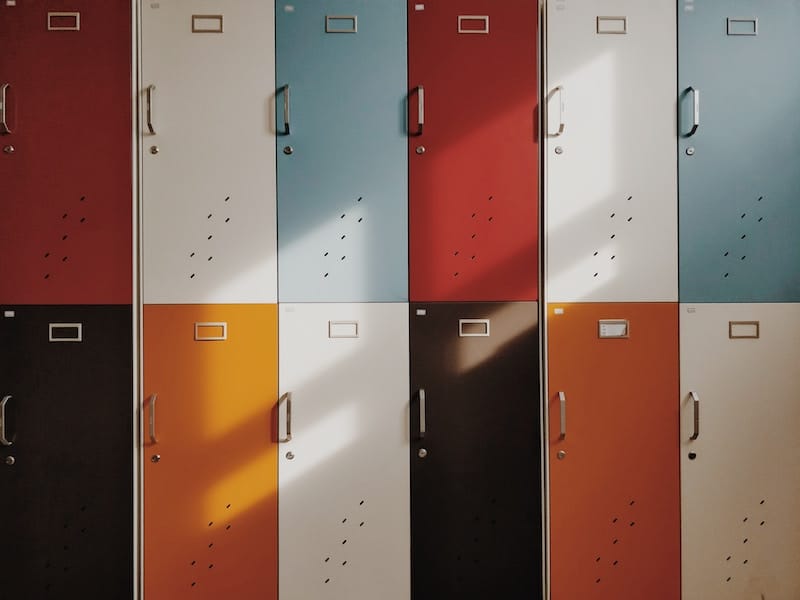 Is it 500 or 2,000 words? What works best for online readers? It's in fact, a mixture of both. Oddly enough, it doesn't matter how long your content is. What matters is the substance of your work and its presentation.
Whether you're writing a 2,500 or a 500-word article, for example, be considerate of online distractions and of people who have little time to digest every word.
A paragraph, for instance, should only contain one to four sentences. Use white space to make it easy on the eyes. Alternate between text and image if possible. Highlight main points with colored version or putting them in bold. Experiment with font sizes, ensure that they're readable.
Gorgeous, presentable design paired with informative content can help win the hearts of your target audience.
4. Say NO to industry jargon
Writing about business or health? It can be tempting to sprinkle in words such as 'buy-in,' 'low-hanging fruit,' 'lean thinking,' or 'informatics.' But they might just hinder you from genuinely connecting with your audience.
Using jargon (or industry-specific words and expressions) in your writing can turn away some readers – especially those who are not in that type of trade. Even experienced and highly- qualified essay writers avoid them when creating work for their clients.
Instead of quickly turning to jargon to spice up your content, browse online for a myriad of words you can use in their place. Make it personal. Imagine that you're talking to your best friend. Unless it's technical, keep it simple.
Think about how differently you'd be writing when you visualize talking to your readers. And if there's one thing that online readers are, they're NOT     'low-hanging fruit.'
5. Make it pop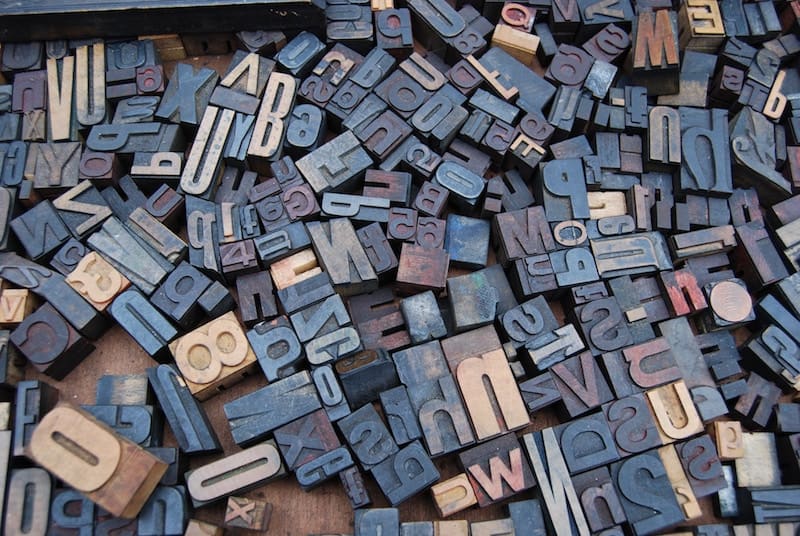 Writing web content is more exciting than plain old essay writing. Why? It's because you're free to add all kinds of media – such as images, video, or podcasts – to make your content truly stand out.
Winning web content isn't just about the words (although that's the key). Writers need to mix in a reasonable amount of other elements to a) effectively communicate  and b) retain their readers.
Think about the last time you enjoyed reading a blog post or online essay. Aside from excellent writing style, what else made you read the whole thing? Did the job contain moving images? Was there a video to further support the author's point? Were there supplementary materials such as downloadable guides?
Media elements give life to web content. Don't skimp out on them.
6. Break it up
When writing for the Web, keep people who love to scan and skim content in mind. Remember that online writers have it tight as they need to contend with intense distractions (e.g., YouTube and Netflix) for their reader's attention.
Make use of bullet points, numbers, and tables to break up large chunks of text. This is also a great technique, to sum up your ideas, or to provide a TL;DR. Need more reason to make your content 'scannable'?
If you know search engine optimization (SEO), then you'll be glad to know that scannable content has a chance of appearing on Google's featured snippets. More commonly known as 'answer boxes,' they provide quick answers to most of people's most typed in questions.
According to a 2017 Moz article, list and table content usually appear on Google's featured snippets. Being featured means more exposure for you – and thereby, MORE web traffic!
In Closing
Writing winning web content may not be easy, but it's rewarding. Sure, there might be a few rules here and there, but you can make up your own after a while.
Keep learning and observing. The beauty of writing online is that it's always an adventure. Who knows for whom you'd be writing for next?