Last Updated on March 8, 2022
Your time is precious, especially when your life entails earning money from how you spend your time as a developer. We all want more money. The more the merrier to be honest, and hence you can get tempted to take on extra programming work, which can usually lead to an increase in personal stress levels too.
Luckily, for you, there is a way to have it all. Time management is an efficient and proven way to help developers like you learn to increase your productivity and even craftsmanship. Below are the 6 time management hacks listed specifically to benefit you, the developer.
1. Know Your Target Audience
Developing a website or an app can be a time-consuming procedure. It could take anywhere between a few days to a few weeks and months. Therefore, it is crucial that you have your goals laid out in front of you to stay on track.
Before you start, you need to have a clear idea of the kind of people you want to reach out to. People from different age groups have different needs from websites or apps and even react differently to them.
If you are developing something yourself, have a precise idea of the audience you want to attract and when you are dealing with a client, understand their needs and have a clear communication about their niche and their target audience.
When you have a clear-cut idea about who your target audience would be, do your research and get to know what makes them tick.
This may seem time-consuming and hence counterproductive, but it will actually help you reach your goal of attracting people to your product and also save you valuable time during the User Acceptance Testing Stage.
For example, if you are developing an app for university students, you survey college students on what they are looking for in apps, and even use them for Alpha and Beta Testing stages, which can help fix bugs and improve your product as a whole.
2. Choose Your Development Platform Wisely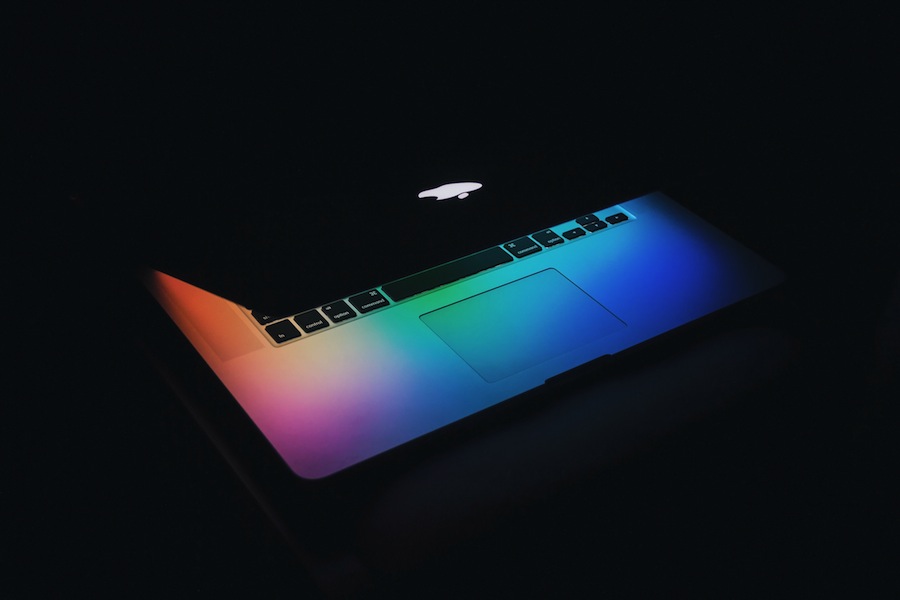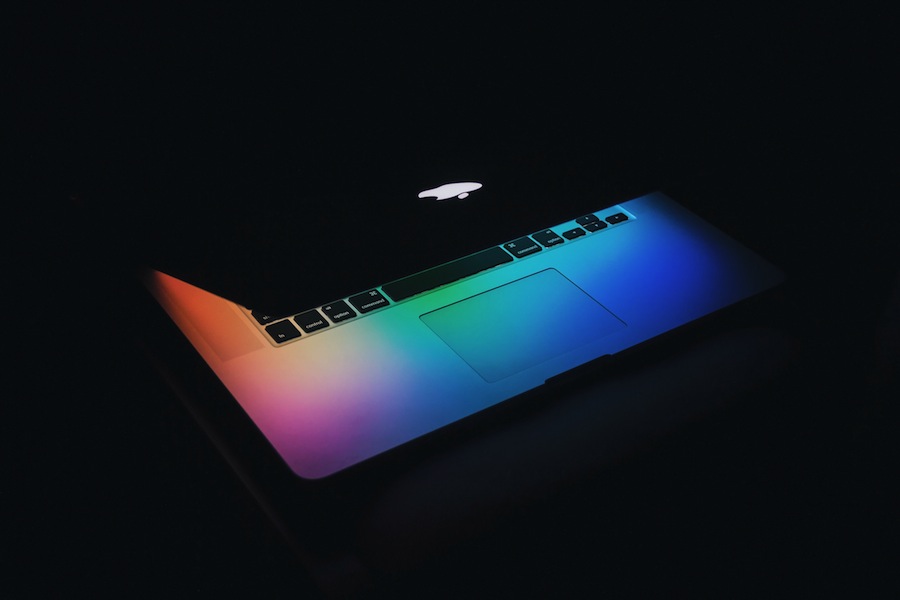 Instead of building everything from scratch, make use of the wide variety of development platforms available to help you kickstart your development process.
Ensure that you understand your needs and get one accordingly. Whether it is a platform for running your app on a specific operating system or something like built-in templates to help ease the design process for your website, it needs careful contemplation.
If you are developing an app, make sure the platform is supported by the latest operating systems to keep you at par with the competition. Once you have selected the right development platform, it will help you cut down redundant coding time and let you cash in on that saved time by focusing on more exciting stuff such as introducing new features in your app.
This is how mobile app developer ArcTouch used Xamarin to build an app for Avaya Stadium for the San Jose Earthquakes and reported 35% savings in time due to their choice.
3. Focus on the Essential
Leave out unnecessary features and concentrate on your tasks in hand. It may be tempting to add cool features, but these can be integrated into your website or app later on.
Instead of aiming for perfection, you can seek to launch your product as a Minimum Viable Product (MVP), which can further help you in collecting market data immediately for bug fixes and improvement.
You can use the feedback gained proactively to introduce improved features meant to enhance your product further. Many lean startups have benefited from this MVP launch tactic such as Angellist, VirginAir and Zappos.
4. Team Work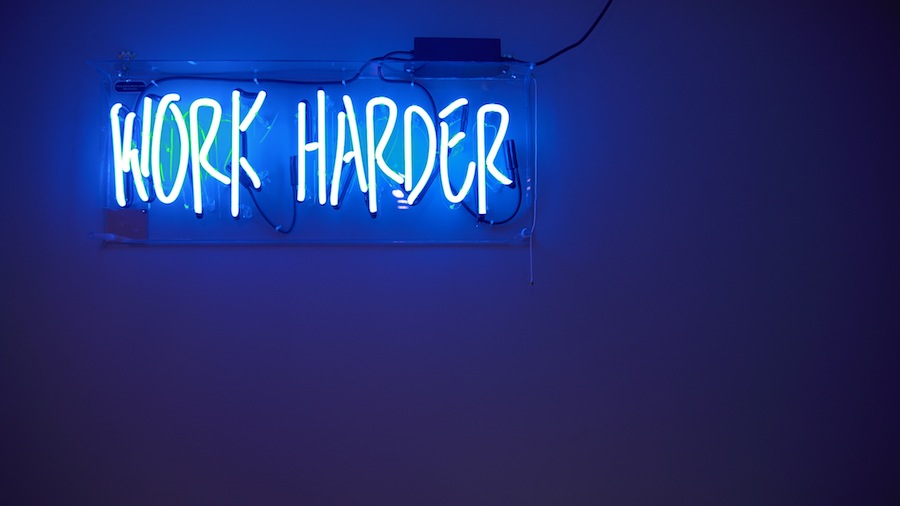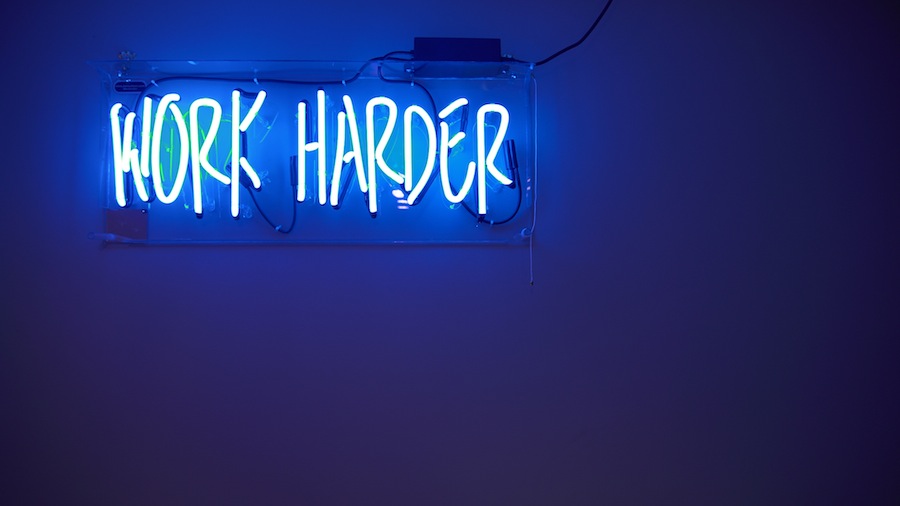 If you learn to delegate a bit of the work to a good development team rather than do everything yourself, it can eventually help you save time and money as well.
Even if you don't work for an organisation and are a solo worker, you can still benefit from hiring a good team while working on a specific project.
Once you have a good team on board, it is essential to keep communication smooth. One process of developing a website or an app can be very dependent on another so it is vital that you get daily reviews from your team.
Things such as the design layout, colour, typography to name a few, should be well communicated to the team.
You can even have an organisation system for your team where everyone stores the things in certain clearly labelled files so time is not wasted searching for them. If you are working with clients, make sure you keep them in the loop as well with all the development progress so they can communicate their satisfaction levels.
If the clients are satisfied, they will come back to you with more projects later or at least recommend you to others. All these steps will eventually have a big payoff and help you save time making revisions.
Also, include and work with time management tools. Encourage your team members to do the same, which will help everyone save a lot of time and effort in the long run. Several excellent time management tools are available in the market that you can link with your project management system for better efficiency.
5. Be Proactive during the Testing Process
As a developer, you must be well aware of how much time is eaten up while testing the products. It is hence essential to get user feedback from the very start. Do your best to get feedback from app users and website users once you have reached the Beta Testing phase.
This can help you understand what doesn't work and fix it so you can quickly come up with a fine-tuned final version of your website or app. This also means you will save time with fewer updates later on after the release date.
You can also use certain tools to help you find bugs and their sources, such as the Bug finder tool used by many mobile app developers to save time during the testing process.
6. Keep Product Security in Mind
Any good website or app needs to have great quality and security for the user. Security should be a priority and one way to make it easy is by automating it. For both websites and mobile apps, you can use automatic security tests, which run on their own instead of manually checking the app for bugs, which can be extremely time-consuming. An example of a great tool for mobile app automated security testing is Appium.
There really shouldn't be a tradeoff when it comes to the timeline of a product development process and its quality. So use these hacks and enjoy saving time on your software developments. Good luck!