Last Updated on January 24, 2023
Casual readers come and go, but not fans of your writing. It is often said that one raving fan is worth much more than at ten casual blog readers. Having blog readers is good, but acquiring raving fans is what every blogger wants.
At the end of the day, bloggers write to inspire others. Run your website with the intention to connect with your audience, rather than write content that nobody really cares about. Today, I will be going through 5 tips that will help you turn your casual blog readers into fans that feel connected to you.
1. Be More Personal
On your website, take pride in being personal. Gone are the days of corporate sounding blogs. People do not need more information, they want transformation and connection! It only takes one post that really resonates to turn a casual blog reader into a fan. Yes, it is that easy! However, writing compelling, personal stories are difficult but not impossible.
Take effort to weave in personal stories, anecdotes, humor and quotes. People are naturally attracted to stories, so take advantage of that. Stories are free and effective! They will make your writing more relatable and engaging. Where relevant, include examples and case studies that your audience can relate to as well. Examples have a knack to turn complicated topics into digestible bits of information that people can use.
2. Proof-read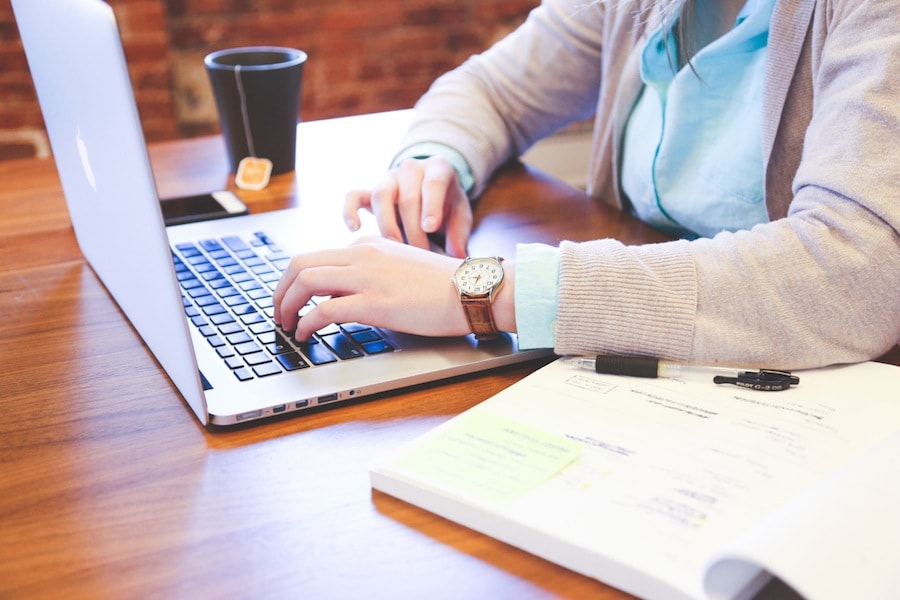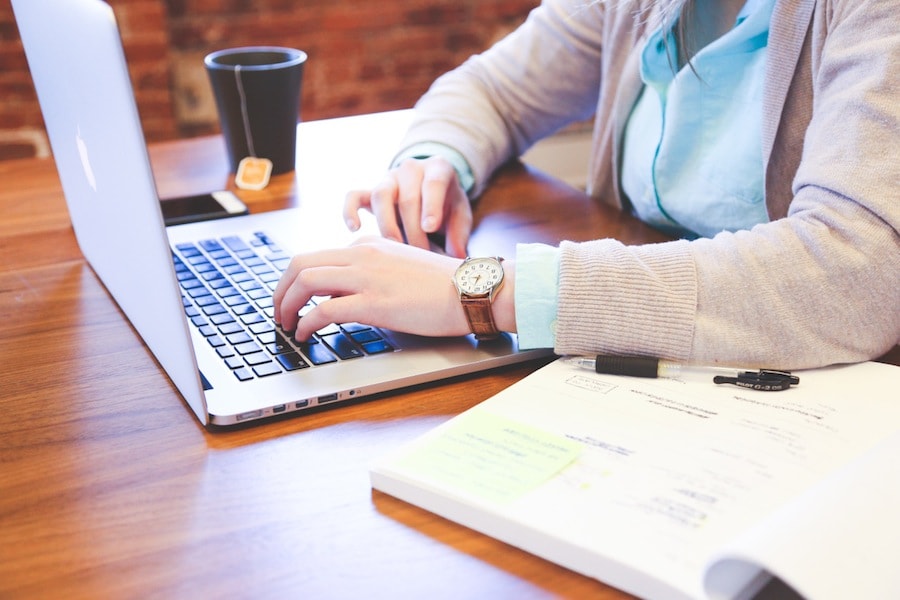 After writing, ensure that you proof-read your blog posts and remove any redundant words. The best writers do not write fluff content; they write valuable content that impact people's lives. Ruthlessly cut sentences and words from your articles that do not contribute to the article in any way. Your readers will thank you for it.
Good articles are articles that people read to the very end. Take pride in formatting your articles well. Paragraph your writing well, use fonts that are readable and use sub-headings where relevant. Check your spelling and grammar, and do not use words for decorative purposes. In today's noisy internet world, people are searching for gems, not poorly written content.
3. Freebies & Bonuses
Offer extra bonuses to your blog readers where possible. Surprise your readers and give them an opportunity to be impressed. When you add value to people's lives, they will remember you. A great way to achieve this is through freebies. Create additional opportunities to add value to your reader's life by offering a content upgrade which he/she can download for free. Some examples you can consider are a free checklist, worksheet or cheat sheet.
Your freebie should ideally be something that will really transform your target audience's lives. What problem does it solve? For instance, something that helps your audience to implement whatever topic that was covered in your blog post would be very useful. A 100-paged e-book about an irrelevant topic? Not really.
4. Communication
Relationships are a two-way street. It is important that you take the effort to interact with your audience, especially when you are just starting out and do not have much of an audience. Many bloggers make the mistake of trying to be "elusive", making themselves appear busy. Prioritize engaging with your audience, and you will see your fan-base grow. Your readers don't want yet another blogger, they want a real-life human that they can connect with.
This can be done through simple acts like replying to comments on your, or even by replying to people on the social media platform of your choice. I opened a Facebook group and invited my blog readers to join the group, and it has provided me with an invaluable platform to interact with my readers and understand their needs better.
5. Professionalism & User Experience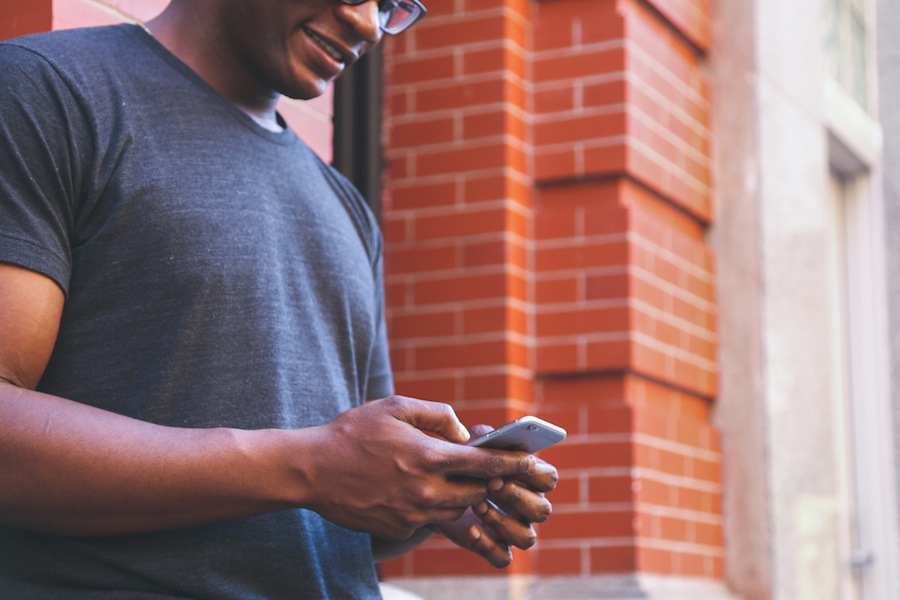 People gravitate to people they like and trust. To establish yourself as an expert in your niche, it is important that you appear credible to your readers. For starters, make sure that your website design looks decent. You do not need to shell out thousands of dollars for a fancy web design if it is your first blog, but at least have your website look relatively modern.
Getting your website design up to scratch does a couple of things. It gives your website the professional edge that it needs, and people will stick around longer if they have a pleasant user experience. Every second of their visit at your website should be as seamless and positive as possible.
Remove any unnecessarily widgets on your website that does not contribute to your audience's experience on your site. They only distract but do not add value. For instance, having a search bar or displaying your categories when you only have 10 posts is redundant.
6. Credibility Indicators
People buy from people that they know, like and trust. Many bloggers struggle with being seen as an expert. If you can establish yourself as an expert in your niche, your blog readers will be more likely to return to your website and listen to you.
If you have any credibility indicators, such as the number of social media followers you have, or any qualifications or testimonials, display them prominently on your website. Don't be shy – you only have one chance to make an impression. Casual readers don't stick around on your site for long.
Putting It All Together
While our traffic numbers are important, only people who are connected and engaged with us will buy. Follow these 5 tips and start prioritizing connection over machine-like content creation, and your blog and business will go far.
Start with looking through your existing content and making them more personal, yet professional at the same time. Surprise your readers with a couple of surprise freebie bonuses on your website now and then. Take time out of your busy day to connect and interact with some of your blog readers. Ensure that your blog looks professional. Focus on getting your readers to view you as a credible expert that they can trust.
By following these simple tips, you will be able to more effectively connect and engage with your blog audience.