Last Updated on January 17, 2022
Do you have a flair for writing? Do you want to earn a living as a freelance writer? If you have just answered yes, then let's start living a life of a successful freelance writer by learning some useful ways mentioned in this post. 
Believe In Your Abilities
To fetch success in anything, you must have faith in your abilities. Without believing in your inner self, you cannot win in life. So, the first thing to do is to be confident in your decision of becoming a freelance writer. Respect your decision and move ahead fearlessly, without the fear of failures. Take a firm determination to acquire success in this field and you will assuredly see witness your triumph.
Improve Your Writing Skills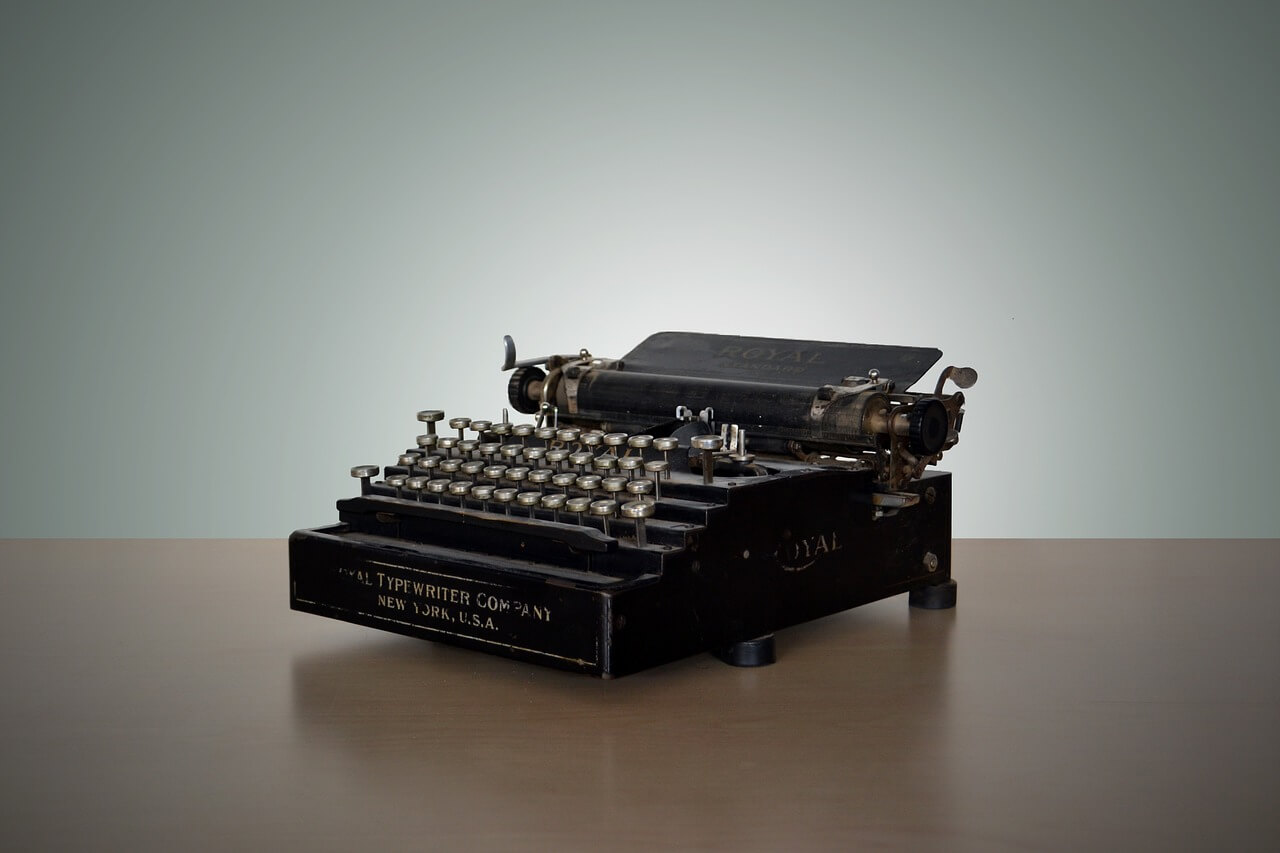 A freelance writer is someone who writes without belonging to any single organization but works independently. If you've decided to be your own boss then, do not fret about getting the work, as hundred of thousands of writing opportunities exist. However, to get the right work you have to make an attempt to become an incredible writer. Strive to make your writing better and to expand your areas of expertise.
To be a perfect writer, you must have an exceptional grammar and vocabulary. If you want to improve your writing prowess, you can get help from online tutorials or could even attend workshops to enhance it. Start taking writing projects only when you're cent percent sure that you're comfortable with writing. When you feel that via this profession you can express yourself with ease and clarity, then you are on a right track.
Bear in mind that treating freelance writing as a full-time income will require a lot of hard work so be prepared to put in the extra effort and time. If you want to succeed in freelance writing, then you ought to be a prolific writer. So do not leave any stone unturned to be a brilliant writer who is irreplaceable in a niche market.
Build Strong Contacts
You have to sell your writing adroitness. Opportunities won't knock at the door unless you make the door. Be prepared to market yourself and drum up your business. Present yourself as a professional writer whenever you meet others. You can use your social media accounts in creating personal connections.
When you know you're ready to establish yourself as a freelance writer, do not procrastinate in letting others know about it. When you meet someone in person, never forget to introduce yourself. If you have a business card, always carry it with yourself.
Do a Market Research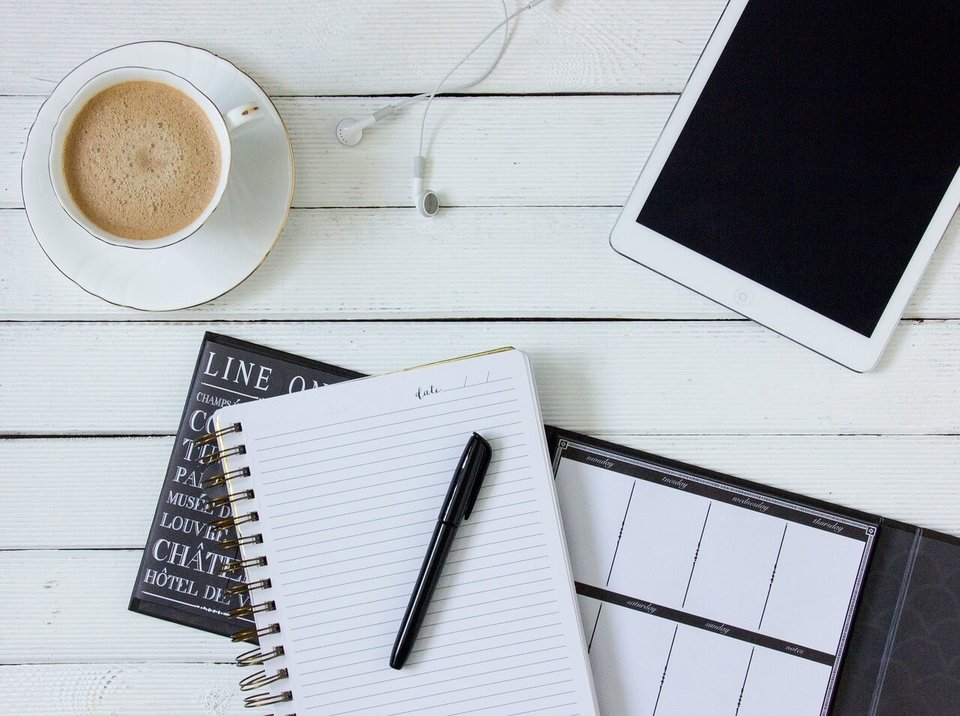 Many writers start writing without doing research on the topic they are supposed to write on. It is indeed imperative for a writer to speak his/her mind while writing. However, it is equally crucial to do some research before scribbling on any topic. You can even devote some time to do a useful research before sitting down to write your assigned task. Avoid wasting too much time in browsing sites.
Be active on Social Media
Use the Internet and sign up for freelancing Sites as early as possible. You may find copious of writing groups and freelance writers communities on social media networking sites. Join these communities and get in touch with their members, this will help you build strong contacts as well.
It's certainly a good idea to be in touch with the writers from across the world. You can get some real brilliant ideas and advice on how to work as a freelance writer. You can learn plenty of things from others. Attend conferences and conventions that focus solely on writing, authors, and freelance writing.
You can meet publishing professionals on these occasions, and can even acquire the opportunity to network with other freelancers. Always socialize and participate in these places to find chances to meet people working in this field for long years.
Build Your Portfolio
When you start getting work from the organizations, instantly build your portfolio. It is important to establish your credentials and create a portfolio. When you begin writing, never begrudge of working for small companies and firms.
With every written article and blog, you are learning something and enhancing your writing skills, so appreciate it. Your written articles and blogs can be used to show your writing knack to prospective clients and companies. The best way to lure new clients is to show them examples of your previous work.
You can even create your personal website that will help others to know about your work. It increases your chances of getting big writing projects. Your website must be designed well that ooze professionalism and demonstrate you are serious about your freelance career.
Fulfill the Given Commitment
Make sure that you transform your promise into a reality. Your employer must receive your work at the designated time. Lateness comes across as irresponsible, no matter what the circumstances were. Be wary of completing your tasks on time. If you follow a fixed schedule, you will never delay in handling your writing to the employer. This way, you will also earn an unwavering trust of the company you are working for.
Double Check Your Content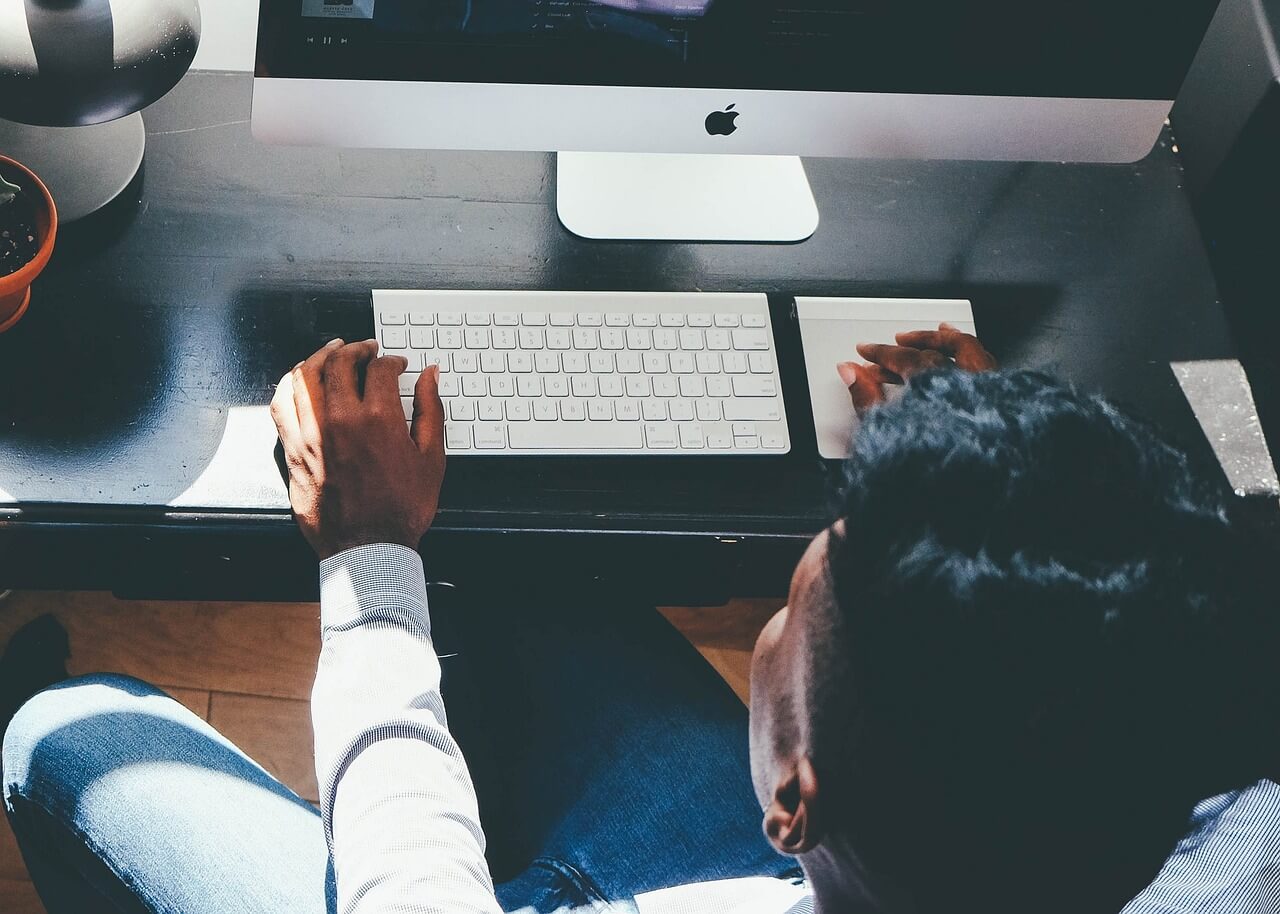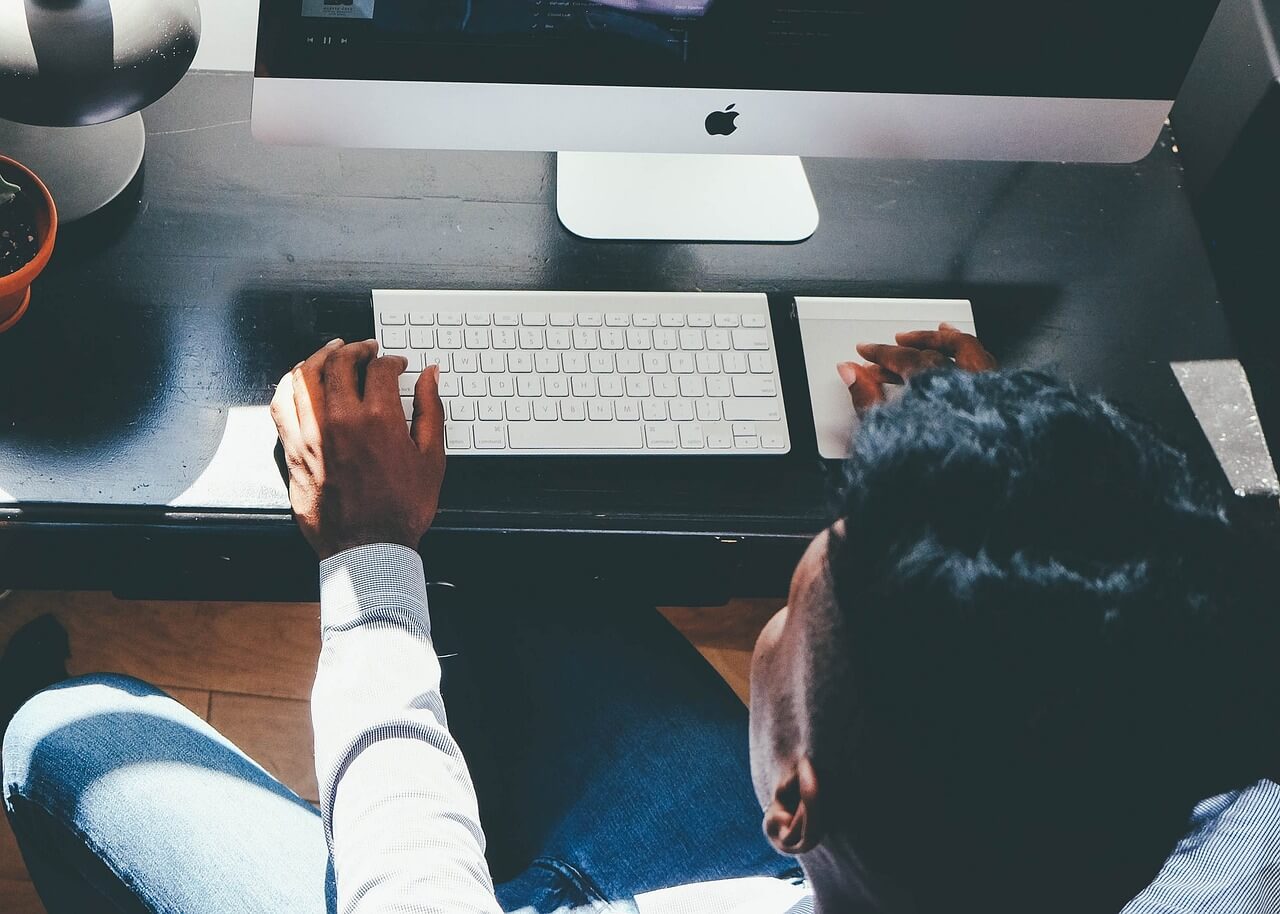 A good writer is away from all the blemishes and grammatical errors. No matter how creatively you draft your content, your work must be free from silly mistakes. To avoid any embarrassing situation in your writing career, devote time to proofreading and revising your written content.
Set aside sufficient time for performing these tasks. In addition to fixing any errors and making the writing flow more smoothly, don't forget to produce a document that is according to the specifications given by the client.
Freelancing can be challenging. You might be working on weekends, and you'll likely to encounter some nasty clients. But being your own boss is one of the most satisfying feelings one can ever have. Good luck, and embark on your journey of becoming a successful freelance writer.