Last Updated on January 24, 2023
You might have successfully launched your web design service, but now you face the challenge that faces almost all start-up businesses and even those who have been in business for some time: How do you attract new customers? And, once having gained their attention, how do you keep them as clients? With so many firms offering web design services, how do you get yours to stand out from the rest? Here are some tips to help you attract more clients and thereby boost your business income.
Focus on one section of the market
If you provide general web design services to anyone who wants them, you will fail to stand out from the rest. Instead, try directing your services to one segment of the market. The niche you serve should not be too small, but it should be specific. You can concentrate your energy on how to win clients in that field.
The key to setting up such a niche service is to complete a sentence that goes something like this: "I am the only web design company that…"
The end of the sentence could be centered on one segment of the market, such as serves the needs of photographers who want to promote their services. Or it could be geographical, such as serves the needs of businesses in Tiny Town. Keep narrowing it down until you can confidently say that you are the only web design company that serves that market.
Select a speciality that you know, and preferably know well. Avoid serving auto dealerships, for example, if you have no interest in cars. Look at the work you have done so far and check whether one speciality stands out. That could be the one you choose.
Concentrate on your local market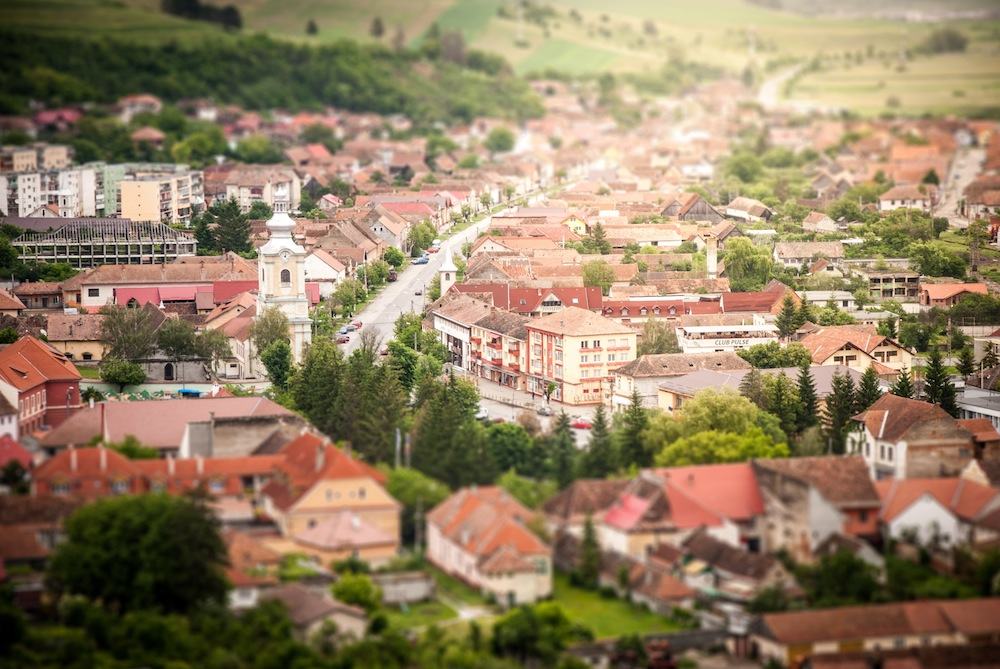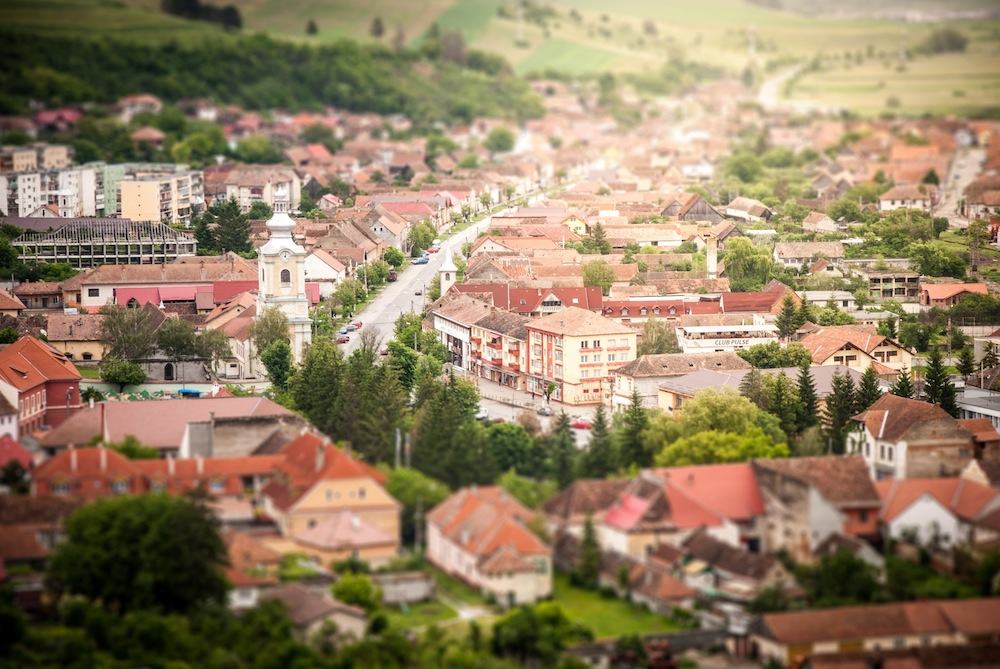 Look close at home for customers if your niche allows you to do so. For example, you could complete the sentence above by pronouncing yourself as the only web design company that.serves photographers who want to promote their services in Tiny Town.
Clients love to use a local business. It makes them feel you are one of them. And they know they can call on you for advice and help more readily than they can an amorphous out-of-town company.
You will also benefit by being able to tailor the websites that you build for your local clients in a way that reflects what makes their town special. If you live in a large city, you might want to select the suburb in which you live or a small town on the outskirts of the city on which you can concentrate.
Use effective search engine optimization
Having chosen the niche in which you will work, you will clearly want to attract people in that field to use your service. One of the ways to do so is to include SEO optimized articles about your company on your site. The articles should include words that people who want to find your service will use when searching on the Internet.
Clearly, words and phrases such as "web services for photographers in Tiny Town" should feature prominently if you choose that field. Photographers who enter those words in a search engine such as google will likely be directed to your site.
The problem these days is that search engines such as Google regularly change their algorithms so that search engine optimization that works today might not work as effectively tomorrow. Here is where it is useful not only to have an SEO friendly web design, but also to call on the services of a professional search engine marketing company that knows the changing situation. Digital marketing specialists who have the right tools can improve search engine placement for you, often with remarkable success.
Avoid selling, concentrate on teaching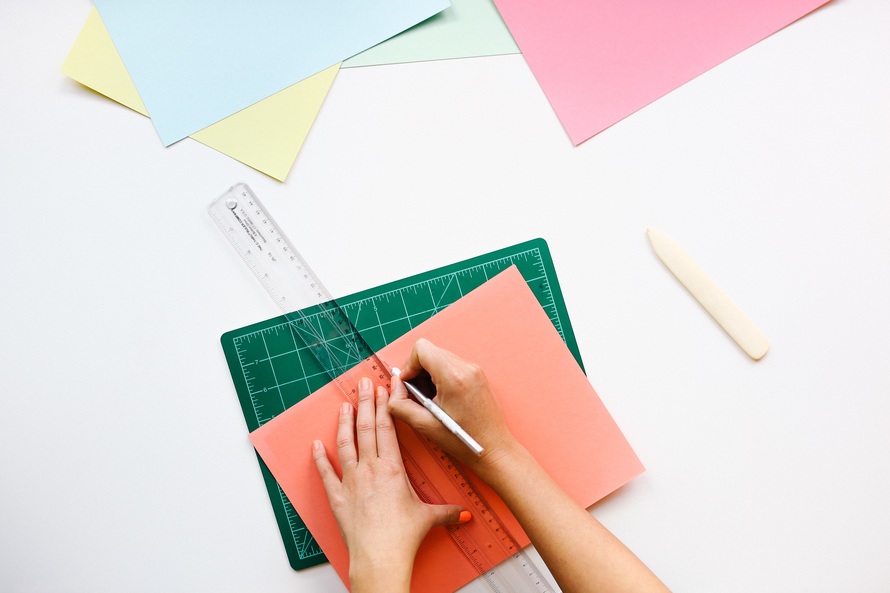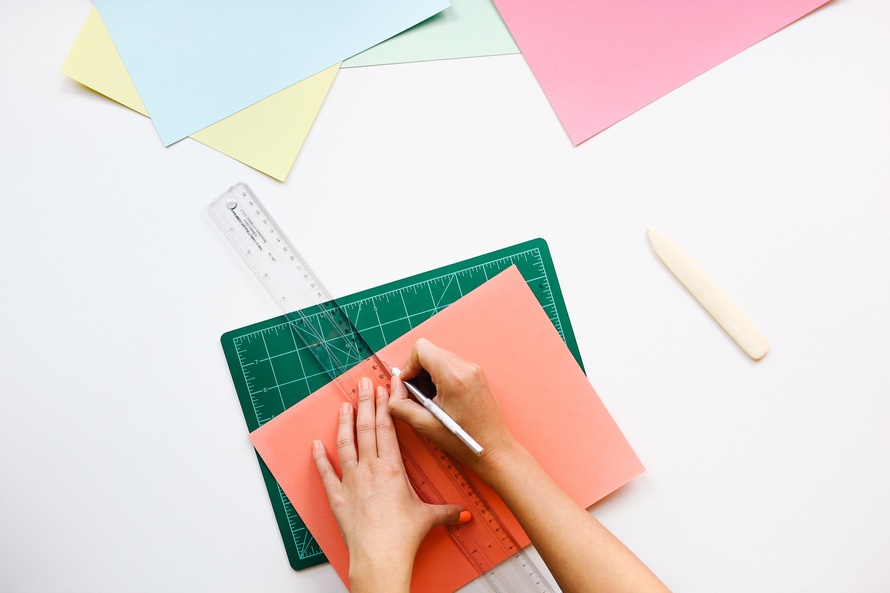 Businesses searching for a web designer in their field are more likely to find your site and to be impressed by your services if you avoid trying to sell directly to them, but rather provide them with knowledge that they can use. They will regard you as an expert and so will be inclined to use your services.
Another advantage of using educational material is that it provides another new big SEO opportunity. In addition to SEO optimized articles about your company, you now will have a host of new words and phrases that occur in the articles. Using the same example, photographers might search for tips about taking photographs in dim light or they might want information on a new camera that has just come on the market. If articles on your web site contain such information, they will land there. In finding and gathering the information, they will notice the rest of your website, which talks about what you can do for them.
Here, again, calling the services of a professional search engine marketing company can assist you a great deal to improve search engine placement using such articles.
Avoid neglecting existing clients
In your search for new markets, do not forget your present clients. Even though you have decided to concentrate on, say, photographers in Tiny Town, you do not want to lose those clients you already have in other fields. So that they do not believe you are abandoning them, you might want to set up a separate operation for the new clients.
At the same time, find ways to let your present clients know you care about them. Suggest ways their websites can be improved, send them birthday wishes or perhaps even issue regular e-mails to let them know you are there and still looking out for them.
Consider using websites that offer daily deals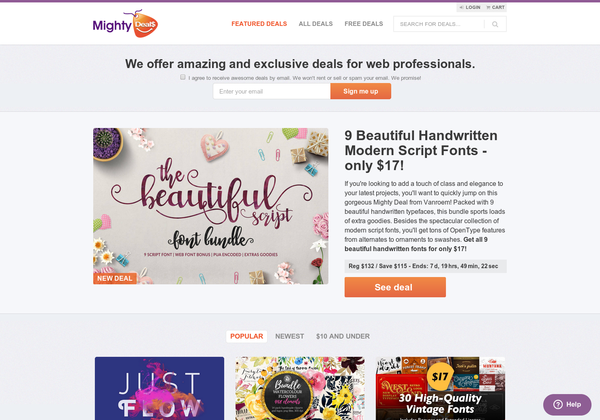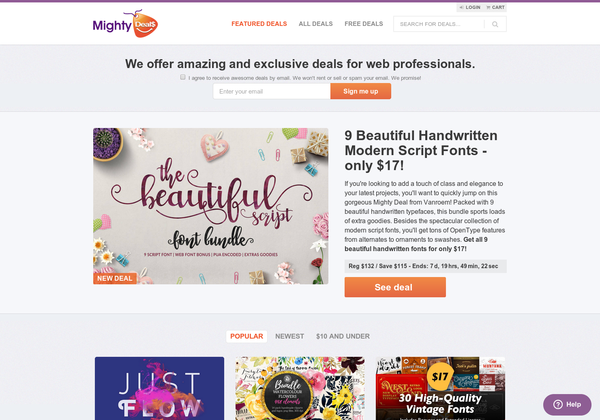 By linking up with a company such as Groupon or Mighty Deals, you can take advantage of the advertising opportunity that they offer. Offering your services to your special niche will help even more as the deal could be directed toward an exclusive segment who are unlikely to have other deals come their way.
Launch your bid for customers now
Armed with this information and a professional search engine marketing company, you are ready to launch your bid to find new customers. You will find there are many wanting to use your services but have not found you yet. Now perhaps they will.