Last Updated on January 18, 2018


As any business owner knows, its extremely important to advertise your product/service. If people don't know about it, then they won't be able to buy it. One great way to do this is by using Mass Communication, which means communicating to huge audiences, usually through mass media such as magazines, radio, television, or newspapers.  For this collection we will be looking at using the internet as the niche communication.
Today we have gathered some awesome examples of advertisements seen around the design community. You have probably seen almost all of them. However we think they serve as great examples of what an ad should look like. When designing, keep in mind that one of the most crucial parts is attractiveness. Nobody will click on a sketchy ugly ad.
Heres an example of my own banner that I created to advertise Inspirationfeed on other blogs. Some of some goals I had for this banner were:
Grab attention(the color definetly completes that task.
Show my logo
Explain what  my website is about in a few words
Make the ad attractive
Make the user want to click it to find out more
As simple as it seems, its very effective!
Don't forget to check out our previous article on this topic. There I give an example explanation about Niche and Target Markets.
Please understand that we are not affiliated with the following companies. We are simply congratulating then on pixel perfect design.
1. Billings

2. Sourcebits
3. The Theme Foundry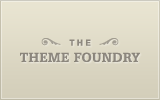 4. Templatica
5. Goodbarry
6. Alldevjobs
7. Squarespace
8. Mailchimp
9. Glennztees
10. Campaignmonitor
11. Creative-Suite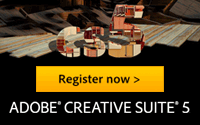 12. Emailcraft
13. Flavors

14. Webvanta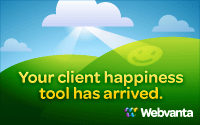 15. Themify

16. Thinkvitamin

17. Text-Link-Ads

18. Photocase

19. Iconeden
20. MightyDeals

21. Sensationaljobs
22. Livestats
23. Carbonmade

24. SiteGrinder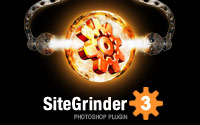 25. TrackRecord

26. Virb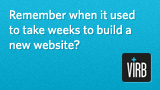 27. CU3ER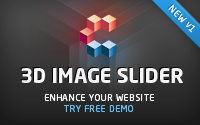 28. Wpcoder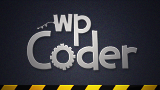 29. Paymo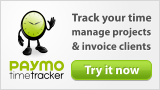 30. Lytiks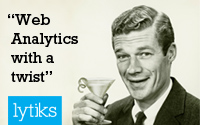 31. PostBox
32. Flex Theme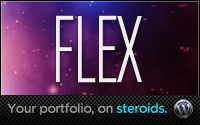 33. Shutterstock
34. Tabsicons
35. DomainBrain

36. BSA
37. Clover
38. Workable
39. Buildwithme
40. Iconeden
41. Codegeister
42. iStockphoto
43. The Commentor

44. Firehost
45. Sourcebits

46. BusinessCatalyst
47. Beanstalk

48. Feathercode

49. Magcloud

50. Grooveshark

51. Formstack

52. Loop 11

53. Forklift2
54. Myintervals
55. Recurly

56. Spreadable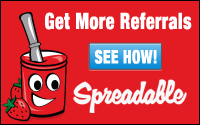 57. Photodelight

58. Taptapjobs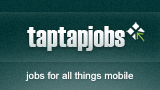 59. Keynotekungfu
60. Wistia

What do you think? Please comment below and let us know.