Since the Victorian era, stationery has been an important part of proper social etiquette. Stationery design usually consists of paper, office supplies, letterheads, writing equipment, business cards, cases, and other similar items. The entire goal is to have beautiful branding throughout the company.
Every business owner understands that personalized communication emphasizes your professionalism. Showing your customers and clients how far you're willing to go to stand out, will put a huge smile on their face.
I'm also constantly impressed with companies fashionably carrying out branding across their entire digital presence. By now, you should understand that Internet is the virtual counterpart of your business. Overlooking your self image will hurt you in the long run.
Today we will showcase a massive collection of outstanding stationery designs. We collected sixty inspiring examples that'll get your creativity juices flowing. Enjoy!
Please Note: Every image is linked to the original source.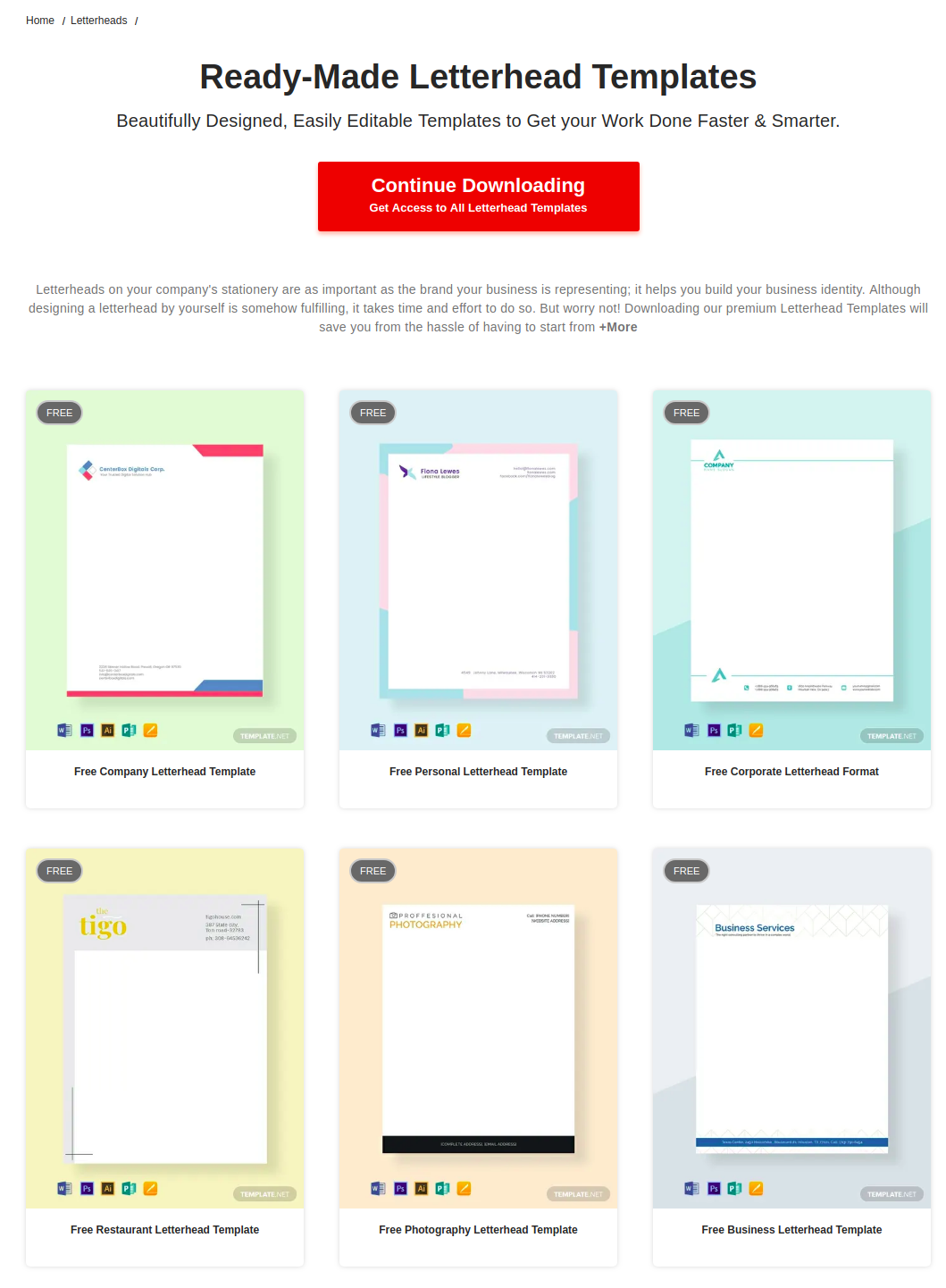 Agrovida

Viper Tools Identity Package

Kempeli

Oak Long Bar + Kitchen

Vistas Revisor

Traditional China Medicine

Deskidea

SLEEP IN HOSTEL

frameLOGIC

Air Go

Fin Media

Ink

M A H O

Finn O'Hara

No. Men's Skin Care

Chalk creative wine.

KONTAKT

Assemblism

VILLELI

Rughara

Cristina Bassols

Wellend Health

Branding Served Frederico Cattani Advocacia

Allendale Inflatables

The Hair Tailor

QC PRODUCTIONS

Agency Branding

Sales Desk Polen

Vantage College Advisors

Revenue Alley

V Management

88.9 Overlap FM

Ibsens Fabrikker

BEUNIT

Santa Cruz Restaurant branding

NERBO

Bookline Rebranding

Prameya

The Law Office of Matthew Messina

Hawthorne & Wren

Fruita Blanch

ACESSO Personal Travel

Passport Branding

Denim Pavilion

Personal identity by Andrea Mastroluca

Marcelo Sazo

Gifts Workshop

Design Addicted

Struktura

Attido Brand Identity & Stationery

The Snow Man

PASSEZ GO

Velvet Agency

DR Identity

Trivalent Brand Identity

Branding Served Casa de Dardos

Arctic and Antarctic Museum

Museum Of Wooden Arts

Vecte Logistics

Made in Cat


Hungry for more? Check out our previous articles:
Did you enjoy this article? We would love to hear your thoughts, so don't be shy and comment below! Please don't forget to subscribe to our RSS-feed or follow Inspirationfeed on Twitter, Google+, and Facebook! If you enjoyed the following article we humbly ask you to comment, and help us spread the word!