Last Updated on March 8, 2022
No matter how powerful or self-sufficient you may think you are, each one of us is under the divine protection of guardian angels. While we may not always see them, these celestial beings are constantly involved in our day-to-day endeavors. They point us in the right direction whenever we go astray and shower us with reassurance when we're grappling with self-limiting thoughts. In other words, we're their mentees while they're our mentors.

One way our guardian angels interact with us is through special numbers known as angel numbers.

Now, 666 is a common number that angels use to communicate with their mentees. It's also one of the angel numbers whose symbolism is mainly shrouded in mystery.

Most people think of the number 666 as the quintessential number of the dark forces. But while the Bible is littered with bad examples of the number 666, you don't need to fret if you keep encountering this number or even its variations like 6 and 66. The devil isn't coming to get you. On the contrary, angel number 666 mostly resonates with positive vibrations.

Read on as we uncover all the hidden messages your guardian angels could be trying to convey to you through angel number 666.
666 Angel Number Meaning
1. Your Spiritual Awakening Is Beckoning
The angel number 666 appears in our lives as a wake-up call and that we ought to take stock of our spiritual beliefs and values.

It's a polite reminder that our spiritual journey is far more important than our material possessions.

Whether you're a religious person or not, the recurrence of the angel number 666 is your cue to invest more deeply into your spiritual growth.
2. It's Time to Take Personal Initiatives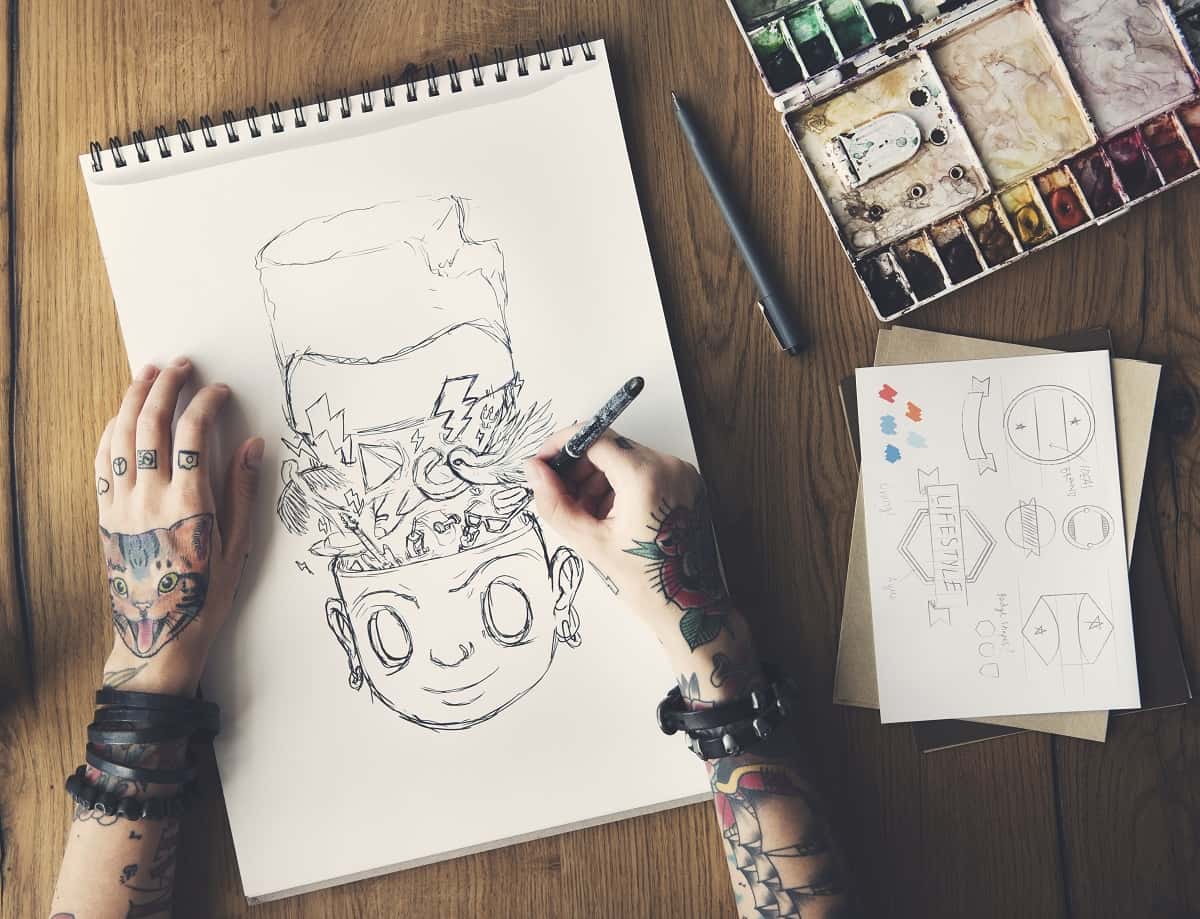 You've been toying with the idea of starting a business venture or enrolling for a master's degree program for months. But you haven't mustered enough courage to take the plunge.

Well, the appearance of angel number 666 is a message to start believing in yourself. It's time to take personal initiatives to bring about the desired changes in your life.

You have lived in other people's shadows long enough and it's now time to let your own star shine bright. All you need to do is believe in your abilities and walk boldly in the direction of your dreams. Through patience and tenacity, it will only be a matter of time before you start to experience your true greatness.
3. You Might Want To Discard Unhealthy Habits
There comes a time in life when we lose our inner balance. It's during such moments that we often become too vulnerable to negative energies and find ourselves drawn to harmful habits.

When angel number 666 frequently appears in your life, it might be a coded message to try and regain your inner mojo. You've held onto unhealthy habits or stuck by toxic people for far too long and it's time to let them go.

It's true that many times, it seems more convenient to hold on than let go. But the longer you cling to unhealthy habits, the harder it will be for you to regain your inner peace and balance.

The moment you let go of these unwanted attachments, you'll start to experience positive transformations throughout your life. Your long-awaited prayers will be answered and every just thing you've ever wished for will be granted to you.
4. Remain Optimistic Despite All the Negativity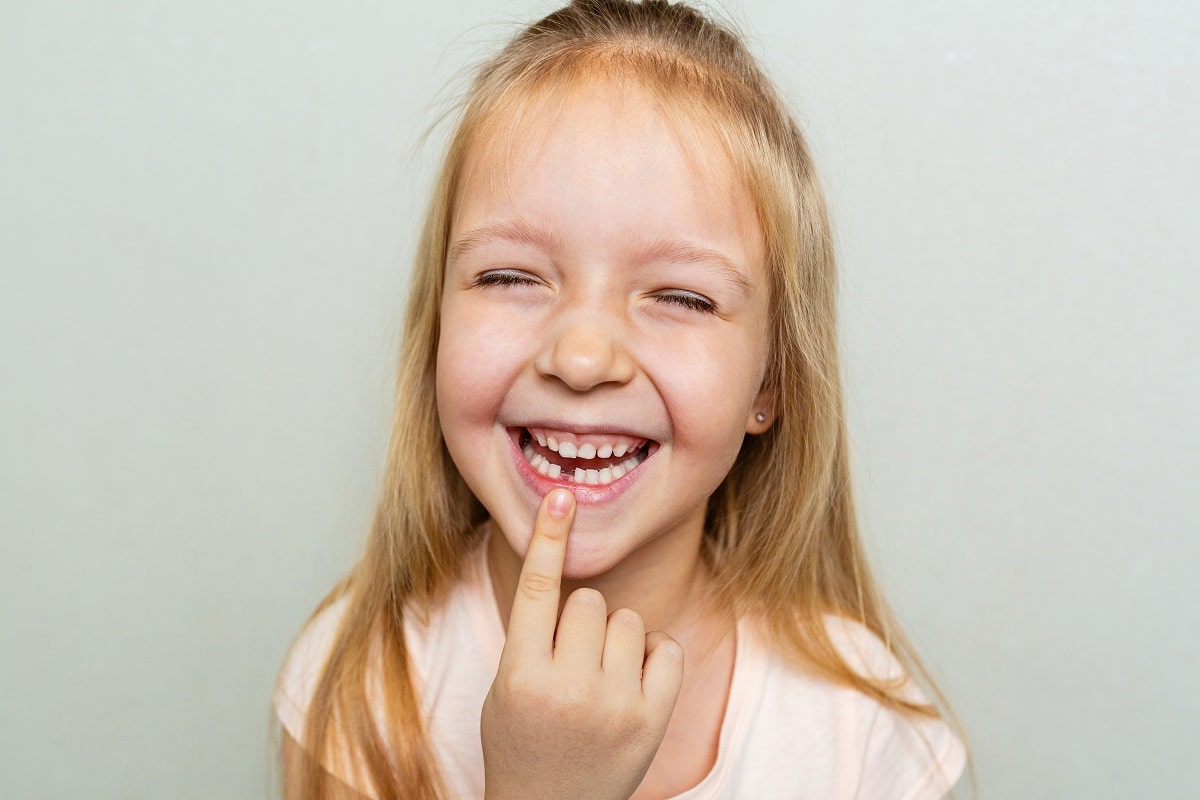 It's often difficult to keep a rational mind amidst all the negativity in the world. Sometimes, it may appear as though the universe has conspired to knock you down.

But despite how gloomy the clouds may look, there's always a silver lining.

You can choose to dwell on the negativity around you and accept to be held back by it. Or, you can look to the future through the lens of optimism.

Because this dilemma is often difficult to navigate, your guardian angels will send the number 666 as a reminder to remain positive. The number will mostly appear in your life right when you're on the verge of giving up. It's your only assurance that your destiny is in the hands of a higher power. And that there's no use fretting over what tomorrow holds.
5. You Need To Trust More
When was the last time you took someone at their word? Do you find yourself double-checking every new information before accepting it as authority?

If you answered yes to these questions, the good news is that your actions may be inspired by good intentions or certain justifiable experiences. But the bad news is that you could also be having serious trust issues.

Seeing the number 666 could be your guardian angels trying to encourage you to have faith in yourself as well as other people. That when confronted with difficult decisions in life, you can always follow your gut instincts and intuition.

Contrary to popular belief, it's possible to make the best judgments when you're more trusting. Feelings of doubt only cloud our minds and stifle our progress. That explains why doubtful people also tend to be grossly indecisive.
6. Goals Can Be Reached
The 666 angel number is also a message that your goals can be achieved.

After investing years of hard work into your job, family, or love life, the angels will send the number 666 to remind you not to give up as your efforts are about to be handsomely rewarded.

However, angel number 666 may also appear as a warning that you need to work harder.

It's a message to lean your full weight in making a project more successful. Remember, success can only be achieved if we pursue it diligently and unwaveringly.
7. You Have a Purpose in This World
We mentioned that the 666 angel number resonates with spiritualism and the need to shift focus from our earthly possessions so we can engage more at the spiritual level. But it's important not to lose touch with your purpose in this world even as you pursue higher levels of spiritual experience.

There's a noble reason you were born into the physical world. And you've not lived a life worth celebrating if you're yet to discover that purpose.

Note that the physical world is largely made up of carbon. The carbon atom comprises six protons, six electrons, and six neutrons. The combination of each element makes up 666, which amplifies the fact that the physical world is just as important as the spiritual one.

The sooner you discover your purpose in this universe, the easier it will be for you to achieve true success and happiness.
8. It's Time to Reconnect with Mother Nature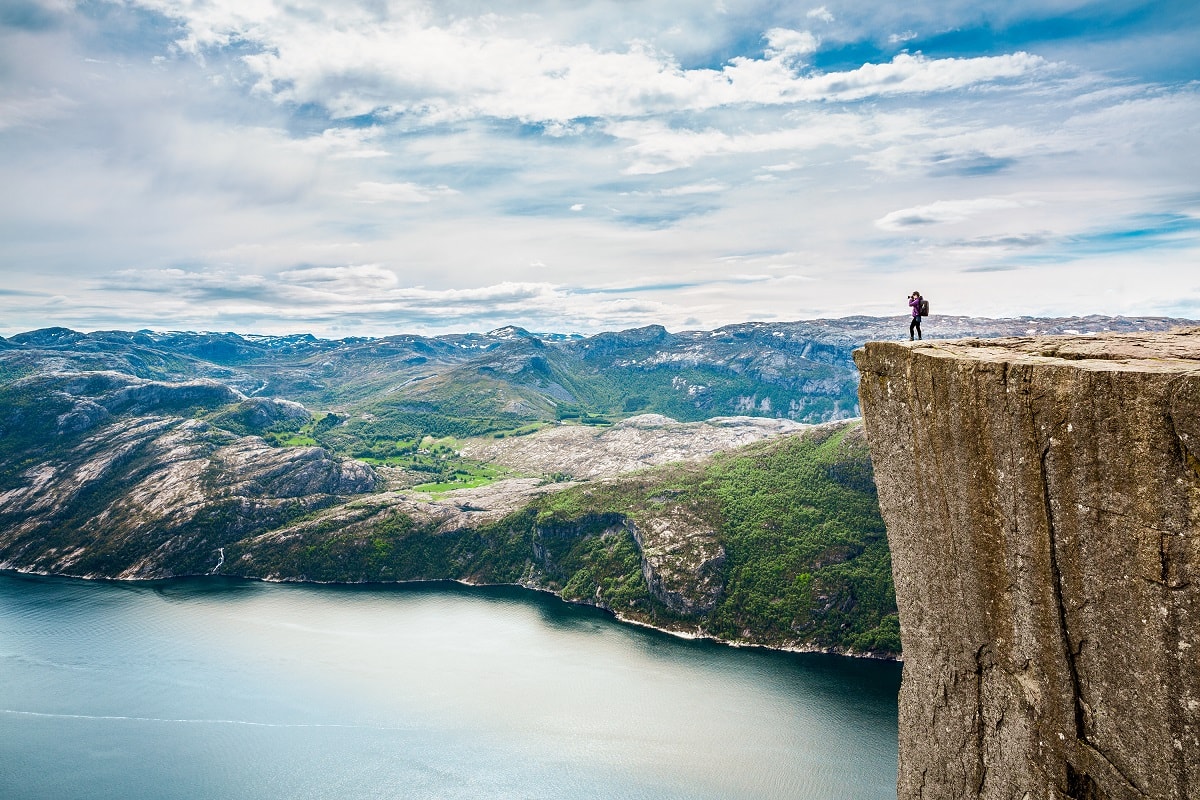 Angel number 666 not only appears to encourage you to reconnect with your spiritual side. This number will also pop up in your life as a challenge to reconnect with Mother Nature.

Our planet is constantly threatened by mindless acts like deforestation. It takes a few selfless people to stand in the gap and preach the gospel of ecological preservation.

Perhaps you're one such person, which is why angel number 666 seems to be recurring in your life.

But the appearance of the number 666 may not necessarily be a call to become an advocate for environmental conservation. It might also mean that you need to incorporate the planet into your daily endeavors.

You can do that by meditating or going for picnics in forests, parks, or near rivers. You might even consider relocating from your rental apartment downtown to a more suburban area.

You'll find the solutions to most common life challenges when you engage more closely with nature.
Angel Number 666 in Love
As far as relationships are concerned, angel number 666 means that there's a balance and stability in your love life. In other words, each party in the relationship is pulling their full weight to ensure the relationship thrives.

Isn't it reassuring to know that you're not the only one playing a role in nurturing a relationship?

Indeed, there's no limit to how much can be achieved when both parties in a relationship contribute equally to sustain their love.
Wrap Up
The number 666 has always been associated with misfortune. Perhaps due to its Biblical association with the Mark of the Beast.

But as you may have gathered throughout this post, seeing the number 666 is not bad luck. On the contrary, the number resonates with positive vibrations.