Last Updated on January 24, 2023
Your freelance business is off to a great start and you are ready to move into the growth phase. The question is; what do you do next? Up until now, if you have gotten your start like many other freelancers, you may have relied on referrals and job boards to get your work. If you want to grow, you have to expand beyond that.
This means understanding your target customer and figuring out how to make your business grow. This can be a difficult task, but it is in no way insurmountable. In fact, if you want to connect with your target customer using and creating business growth for yourself, jump right in and follow the 7 steps below.
1. Determine Where Your Profits Come From Using Solid Information
Take some time to look through your records and determine which jobs have brought you the most earnings in the last couple of years. If you are interested in growth, this is where you want to focus at the beginning. Having a dedicated specialization really does create an aura of professionalism. Think about it.
If you have an important job to be done, do you want to hire somebody who is dedicated to doing that job, or a generalist who does that job along with several others. Later on, you can expand and diversify. However, for now, your offerings should center around a specialty.
2. Consider Incorporation And Possibly a Name Change
Now is the time to consider or reconsider your company name. Does it still reflect what it is that you are doing now? In many cases, your first stab at creating a company may not be the best choice as you continue to grow. For example, is it too generic? Does it focus on too wide of an audience, or does it simply not represent your business focus as it is today? Does it use useless general words such as "unlimited" or "enterprise"? Most importantly, is it a true reflection of the brand that you want to develop? Take into consideration point one, and it may be a good time also, to choose a name that reflects the niche that you want to focus on.
Another thing to consider at this time is whether or not to incorporate. Not only does this step build up your professionalism and credibility, it is also a smart idea. Incorporating your business protects you and your personal assets by establishing your business as a separate entity. Incorporation is also a great step towards helping you to realize that you are on your way to bigger and better things with your freelance operation.
3. Time to Enhance Your Digital Marketing Efforts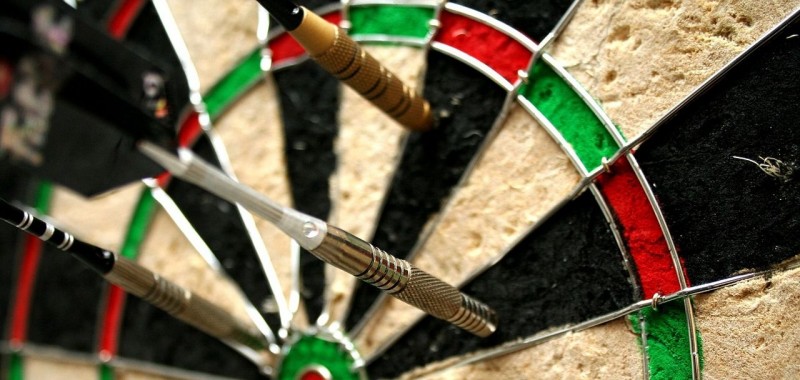 Content, also known as digital, marketing is the least inexpensive and possibly the fastest way to reach your target audience. In fact, you have probably already started a content marketing effort whether you realize it or not. If you have a social media presence and are currently reaching out to customers, you are already on your way. Now it is time to really get things going.
Take a look at the social media platforms where you are not participating. Twitter, Facebook, and LinkedIn are all great sites, but do not discount Instagram, Pinterest, or Snapchat. It is also the perfect time to look at the content that you are creating and sharing to build relationships with your audience, and increase your internet presence. Is it as relevant to them as it should be? Are you using videos, images, and infographics?
Do not forget about long form content such as reports, white papers, and eBooks. Are you being active and responsive on social media? You have to do these things, in addition to using good content marketing tools to help with both content creation and analytics in order to maximize your efforts.
4. Reach Out to Other Freelancers
Do not become so competitive that you forget that you are also peers with other freelancers. After all, some of the biggest developments have been the result of seemingly conflicting interests that saw fit to work with one another. If you do the same, you can get your name out to a wider audience, and also pick up some new work.
Take the time to get to know other freelancers in your niche or related niches. Build mutually beneficial relationships where you can team up with one another where your combined services make sense. For example, if you are an app developer, try to work directly with a web designer. They can design the main website for a business, while you build an app that works for its mobile users. If you have referrals for other freelancers, be generous with them. On the whole, people will reciprocate.
5. Practice Your 30 Second Speech
What would you say to a potential client if you got an elevator with them and had 30 seconds to convince them to hire you. Reading that may have you visualizing some old black and white movie where a young man closes the deal with some business executive in the space of one elevator ride, but the truth is the 30 second pitch is really important. You never know when you might run into an opportunity to sell yourself and your services, and you should always be prepared.
6. Be Open Minded About Getting New Clients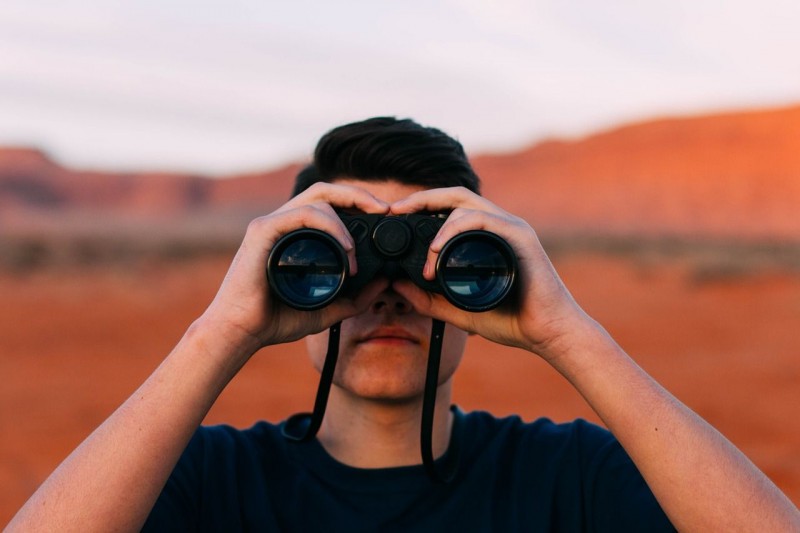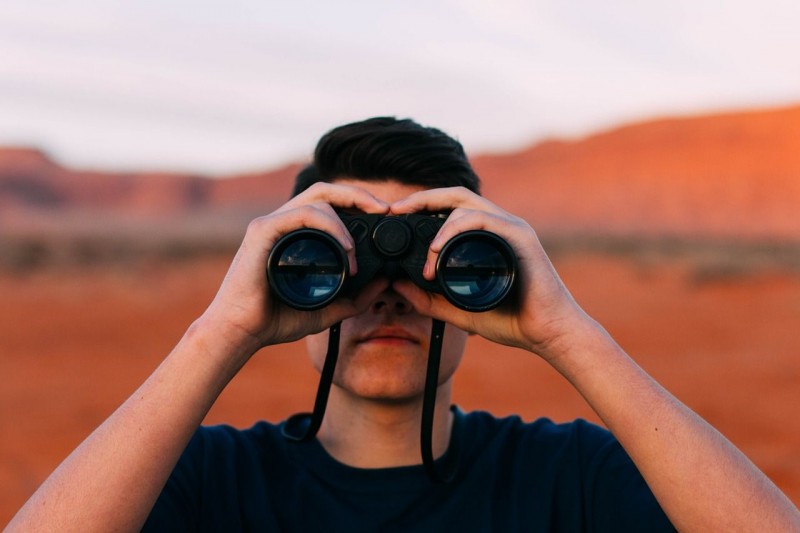 Be open minded about the ways in which you look for new clients. If you are going to grow, referrals and word of mouth may not be enough. On the internet, you can join discussion groups and other communities that relate to your business area. Locally, you can join the chamber of commerce or become active in local organizations.
It is also a good idea to check local convention centers to see if there are any events in the near future where there will be potential customers. Your library can also be a good resource, if they have regular meetings for small business owners. Finally, if it fits in with your business, try to develop a product that can be purchased directly from your website.
7. Be Prepared to Tell People How You Can Help Their Business
If you want to create growth for your business and establish lasting relationships with potential clients, you cannot just communicate to them what your products and services are. After all, unless you have invented something truly unique, there are other people who offer the same products and services. Instead, you have to be able to identify how your services will benefit them.
For example, can you save them time or money? Can you improve their bottom line, or help them to increase their customer list? When a client thinks of you as adding value rather than providing a service, they stop thinking about you as a commodity.