Last Updated on January 24, 2023
Competitiveness is a requirement for all online businesses. It's easy to get lost with millions of hopeful businessmen out there. But it's not a hopeless deed for starters as there are lots of ways to stand out. One of which is by building your brand.
Your brand is the face of your business. Think of it as your identity. Without it, your online business will hardly be known. It's just like being a single grain of sand lost in a beach. Sounds disastrous, right? Well, don't worry because we've compiled the best ways on how to build your brand online.
1. Get SEO help
The internet is like a sea teeming with fishes. You can easily get lost in its vastness. Because of this, you need to stand out and make your presence known. One good way to do that is by dealing with your SEO (search engine optimization).
This is the number one rule for brand building because this exposes you to the world. SEO's ultimate goal is to help you make it to the top of Google search engine's first page. There are lots of ways to do that.
You can choose the targeted keywords and use them in the right frequency. But it's more complicated than that, that's why you need the help of an SEO expert. It might be a bit costly at first. But it's worth it to rank high and get more visitors.
2. Focus on consistency and value
Value is the number one rule to build a strong brand. Your online presence would be useless if you don't give something to your audience. Profit might be your purpose why you've got an online business. But you won't get any profit if all you do is advertise your brand. Give back something aside from your offerings.
A simple, inspiring blog post or an informative infographic will do. Giving anything useful to your audience strengthens your brand. And do it consistently! Regardless of your niche, you can generate traction to your website by churning out valuable and relevant content in the digital world.
If you don't, then you risk losing your newly acquired customers. Continually offering value gives you long-term clients.
3. Offer freebies
Everyone wants to get something for free. That holds true in the virtual world. You get a good impression by offering freebies to your clients. It might be a discount, a free coupon, or a token. It doesn't need to be expensive or costly.
It's the thought that counts when you're giving away freebies. This is all about capturing your client's hearts. Giving them something makes your business look kind-hearted. It sounds cheesy, but that's just the way it is.
4. Have an interesting logo and tagline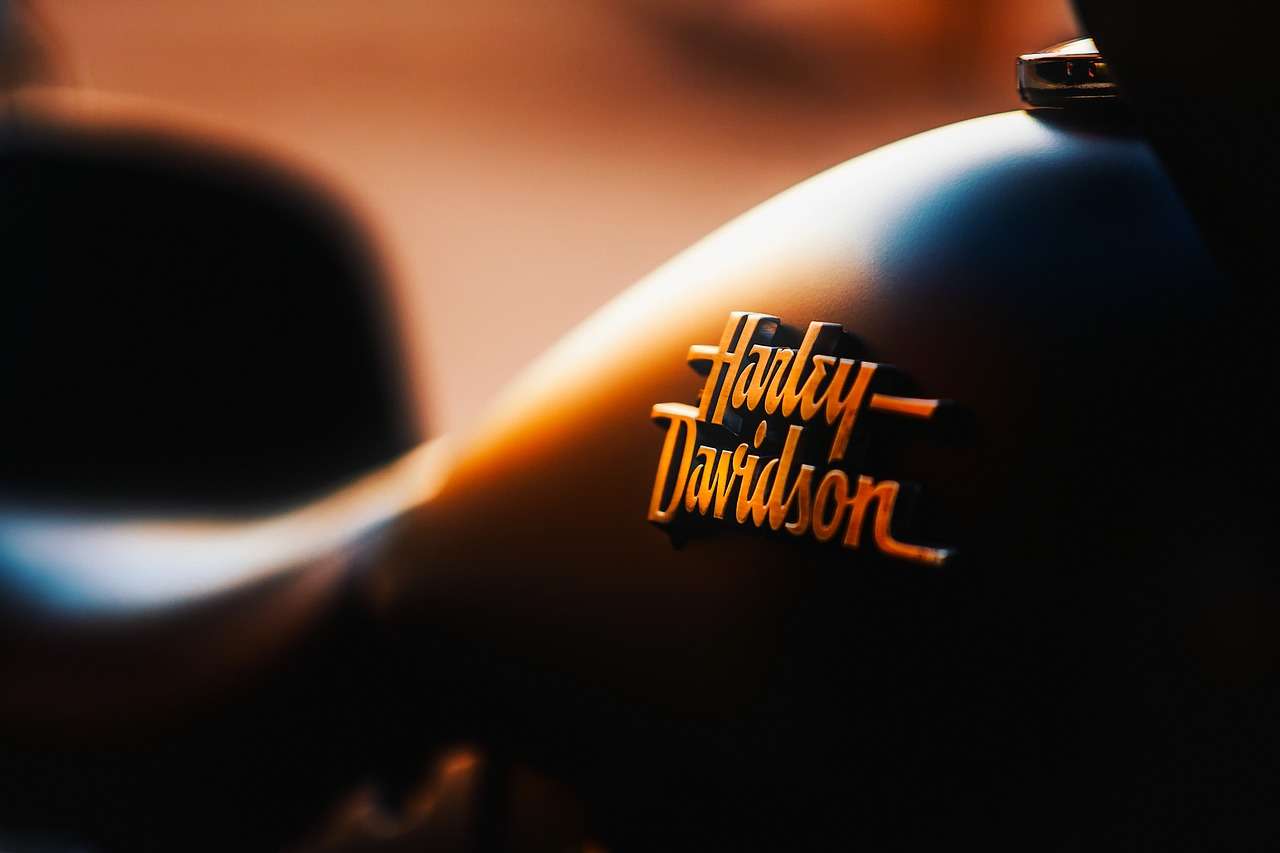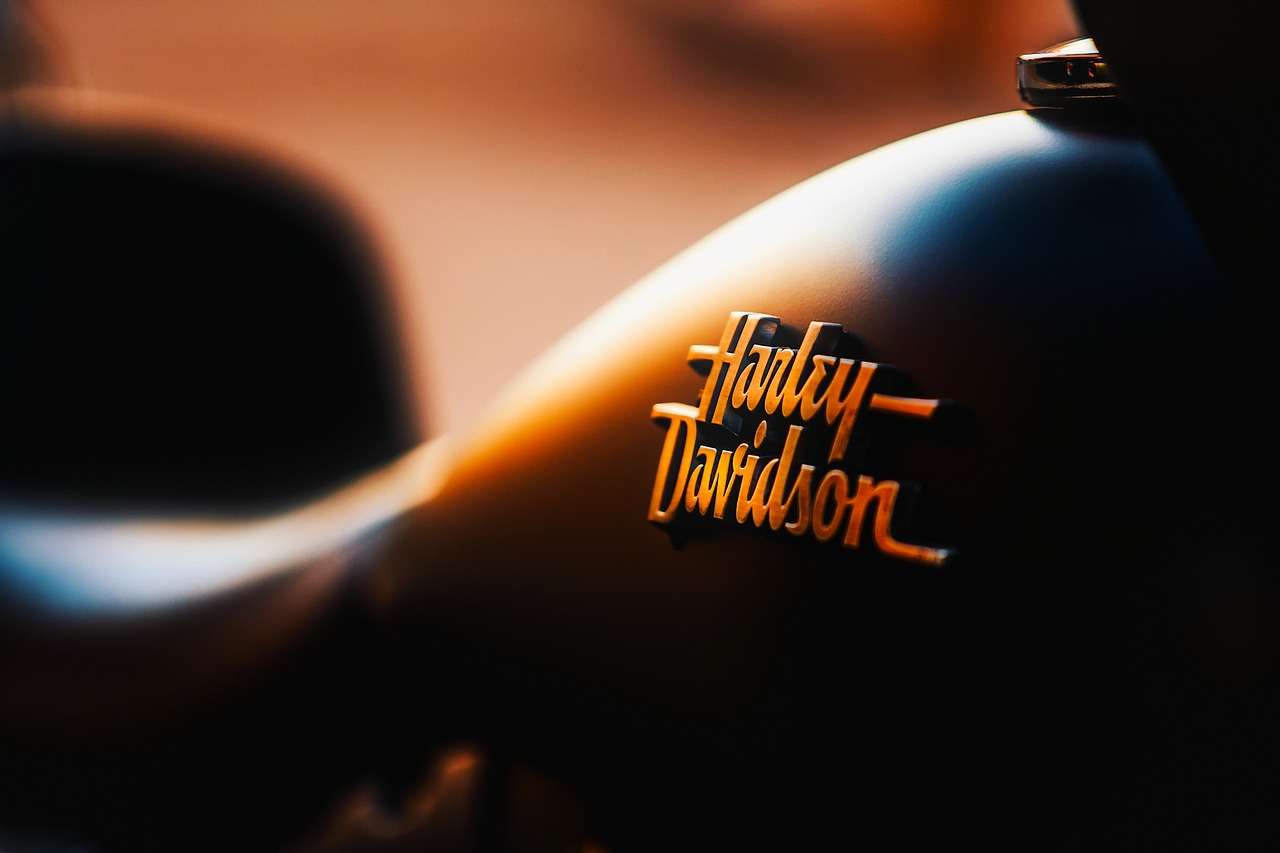 This is another essential aspect of brand building. Your brand will go unnoticed if you don't have a logo and tagline. And not just any kind, because you want it to be interesting and engaging. It should reflect your brand.
Spend time and money in coming up with these because you're going to use this in many things. The logo will appear on your site and all your online traces. Your tagline backs up your logo. It entices people to avail your offerings. Make it simple, but strong.
5. Showcase your brand's strengths
There will always be competitors better than you. But this doesn't mean you have no way to outcompete them. They might have more resources, experience, or skill. However, you can beat them if you just show your brand's strengths correctly.
Offer something that isn't yet on the market. It should be useful to as many people as possible. It can be something that will make them more productive or help them save money. It's all about giving your audience a reason why they should choose you over others.
Take for example Apple. They differentiate their brand with their sleek and clean design. And they incorporated this into their brand's marketing. Think differently, and you'll surely go ahead of the competition.
6. Be patient and experiment with new strategies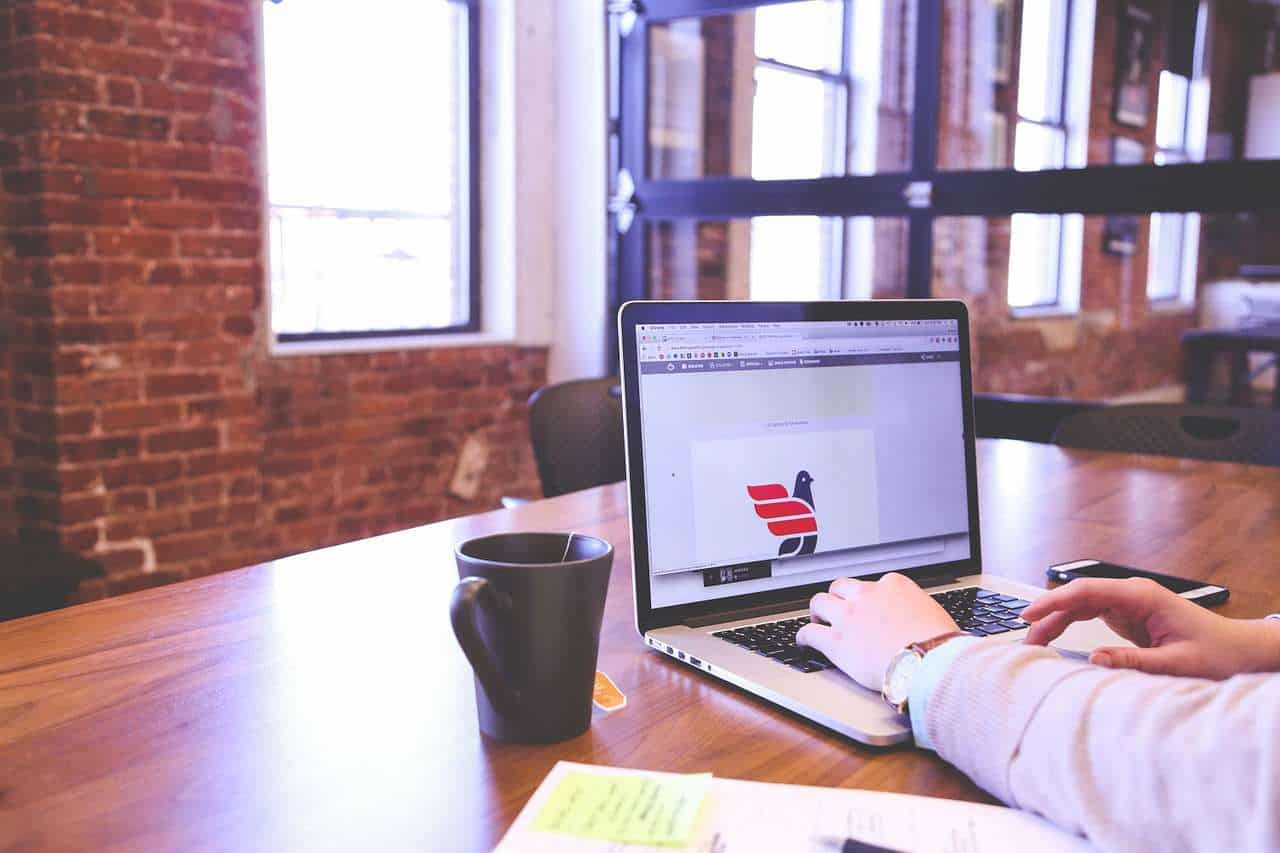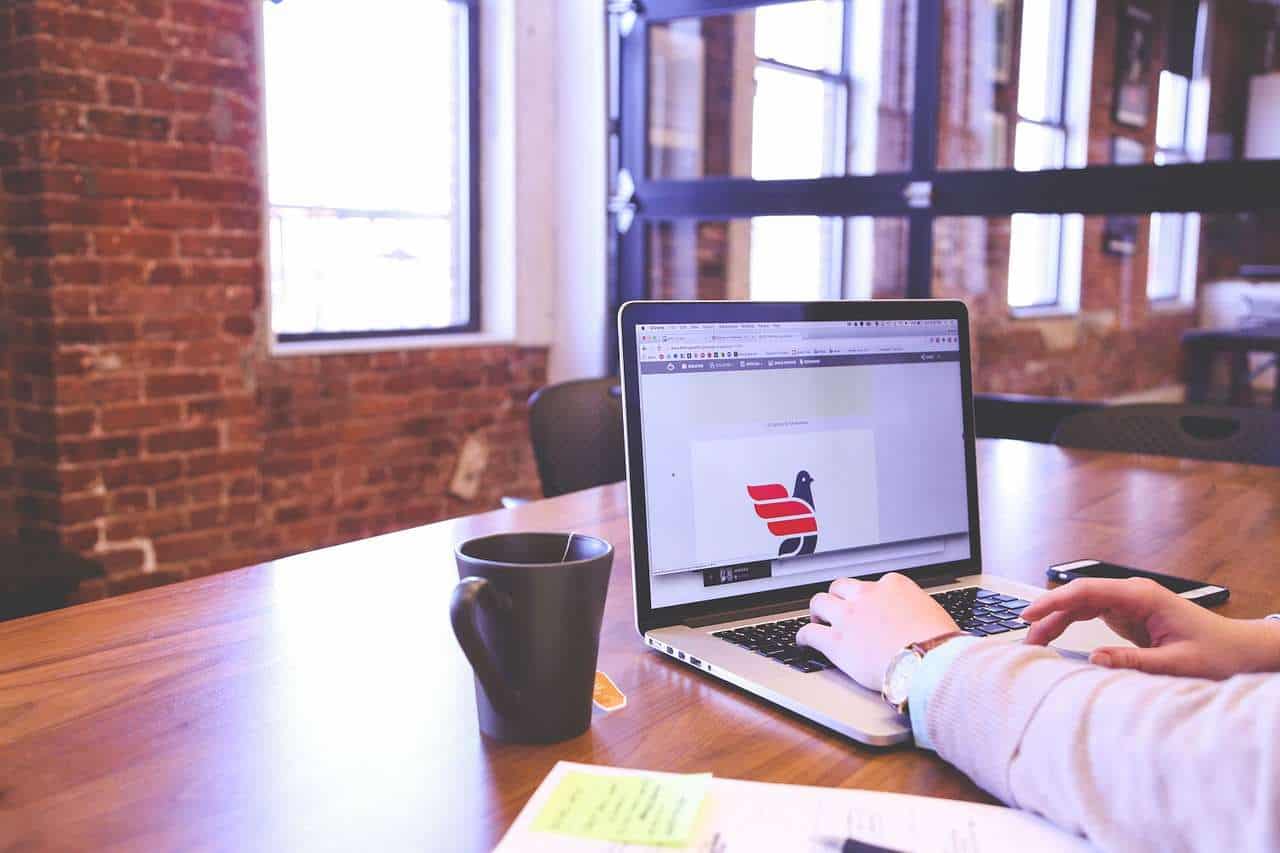 Humanity has thrived for millennia due to its curiosity. It's this trait that brought mankind wonders. As farfetched as it sounds, this reality can also be applied to online branding. There's no harm in experimenting things. Think of new innovative ways that'll strengthen your brand. It might be embarking on a cold email campaign or upping your social media game.
Go out of your comfort zone to expand your opportunities. But don't be in a rush. Take things slowly but surely. Remember that it's also about proper timing. Be updated with the latest trends and your new strategies will inevitably play out well.
7. Comment on blogs
Improve your online presence by commenting on blogs. This lets you engage with like-minded bloggers. It also helps spark conversations that might lead to new leads and even more site visitors.
Sharing intelligent thoughts on blogs can help build a broader audience through time. This is especially true if you're commenting on popular blogs. Comment marketing is just like tapping into the other blog's audience and advertising your brand to them.
Conclusion
Every online business starts small. But you can speed up your growth if you follow a solid brand building process. Yes, there's no shortcut to success. However, there's a way to speed things up, and that's by following the tips mentioned.
Remember that it's all about customer retention at the end of the day. It doesn't matter how much sales you've made this week or this month. What's important is that your customers keep coming back for more on top of your ever-growing market. Indeed, your online business' success depends on how strong your branding is.