We all know how saturated and competitive the world has become. Businesses popping out everywhere and professionals vying for a regular day job are today's reality. Then there are the freelance bloggers who're doing all sorts of things to outdo each other. Indeed, life isn't easy for everyone.
Because of this, making mistakes has become commonplace. But that doesn't mean it's a done deal. In fact, it's through these mistakes that we can improve ourselves. Here are the most common mistakes freelance bloggers do.
1. Charging too high or too low
Freedom is the best thing about freelancing. No salary cap stops you from earning more. But this doesn't mean you're free to make your prices. You're still bound by your peers' standard wage. And by peers, we expect people who produce similar quality with you.
It's alright to charge $200-a-piece if you have lots of experience. But if you're still starting out, it'd be wise to aim a bit lower, but not too little! You don't want clients to take advantage of you.
2. Not letting your client sign a contract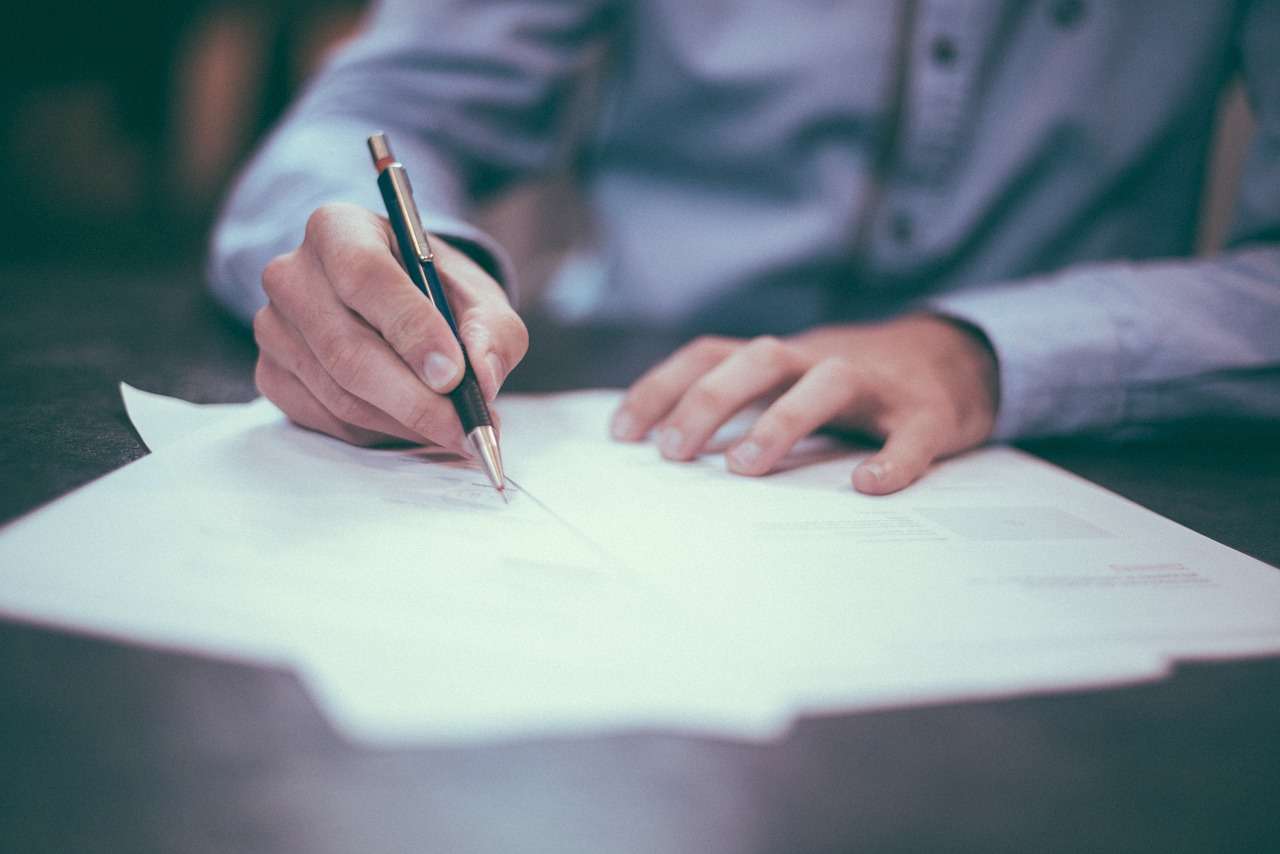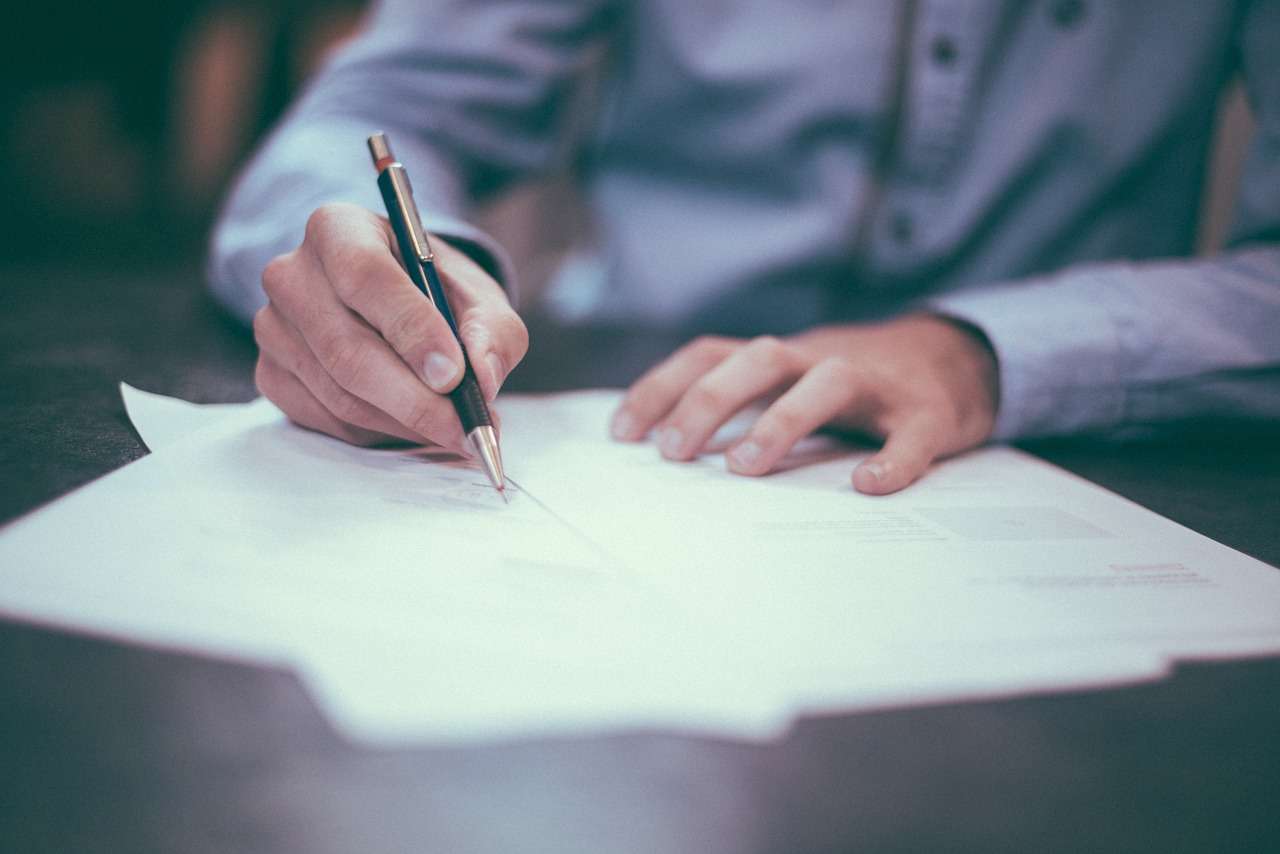 A freelance blogger might not be the most formal of job titles. But you still need to have formalities like signing a contract. Contracts are what bind your relationship with your client. Without it, there would be no substantial proof you're working together.
Let your client sign a contract whether it is a small or big project. This is where the scope of work and payment terms are laid out. Not only does this make the project official, but it also ensures everything turns out right. If your client hesitates to sign, then better find a new one. That only proves there might be something fishy going on.
3. Waiting for clients to come
It's easy to get lost in an overly-saturated world. This is why we need to be proactive. We need to keep searching for clients and not just wait for them to contact us. 33% of the U.S.' workforce are freelancers. That is 53 million workers.
With the number that big, the chances are that you're going to be left out if you do nothing. Email potential clients. Pitch topics to them. Message them on Skype. Or perhaps like or comment on their social media posts.
There are lots of ways to make your presence known. Make it a habit of reaching out instead of sitting idly waiting for it to rain money. It might sound challenging at first, but you'll see how great it turns out at the end.
4. Disregarding the use of visuals
Being a freelance blogger isn't just about writing. You also want to make your blog post appealing. And one way of doing that is by using visuals. A stock photo or a simple infographic will do. You might find it unnecessary. But trust us — this is what makes clients keep coming back. Don't wait for them to instruct you to add photos. Make it your initiative to give the best value to your work.
5. Being a jack-of-all-trades
Being a jack-of-all-trades might sound great because you (seem to) know everything. That might help you land a few more gigs. But talking of long-term clients? We doubt it. There's no way you're going to be a master of all fields. Yes, you can be a blogger/graphic designer/programmer.
But that doesn't mean you're going to do great on all these. There are only one or two fields you can master. Why not excel in one area and perfect your craft? You can charge higher if you'd want to. This makes a lot more sense compared to thinly spreading out your skill on different platforms.
6. Not billing your clients correctly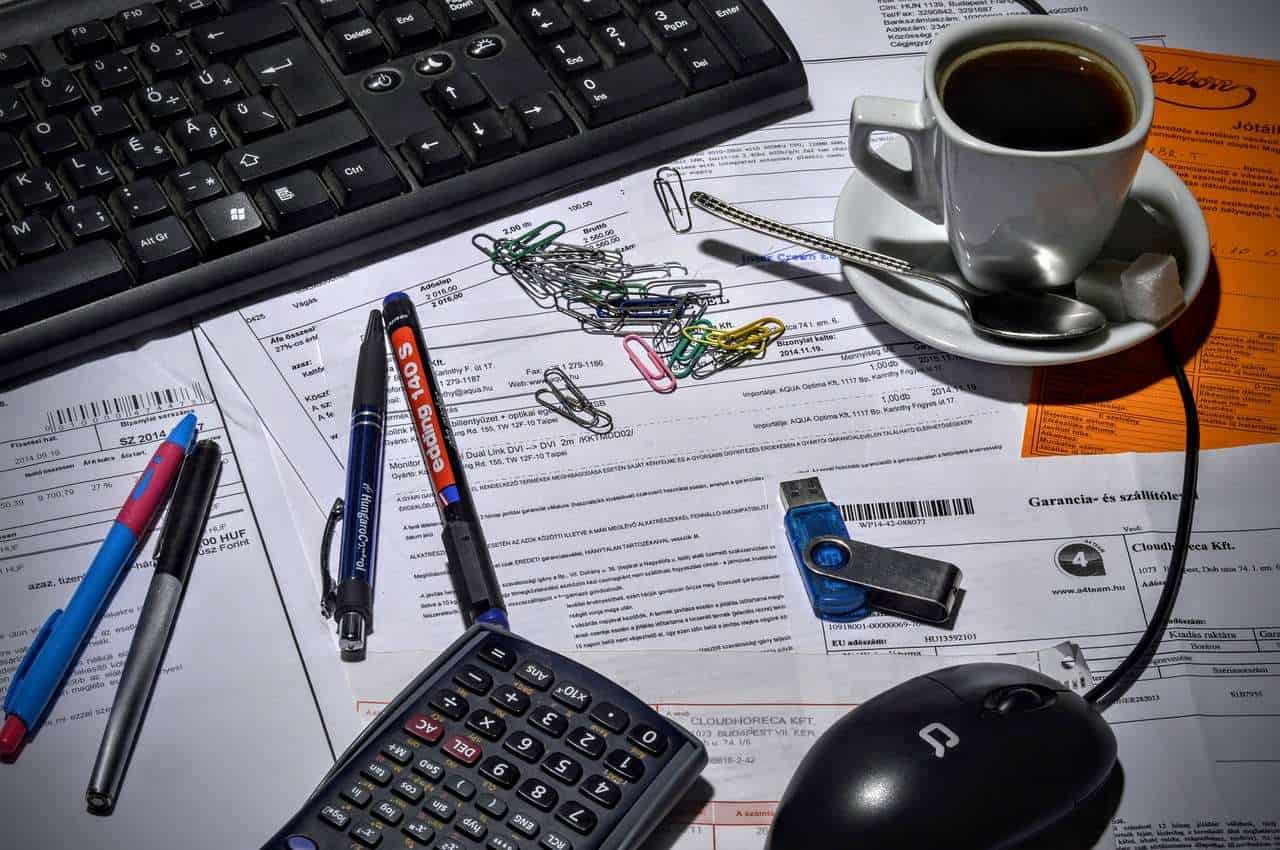 Receiving payment from your clients is one thing; sending them invoices is another. Make sure the payment process is done the right way. This is the lifeblood of your career. One way of doing that is by using an invoice template.
This makes it easier to track payment without going beyond the boundaries of professionalism. Reminding your clients about the fee is all about proper timing. You also get the peace of mind in knowing when you'll receive it.
7. Not managing your time well
Time management is the number one rule to achieve a successful career. This applies to freelance bloggers even if their working schedule is flexible. Maintaining a schedule that provides you the most comfort will ensure your productivity. It also helps you establish constant communication with your clients.
You can work on more complex tasks in the morning and deal with the easier ones after lunch. It's about proper time management where you'll be more efficient with your work. This also opens you to lots of free time where you can improve your skills and expand your opportunities.
8. Not promoting blog posts
It's not all about the writing when you're a freelance blogger. You also need to make sure that lots of people read your blog posts. What would be its use if there's little-to-no-one reading it? Share it with the world using different channels.
Start a social media campaign perhaps. Facebook, Instagram, and Twitter will bring your word out to a bigger audience. Video marketing through YouTube also helps, knowing that people like visual things. You might also want to use a blogger outreach tool to expose your blog to potential clients.
Conclusion
Mistakes are normal because we're human. But tolerating these errors and doing nothing to is wrong. By learning the common mistakes freelance bloggers do, not only do you avoid doing them, but you can also turn your weaknesses into strengths.