Last Updated on March 3, 2023
Robotalk sounds cool in movies. But in resumes? Not so much.
You have probably heard robotalk earlier. It may seem professional, but is actually painful to your ears.
How robot resume sounds: Cutting edge, results oriented, bottom line, cross-functional experience, proven track record, self-motivated professional, multidimensional expertise, efficient time management and task prioritization.
Need I say more?
If you find these words "professional", apply for an acting role in the next Transformers movie. Because in the real world, you must use words that trigger human emotions. Emotions such as surprise, awe, and joy.
Now you know what's wrong with your resume. The hiring manager wants to meet you—a human being on a journey in life. Not a robot on the assembly line.
You need to tell a story through your resume. Of course, it can't be about you watching Scooby-Doo as a child. The story should be relevant to their brand. The story should show your brand.
Here are the seven simple steps to give your resume a human voice:
1. Write A Basic Job History
Start small and simple. Prepare a basic job history. If you have a resume prepared already, use it and skip this step. If not, write down all the jobs you've held. Mention the company name, dates, and your job title.
2. Focus On a Specific Professional Area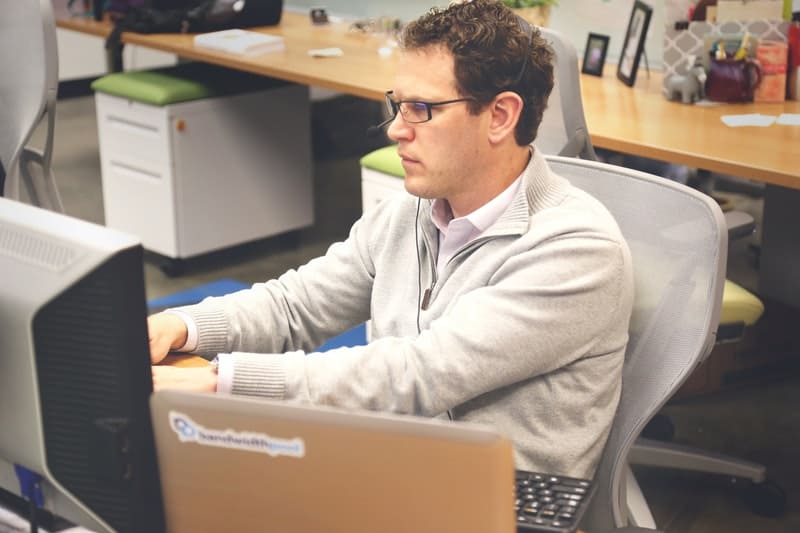 Now this is where things get interesting. A typical resume speaks robotalk and makes you invisible, because most resumes speak robotalk. But a human-voice resume makes you stand out. How? By focusing on a particular career area.
For example, you may have experience working in customer service, PR and business development. But when you apply to a specific job, you need to focus on only one of them.
Why be specific? According to Liz Ryan, a Forbes columnist, "hiring managers have specific kinds of pain. They're not excited to talk to someone who says "I can do everything!". Scan the job description carefully and tailor your resume to the specific skill set required.
3. Write Resume Summary Like A Human
This is the first section on your resume. And first impressions last long. So pay attention. You may already have a resume summary section prepared. But it probably sounds robotic. You have to bring your personality in.
Show how you changed, how you decided to get into the organization you worked for, how your work made you happy, what accomplishments you're proud of. The hiring manager should be able to feel who you are. That's how they will know the place you will take in their company.
Example of a robotic resume summary:

"Dynamic marketing professional with demonstrated expertise in building solid relationships, strong project management skills that take projects from concept to completion. Polished communication skills to resolve conflicts and sharp decision making skills to keep momentum across all stages of project development. Result-oriented with multidimensional expertise and an ability to exceed sales targets."
Robotalk means well. But it doesn't do well. All your hard-earned expertise gets jarred by the robotic noise.
As the great writer William Zinsser said, "they hear what they are reading far more than you realize." And if you pay attention to what they hear in the above summary, you will realize that it is as good as dead.
Example of a human resume summary:
"I love marketing, it's like storytelling on your feet. And I get to meet interesting people, that's what really pulled me into it. I have worked with companies like Leo & Burnett and Latitude Digital. In five strong years, I learnt the nuances of consumer behavior and closed deals with some tough, skeptical folks . I have led and designed marketing campaigns that generated up to 60% revenue growth."
See the difference?
Just writing in the first person makes your resume summary sound more personal. But the candidate gets even more personal than that: "I get to meet interesting people".
The hiring manager thinks, "Hmm, interesting. He loves meeting new people. He must handle client relationships really well". The bottomline is that you must support your accomplishments with some personal details. And you can always use online resources to write a great resume summary.
4. Rewrite Your Job History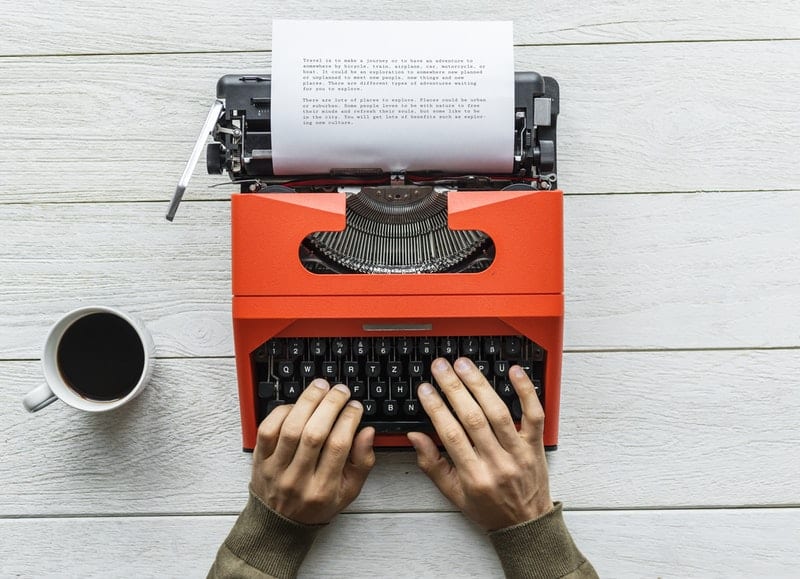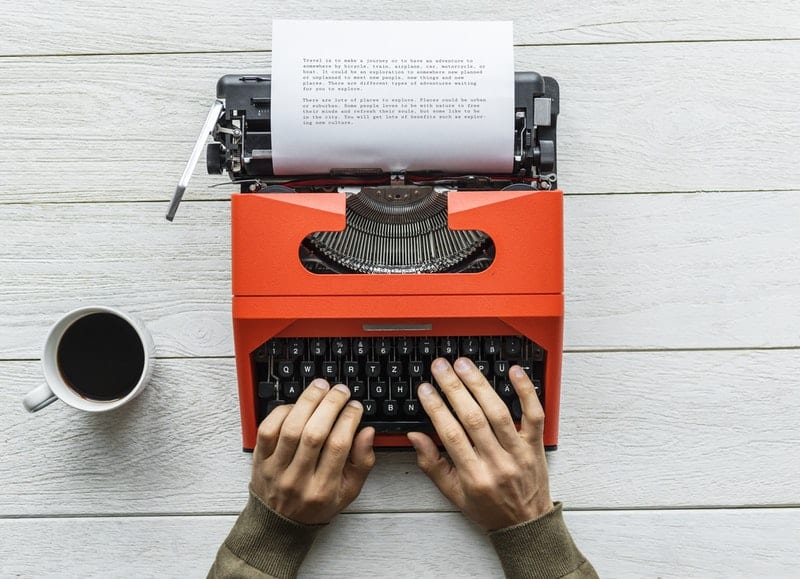 Now you can finally speak like a human—I mean, in your resume. Haha.
What comes next is easier. Remember, the first step was to prepare your job history. Here is what you need to do with it:
Reframe each job description writing about your organization and your role there.

Mention how big the company is/was, the best accomplishments from your role.

Write like a human. Like you did with resume summary.
5. Share Stories. Not Duties.
Your recruiters don't want to know the tasks and duties. Since they are hiring for the job, they already know the duties. What they want to know is how you mattered to your past employers.
Duties show what you were supposed to do. Stories show what you actually did, how you got through difficult challenges.
For example,
"Together with the design and sales team, I defined the key characteristics of our flagship product that later became the best selling product of the year. It also got me my first promotion."
"The content on our company blog was too dull. I knew it was time for an overhaul. I studied our audience tastes, built customer personas, and wrote engaging content that increased traffic by 45% in 4 months. I also wrote captivating marketing copy that created a strong brand identity, and of course, lead to more conversions."
6. Add Education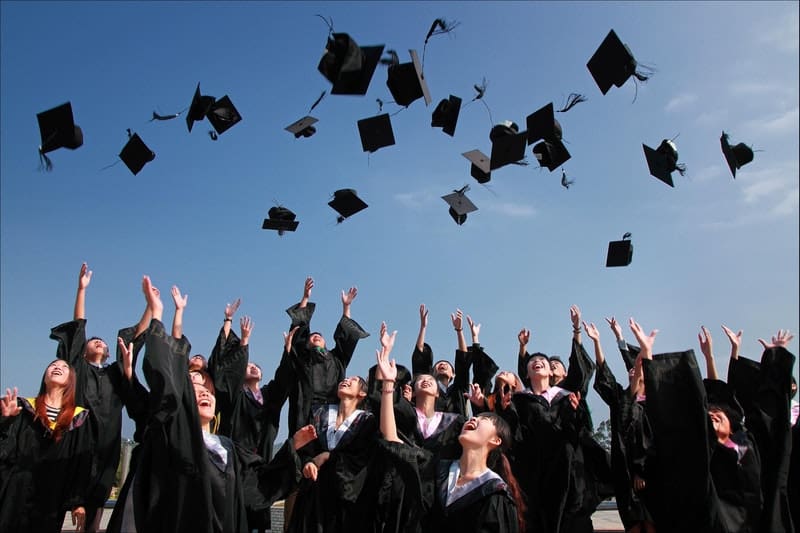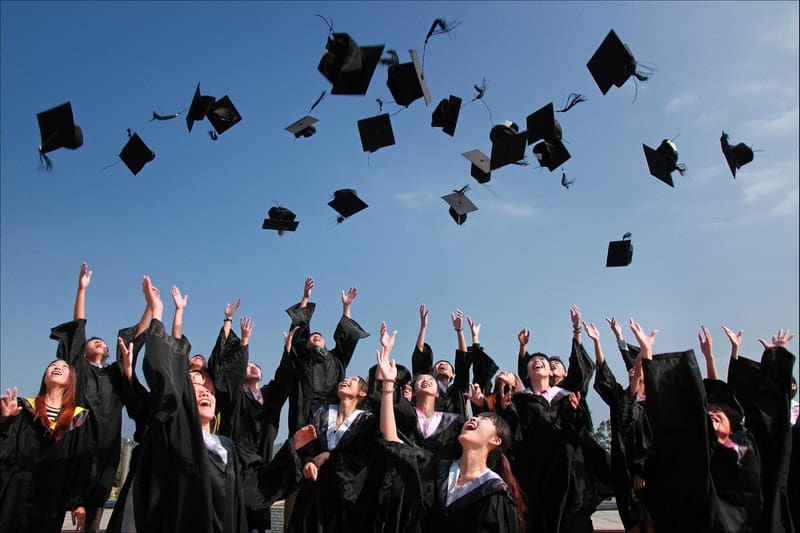 Next, add in your degrees and certifications. Now you have learnt how to keep it personal and effective. So use the same storytelling method in your education section.
Accomplishments come first, But also mention any unique interests or hobbies that you developed when you were a student. Why? Passion is contagious. If was interesting to you, it will be interesting to the recruiters.
7. Add A 'Keyword Corral' Section
Writing in a human way is powerful, but there's one thing to consider. Application tracking systems filter resumes on the basis of keywords that the recruiters are looking for.
To make sure you get through such systems, add a keyword section in your resume:
Mention the keywords your recruiter may want. A quick way is to scan the job description to find relevant keywords. Be concise and put the important technical keywords here.
Writing a good resume seems hard. Because it is hard. But when you learn to do the hard things, life becomes easy.
So don't just write statistics in your resume, write stories. If you just mention statistics, you may become one.