You had a wonderful dream recently, in which the number 999 kept featuring. The appearance of this number in your dream didn't strike you as odd. After all, you've had countless dreams where other digits featured too.

So, you woke up and embarked on your daily routine, which begins with prayer and meditation. While meditating, you visualized the number 999 again. At this point, you developed a bit of jitteriness and started to wonder if the digit was stalking you.

But as it turned out, that was just the beginning of a long day characterized by the frequent popping up of the number 999. The number kept appearing wherever you went. You saw it in a phone number, car license plate, road sign, file size on your computer, number of Facebook notifications, as the total due on a receipt, etc.

Now, the appearance of 999 in your life is not by sheer coincidence. Instead, the number is sent by your guardian angels.

999 is among the most frequent numbers angels use to communicate with us. The number is rich in meaning and symbolism, much of which it draws from the digit nine.

Whether you're a firm believer in angel numbers or not, seeing number 999 repeatedly is enough reason to pause and take note of the message the universe is trying to bring to your attention. There's a lot that the future holds for you. But you can only unlock those promises if you decipher the meaning of angel number 999 and act accordingly.
Religious Meanings of Angel Number 999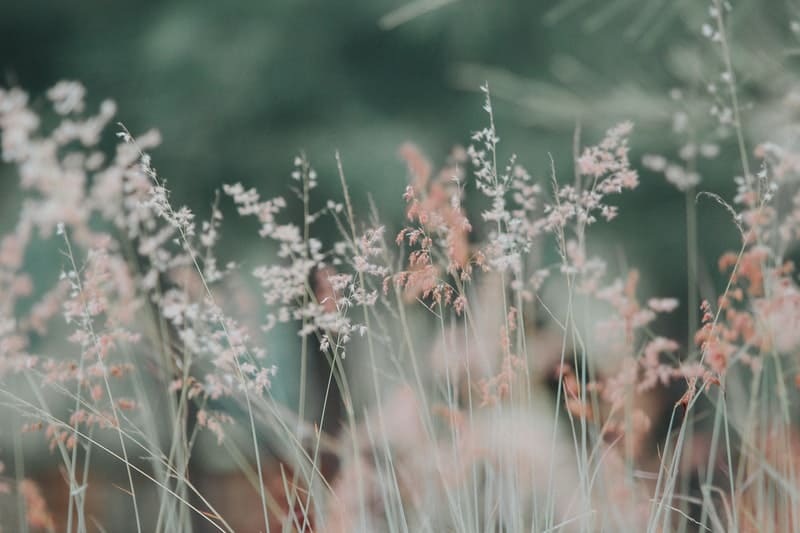 Nearly all angel numbers have certain spiritual symbolism. And angel number 999 is no exception.

Here are a few religious meanings of 999;
1. Divine Completeness
999 resonates with divine completeness. The number will appear in your life either to signify your deep connection with the heavens or as an encouragement to invest more in your spiritual life.

999 draws much of its meaning (religious or otherwise) from the digit 9.

As a symbol of divine completeness, 9 is mentioned in the Bible around 50 times.

The following are notable Biblical references of number 9;

• King Hoshea, Israel's last king who reigned before the kingdom was captured by the Assyrians in 723 B.C, ruled for 9 years (732 to 723 B.C).
• The complete destruction of Jerusalem's temple began on Ab 9, according to the Hebrew Calendar.
• The Day of Atonement (Yom Kippur) begins at sunset on the ninth day of the seventh Hebrew month.
2. Finality
Another religious meaning of digit 9 is that of finality. This symbolism draws from the fact that nine is the last numeral.

A classic Biblical reference of the number nine as a mark of finality is found in the four gospel books, which record that Jesus Christ died at the 9th hour of the day (3:00 PM).

It was also at the 9th hour of the day when a Roman Centurion called Cornelius received a vision asking him to contact Apostle Peter. Cornelius was later baptized and received the Holy Spirit, becoming the first Gentile to convert to Christianity.
Non-religious Meanings of Angel Number 999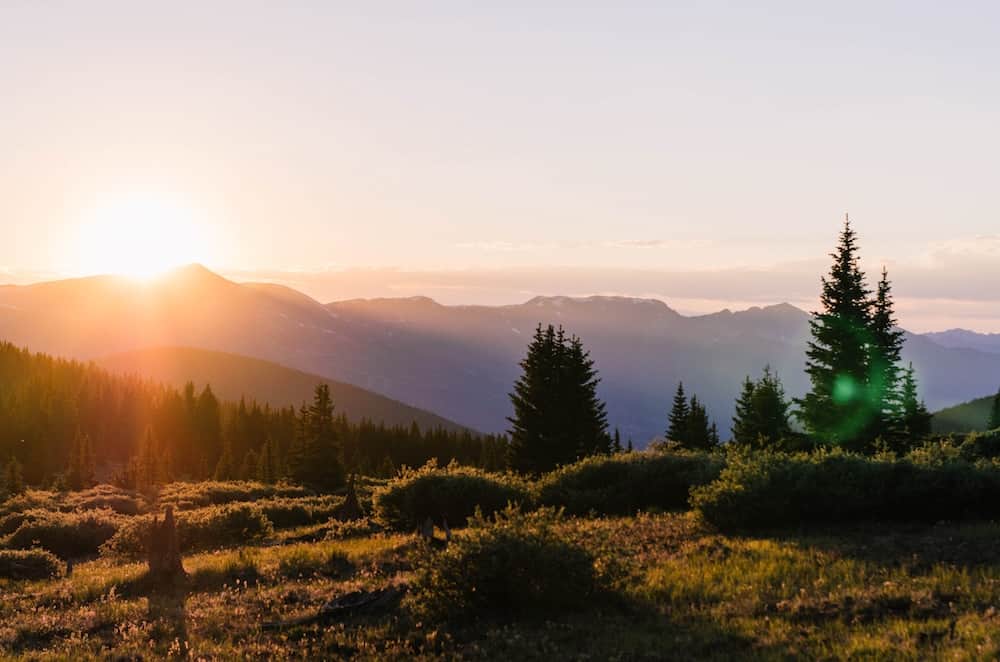 1. You're Lucky and Blessed
Angel numbers typically appear to lucky people. However, you should count yourself even luckier if you regularly see the number 999.

The appearance of this number in your life is an indication that your guardian angels are working tirelessly to bring success and happiness to you.

Angel number 999 appears as a reassurance that you're endowed with all the abilities, qualities, skills, and experiences needed to achieve your goals. After all, luck is largely a matter of preparation.
2. Have Faith in Your Abilities
It's one thing to possess all the finest skills and talents in the world. But it's a completely different thing to benefit from those qualities. Unless you're confident in your own abilities, you may never amount to anything.

Seeing angel number 999 wherever you go is a polite reminder to trust in your abilities.

Your skills and talents may not look so much in your eyes. But that's only because you're skeptical. The moment you change your point of view, you'll realize just how incredibly blessed you are.

It's only by appreciating your abilities will you be able to use them to improve your life.
3. Clear the Way for New Beginnings
We already pointed out that angel number 999 is a number of finality. In other words, it marks the end of an era and the beginning of a whole new one.

The repeated appearance of angel number 999 is heaven's way of telling you to prepare yourself for major changes about to take place in your life.

Several phases in your life cycle will soon come to an end, giving way to new ones. The only way to experience the transformation is to let go of the past and embrace new beginnings.

This is not the time to entertain negative thoughts or replay hurtful memories from your past. Rather, it's an opportunity to settle with the failures of yesterday as you pave the way for the promises of tomorrow.
4. Time for Action Is Now
You're a man or woman with a vision. You've always visualized an ideal life for yourself, your family, and the world around you. In fact, you know exactly what to do to achieve true happiness and inner peace.

But you're also a master procrastinator. And that has held you back for years.

Seeing angel number 999 wherever you go is how your guardian angels appeal to you to act.

It doesn't matter how well-thought-out your plans may be. Without action, those plans simply won't get actualized. So, act now.

It's okay to begin with baby steps. Remember, it's not how fast you move. What matters is that you're moving at all.
5. There's A Lot More to Learn
Another reason you keep stumbling upon angel number 999 is that there's still a lot more to learn.

You may think that you've got a situation all figured out. But while it's good to trust in your own abilities, it's equally important to keep an open mind. You might be surprised at how little you knew about the situation.

Since the angel number 999 resonates with vibrations of knowledge, the appearance of this number in your life might also be a call to acquire more skills.

Maybe you've always wanted to enroll in your master's degree program or take a dance class. Well, now's the time to make that critical decision.
6. Let Go Of The Past
You're also likely to see angel number 999 if you're carrying excess baggage from the past. That could be in the form of unhealed wounds, guilt, or resentment.

It's natural to feel hurt and aggrieved. But holding on to your grievances only prolongs your sorrow.

So, it's time to let the past go by forgiving the people that wronged you. Especially those who least deserve it.

It doesn't matter how mean they treated you in the past. Or how long they're taking to actually ask for your forgiveness. What matters is that you're setting yourself free by getting all the resentment out of your heart.

Resist all temptations to exact vengeance. Remember, an eye for an eye only makes the whole world blind.
7. Serve Others As You Do Yourself
Until now, your entire life has always revolved around yourself. There's nothing completely wrong with that, for if you don't love yourself, no one else will.

But there comes a time when other people's interests ought to supersede yours. Seeing angel number 999 is how you know that it's time to focus your energy on serving others. There's a deeper sense of personal fulfillment that comes when you actively seek to impact other people's lives.

What's more, the love shown to others tends to have a ripple effect. Those whose lives you've influenced in a meaningful way will not hesitate to reciprocate the same to others. Before you know it, your little acts of kindness would have yielded huge dividends.
Angel Number 999 Meaning in Love
As a mark of finality, angel number 999 could signal the end of your romantic relationship. That doesn't sound right, does it? But don't be sad.

The number 999 could actually be appearing in your life to signal the end of a boring relationship and the beginning of a more fulfilling one.

Your guardian angels understand the amount of depression you've gone through in putting up with an unappreciative partner. They're sending the number 999 your way as proof that you've endured one of the worst relationships ever, and that it's time to be paired with your soul mate.
Final Word
Angel number 999 is full of meaning and symbolism. It's not enough to know what your guardian angels want you to do. You must also be ready and willing to go in the direction the heavens are pointing you to.