Last Updated on January 24, 2023
I know, Hummingbird went into effect months ago. However, many bloggers, businesses, and marketers continue to play by the rules of the wrong game today. With Hummingbird came some big changes for SEO and content marketing. Luckily, though, Google is moving in a direction that should benefit everyone: consumers and site owners alike.
1. Always Provide Quality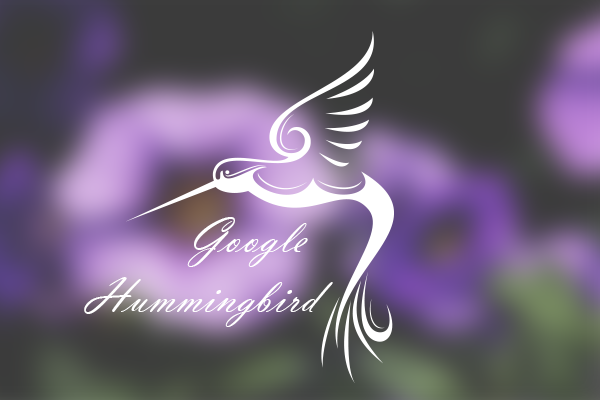 Hummingbird aims to provide users with the best results possible. To do this, Google is placing even greater emphasis on quality and relevance in content. What does this mean for you? If you have been focusing primarily on link building, with little-to-no heed for the actual quality of your content and those links, you've got some major changes to make.
Marketing and SEO experts like Clickcom are now recognizing the value of high-quality content for online success. It is no longer viable (and honestly hasn't been for a while) to rely on quantity over quality when it comes to your content strategy. Rather than focusing on link-building itself, focus on producing great content. The links and traffic will naturally follow quality.
2. Don't Ignore Design
While having stellar content is always important, it will do you little good if it is housed on an ugly platform. Pay attention to website design—not only for aesthetics but also for functionality. The more intuitive your site, the easier it will be for users to navigate and find the content they want or need. Google notices those sites that practice quality design. If your site is poorly designed, this will reflect in your SERP rankings.
3. Optimize for Mobile
According to Trinity Digital Marketing, over 1.2 billion people access the web from their mobile devices and Internet Trends 2013 claims that global mobile traffic now accounts for 15% of all market traffic. In other words, if your website isn't optimized for mobile access, you are going to fall behind. Google is paying closer and closer attention to mobility in search.
The Hummingbird update is focused on providing more human-like search results, based on conversational queries. What this means is that Google hopes to provide results that are more specifically tailored to the meaning behind words, rather than just the keywords. This translates to simple queries, such as "What place can I buy the new iPhone 5?", pulling up specific physical locations that sell the new iPhone—rather than results with the keywords "buy" and "iPhone."
With mobile searches now accounting for a quarter of all searches (The Search Agency), it is more important than ever to get on the mobile bandwagon. When your site is optimized for mobile search, teamed with the new Hummingbird search algorithm, you can beat out the competition.
4. Be Social
Google is putting greater emphasis on social engagement and social traffic. Those who have established Google+ profiles with Google authorship and regular activity will have greater authority in the eyes of Google. Don't underestimate the power of social media to propel your site to success in 2014. Be active on your networks—particularly Google+, which provides Google with the most search data—as well as other popular sites like Twitter and Facebook. Participate in discussion groups, share relevant content, and engage with your followers. You will naturally build quality organic traffic and Google will reward your efforts in the rankings.
Between Panda, Penguin, and now the Hummingbird updates, Google continues to take measures to improve their search results and the user experience. Fortunately for marketers and site owners, their goals don't have to be mutually exclusive. The better you understand what Google is trying to accomplish, and how to cater to your customers' needs within that framework, the better experience (and success) everyone will have.