Last Updated on March 3, 2023
You've got a wedding or company fundraiser coming up and you're feeling the pressure to look nice.
Everyone else is dressing up, and you've been to every dress shop and vintage show within a five-mile radius looking for something new to wear.
If only you could just recycle a dress you wore for a previous engagement.
After all, you still have it in your closet and got tons of compliments the last time you wore it.
With that, don't overthink it.
You should definitely wear formal dresses more than once.
You're in good company if you wear your party dress again
You may think that you'll be noticed or called out if you wear the same party dress two years in a row but, in actuality, you'll be in good company.
Vogue editor Julia Hobbs discussed why she likes to rewear her formal dresses.
On wearing the same dress to her company Christmas party two years in a row, she writes that the "challenge of tracking down the perfect new dress for a specific occasion often just feels too much like hard work."
As Hobbs wisely points out, you dress up and attend a party to unwind and enjoy yourself, not to create more stress in your life.
She even shares photos of celebrities like Kirsten Dunst and other Vogue editors wearing the same dress more than once. So, with that, don't be afraid to break out last year's dress and have a blast living your best life.
Consider seasonal colors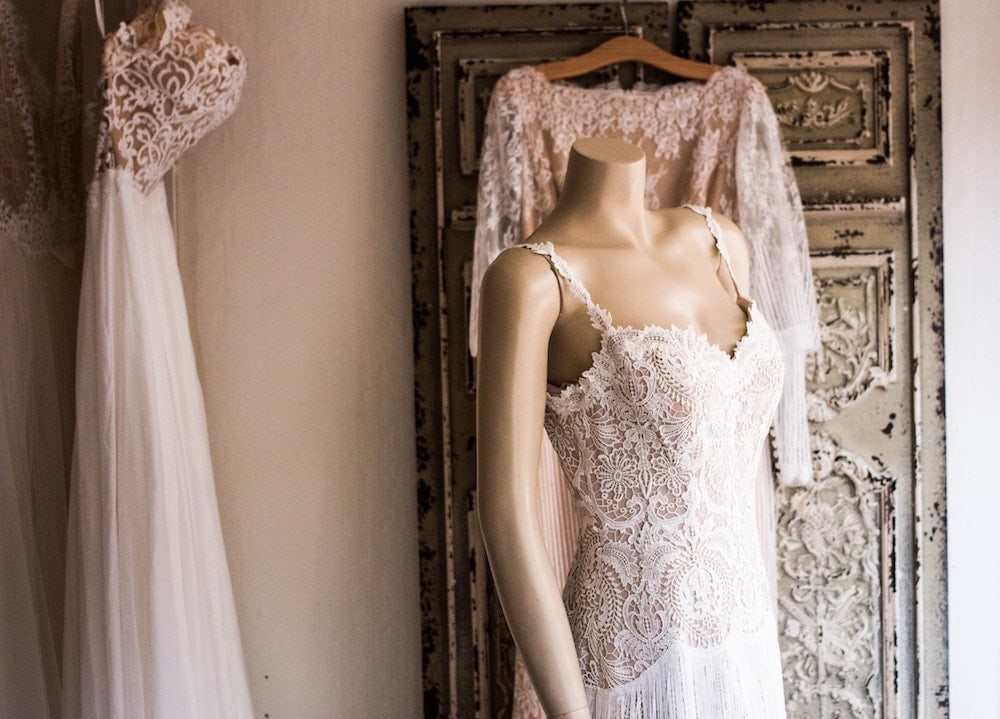 Try to consider how a dress of one color can find new life in a completely different season, also.
It can be easier if you have a few formal dresses you've held onto after attending a wedding with a specific theme or color palette.
At a wedding, for instance, everything is designed on-theme, so it doesn't matter what season the ceremony and reception happen in.
If the event is outside of the wedding world, it's a good idea to adhere to a few simple style tips.
Yelena Johnson, style editor of Lovetoknow.com, recommends pale pastels for spring like mint greens, pinks, and yellows.
Moving into the warm days of summer, Johnson suggests brighter, bolder colors like reds, pinks, and blues.
Fall gets more muted, however, with the suggestion to take a queue from the changing leaves of autumn: yellows, oranges, browns, and darker greens.
When winter comes, consider more neutral colors accented by deep jewel tones, like sapphire, ruby, or emerald.
Versatility is your friend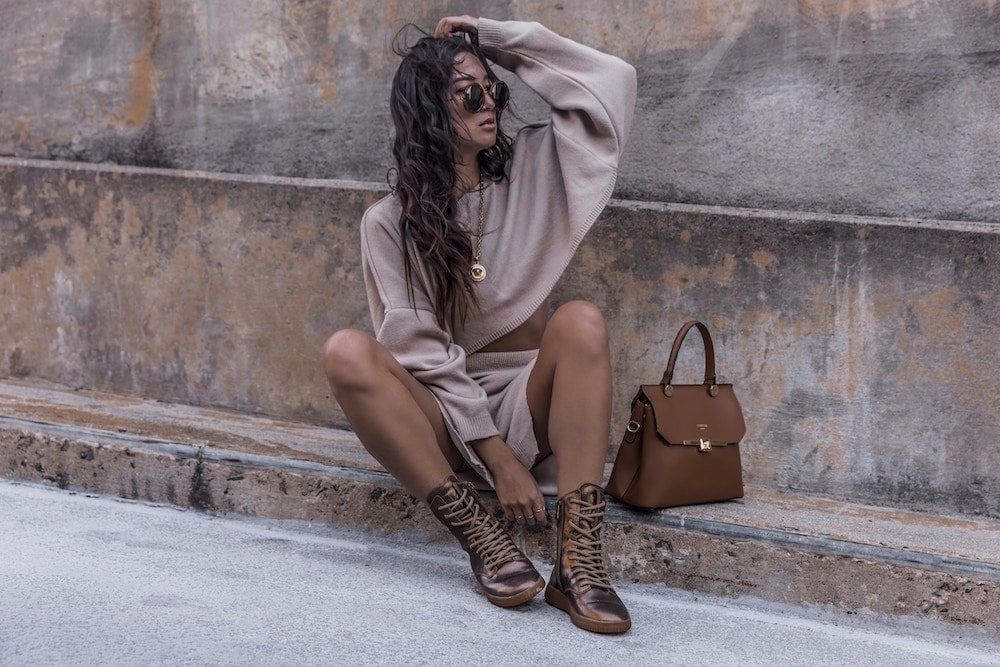 Just because you're wearing your ruffled white jumpsuit again doesn't mean that you have to wear it the same way you did the last time.
An outfit is more than a dress, so consider mixing up your accessories with a funky necklace or different earrings to add some subtlety to your look.
You'd be surprised at just how quickly a few new details can make a difference in composing the perfect party outfit.
If the event you're headed to is a little more casual, though, you can downplay a formal dress.
Shorter cocktail dresses can be paired with a light wash denim to create a more unique style, while longer sleeved dresses look great when complemented with some simple tennis shoes and a casual hat.
Even adding an ascot or large ribbon to a collared dress can totally transform your look, so get creative with the add-ons.
Finding the perfect dress takes time, effort, and money, so you should make the most of it and wear it to more than one event.
By curating your dress choice by season and with the right accessories, you'll be able to get more mileage out of your party dress year after year.