Last Updated on January 24, 2023
Made your mind for the LSAT? Here's what you should know!
What is LSAT?
The LSAT or Law School Admission Test is a standardized test required by the law schools approved by the American Bar Association as an admission procedure.  It is designed to test the thinking skills of the students with the help of critical thinking, reading comprehension, argument evaluation, and information organization tests.
The LSAT is offered four times a year, typically in February, June, September, and December in LSAC-Approved testing centers across the United States and at other international locations.
The test has restrictions of only 3 attempts in a year, a total of 5 attempts in 5 years and a total of 7 attempts in a lifetime.
There is no age limit for the test aspirants and it is intended to be taken by the students who have already graduated or are about-to-graduate which makes it obvious that a graduation degree is required. You can also hire a great LSAT tutor to help you with all of the requirements mentioned below.
LSAT question paper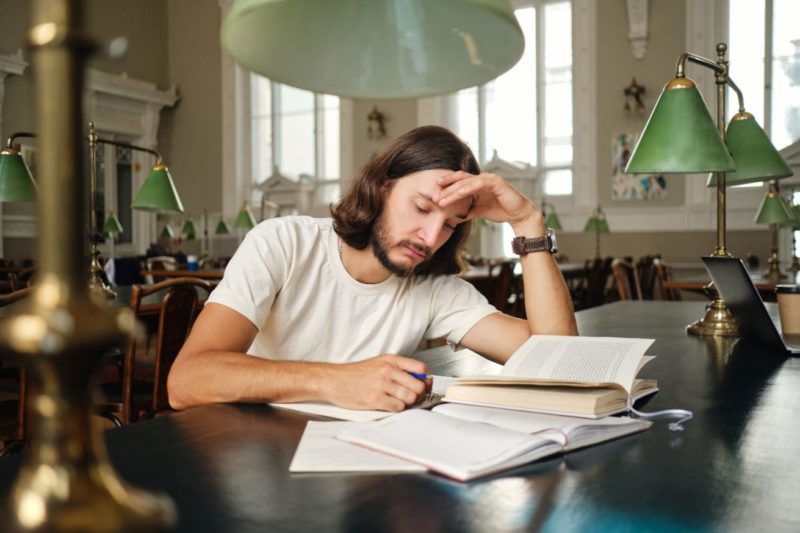 LSAT is an offline test which includes five 35-minute sections that are Logical Reasoning, Analytical Reasoning, Reading Comprehension, Unscored Section, and writing sample.
In-depth information about these sections is given below:
Logical Reasoning
Number of sections: 2
Number of questions: Approx 25 per section
Question type: Multiple Choice: Reasoning, assumption, flaw, inference, principle, and method of argument.
Section arrangement: Short text paragraphs
Analytical Reasoning
Number of sections: 1
Number of questions: 23-24
Question type: Multiple choices: Set of rules, Logic games
Section arrangement: 4 Sets or logic games with 5-6 associated questions.
Reading Comprehension
Number of sections: 1
Number of questions: 25-28
Question type: Multiple choices
Section arrangement: 4 sets of passages followed by 5-8 questions per section. The first 3 sets are long single passages and the last one is a short text.
Unscored Section
Number of sections: 1
Number of questions: 24-28
Question type: Multiple Choice
Section arrangement: Questions from any of the previous sections.
Writing sample
Number of sections: 1
Number of questions: 1
Question type: Essay Format
Section arrangement: Candidates have to write an essay on the assigned topic. They have to make a decision based on two positions and accordingly support it with facts.
What after clearing LSAT?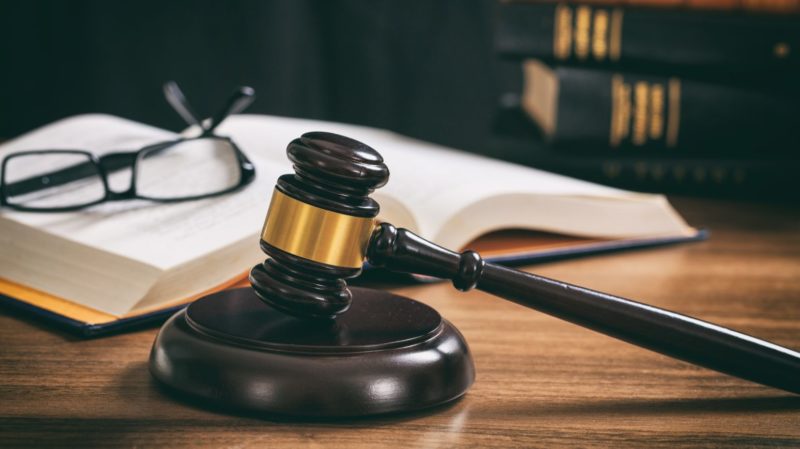 There is no negative marking in LSAT and the scoring includes raw score, scaled score and percentile score which are awarded for the correct answers. The LSAT has a score range of 120-180 which determines whether you have the aptitude required to be successful in a law school or not.
After you've cleared LSAT, you can apply to any law school approved by the American Bar Association. These law schools use the LSAT scores along with several other factors such as work experience, letters of recommendation, GPA and academic record for admitting the students.
Law schools accepting LSAT Score
Stanford University
Harvard Law School
Columbia University
Yale Law School
University of Chicago
McGill University
University of Windsor
University of Toronto
Osgoode Hall Law School
University of British Columbia
If you need any more information regarding the LSAT and its procedure, drop your question in the comment box and we'll get back to you!