Last Updated on March 8, 2022
Setting off on solo travels can be somewhat of a daunting prospect, no matter how well-travelled you are and how many countries you've been to, heading out on your own will always feel slightly overwhelming at first. It does, however, open you up to an abundance of new opportunities; you will be a part of a new solo traveller community and embark on an eye-opening journey of self-discovery along the way.
Why wait for a partner or friend? If you're ready to get out there into the world, go and grab the adventure! The world is waiting for you, so don't delay due to a lack of a travel companion. Yes, solo travel can be scary and exhausting but it's also incredibly exciting and a great opportunity to make new friends and really test yourself.
Follow these top tips for a safe and life-changing solo travel experience…
Budget Yourself Accordingly
One downside to travelling alone is not being able to split the cost of a room down the middle with your partner or friend, some hotels even add on a single person supplement fee which isn't ideal.
There are, of course, ways around this, and it's worth looking into hostels that offer shared rooms to bring the cost down. Always remember to use online travel comparison sites for your flights and hotel bookings, as this could save you extra funds needed for food, drink and excursions!
Keep Safety in Mind
Let loose, go crazy, have fun but always stay safe! Whilst the majority of solo travellers do not encounter any particularly dangerous situations, it's always better to err on the side of caution. Keep someone at home updated of your whereabouts and always remember to download any important documents onto your phone, and keeping a photocopy of your passport is also a good idea.
Make sure you buy travel insurance before you go, and keep an emergency credit card separate from your other cash/cards, just in case.
Embrace New People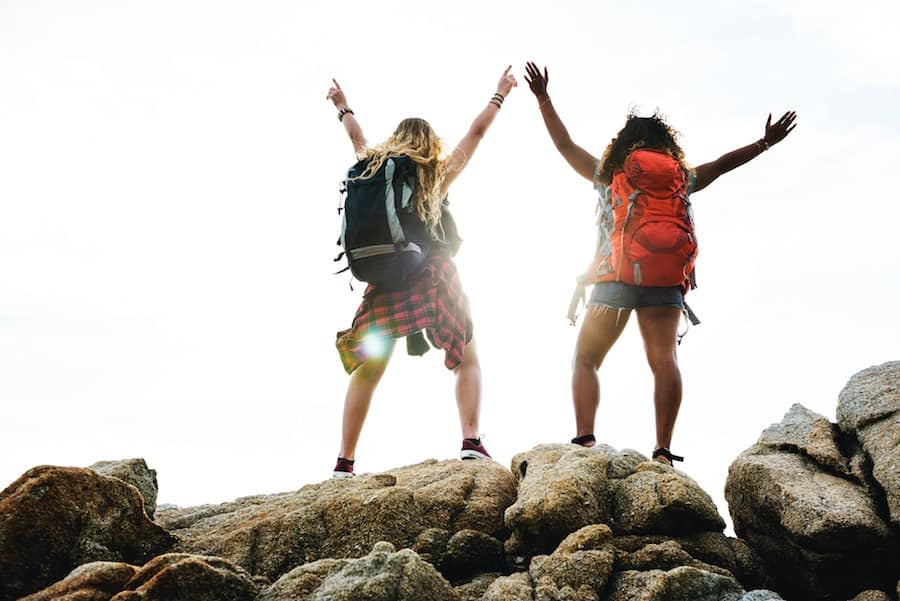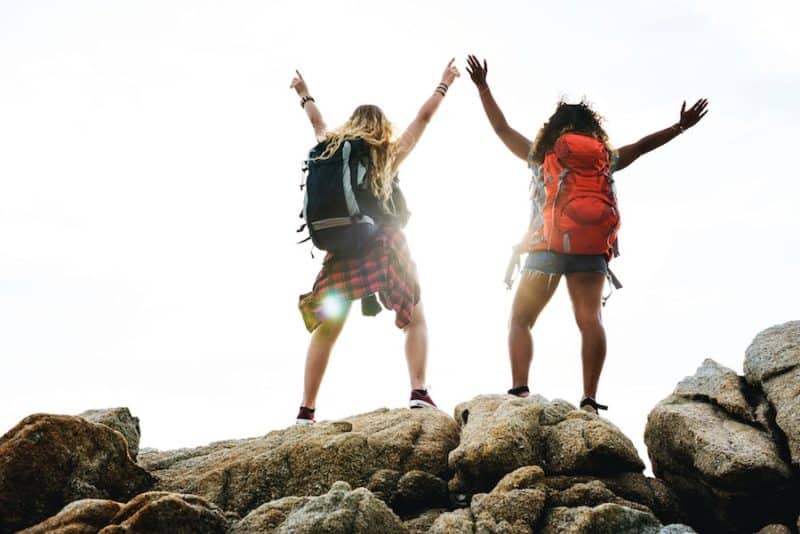 One of the benefits of travelling alone is the way it opens you up to new people, don't be afraid to say hello! Most solo travellers also in your position will be keen to make friends and sometimes it's just a case of sparking up a conversation by asking a simple question.
Volunteering abroad is a great way to meet likeminded individuals, and the experiences you will share together will often set you up for a lifelong friendship. Hostels that are popular among travellers also tend to be social hubs in themselves, so head down to the common area and start mingling!
Don't be afraid to embrace solo travel. Technology has made travelling so much easier, and there's no time like the present so book those flights and get ready for an experience of a lifetime.
Practice Your Language Skills
Whilst it may not be necessary to take a whole course in a new language, it's always handy to know a few key phrases. There are tonnes of different language learning apps which you can download onto your phone which may help you out in any sticky situations. It will also help you to engage better with local people and above anything else, it also shows respect to be able to thank the person you're speaking to in their native language.