Last Updated on March 3, 2023
Successful property investment can be the pathway to a comfortable future, and for those fortunate enough to be in possession of a rental property, the key to unlocking its full potential is finding and securing exceptional property management.
If you're still paying six or eight percent in management fees or kept in the dark about maintenance issues, incoming rent or late payments, it may be time to reassess your current management service. New technologies are streamlining, refining and improving the interaction between tenants, agents, and property owners, resulting in substantial savings in rental property management fees whilst optimizing the whole tenancy experience.
Let's look at the ways in which property management has changed to become more transparent, cheaper and more effective.
The services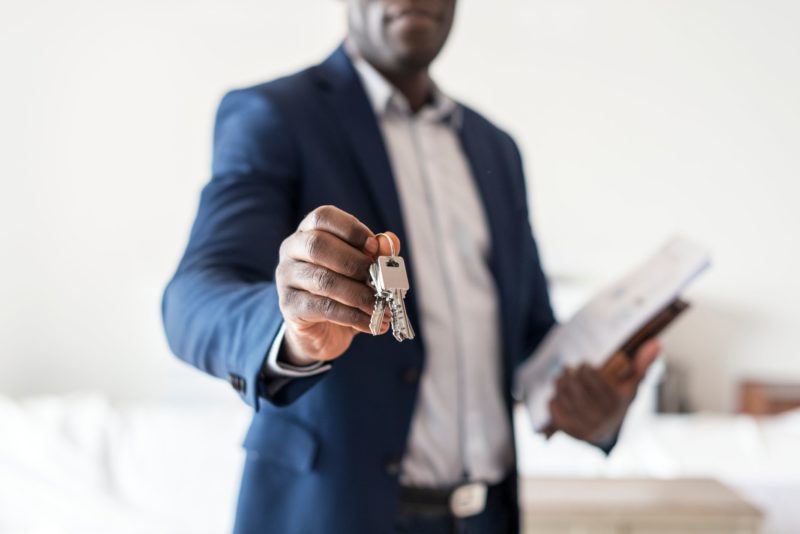 Property managers perform a diverse range of services that the average person wouldn't have the time, knowledge or inclination to perform. They are required to be licensed and have a broad working knowledge of tenants and landlords rights as laid out in the Residential Tenancies Act 1997. A selection of the numerous services they provide are:
Arranging advertising.
Attending Open for Inspections.
Screening prospective tenants.
Forwarding bond payments through the proper channels.
Generating and controlling a range of paperwork including damage reports and leases.
Receiving rental income and forwarding it to the landlord.
Following up issues such as overdue rental payments or property damage.
Organizing maintenance and repair issues through a range of contractors.
Storing and maintaining financial records and reports including EOFY statements.
Monitoring and reporting on fire alarm inspections.
Holding regular inspections of the property to ensure it is being kept in good order.
Handling tenant complaints.
Acting as a liaison between tenants and landlords.
Attending VCAT hearings if required.
Keeping landlords abreast of property market trends.
The costs
The most common reason cited by property owners for not using a property manager is the cost. Why pay someone to do something you can do yourself, right? Wrong!
As we have seen, the list of things property managers do for their fee is substantial and their services are vital in attracting and retaining good tenants – the single most important factor in a successful and profitable tenancy.
App-based management technology means that some agents are able to offer ongoing rental property management fees from as low as four percent, without any reduction in quality or service. This is a substantial saving compared to agents using traditional letting methods.
Making a choice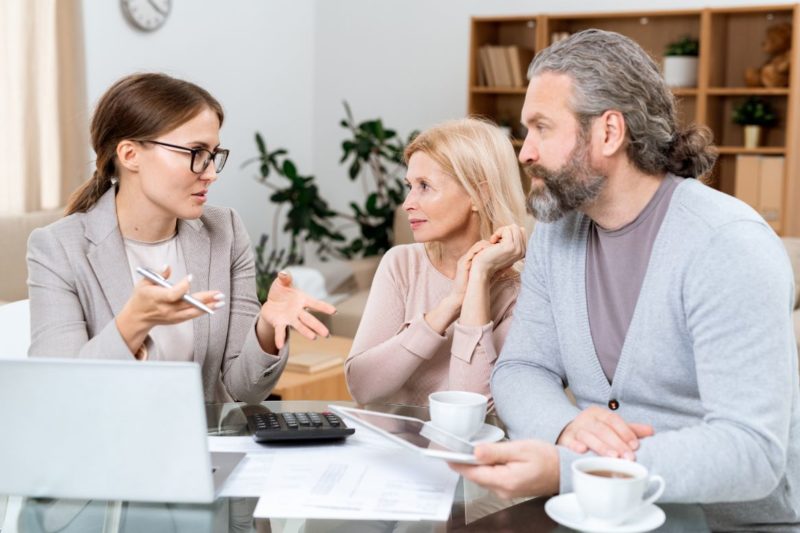 There are three main areas owners should use to screen prospective agents. Effectiveness, cost, and communication. For any successful tenancy, an agent's main priority should be to attract and retain the best possible tenants.
Additionally, your property management company should have technology which caters to an open line of communication, keeping you in the loop regarding tenant issues, maintenance, and repairs as well as real-time financial data.
A residential investment property is a valuable asset and should be placed only in the best management's hands. With a hard-working, knowledgeable agent in your corner, you are positioning yourself to enjoy the fruits of your investment now and for many years to come.