Last Updated on March 3, 2023
Beauty is ephemeral and subjective, it's very tough to reach a consensus on which car has the best design. Some people may find a certain car's exterior attractive, while others may consider the same car unappealing. In the past, many cars have been manufactured that were able to get the approval/appraisal from the most pickiest and strictest auto critics and car enthusiasts, thus becoming somewhat of icons in the automobile world. I think everybody in the general public has a dream car. Today we would like to focus your attention on bold vehicles admired by almost every passionate car enthusiast has a dream car, even if it's not the cheapest car to insure. Enjoy!
1. Aston Martin DB9 Coupe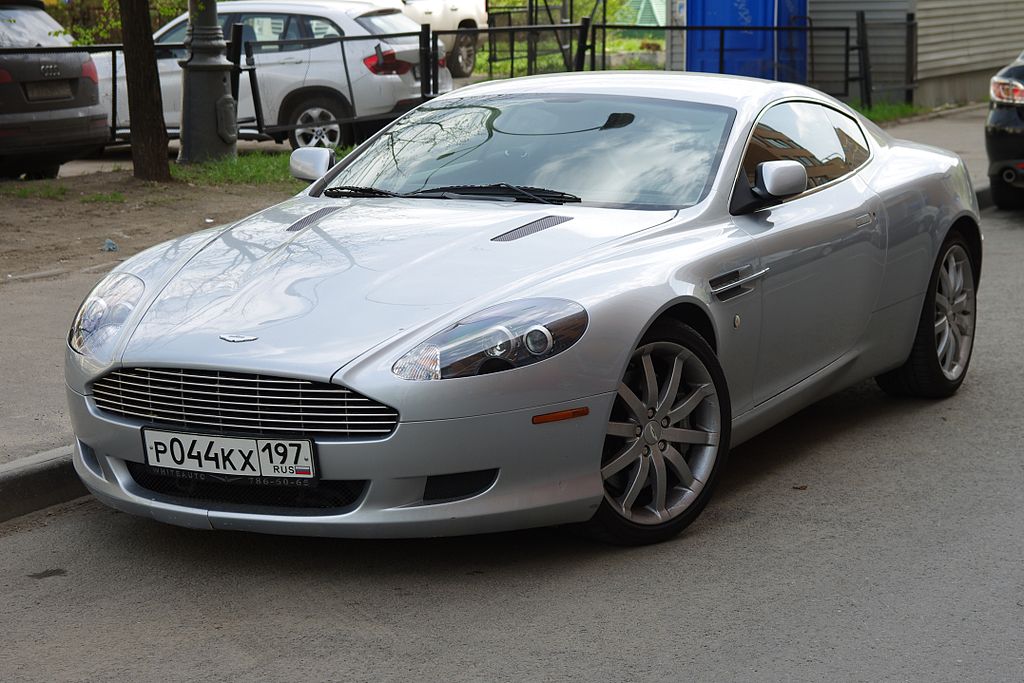 Starting with a classic British car, the Aston Marting DB9 Coupe is a legendary sports car with great performances and an amazing design. It has a very elegant design, coupled with a perfect aerodynamic shape, which allows the car to achieve those high performances it is famous for. Up front, there is a large, wide grille, along with a large, nicely curved hood, and long, vertically positioned headlights, giving it a mean, aggressive look. The little decklid spoiler is the most distinctive feature at the back end of the car, along with the LED-lighted side strakes. So, you could say that Aston Martin has managed to stay true to its reputation as a company that has always managed to produce flawlessly designed cars.
2. Bugatti EB110 SS Veyron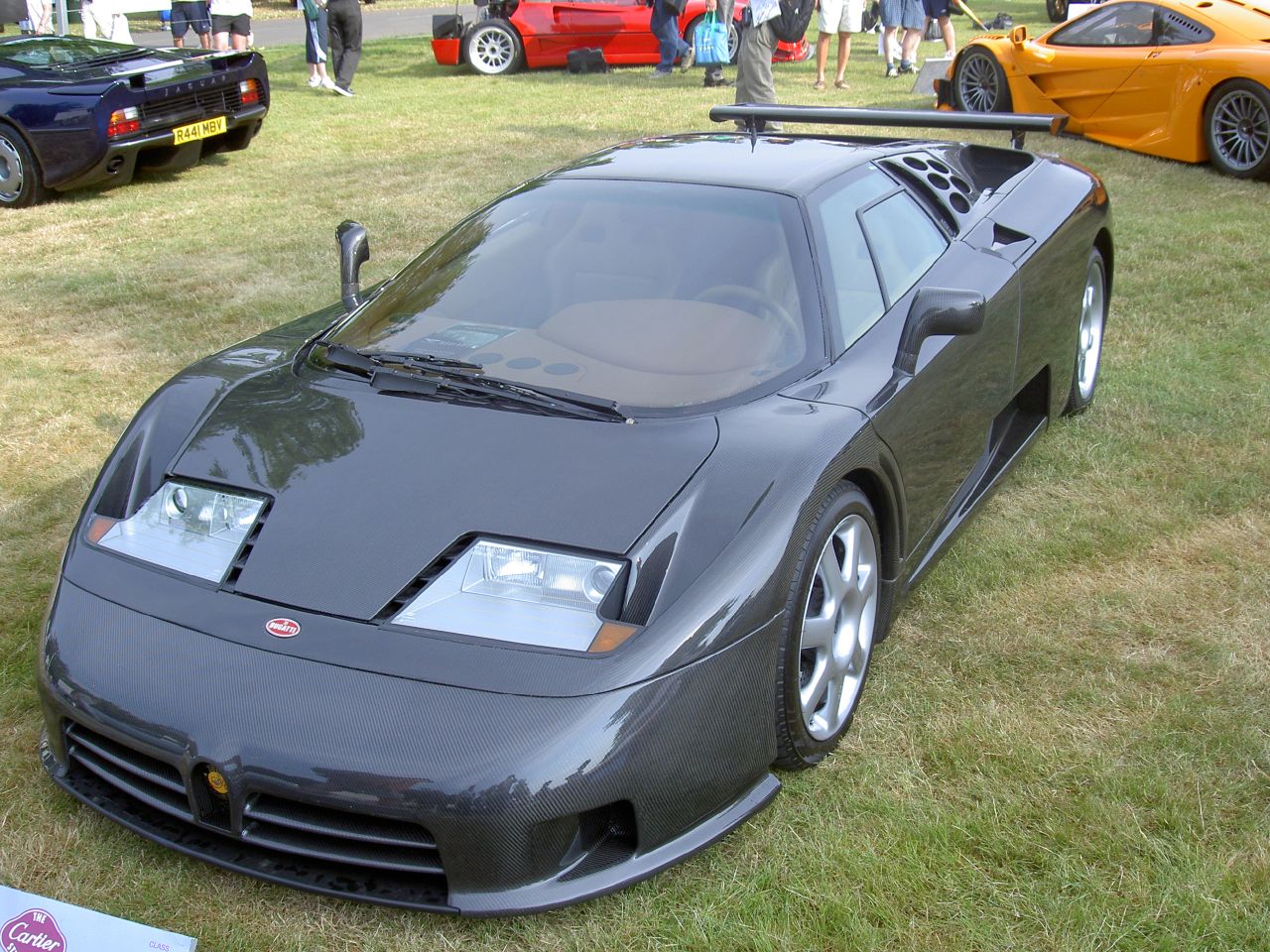 Apart from being one the fastest cars ever made, the Veyron offers a great design, too. This supercar, which achieves a 250-mph top speed, has a couple of very distinctive features that make it unique and pretty attractive. They include the elliptical grille with the Bugatti emblem attached on it, along with the imposing, bulging fenders, and the curved hood the runs uninterrupted from the bottom of the front end all the way to the windshield. This is definitely one of the most iconic car designs that we've ever seen.
3. 1954 Mercedes-Benz 300 SL Gullwing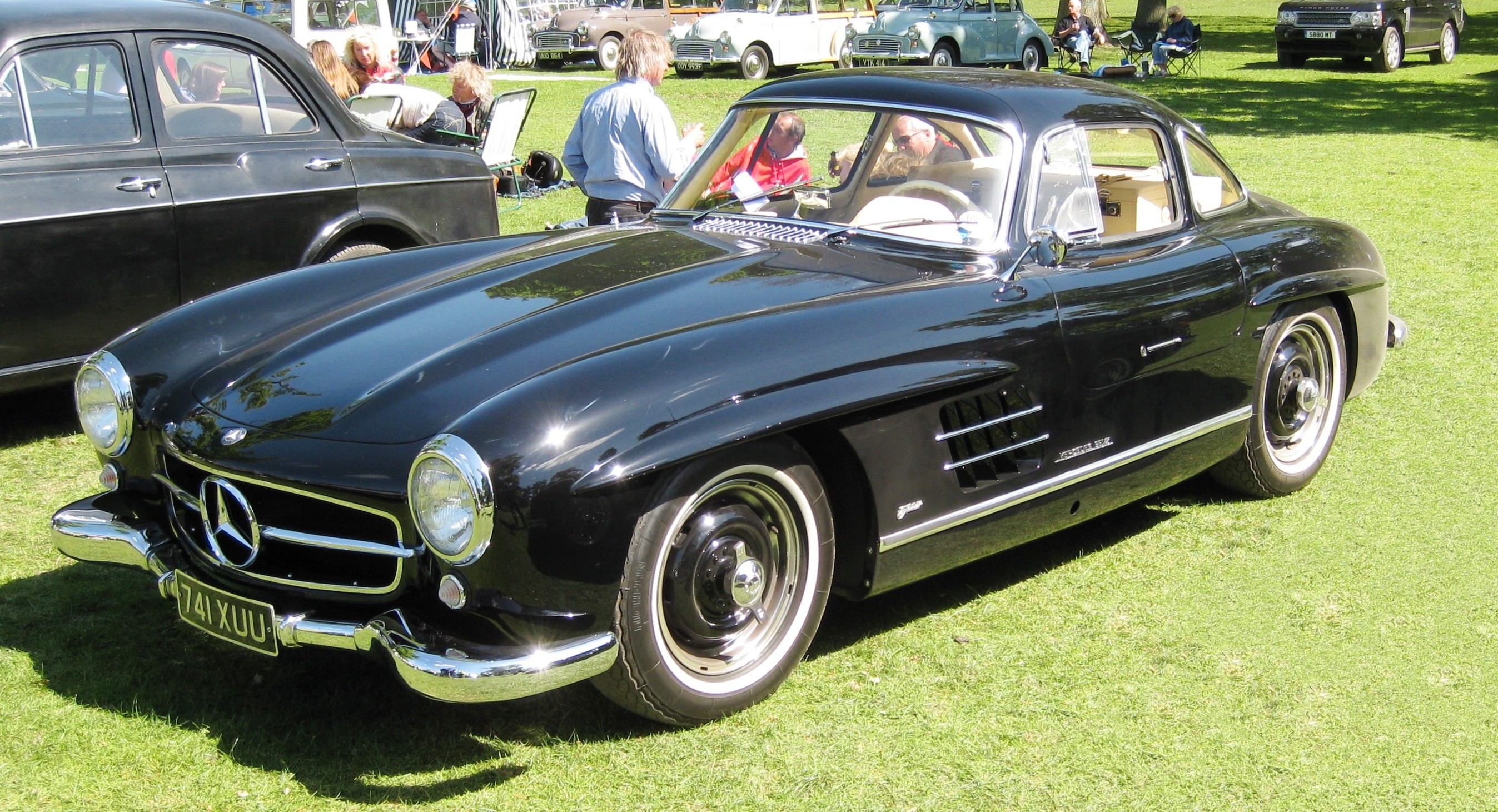 Although it was introduced over 50 years ago, this Mercedes-Benz is still remembered as one the most unique cars as far as design is concerned. The German car manufacturing giant introduced a revolutionary car design feature on the Mercedes-Benz 300 SL: the gull-wing doors that hadn't been seen on a car before. Although the manufacturer didn't have today's technology, it managed to make a car with a very good aerodynamic shape, which, along with the direct-injection engine provided for a 161-mph top speed.
The unique door design was made because of the tubular frame, which was pretty high and regular doors wouldn't have been be very practical. So, they saw the solution in these doors that are opening upwards, which is also helpful when you have to park the car on a narrow parking spot, where you would have difficulties opening conventional car doors.
4. 1928 Duesenberg Model J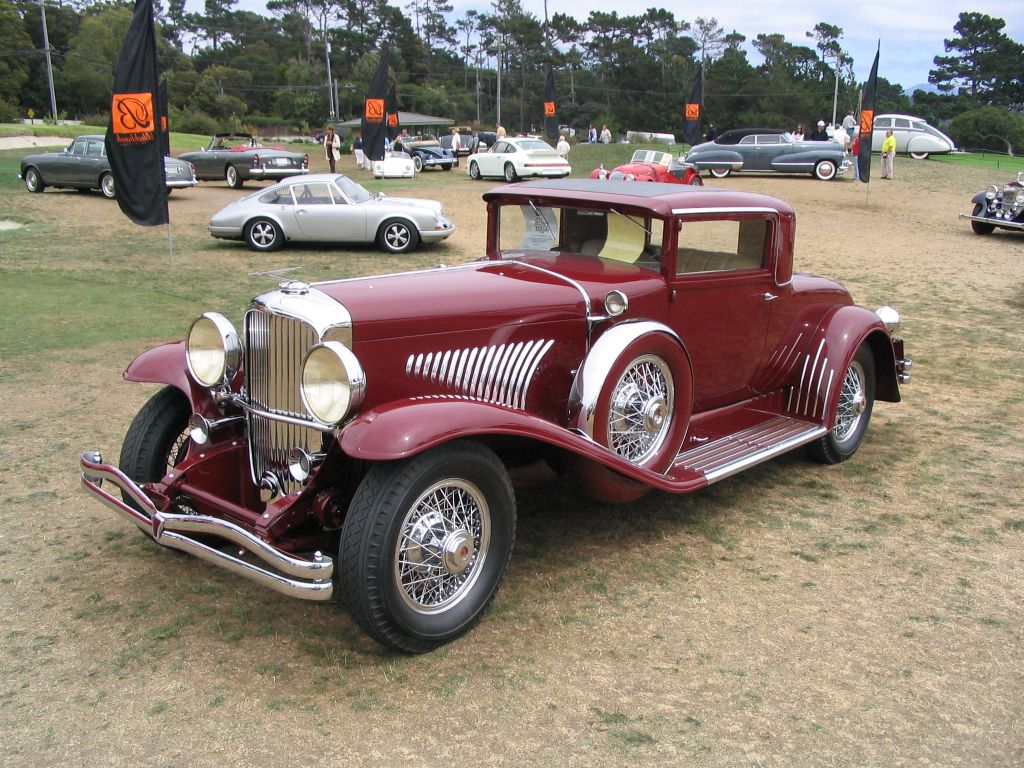 This is one of the most recognizable and iconic vintage cars. It's a pretty long and heavy vehicle, with a 153-inch wheelbase, weighing about 2.5 tons. What made it so legendary are the headlights shaped like bullets, and the the long, skirted fenders. This car is pure elegance and style, and some of the most famous people in America at time owned a Duesenberg, such as Al Capone and Howard Hughes.
5. 1961 Jaguar E-Type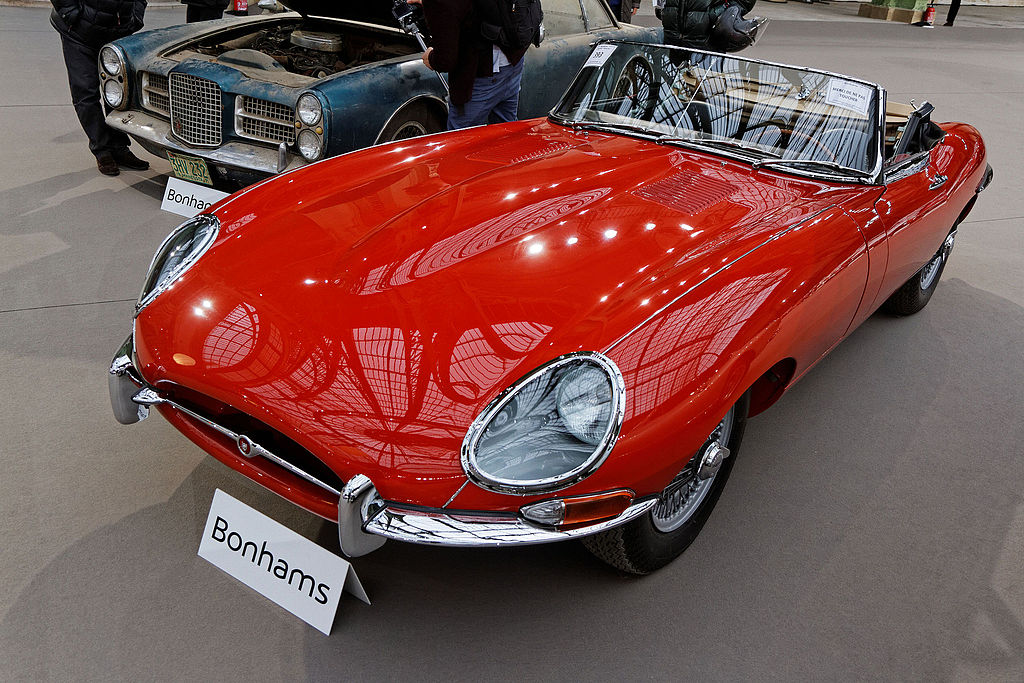 This classic car was called "The most beautiful car ever made", by the legendary Enzo Ferrari, so you know it's a special car, since it got such a compliment from an one of the most famous icons in the history of the automotive world. It's a two-seat sports car, that features a very unique design. It has an extra long hood, an almost vertical windshield, and some very good-looking headlights above the front bumper. Plus, it was one of the fastest cars at the time it was made, with a top speed of 149 mph.
So, while every person has their own favorite car design, these are some of the best, most iconic designs that people are going to talk about for years to come, just make sure that if you own one of these cars you keep them safe in a car storage facility like a private garage.