Last Updated on September 21, 2020
The electronic visa system is now present in numerous countries' visa policies. That is because it is less work for consulates and immigration departments, and let's face it, they are easier to obtain. There is no hassle, no bureaucracy, and you can apply from home.
Getting a visa has never been easier. Nevertheless, if you have never been through the application process before, a simple guide is in order. Keep reading and find out how to apply for an electronic visa in just three easy steps.
Step 1. Eligibility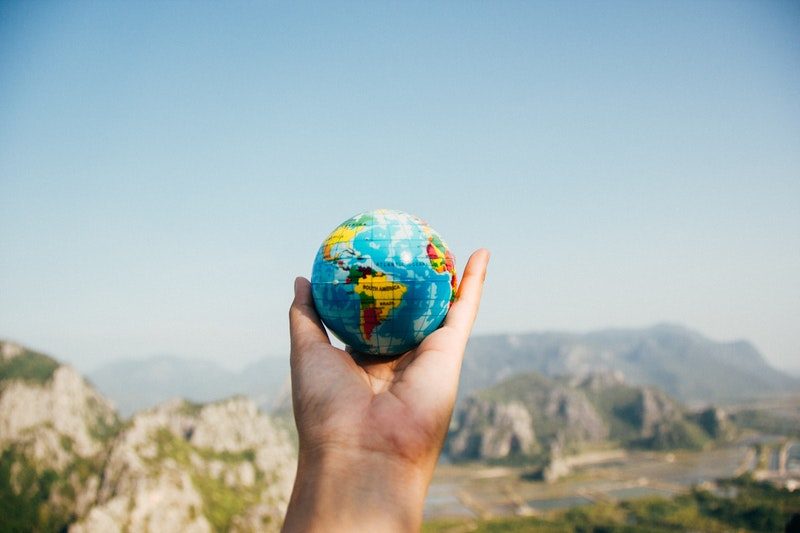 The first thing you want to do is check your eligibility for an electronic visa. Unfortunately, at the moment, electronic visas are not available for all nationalities.
However, your eligibility is easy to check. Some websites have a visa checker. You insert your nationality and choose your destination. The answer will pop up in just a second. If you qualify for the desired e-visa, all you have to do is follow the steps. It is as simple as that.
Step 2. Requirements
The next step would be for you to check whether or not you meet the requirements. The requirements usually refer to documents. As you can imagine, you need to provide the visa service with some documents and some information, but do not worry. There is nothing out of the ordinary about this step.
At the same time, the requirements are not the same for all countries. Some may have more demands than others. But even so, you are notified by the visa service about precisely what you need.
The one document that is required no matter what e-visa you apply for is the passport. A passport is not an issue. It is effortless to obtain. At the same time, most countries ask that the document maintains its validity for at least another 6 months from the date of arrival in that particular country. There are exceptions as well, of course. For example, New Zealand requires that your passport should not expire for at least another 3 months AFTER you leave New Zealand.
Other documents that you may find on the list of requirements are as follows: photo of yourself (digital), return flight ticket, proof of means of sustenance, proof of good character, invitation letter, proof of accommodation, and so on.
Once you meet all the requirements, you can move on to the next step.
Step 3. The Application Form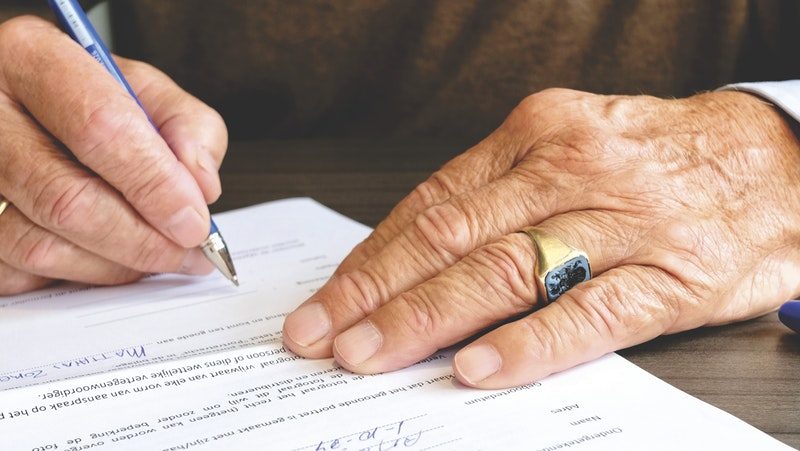 In my opinion, it is easier to first check whether you have all the required documents and only then start to fill in the form. Opinions may differ.
If you are thinking of immigrating to a European country, such as the Netherlands, and need assistance you can contact this immigration lawyer in the Netherlands who can handle the entire immigration process.
One of the best things about electronic visas is that you do not have to experience those horrible government forms that ask you what you ate two Wednesdays ago. I am aware of the exaggeration, but you know how they are. Online application forms, on the other hand, ask only for the bare minimum. You need to provide your basic information, some passport info, and a few details regarding your trip.
Then, you need to make the payment and upload some documents such as the photo, a scan of your passport's information page, and whatever else the visa service asks you to provide. When you are done, you submit your application, and the visa arrives via e-mail.
The approved visa is linked to your passport electronically. You do receive some sort of approval letter that you need to print out. Moreover, you must understand that the application process may differ from one online visa service to another. However, the steps above pretty much cover the basics. You should do just fine.