Last Updated on December 11, 2019
Running a business is a lot like walking a tightrope. You need to generate a steady flow of products and maintain and high standard of quality at the same time. If you fail to do either, you will quickly lose a good deal of your market share.
Therefore, it is imperative that you find a way to speed up your product development so that you can keep your business ahead of the competition. You must keep up with the latest trends and be ready to make any needed adjustments in order to hold onto your position in your market.
Here are six steps that have proven effective in doing just that.
1. Create A Clear Strategy For Product Development
One of the first things you should do is to define your product in very clear terms. Defining your product will help you to understand its purpose so you can focus on your target audience. Knowing the purpose also helps you to create a workable timeline.
For example, if you're releasing a product that you want on store shelves for Christmas, you can ramp up production efforts earlier in the year. Defining your product also helps you to see how to better manage, design, function, marketing, and pricing phases of your product.
2. Keep Employees Up To Date
Make sure that your employees are up to date on any new processes or production methods. This could include safety training if needed and it helps workers to feel more confident and capable at their jobs.
Whenever new equipment or production techniques change, employees need time to learn the new skills so they can become proficient in their jobs. This leads to better job satisfaction and employee retention.
3. Keep Moving Forward
If your strategy is flexible and scalable, you will be able to avoid delays in production. Before you attempt to create even one product, have all the tools and machinery in place.
Every worker needs to be familiar with the expected workflow and there should be a chain of accountability for when problems arise. When you know these details before you start and have everything in place, then the chances of a setback are greatly reduced.
Even when a delay happens you know where the problem started, and you can take steps to get back on track quickly.
4. Set Up A Real Time Communication System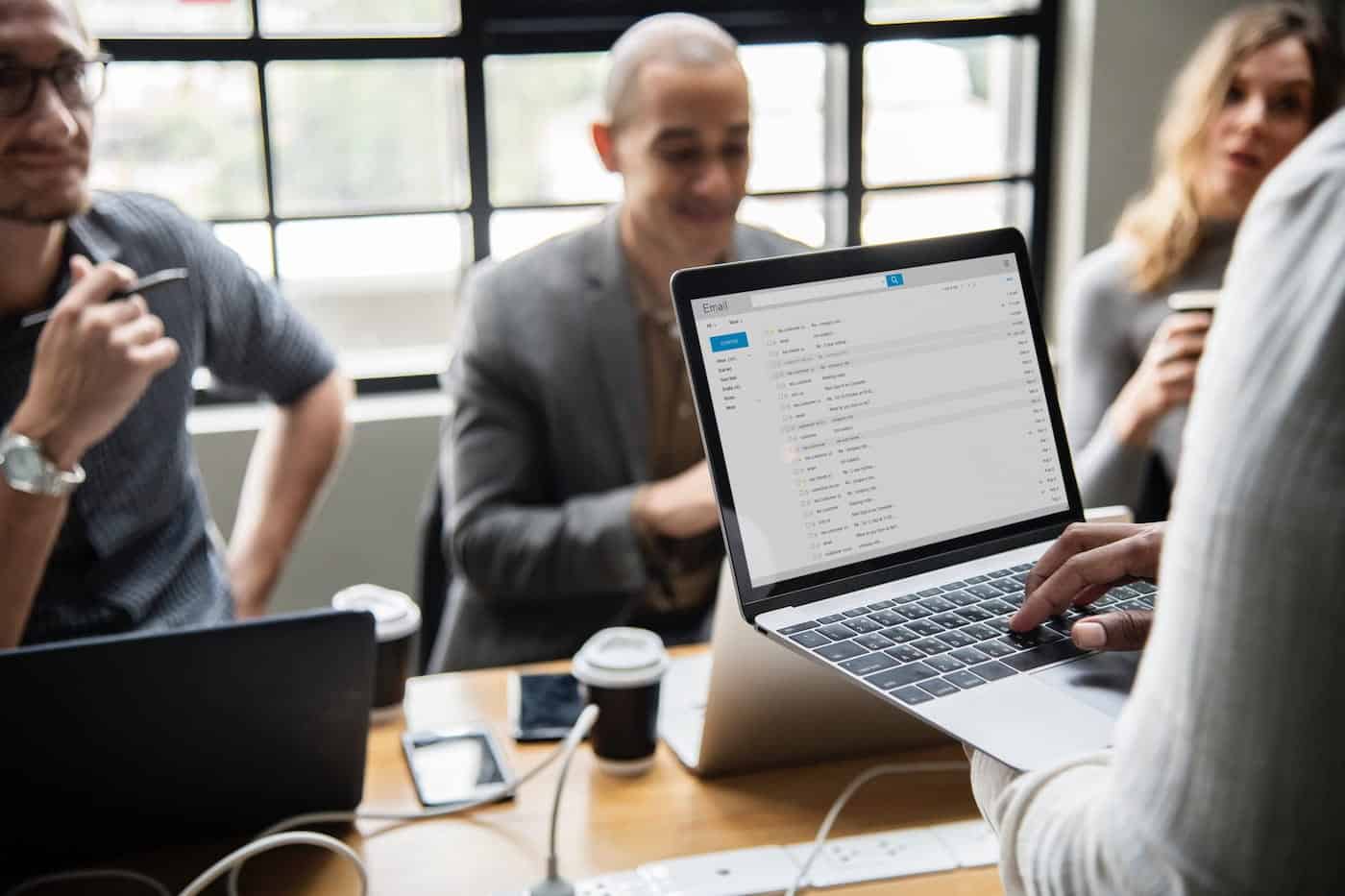 When working on production, your teams will have to communicate with each other. That way, they can tag team the workflow. When one team finishes its phase of production, the other team needs to be ready to go right into their phase.
This can only happen when all teams have good communication. When your system works in real time and accurate information flows freely, you have less risk of problems coming up that could cause delays.
5. Do Periodic Testing
Once your system is up and running, don't just assume that it will continue to run smoothly. Schedule periodic testing throughout each phase so you can catch problems early. The results of each test will give you insight on how well your production system is running.
From your analysis of the results you can determine which machines are slowing down and need maintenance and which workers may be underperforming.
Identifying these issues before they become a problem means that you can fix them before they get in the way and slow down production.
6. Document Everything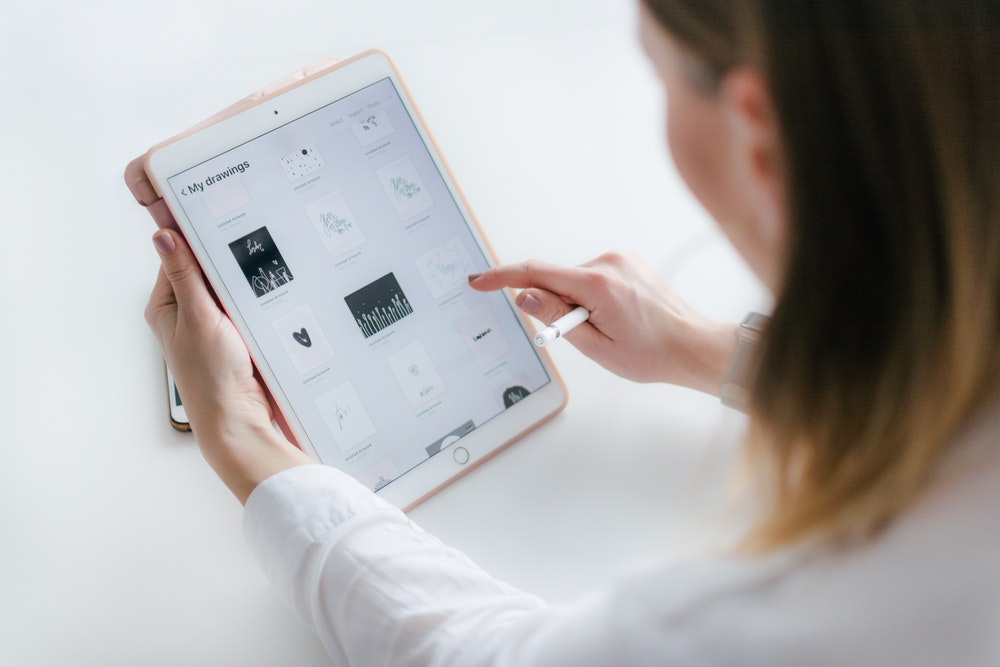 Moving from idea to final product requires that it passes through a chain of people, each responsible for a different phase of development.
Whether it's a designer, developer, product tester, or manufacturer, documentation creates a paper trail that places accountability on each person in the chain.
Documentation is a way of making sure that everyone produces the best quality product. It also gives you a way to measure and track the progress of the work.
Product development is a continuous process and will always need adjusting. The extra time you invest in planning and the more focused you are on the details will contribute to smoother manufacturing at the later stages.
By applying these strategic steps, you can smooth away the rough edges and get a better-quality product on the market at a time when your customers actually need it.