Last Updated on January 24, 2022
Bitcoin has entered into the mainstream, and many giant industries and businesses have started accepting bitcoins. But do you know what bitcoin is and how is it attaining heights? Do you think small businesses should also accept it as a medium of exchange? Will it be helpful in the growth of small businesses? Numerous questions come into mind, but before this, you must know what bitcoin is, why small businesses should accept it to grow, and the challenges involved?
Definition of Bitcoin
Bitcoin is a digital form of money or a cryptocurrency widely used as a medium of exchange peer-to-peer. Satoshi Nakamoto invented this cryptocurrency in 2009 to eliminate the banks or government bodies that take control of your money. Yes, the best feature of the bitcoin network is that it is decentralized. No banks or central authority controls it.
The entire bitcoin system relies on blockchain technology that serves two main purposes: to verify the transactions and to keep the digital wallet protected from fraud. The digital format of bitcoin makes it easier, faster, and cheaper to exchange, which will help small businesses grow. Blockchain technology allows the bitcoin owners to fully control their funds as they don't rely on financial institutions.
Reasons why small businesses must accept bitcoins:
A great investment opportunity
Undoubtedly, bitcoin value fluctuates like other currencies and is less stable than gold or cash. Some people think of it as a drawback, but it can be used as an investment opportunity on the positive side. Small businesses should start accepting bitcoins, and at the time of boom in bitcoin's value, they can convert them into cash. Businesses who want to trade in bitcoin can Start today.
Investment in bitcoin is less boring than investing in fiat currencies; also, the businesses can learn a lot about the bitcoin market. The fluctuations may make small businesses earn a lot with an increase in price, and there's always a possibility for growth.
No transaction fee
The main drawback of financial institutions is that they charge a merchant transaction fee. If this is your case, opt for bitcoin as it got you covered. Unlike banks, bitcoin transactions fee range between 0-1percent of the transaction value. There are no additional fees attached while transferring bitcoins because no banks are required to verify the transactions.
The bitcoin owner doesn't have to sacrifice his/her funds to banks and save their cash. In case of speeding the transaction process, the bitcoin owner can pay a nominal transaction fee.
Challenges faced: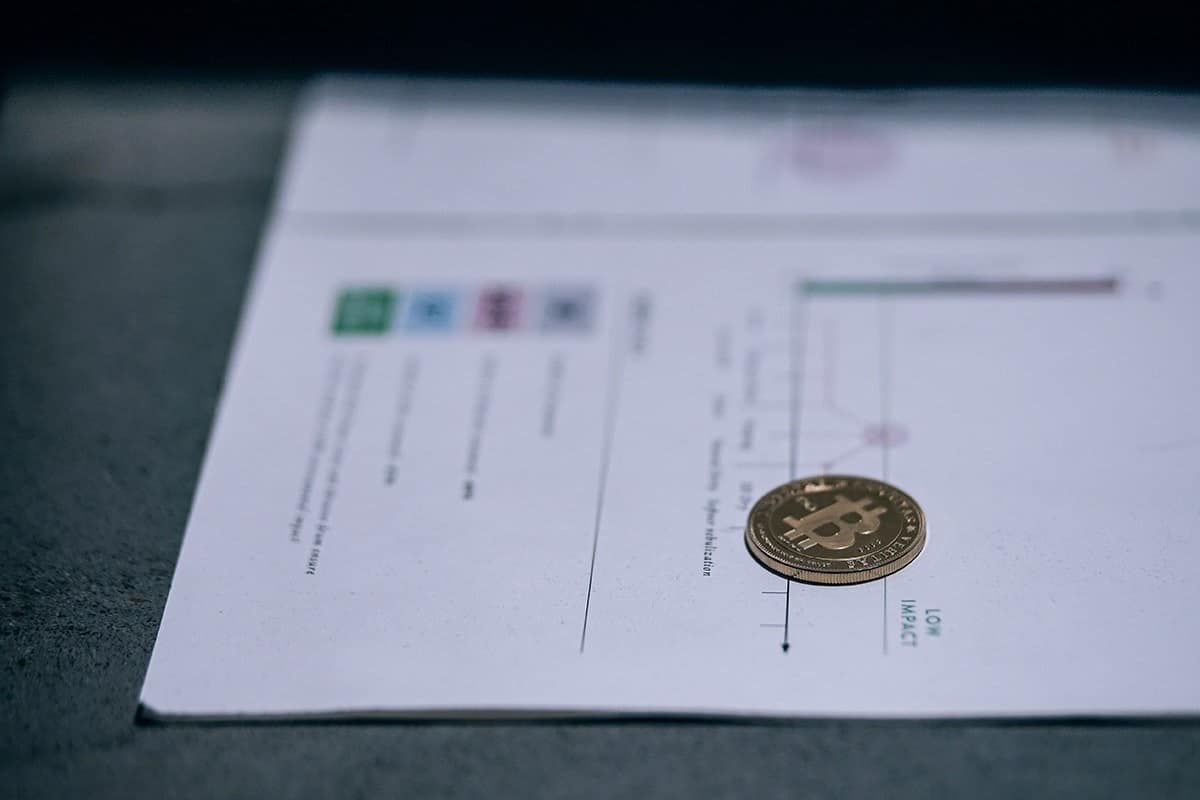 Small businesses must always be alert about the risks of dangers involved in accepting bitcoins. The main focus is to grow the business; therefore, the risks must also be considered.
Unstable market
Since its invention, the bitcoin network is getting better and stable over time. Most people hesitate to invest in cryptocurrency like bitcoin because any central authority or financial institution does not oversee it. Unlike fiat currencies that can be generated at the time of need by the Federal Reserve and interest rates are adjusted, this is not the case of bitcoin.
Small businesses may suffer because of the unstable market of bitcoin. It is better to know the risk before accepting bitcoin, which may make things difficult in the future.
Thievery or hacking risks
Bitcoins have no physical appearance and are stored in digital wallets. Some types of wallets can only be used with internet connectivity. This can increase the chance of hacks, attacks, or theft because attackers or fraudsters are always searching for an opportunity to hack bitcoins.
The digital wallet users need to remain alert and aware every time and never share private keys to avoid risks. Once you lose your wallet or private key, you lose all your funds, and there's no way to recover them.
The Bitcoin network is unregulated.
Bitcoins are not overseen by the government, counted as both a positive and a negative factor. These scares people the most and prevent them from accepting or investing in bitcoin. If small business plans to accept bitcoin, they must use a secure and encrypted method to accept the payments. Bitcoins, once attacked, can never be recovered. Also, many countries have banned bitcoins and don't count it as a legal commodity.