Last Updated on July 7, 2020
People who go frequently on business to foreign countries do not like the waiting hours before they board their flight. Fortunately, there are extravagant airport lounges tucked in an undisturbed and peaceful zone of the airport. It is set apart solely for first or business class passengers.
You might be wondering why airport lounges receive that much of hype. Well, it is because these lounges are a sanctuary of support and comfort. Frequent fliers use them to stay away from otherwise-busy airport environment.
Many people feel it is expensive, especially when you make a few trips in a year. Here is a glimpse of what you wouldn't like to miss out on.
What to expect at extravagant airport lounges?
Comfier seating [recliners and lounge chairs to stretch and relax]
Stacks of local and national magazines and newspaper
TV to keep a tab on departing flights as well as watch movies.
Complimentary snacks & beverages
Wi-Fi, Workstations, Photocopier, and Fax machines make it simple to continue your work.
Fitness centers, Private bathrooms, Spas & massage facilities to recover the stress before boarding.
DJ studios, Video games, and Pool tables can keep teens engaged.
If you are wondering whether you can enjoy the luxury airport lounge without purchasing a costly business or first-class ticket? Visit reead.com, a lifestyle & travel blog to read the tips on how to access lounges at airports and enjoy free food and drinks without buying an expensive first-class flight ticket.
1. Pay-per-use lounge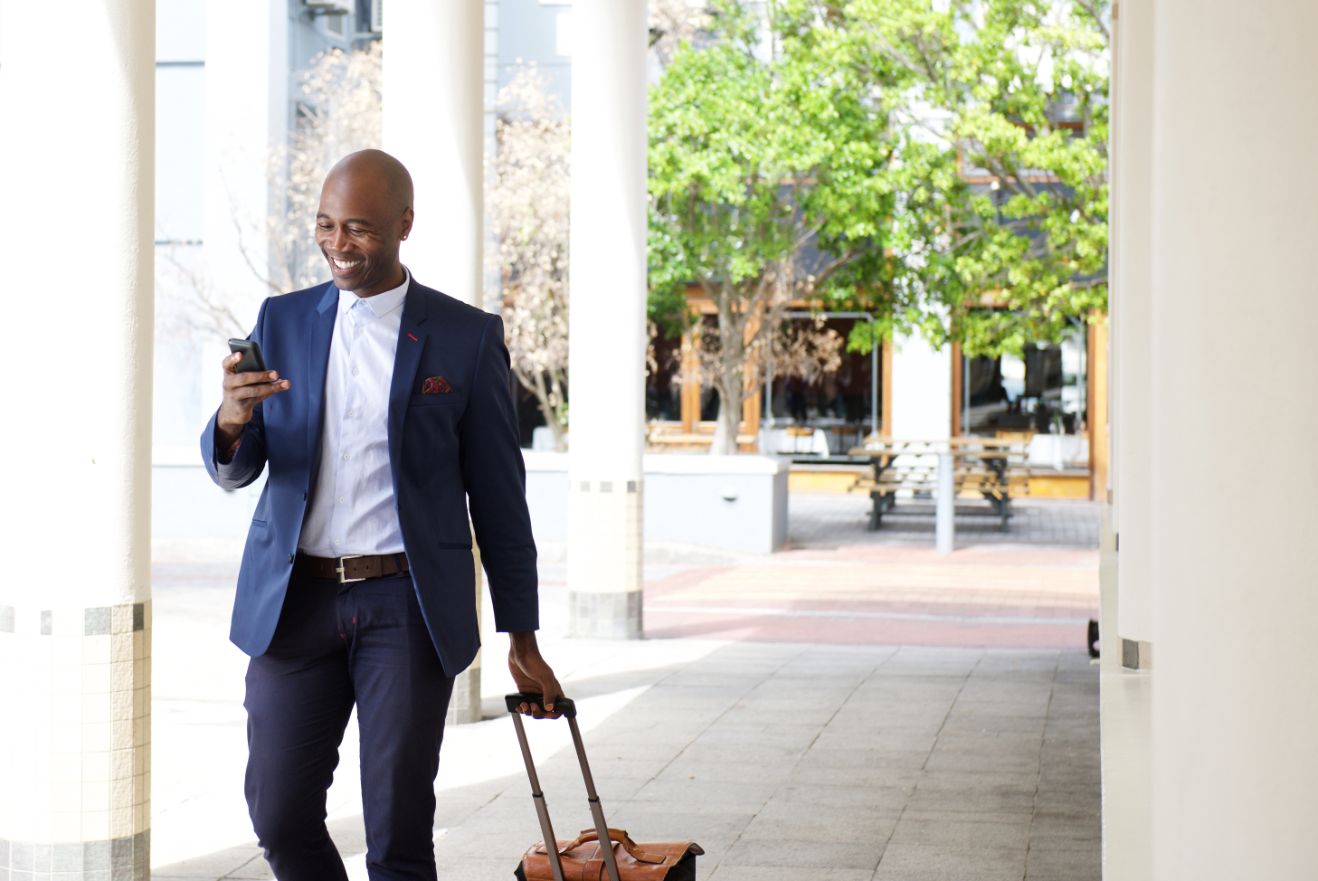 Frequent or irregular flight travelers can gain access to an independent lounge. Private companies operate these lounges. They are an ideal solution for extended layovers and unexpected delays.
At a small fee [depending on staying hours], you can enjoy exclusive facilities. You can purchase access to private lounges directly at the entrance of the lounge or even from online platforms like Sleeping in Airport or Lounge Buddy.
2. Become a member of an independent lounge network
Independent Lounge Networks offer their members access noT to a single airline lounge but to a vast lounges set-up across the globe. For example, you can choose Lounge Buddy membership to gain cost-effective day passes or a yearly Priority Pass to access 1000+ lounges across the world.
3. Frequent flyer programs
In case, you are a frequent traveler of a specific airline, then join the frequent flyer program. On every flight mile taken, get rewarded with an elite tier status. You get free access to aliased airline lounges. Choose a program based on travel location and frequency.
4. Credit card privileges
Several credit card companies offer exclusive rewards and benefits. It can even include complimentary access to extravagant international or domestic airport lounges. Check the perks credit card providers offer before applying.
5. Free upgrade requests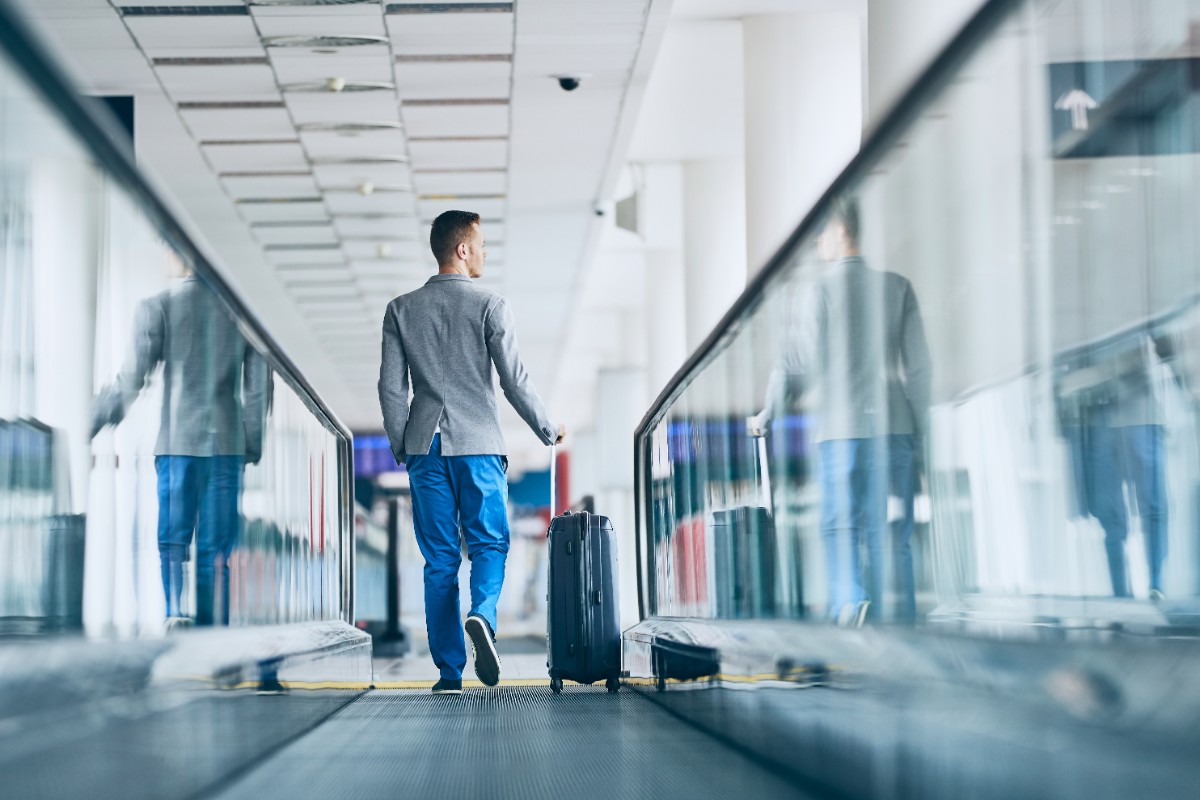 It is not a bad idea to request for a free upgrade. The check-in counter airline staff has the authority to offer free business-class upgrades like access to their luxury lounges based on availability. Mothers traveling with kids or pregnant women or elderly are especially welcome. Be polite, this can be your lucky moment!
Airport lounges are a great place to relax, enjoy food and drinks before your flight.
However, if you've never been to an airport lounge before, here is a list of some of the do's and don'ts to enhance your experience.
Research Well in Advance
Depending on where you are flying, the ticket you hold, and the time you have before your flight, you may have access to a number of lounges. Thus, before you travel, look for the following:
How many lounges do you have access to?
Which lounge is best among the rest?
Access policy, location of the lounge and opening hours must be considered
Arrive Early
If you have access to a luxurious lounge, then you must ensure that you arrive early at the airport. If you have a flight at 7 am, it does not make sense to check-in at 4 am to just have enough time to quickly gulp down a cocktail.
Make sure that you leave your home way before the check-in time, to at least get 60 to 90 minutes at the desired lounge. Rushing in late, only to scoff down a drink along with a sandwich isn't going to relax you before your flight.
Look for the A Good Place to Sit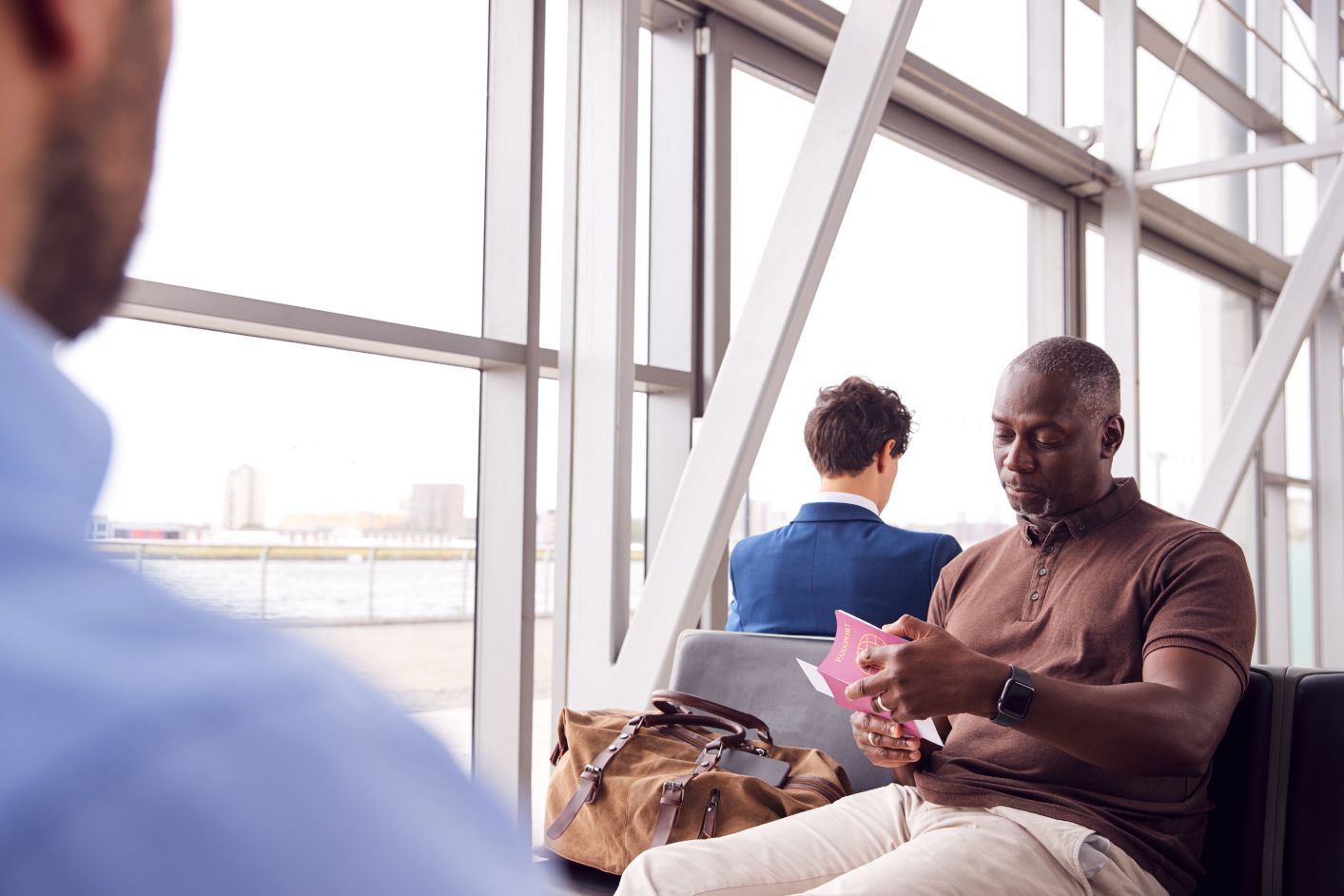 Do not choose a place to settle down as soon as you walk into a lounge. Take a lap of the lounge and look for a seat where you have easy access to charging points, bathrooms, and also get a good view of the runway. Make sure that you do not sit anywhere near the buffet or entrance, as it could be a little crowded.
Keep an Eye on the Time
Most of the third party lounges do not make boarding announcements. Thus, while enjoying yourself at the lounge, it is quite easy to lose track of time and you might end up missing a flight. It is best to set an alarm on your phone for the boarding time, the minute you enter the lounge.
Do Not Disturb
FaceTiming, watching funny videos, answering a business call, or listening to the music, it is all fine to do at a lounge, but while wearing headphones. As much as you are at the lounge to relax before your flight, so are the others. Thus, enjoy in such a way that you do not disturb the others.
Do Not Go Overboard
Often people get tempted to overdo things, just because they are for free. If you drink too much, then you might not be even allowed to board a flight. Overeating can upset your stomach, which can ruin your travel plans.
The Bottom Line
Lounges make your airport experience much more enjoyable and relaxing. Although it is best to check different ways to access the airport lounge and whether it is worth paying for the access front etc., but there are etiquettes that one must follow while using the services. By following the above-mentioned guidelines, you'll make the most out of your time at the lounge.
If you're a frequent traveler be sure to check out our article on the best travel tools: 20 Travel Tools You Need To Know About