Last Updated on March 3, 2023
SEO (Search Engine Optimization) is a much-used word in the field of website development. Optimizing a site in such a way that the traffic on the page is ever increasing by making the website user-friendly is what every developer aims for.
But is the accessibility of your website only limited to people with no ability issues? What about the other group of people who struggle with certain disabilities, does your site cater to their needs as well?
As per Section 508, a federal website needs to be accessible and safe for people with disabilities. Though not compulsory for private websites but it is still a good SEO practice to make a 508 compliant website.
When you really think about the people who have disabilities, it would be the group which will be more interested to do business online than going out and doing it physically. By optimizing your website to target this group can additionally increase your website engagement over 20%.
The Real Meaning of Accessibility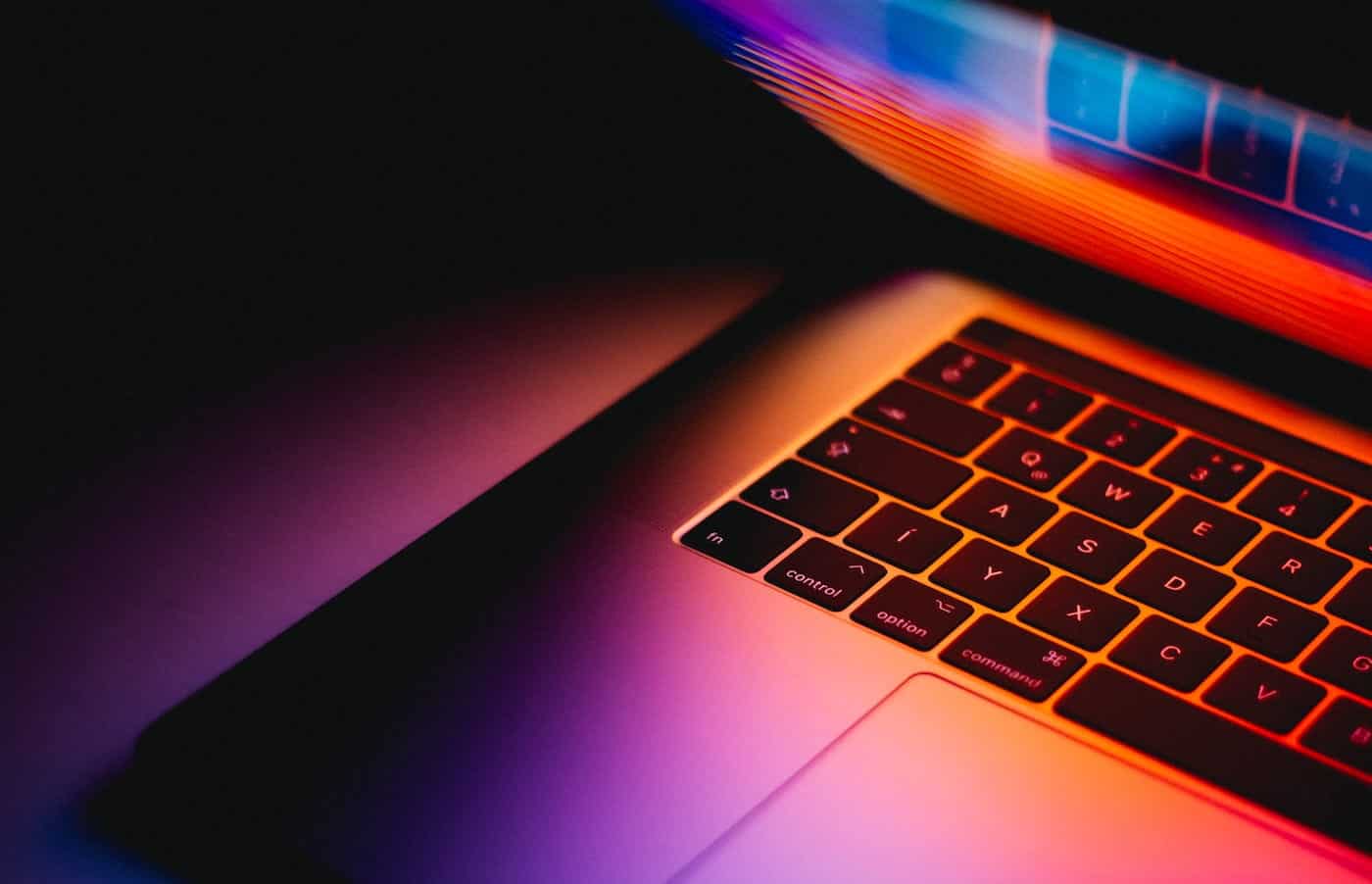 According to the UN's Convention on the Rights of Persons with Disabilities:
"Reasonable accommodation" means necessary and appropriate modification and adjustments not imposing a disproportionate or undue burden, where needed in a particular case, to ensure to persons with disabilities the enjoyment or exercise on an equal basis with others of all human rights and fundamental freedoms
Accessibility of a website means that the site is accessible to each and every one including people who suffer from disabilities such as visual impairment, hearing impairment, seizure disorders, or other disabilities. Improving website accessibility results in;
Improved SEO and web accessibility go hand-in-hand.
Making an accessible website leads to a cleaner and simpler design which is easy to load hence improves the website ranking as well.
As your website becomes accessible to everyone, the audience reach increases.
It shows that you are aware of your social responsibilities.
Optimizing Website for Improved Accessibility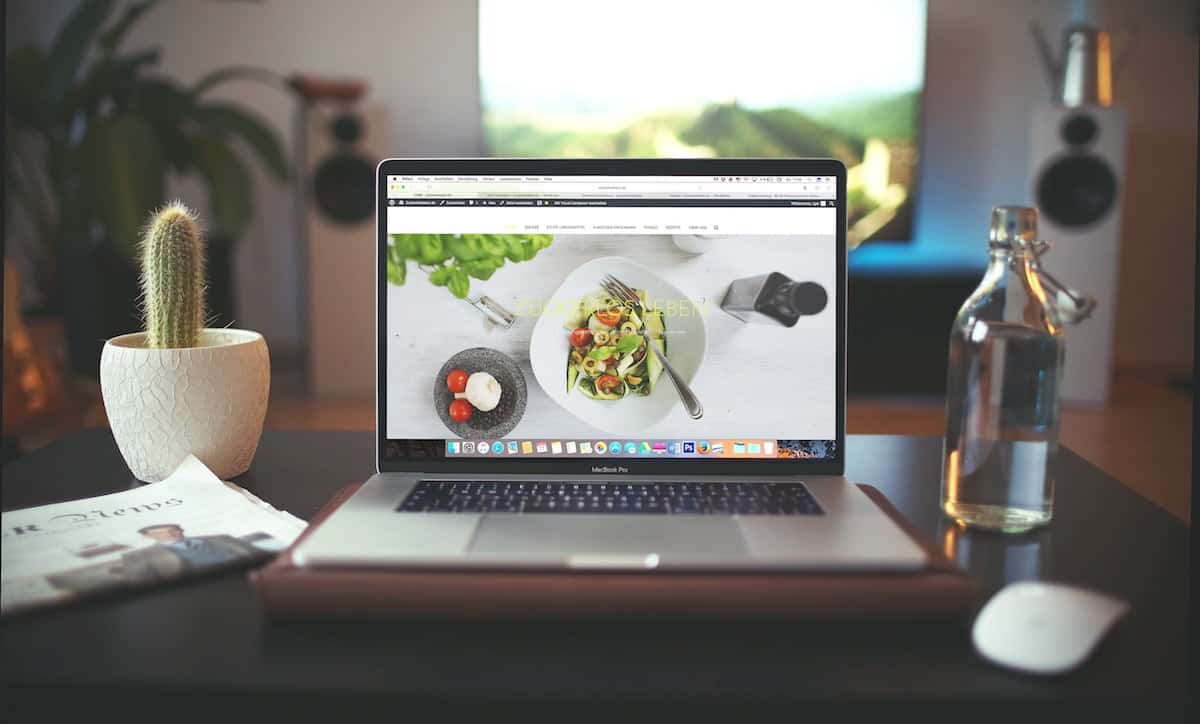 1. Responsive Design
Website developers are aware of the fact that any website should be using a responsive design which can automatically resize according to different browsers and devices. The site should also zoom for better legibility for people with visual disabilities.
2. Input/Output Methods
There are people out there who cannot use a keyboard and mouse as input as they have certain conditions and impairments. If you want such users to use your site, include text-to-speech options in the website.
3. Alternative Text
Some users may find hard to see and understand the images on your website. A better practice is to add Alt Text for images and videos with a long description which can also be read by the screen reader for the convenience of the user. This also helps when there is an error while loading the image, the text will appear instead of the image so that people understand the intent of the image.
4. Clear Navigation
The navigation provided on your website should not be complex. Important topics should be readily available at the click of a button. Keep the navigation menu simple. Another method to make the search simpler is to include a search option with voice inputs enabled on the website for people who are looking to find a specific topic. A simple and easily approachable website will result in traffic increase on the site.
5. Transcripts and Captions
If you have included videos or podcast in the site, a group of people with a hearing disability may not be able to follow it. Adding subtitles and transcripts for the audio can help such users interact with your site easily.
6. Simplified Content
Writing is not about using jargons which most of the readers do not understand. Make sure to write content in simpler language maintaining an optimum number of words and not to write overly lengthy articles.
7. Headings and Sub-Headings
Following the content of the page becomes difficult if no sub-headings are used. Using sub-headings can make the website easier to read by everyone and is a good SEO practice. Also, make sure that your website has enough white space to create a contrast with the text for people with disabilities to understand the content better.
8. Text Color
Your site should be using colors which are legible to people with color blindness. You can make use of color blindness checking tools to ensure that the colors used on your website will work for all your visitors.
9. Contact Forms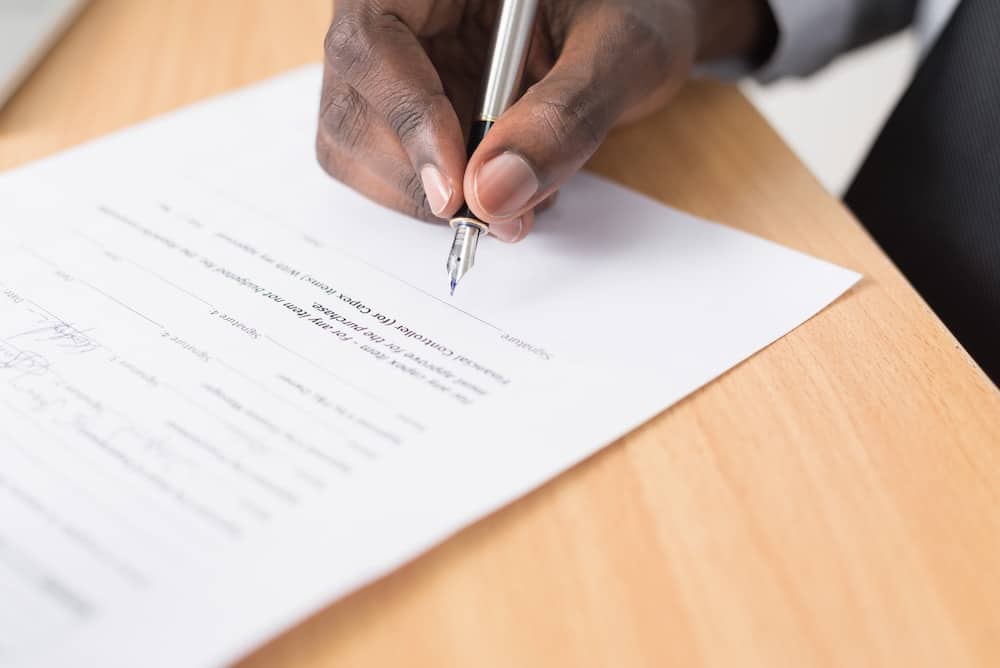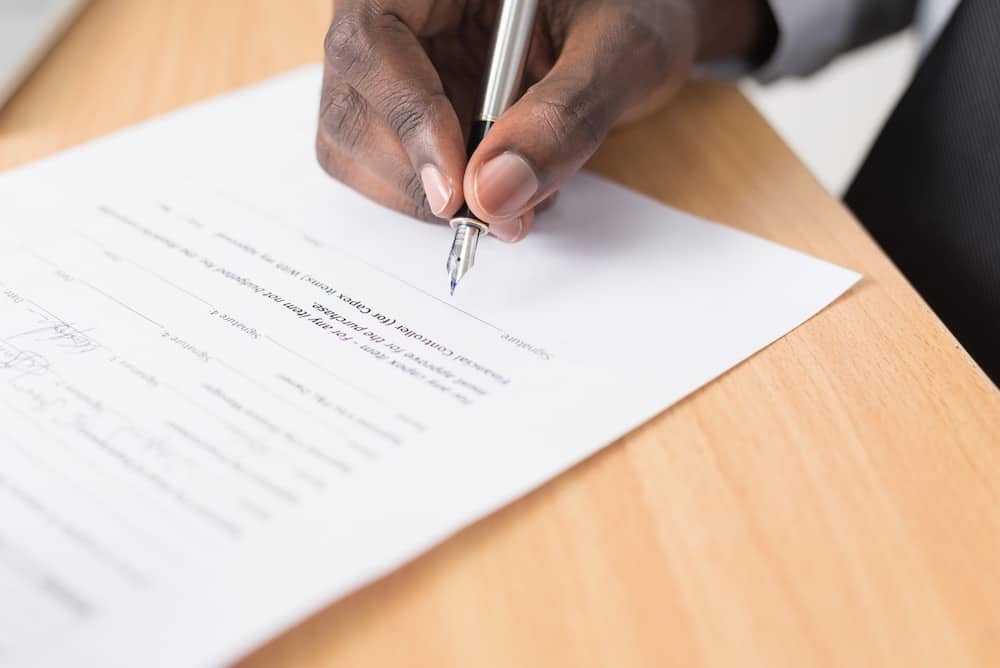 Contact forms and sign-up forms are essential to increase your business. For some visitors with comprehension issues, filling such forms may become a challenge in itself. Label the input fields clearly to avoid any confusion.
Conclusion
SEO is not just about making an optimized site to increase the number of visitors and improve the website ranking just for profits but the main goal of optimization should be to make the website more and more useful and easily accessible for all the visitors so that you can fulfill your responsibility towards the society.