Last Updated on January 18, 2022
Implementing ERP accounting software can transform the way you do business. Suddenly you have a flexible and powerful platform designed specifically to help you leverage the full value of your data. But the one feature of this software that has possibly the biggest impact is the automated processes.
Best-in-class ERP accounting software is able to handle many of the most time- and labor-intensive workloads that average accounting teams face. That obviously helps these teams to save costs as they reconfigure staff and redirect resources. But cost savings are not the only or even the biggest benefit of accounting automation:
Reduce Costly Errors
It does not matter how skilled you accountants are — they will still make mistakes. And when they do, the consequences can be costly. Automated accounting handles the processes that are most ripe for error and engineers a greater degree of certainty into every process. When only perfect accuracy will do, who you would you prefer to do the calculations?
Create a Lean Team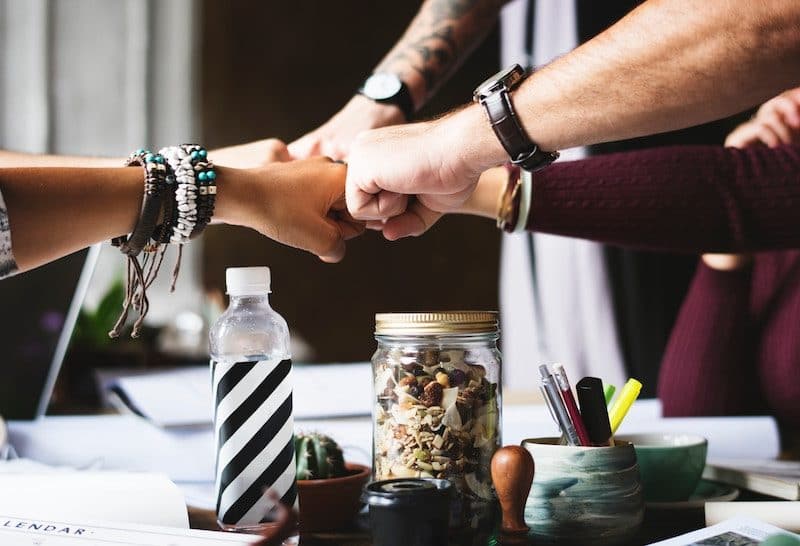 Right now your accounting team is probably not an ideal match for you accounting needs. But once automated accounting is doing more of the heavy lifting, you can ensure that every member serves a purpose rather than just fills a role. This leads to the kind of lean and agile workforce required for success in 21st century markets.
Expand Access to Information
Automated accounting is not just more accurate – it's also a lot faster. That means there is no waiting to get the most current figures and forecasts. And since more paper-based process are eliminated, more people at more levels have anytime access to the accounting data they need.
Concentrate Your Talent
The accountants on your team have high-level degrees and years of experience to their credit. But they spend big parts of their work day handling what amounts to routine data management chores. Once these chores are automated, the accomplished professionals on your team can focus on projects that produce revenue or improve your strategic position.
Gain New Abilities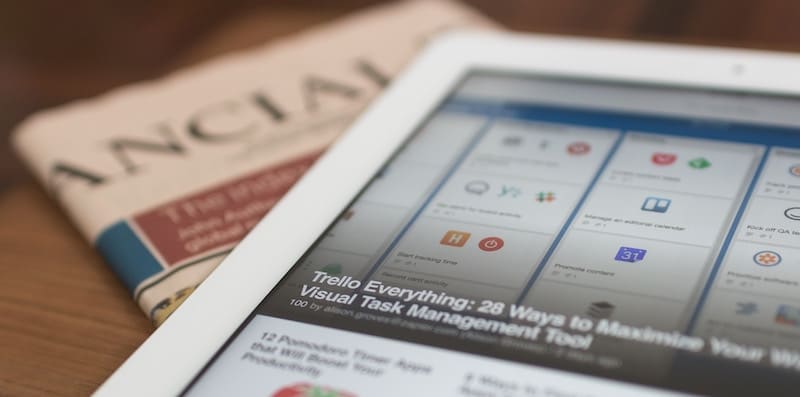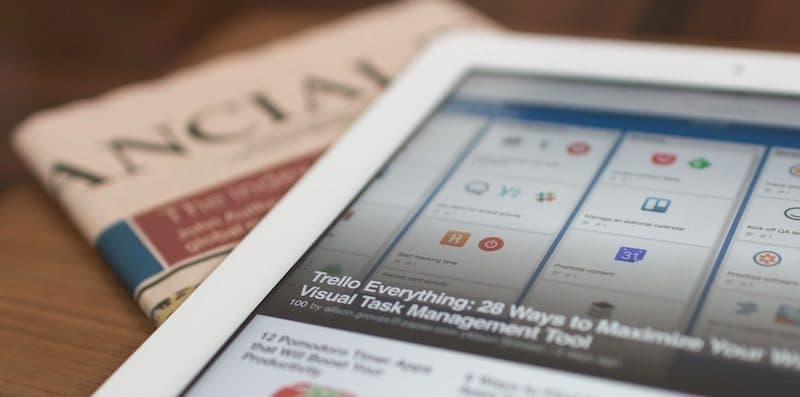 The right ERP accounting software does not just offer you the ability to automate. It allows you to choose how you automate. So in addition to replicating your existing workflows, you can find new ways to process and analyze data that would have been impossible given your human resources. Accounting automation becomes a key part of unleashing the potential of big data.
Enhance Data Security
An alarming number of data breaches are enabled by users inside of organizations who unknowingly compromise security protocols. Deflecting bad actors requires a systematic approach, and that can only be achieved throughout automated process. This single step will not protect you, but it will it will make you a lot more secure.
Become More Strategic
Automation has obviously been a hot-topic of late, and it's quickly become as ubiquitous in offices as it already is in factories. Whether now, in five years, or in a decade, it will become a technology that all businesses depend on. The ones that choose to embrace it early give themselves an advantage over the competition and a foundation for sustained success moving forward.
It is completely understandable that you would be hesitant to reassign something as important as accounting to something as uncertain as artificial intelligence. But in practice, accounting data is ideal for automation. It is already governed by strict systems and patterns. And the volume and complexity of the data in play is quickly becoming overwhelming for even the largest enterprises. Introducing ERP accounting software is a way to resolve some of your most pressing issues with a single solution.