Well, if we talk about the corporate professionals or anyone else who is onto any sort of job then a paycheck at the month-end seems to be quite a gratifying scenario for them.
But, when it comes to the entrepreneurs then a definite flow of cash in their bank accounts is something which is somewhat less consistent. So, if you have kept your first step towards business then it is quite obligatory for you to get accustomed to the basics of managing your finance.
Want to know how to curate an effective financial strategy to prevent any cash flow leaks? Yes?
Okay, here I am with a listicle of some quick and actionable financial tips for you. I can vouch on the fact that these practically tested suggestions from my end would let you improve your life, recover the flow of your cash, earn more wealth, and finally maintain a financial legacy for your family whom you love the most.
Just take a glance over!
1. Keep Your Car and Home Balanced with the Insurance Limits of Liability
I personally found that many of my friends aren't having correlated insurance limits on liability for their car and home respectively. The scenario seems to be like, on the one hand, they have a limit of liability on their home which is no less than $300k. And, on the other hand, it's just a $20k limit of liability on their car.
But, I don't understand the concept behind such an impractical decision of theirs! It's because to get hurt in a car accident is pretty much more likely than someone gets hurt on your property. Right?
Further, it could be something financially very incapacitating if you meet with an accident someday where someone gets highly injured and needs intense medical care over a long haul of time.
You think you would be covered? But, remember, once your insurer will reach their maximum limit of the liability then they'll say it's none of their concern anymore. And, the whole thing would come upon you, your income, your attorneys, and your savings.
2. Opt for a Will and Trust to Conceal Yourself from Liability and Overpriced Taxes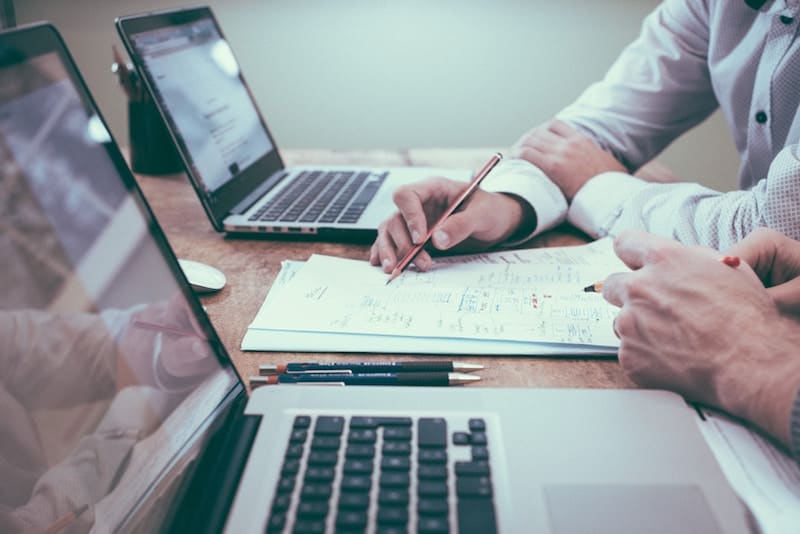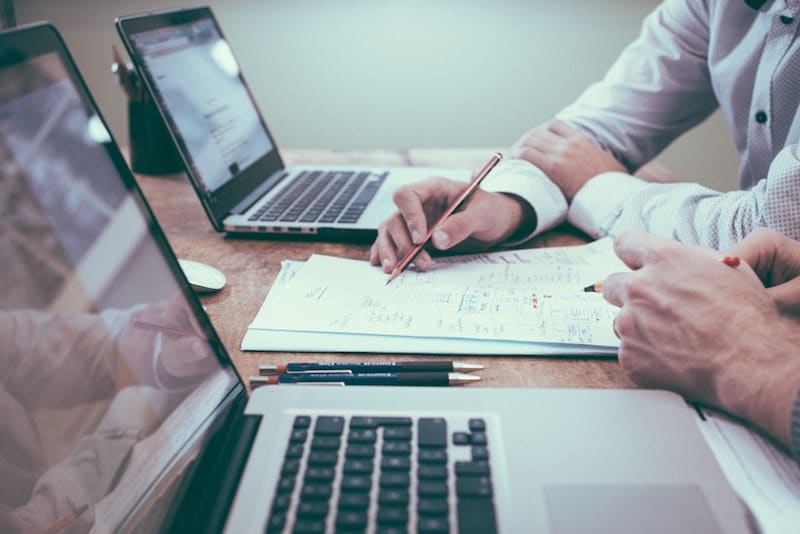 Past a few months, a colleague of mine drowned while trying to save a kid who also drowned, unfortunately. And, the parents of the child prosecuted him. But, as my workmate was already availing an umbrella policy that's why he was able to pay some grieving amount to the parents.
However, interestingly, his assets were completely protected from lawsuits as those were in an irreparable trust. So, you must protect your assets in the trusts for not getting financially exhausted if you too end up facing any such situation in your life.
Moreover, trusts are even awesome for saving taxes! When you reach a certain amount of wealth then your assets can be hit hard by the estate tax and in this situation, a trust will allow you to pass on at least a double to your heirs without disturbing the estate taxes.
3. Keep a Track on Your Credits
As per one of the latest MoneyTips Survey, almost 30% of people are not aware of their credit score. But, do you know how important is it? I, myself, had to go through a very tough financial time before a couple of years for not doing so regularly.
So, if you think that you're doing the same mistake then it's high time you urge for a free credit report. Just ensure that when you know the numbers then while keeping in mind that your monetary condition is tight, you could even go for some self credit-repair approaches to quickly improve your credit score.
4. Enhance Your Car Insurance Deductible to Cut Down Your Premiums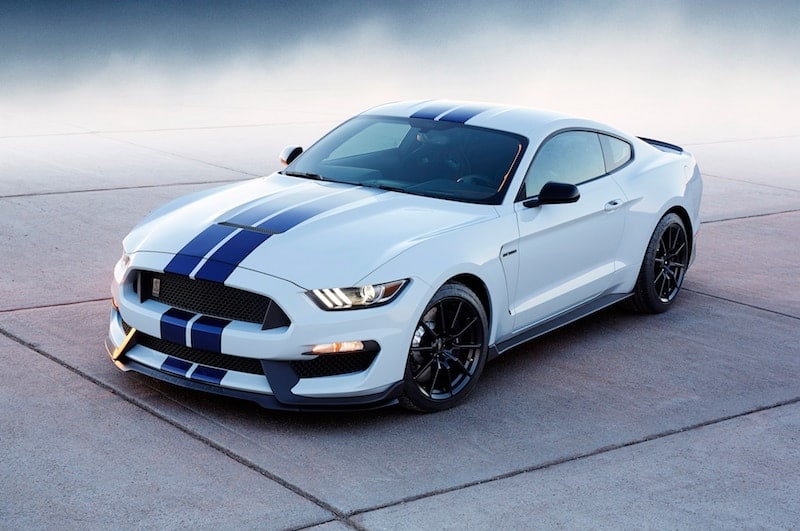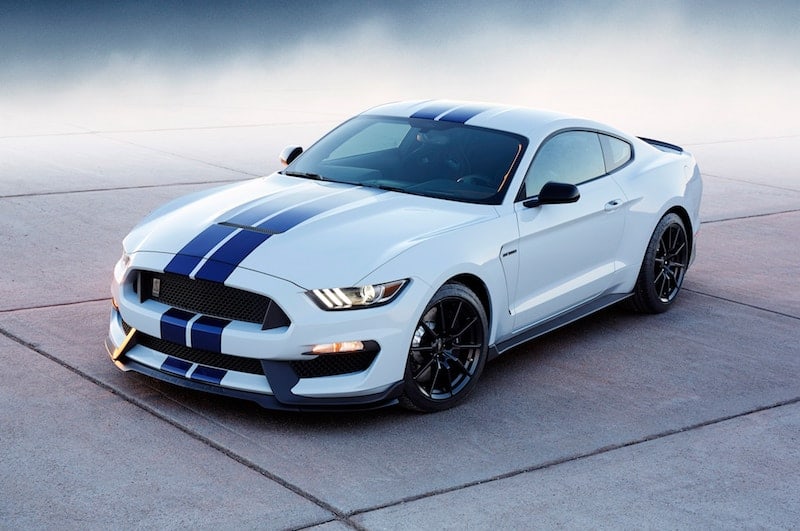 If you have a car then it is quite a common fact that you would certainly decide what amount you're willing to pay out if you meet with an accident. This is nothing but your deductible!
The lower is your deductible, the higher would be the premium that you will pay each month or in every six months.
But suppose, you met with a minor accident, do you think you would make a claim for $300 and risk that your insurance company will accelerate your premiums? Certainly not.
So, it's better that you just pay out several hundred dollars if you, by any chance, meet with an accident. And, raise your car insurance deductible while lowering your monthly premium to ameliorate your cash flow.
5. Go for a Financial Mentor
To manage your personal and entrepreneurial finances simultaneously could be quite overwhelming and difficult. So, as an entrepreneur, you can choose to work with the financial consultants or seek out some more established experts who can provide you with guidance that you need to run your business. In doing so, you'll certainly get a potential helping hand and thus you would end up finally saving huge!
Wrapping Up
Last but not the least, to manage your finances is nothing but a trying and rewarding experience. It might feel messy at times but to stick to the right strides is the most significant as well as fundamental approach. So, what are you waiting for? Just follow these proven strategies and you'll no doubt set yourself up for an entrepreneurial money management success.