Having adjustable bed frames is the best solution to sleeping problems. It is disheartening to note that some people take for granted the importance of having ample sleeping time. When you are well-rested, your body, in turn, can enjoy lots of benefits from getting enough sleep.
Here are some of the health benefits you can take advantage of when you invest in a mattress with an adjustable base.
Lessens pain in ligaments and joints
Records show that more than 350 million people worldwide suffer from some form of joint pains. Beds with adjustable bases can help arthritis patients achieve temporary relief. Joint aches and arthritis pain relief is primarily designed to lighten joint pressure.
These diseases already cause inflammation that pressure and tenderness on the joint. With adjustable beds, you can reduce joint paints because the bed can aid you in several ergonomic positions that allow relaxed movements.
Swelling relief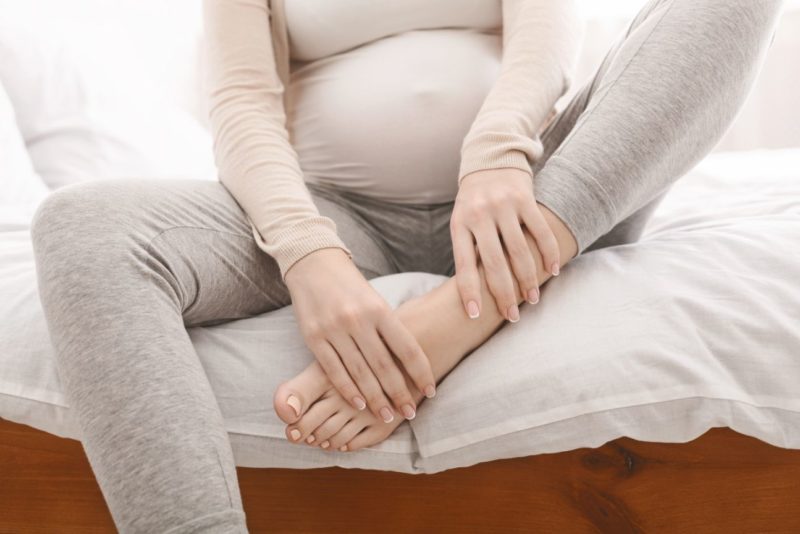 Those with fluid retention in the body clearly understand how swelling can affect one's healthy life. Edema is a condition where the fluid is accumulated in between the soft tissues and the cells. When left unaddressed, this can lead to more health issues.
Medical professionals usually advise Edema patients to utilize an adjustable bed when sleeping, making sure that their legs are elevated above the heart's level.
It helps the symptoms of apnea
People suffering from obstructive sleep apnea stop breathing for some time when they are sleeping. The American Academy of Sleep Medicine said that more than 25 million people are suffering from obstructive sleep apnea. This condition is generally caused by either physical obstructions, muscular changes in the tongue and other tissues, incorrect closing of the airways, or brain physiology.
Patients suffering from that condition feel very tired and exhausted when they wake up. Over time, this can increase the potential risks of heart diseases.
Experts say apnea occurrences may be minimized when you sleep in an elevated position. This allows more air to easily pass through your breathing airways, resulting in normal blood flow to the organs.
It lessens back pains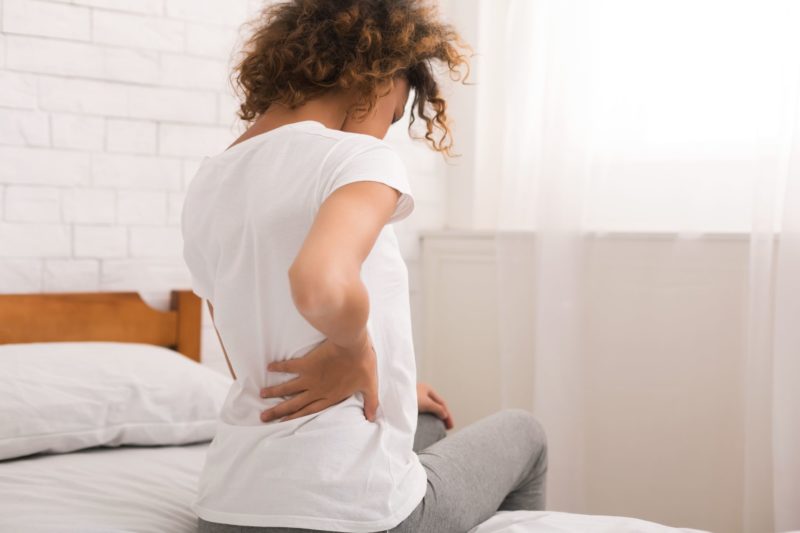 Most back pains are caused by too much pressure or improper spine support. Because of the load, the sciatic nerves are affected, which then leads to back pain. Adjustable bed frames can help minimize back pains.
It helps remove the pressure off of your spine. And because of the zero gravity position you get with more of these bed frames, your spinal strength is guaranteed lessened.
Upper back pains are widespread as well. These happen when the neck is compressed or in an angular position when sleeping. Fortunately, most adjustable beds today offer lumbar support to aid the lower back.
Address heart issues and develops better blood circulation
Heart problems get worse when you sleep on a traditional mattress with flatbed frames. The heart is required to keep a regular oxygen-rich blood circulation. When lying flat, the flow tends to get strenuous. But with an adjustable bed, circulation becomes easier. The heart then does its job effectively.
We must understand the many health benefits we get with mattress with an adjustable base. In the advent, where people are more health-conscious than ever, investing in the right adjustable bed will go a long way.