Last Updated on January 24, 2022
You may have a small SEO agency or a startup digital marketing agency. Your business might not deliver according to your plans and expectations. The reason might be that you lack the necessary resources to perform successfully on projects.
You may have even turned away a massive SEO project for fear of not being able to deliver successfully. The solution to your challenges is simple. You only need to partner with a competent SEO Reseller agency; that way you will be able to deliver successfully.
In case you have not made up your mind on this issue, here are 4 advantages of SEO Reseller agencies that make working with them the best move for your SEO agency.
1. Professionally Designed Websites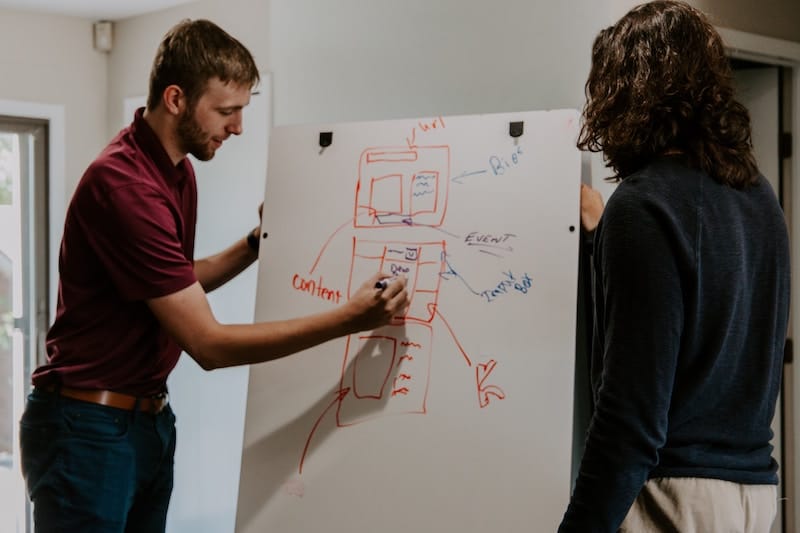 Clients will approach your agency, requesting you to design a website for their businesses. The problem is that every company has its own needs, so the website design that works for client "A" will not necessarily impress client "B." This will only mean that you employ a large team of web designers, graphic designers, and web developers.
It is costly and out of reach for many small agencies and startups. The best solution is to outsource these services to an SEO Reseller company. Such digital marketing companies can handle many projects. They have the necessary human resources, facilities, and all the required equipment.
2. Better Search Engine Ranking
Every business owner desires for their website to rank on the first page of Google. However ranking in search engines organically is not a straightforward affair. Handling such projects can prove costly. The best way is to outsource the service to an SEO Reseller agency.
A reseller agency has all the necessary resources to rank a website for your client. The best part is that they do all the work, but you still earn. Hence, you can avoid losses and start making profit.
3. Faster Link Building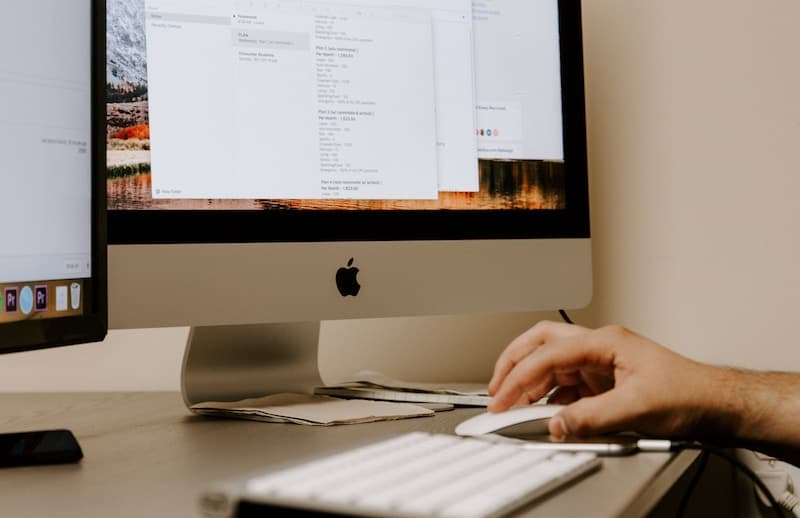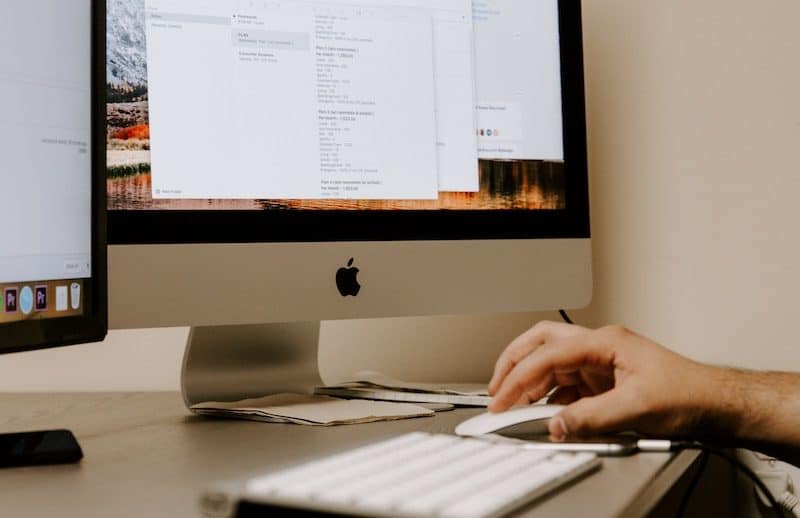 Link building helps websites to rank in the search engines. But a link building campaign is a tedious process that's time-consuming. It requires legitimate linking and the help of other sites. Imagine searching online on a daily basis for relevant websites to link.
That's not enough. After you've gotten such websites, you need to talk to the owners of those websites so that you can exchange links with them. That's why outsourcing to a company that has the necessary resources and experience could be helpful.
4. High-quality content
Achieving ranking begins with producing high-quality content. In fact, when SEO companies optimize your website, it's the content they optimize so that it ranks high in the search engines.
Producing content requires a team. To begin with, you need to research the topics to write about. Then you need to incorporate the necessary keywords when you write the content. The content should be checked to make sure it's free from grammar errors as well as plagiarism.
An SEO agency has a team that specializes in content creation. They have content strategists, SEO managers, writers, proofreaders and many other professionals. Thus outsourcing to them can only mean great content.