Last Updated on January 24, 2023
Thinking of undertaking? You are not the only one. Every day there are more people who dream and hope to one day have a business of their own that not only offers them the opportunity to dedicate themselves to something they are passionate about but also allows them to have more freedom with their time and money.
However, despite the fact that every day there are more people who have that entrepreneurial spirit, not everyone has deep knowledge and investment to start their own business, but Thinking Capital is helping the young entrepreneur start their own business by providing them loans for investments. Also, there are many who don't know the advantages, disadvantages, how to start a business, what kind of profitable businesses can be developed today, etc.
Therefore, in this post, we will explain what are the positive points of having your own business, in addition to giving several tips for those who want to start in this world.
Advantages of having your own business
Let's start with the good news: let's see the advantages of the undertaking and saying goodbye to office bosses and schedules forever!
You do not have to follow orders from a boss
When you embark on a new physical business or online you have the advantage of being your own boss and achieving the much longed for work autonomy. You yourself can organize your guidelines, tasks, and activities according to your work rhythm, preferences and availability.
Being your own boss allows you to discover your ideal work methodology and learn things that you may never have imagined doing.
You choose your work schedules
Another of the great advantages you have when you start and create your own business is that you can choose your work schedules and combine personal, family, couple and professional life.
This is something that you must handle with great care: the fact of not having a schedule to fulfill can be tempting to do a lot of things and leave the work aside, so we recommend that you take advantage of this flexibility in an intelligent way and learn to manage your time very well and prioritize the activities according to your objectives.
You choose where to work
When you start – especially if you decide to create some kind of digital business – you can work from anywhere. From your living room, your room, the nearest library or your favorite bar. Any place is perfect to take inspiration and earn money.
You can create something that leaves a mark
Undertaking and creating your own business is a great opportunity to create something that is important to you and leave its mark on the world. Nowadays, there are a lot of profitable businesses and business initiatives that, more than producing money, seek to satisfy a need, cover some type of lack and make the lives of their clients much better.
You can dedicate yourself to what you truly love
There is no point in undertaking something you do not like, right? When you start your own business and work for your own benefit, you have the opportunity to work on something that really excites and motivates you.
You can earn a lot more money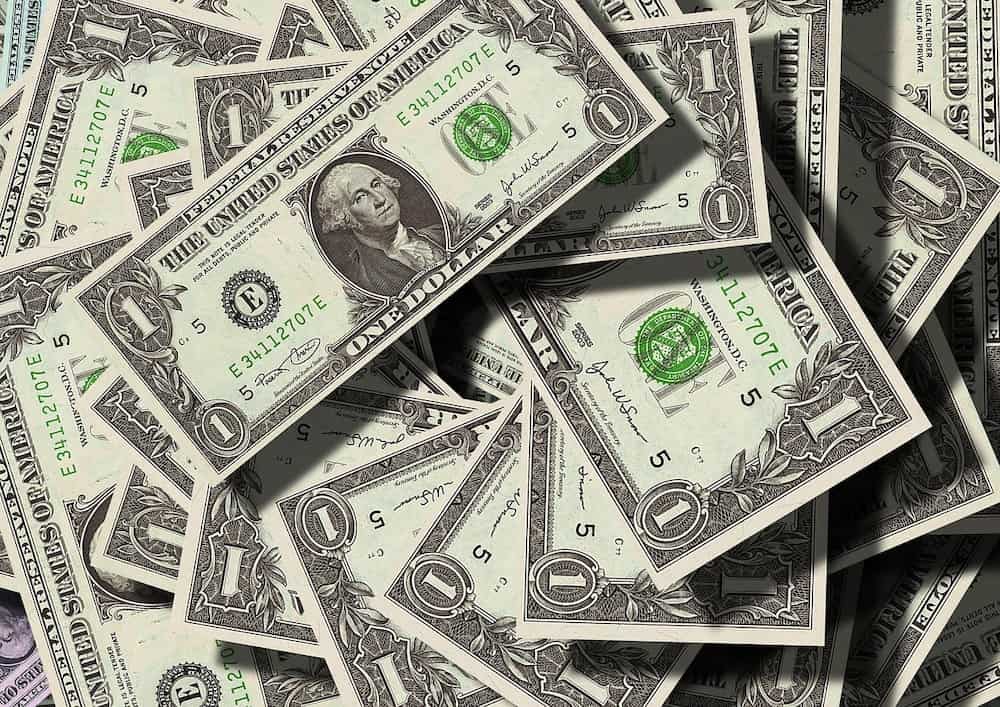 That's right when you start, you stop working for the economic benefit of someone else and start earning more income for yourself. At first, your business income may be minuscule, but over time you will begin to realize that it is worth it.
You make more strategic decisions
Having your own business teaches you to think more about things before doing them and to make more strategic decisions. A bad decision could cost you the success of your entrepreneurship project!
You have more flexibility to be with your family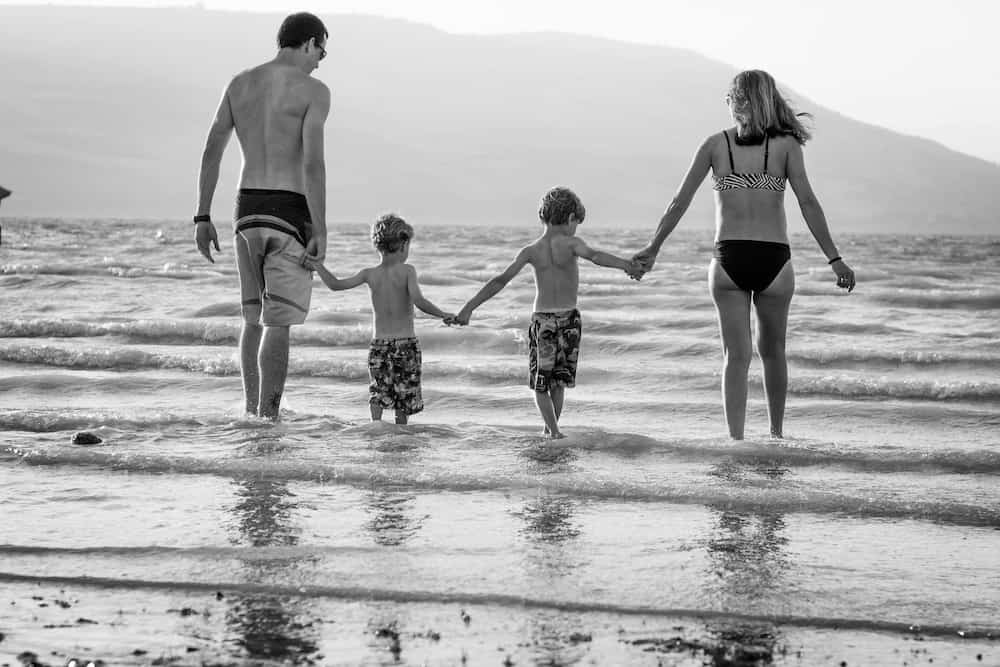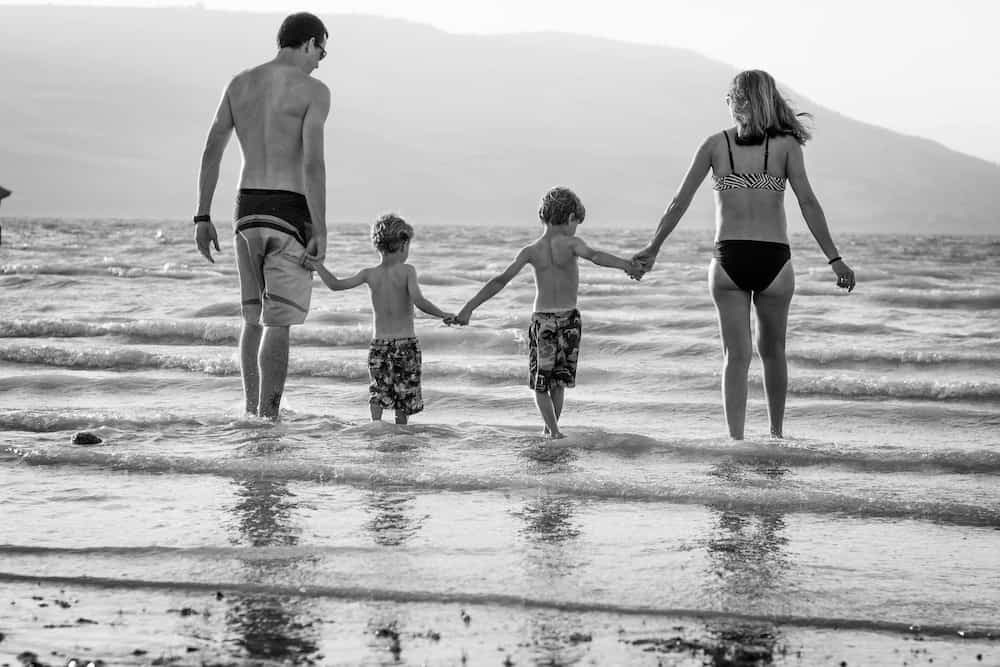 Another advantage of having a business of your own is that if you organize well and manage to be productive, you have more flexibility to be with your family and friends.
In fact, you can become a digital nomad and make money online while traveling with your family.
How to start your own business
If the advantages seem attractive to you and the disadvantages do not discourage you, look at some tips on how to start your own business. Let's see:
Define the niche market of your own business
In this post, we have stressed the importance of undertaking something that you are passionate about and that you know how to do very well. However, it is also important that you start a business that is in high demand and that, of course, generates profits.
It is important that before undertaking, you prepare and take into account key points, such as defining your market niche and selecting the one that is most advantageous for you and your finances.
Conduct market research
Market research is ideal for those who want to start a business and want to know if their proposal is profitable or not. Do market research and make decisions that favor the growth of your business.
Create a buyer person
A buyer persona is a prototype of the ideal client for your business proposal. When you have a defined and clear buyer, it is much easier to define the product strategies, price, place, and promotion of the product or service that you plan to develop.
Create a marketing plan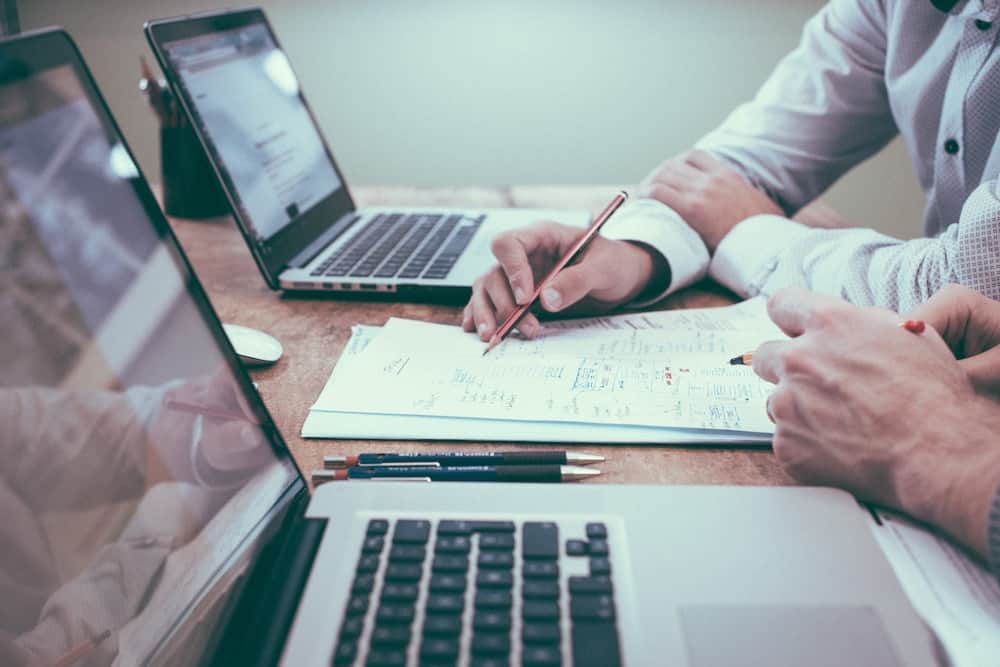 Today, marketing is everything. For example, suppose you have an innovative business idea and the necessary budget to start it up immediately and hire the best people in the area to support the project; however, you still need to get people to know your business and be encouraged to spend their money there. All this you achieve with a marketing plan.
The best thing is that today you do not need to spend too much money to develop an attractive marketing plan that works. There are a lot of online tools with which you can develop marketing plans, disseminate information about your products or services, communicate with your customers and position your brand.
Make networking
Another thing you should do when you start is to have good contacts and the best way to achieve this is by networking. Be interested in meeting other entrepreneurs or professionals who can add new knowledge or ideas for your business.
Focus on online businesses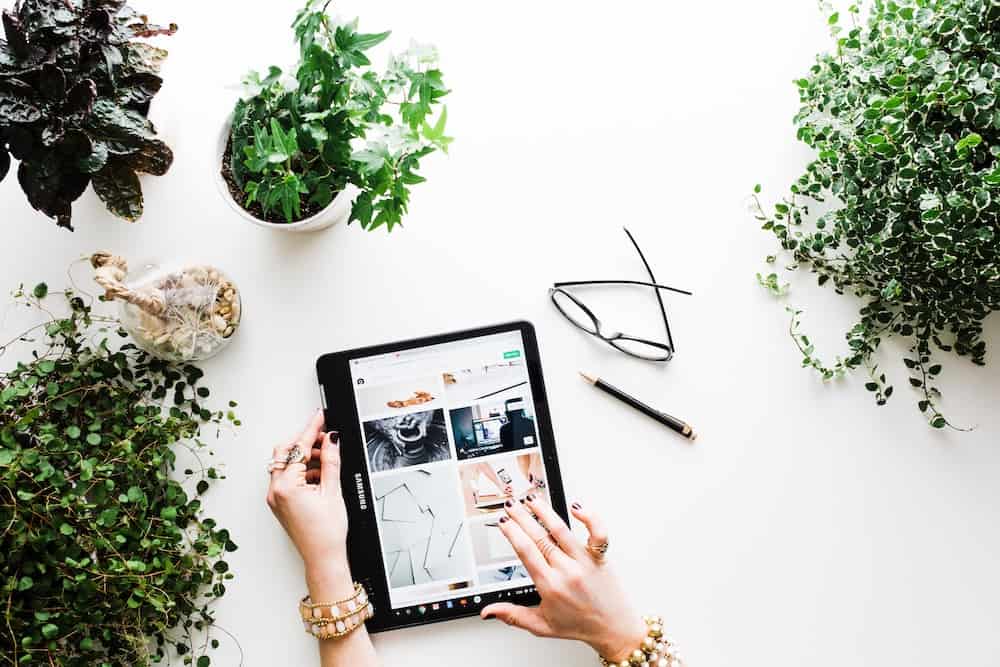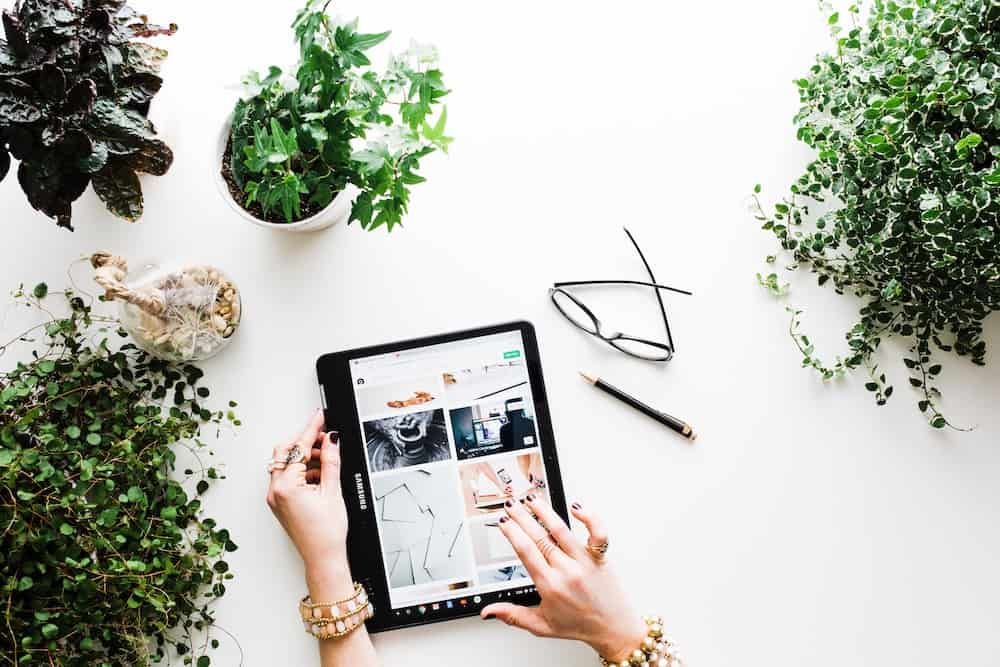 The online business or Internet business every day show us that are here to stay for long. Whoever chooses to work or undertake on the Internet has the possibility to sell physical products or digital products.
The best thing is that the possibilities are endless. For example, you can create a digital product such as online makeup courses, e-books on coaching, create a blog and earn money with advertising, join an affiliate program, be a YouTuber, become a digital influencer and much more.
Ready to start? We are sure that yes. There are a lot of innovative businesses that you can start up, then leave your comfort zone and dare.