Last Updated on March 3, 2023
Local SEO can be a difficult road to navigate, but it's an important tool for your business. Whether you're simply looking to stand out in your local area, or you're working your way up through the rankings for country-wide success, deciding whether to keep your SEO efforts in-house or invest in an agency can be a difficult decision to make. Here, we're taking a look at both to help you decide.
Agency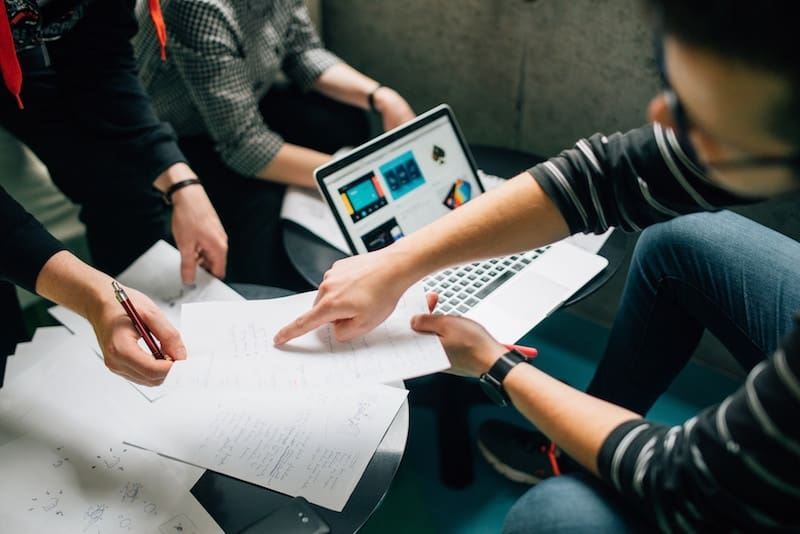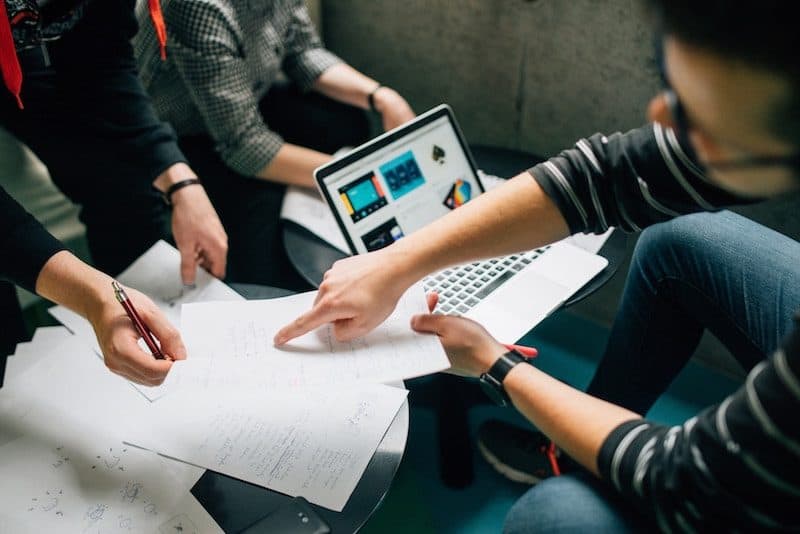 By opting for an agency, you're putting your company's SEO campaign in someone else's hands. While you will likely have a level of control – after all, it is your business, it may mean signing a contract and putting your trust in someone else. So, what makes it all worth it?
Advantages
Due to SEO being a complex process, it is paramount that you have a team dedicated to keeping up with any changes in the field. If you can have a team dedicating all of their time to SEO, you're likely to reach some level of success, which is where an agency could help.
What's more, if you use an SEO Essex agency, for example, you can be sure that they have expertise in their area. They will have plenty of experience in algorithm updates and will be up-to-date with any changes from Google.
In order to carry out a successful SEO campaign, you will need plenty of resources and an agency can offer exactly that without any excess costs.
They provide you with the team that you need to have a successful campaign, from a campaign manager to a Content Specialist. As an example, If you are looking for advertising agency tulsa, you can choose Levo as they are a full service  advertising and SEO agency and they also offer multiple skills for you to utilize, so your SEO campaign will be successful.
Disadvantages
While an agency can help you in a much more efficient way than you may face in-house, you will have to account for a cost. While some agencies charge reasonable fees for their services, others will ask a lot from you and there's always the risk of not seeing immediate results.
While you can often rest assured that the work is being put in, it's not always as simple as paying and getting results straight away. In-house, you can keep a closer eye on what's happening and what's being done, without relying on reports or asking for feedback from your chosen agency.
In House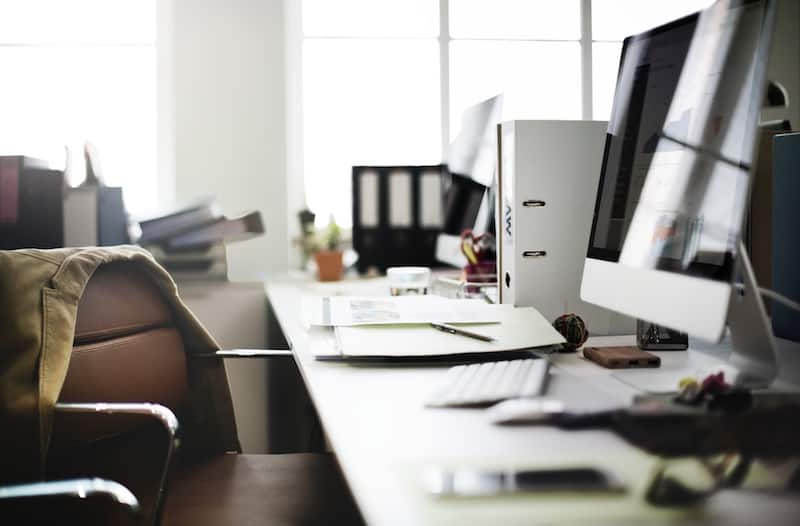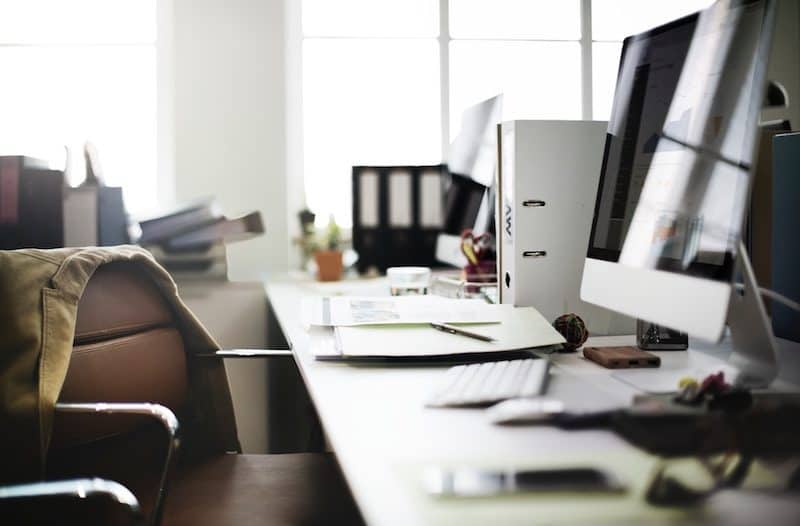 Alternatively, you can decide to do all of your SEO in-house. Although this has the potential to be successful, whether it will be or not, is another question. Let's take a look at the advantages and disadvantages of in-house SEO:
Advantages
By keeping your SEO campaign in-house, you'll automatically have a better understanding of the service or product your company offers. In the case of an agency, they'll have to learn and understand your company and this isn't always a smooth process.
Additionally, an in-house SEO campaign means that having a project approved and completed quickly is much easier, as you have all of your resources under one roof, so the communication could be better.
Moreover, if your marketing is already in-house, then you have employees who could dedicate their whole week to your SEO campaign, whereas an agency would have to share their time between projects.
Disadvantages
Unfortunately, if you choose to conduct your SEO campaign in-house, then you may have a lack of resources or at least have to pay out to get them all under one room.
As a result, the cost of hiring an agency is a lot cheaper than hiring in-house expertise to work on your SEO campaign, especially when considering that you may have to hire not only an SEO specialist but a content writer, outreach specialist and more and cover all employee benefits and salaries in these cases.
When tackling SEO in-house you run the risk of accumulating a large number of expenses, whether this is through subscriptions to SEO tools, such as SEMrush or Majestic, or through buying equipment to help keep the process as fluent as possible.
It could even be through paying for more experienced staff to take on this role. All of these could result in trouble for a smaller business, due to the price accumulating, at the same time as potentially having a limited number of customers, to begin with.
By taking all of the above into consideration, choosing the best choice for your business will ultimately depend on your situation. For complex businesses who may have specific ideas as to what they want, finding an agency who is able to replicate this could take time and patience, while smaller businesses may benefit from an agency's knowledge and expertise in the industry. The choice is yours – which will you opt for?