Last Updated on January 25, 2022
Music is everywhere. And today, it's become an indispensable element in our daily lives. Whether we're listening to music using our AirPods or we're creating mixes for the senior soiree, music is a huge part of our daily routine and even our careers.
More and more people want to be sound engineers, DJs, musicians, songwriters, or producers. If this is something you've always wanted to do, you will want to start small. But just because you're taking things slow doesn't mean you don't deserve the best in the market.
Thanks to current technology, we can now make awesome music without spending a lot. And with Lalal.ai, vocal and instrumental extraction just got easier.
What Is Lalal.AI?
Lalal.ai uses one of the world's best AI-powered technology to extract vocal and instrumental tracks from any audio. This online service aims to make music creation and mixing easier. As a next-generation music separation service, it allows anyone to quickly and effortlessly remove vocal and instrumental tracks without quality loss.
Unlike similar services in the market today, Lalal.ai takes advantage of AI technology, making their process a lot faster and more seamless. They have recently added an advanced processing filter with three levels (Mild, Normal, and Aggressive) to ensure you get the cleanest source separation.
The minimum processing level, Mild, allows you to listen to the errors of the original track as well as the interpenetration of the separated tracks. Normal, on the other hand, applies moderate filtration. And Aggressive is the maximum processing level that lets you perceive sensitive artifacts.
The best part? You can test Lalal.ai for FREE! Upload a short audio file to see how it easily extracts vocal and instrumental tracks. You can even download the samples for your own use. Can't get enough? Their flexible and affordable pricing schemes will let you input up to a total of 90 minutes of audio files for as low as $10.
How To Use Lalal.AI?
To date, there's no app yet for Lalal.ai. However, you can bookmark it on your browser to pull up whenever you need to. It's very user-friendly, so you don't need to worry about grandma or even your little brother using it.
Here's how it works:
Step 1: Select the processing filter (Mild, Normal, or Aggressive) from the homepage.
Step 2: Click on Select File to choose the audio file from your device.
Step 3: Queuing will start immediately, so just wait until the extraction is finished.
And that's it! Once the extraction is complete, the service will have separated the vocal and instrumental tracks from your file. You can listen to a sample before downloading it. Just click on Restart to begin another process.
Perhaps one of the best things about Lalal.ai is its pricing options. Simply pay for what you want to use. If you're a music lover or hobbyist, you can input up to 10 tracks or 90 minutes in total of audio files for just $10. For professionals or content creators who may need to work with more, you can input 30 tracks or 500 minutes total for only $30.
Still not enough? Lalal.ai offers custom or price on-demand packages as well. Just contact them for more details.
Who Can Use Lalal.ai?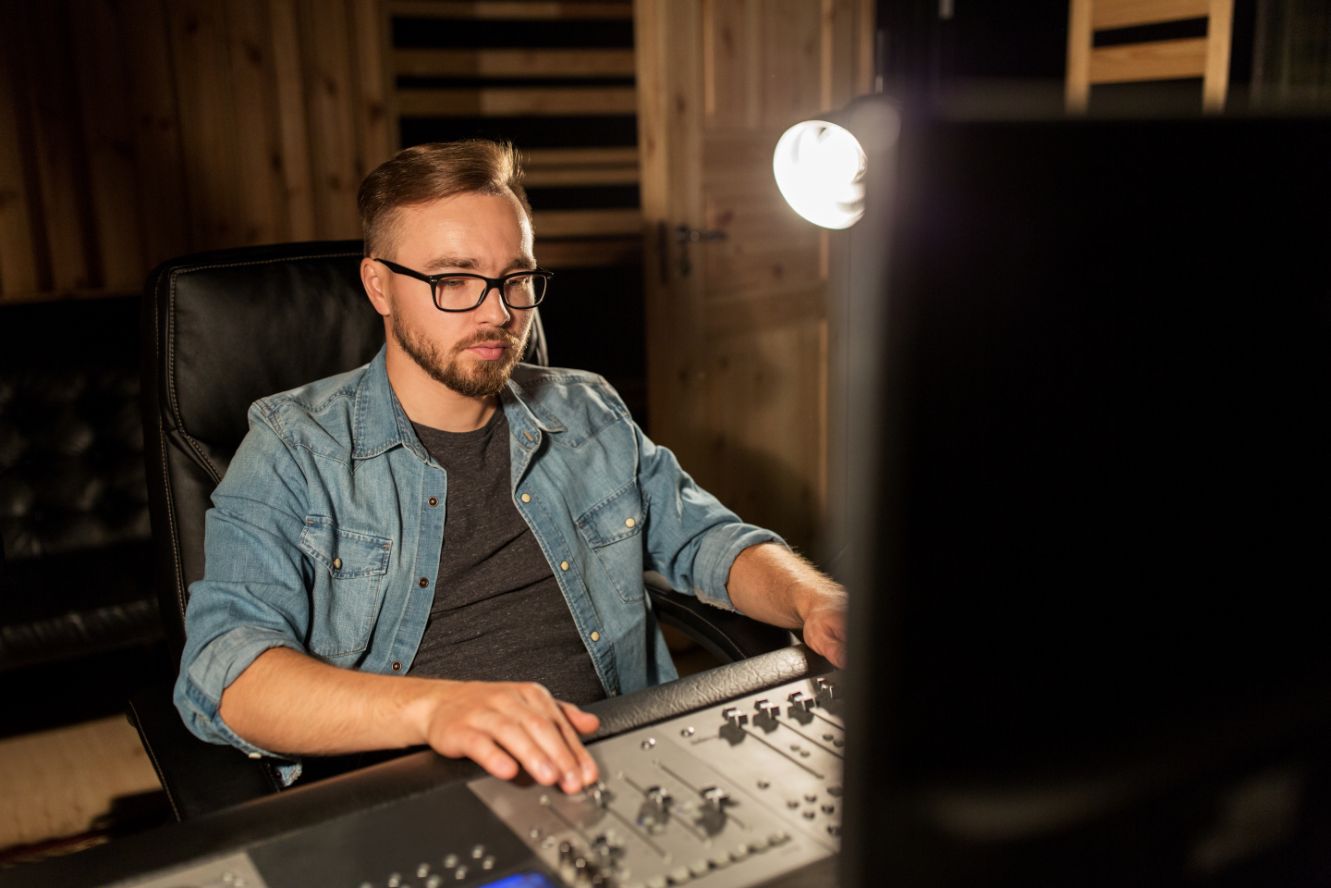 Lalal.ai is so versatile and user-friendly, anyone can use it. It's recommended for people who love music and like to play around with audio files. But it's also a great service for DJs, musicians, sound producers, dancers, as well as digital content creators on various platforms, like YouTube, SoundCloud, and even TikTok.
Are you an aspiring singer/songwriter? Make sure you highlight your amazing voice by separating your vocals from the audio file to be submitted to a recording studio. Want your new single to be featured in a commercial? Get ready to wow your potential clients by quickly extracting the instrumental tracks using Lalal.ai's advanced technology.
If your hobby is music, you can use Lalal.ai to play around with audio stems. After extracting the vocals and instrumentals, you can then mix it with other tracks to create entirely new pieces. Show off your creations at a party, soiree, birthday bash, or upload them on YouTube. Have friends listen in during your usual video chats, too.
When it comes to music, it's always fun no matter what you're into!
Ready to make music?
Music is a huge part of today's culture; it's hard to imagine what our lives would be now if we didn't have it. From movies, games, to Spotify, clubs, as well as YouTube creators, it's easier than ever for people to pursue their passions in music.
So why not start today?
With Lalal.ai, you can begin playing around with existing audio files in your devices. Extract vocals to study your pitch. Or separate your favorite instrumentals to help you sleep at night. However you want to use it, Lalal.ai is the next-generation audio tool you won't want to be without!